In May 2021, Lotus gave us a look into the future of the brand with the announcement of the all-new Lotus Emira. On July 6th, the company announced the full details on Lotus's last internal combustion model.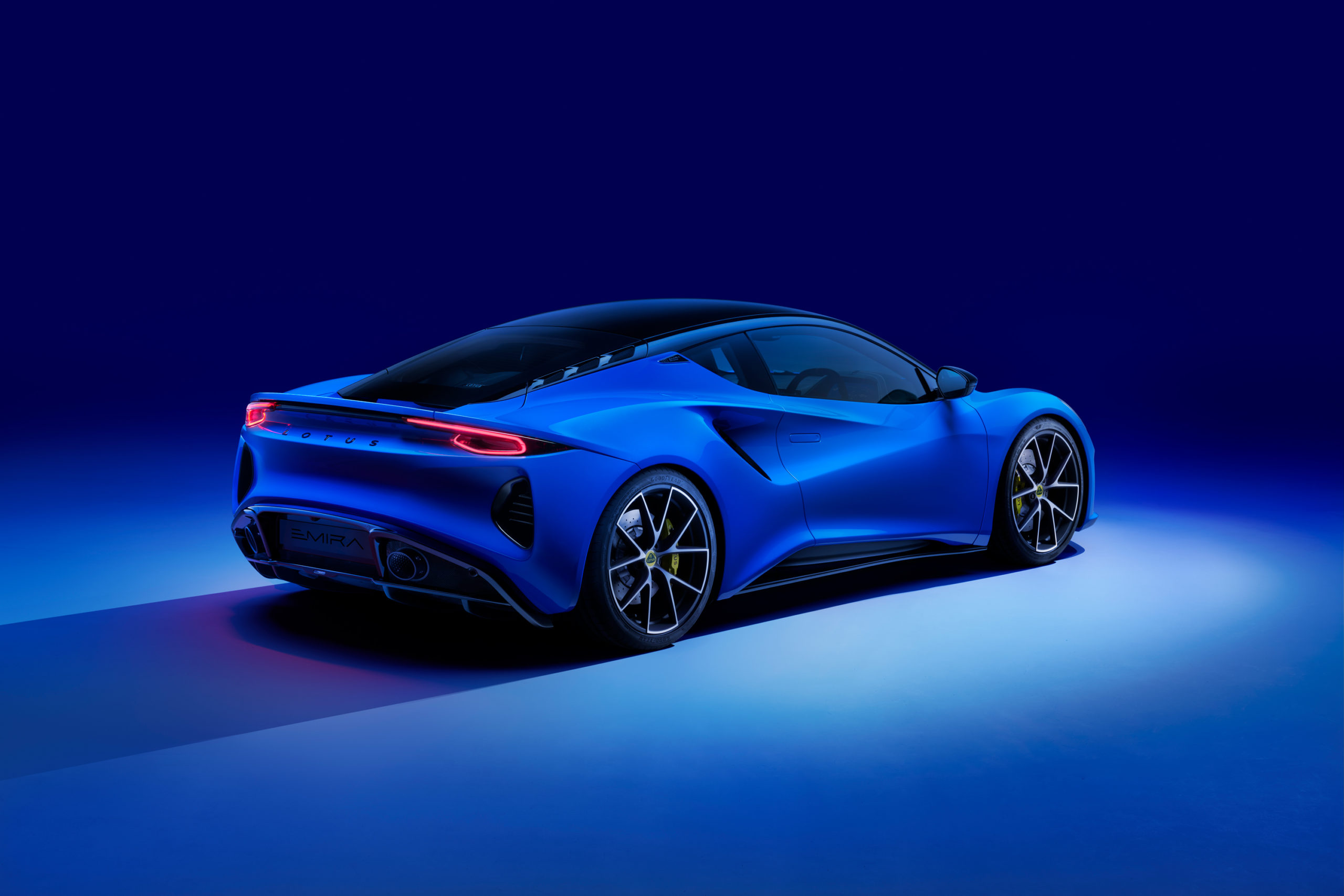 The Lotus already has the configuration tool on its website to assist potential customers in building the perfect Emira. The online configurator allows potential buyers and dreamers alike to select exterior, interior, wheel, and brake colors. Last but not least, you are welcomed to select your choice of either a 3.5-liter supercharged V6 from Toyota with roughly 400hp or a 360hp turbocharged inline-4 that was made in conjunction with AMG. Those engines can be paired to either a 6-speed automatic transmission or a "6-speed manual with Torsen type limited-slip differential".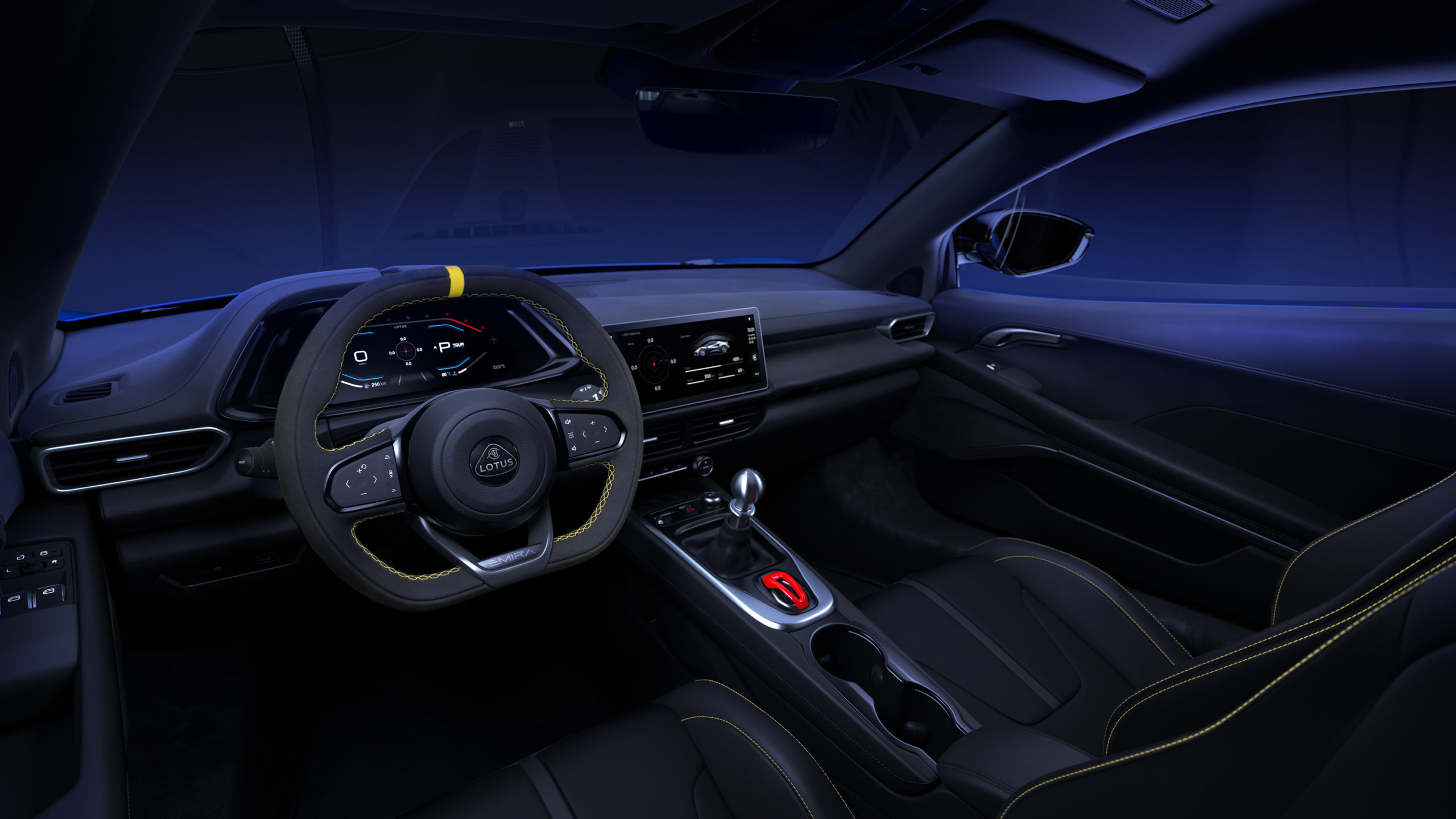 How do you get your hands on one? 
Per the Lotus website, you have the option to pay a £2,000 ($2,800) "priority fee". Doing so will put you at the front of the line come the 'Order Window' period (beginning September 2021 and end in March 2022). But there's one small catch – the priority fee is only for Right-hand drive models – otherwise, you wait like everybody else. 
The Emira is a very special model not only because it's the first Lotus model in almost 10 years but it is also the last petrol-powered Lotus to be released. And it can be yours for a measly £60,000 ($83,000) – a small price for such a striking piece of Lotus history.