Lotus recently let some details slide about the release of a new mid-engine sports car set to be unveiled on July 6th in Hethel, Norfolk. The new Lotus Emira will have a formal debut at the Goodwood Festival of Speed taking place on July 8-11, 2021. 
The name "Emira" has translated in many different languages to "leader" or "commander" – very fitting considering the new Emira is set to replace the Lotus Elise, Exige, and Evora. Sales won't begin until 2022 but luckily for you, the Emira will be sold in the US, unlike many previous Lotus models. With that being said, we likely won't see the Lotus Emira hit dealerships until 2023 – but again, at least we'll get them here.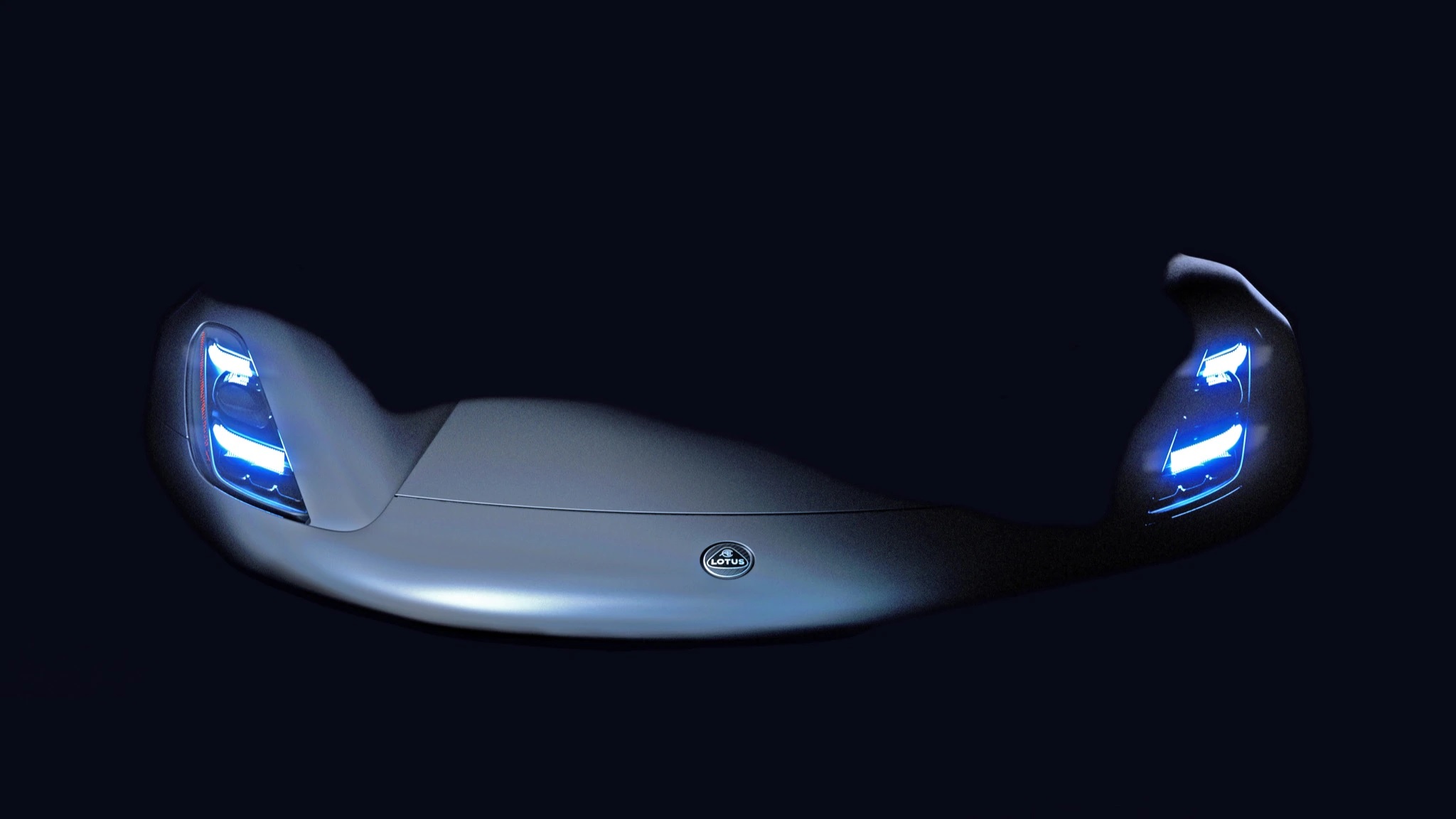 The released teaser shots of the Emira point out that style cues come from the Evija, the brand's $2M+ electric hypercar. The Emira also happens to be the brand's last car with an internal combustion engine. Gathering design for the Emira from an electric car sounds a bit morbid since the Emira will be the last one holding the gasoline torch.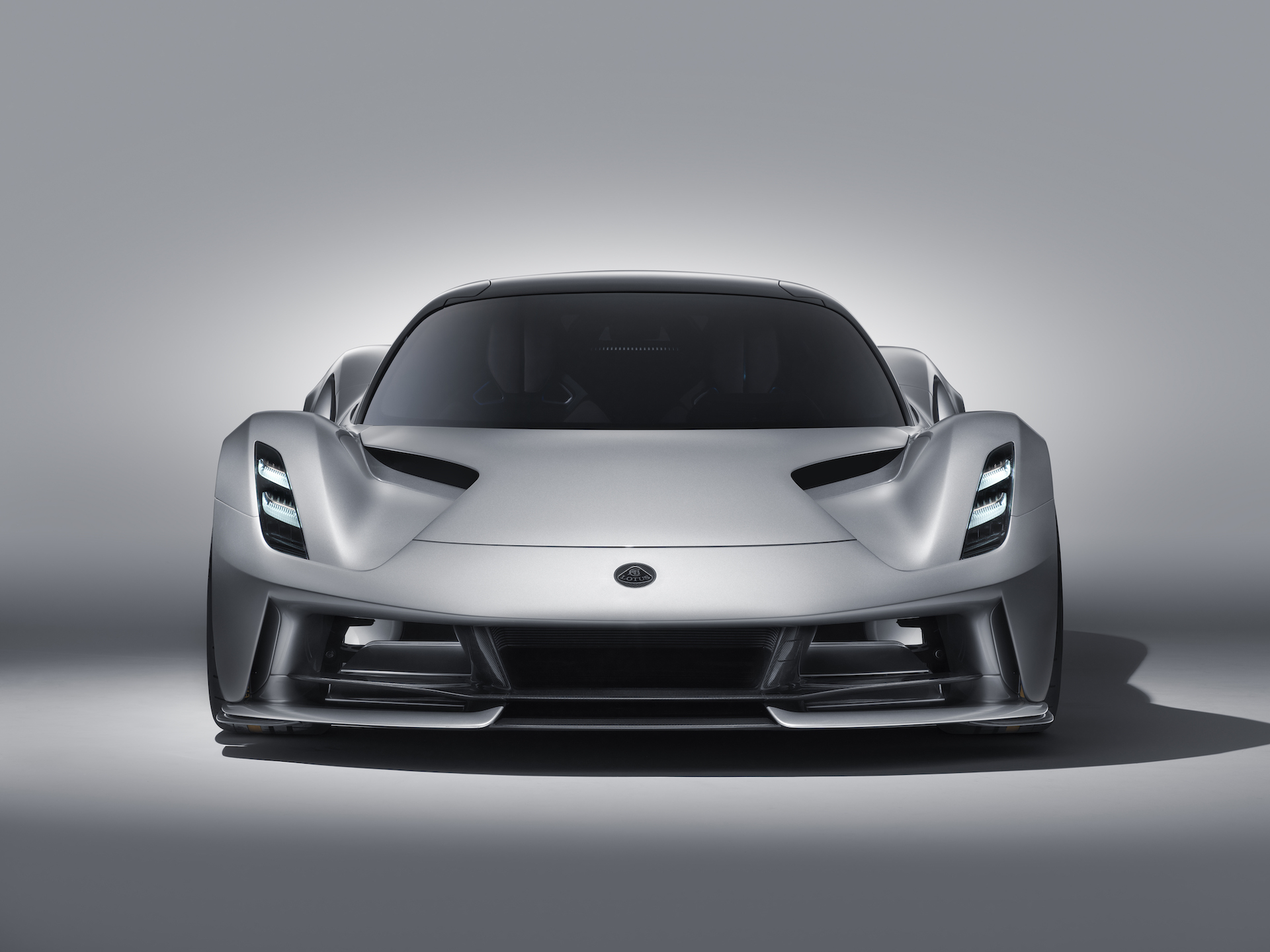 The Emira will come packing a couple of different engine options in both four and six-cylinder. According to MotorAuthority, the inline-four engine will be brand new while the V6 is said to be coming out of the Exige/Evora. The 3.5-liter supercharged Toyota V6 will pump out about 430 horsepower while the four-cylinder engine will give you 300hp.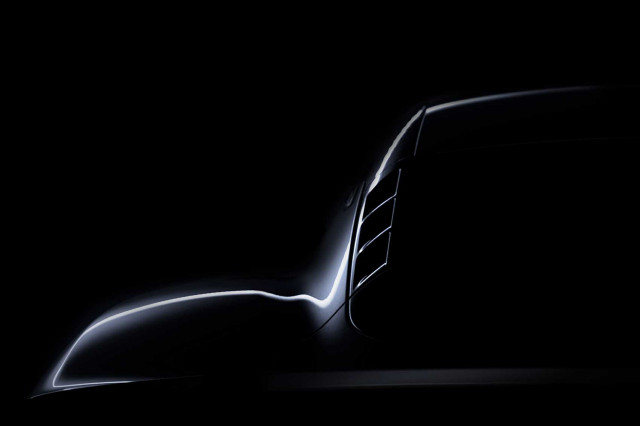 Pricing for the new Emira will vary depending on the engine and other options and is said to range from about $75,000 and $105,000. These figures were tossed out by Phil Popham, the former Lotus CEO back in January. 
The news of the Emira is bittersweet for ICE lovers but Lotus has a lot coming out in the near future. They are said to be offering a selection of "lifestyle" autos such as the likes of a crossover.