The words cheap and Lamborghini in the same sentence usually don't work, and if we were talking about a real Lamborghini car, no matter how old or new, you would still be looking at a serious investment of several tens of thousand dollars for even a V8 like the Urraco, let alone one of the V12 powered cars from Sant'Agata that will go well into the six figures for sure … but there is another way to own a Lamborghini.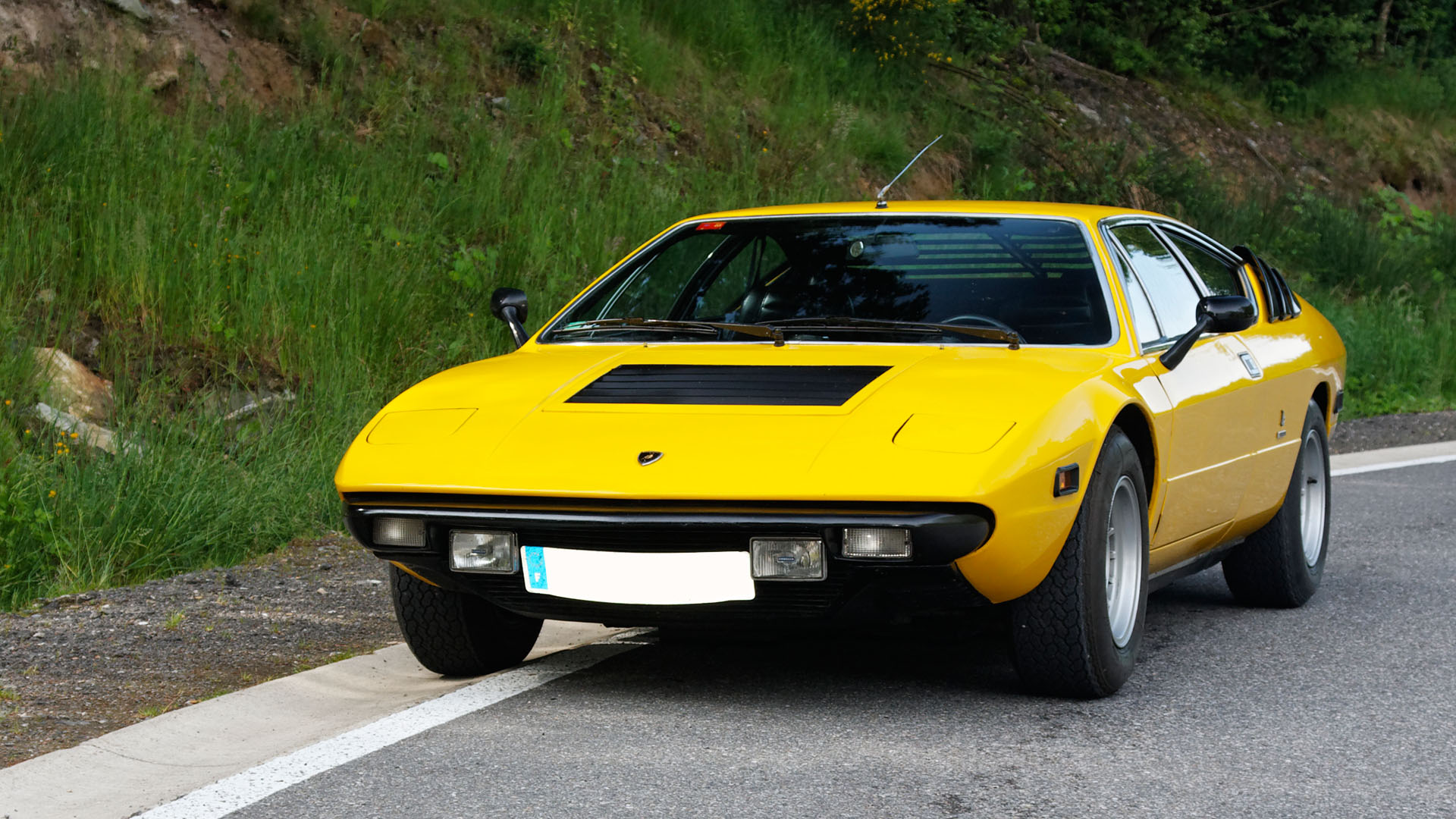 If you want to own a Lamborghini you can actually drive for less than $10,000 you are probably looking at one of the older, but not yet classic, Lamborghini tractors, that will get you a four-wheel vehicle, complete with the Raging Bull logo at the front, that you can actually drive as an adult, albeit at a very slow speed, as tractors have a lot of torque and can pull heavy trailers, but they don't tend to break any speed limits on the open road.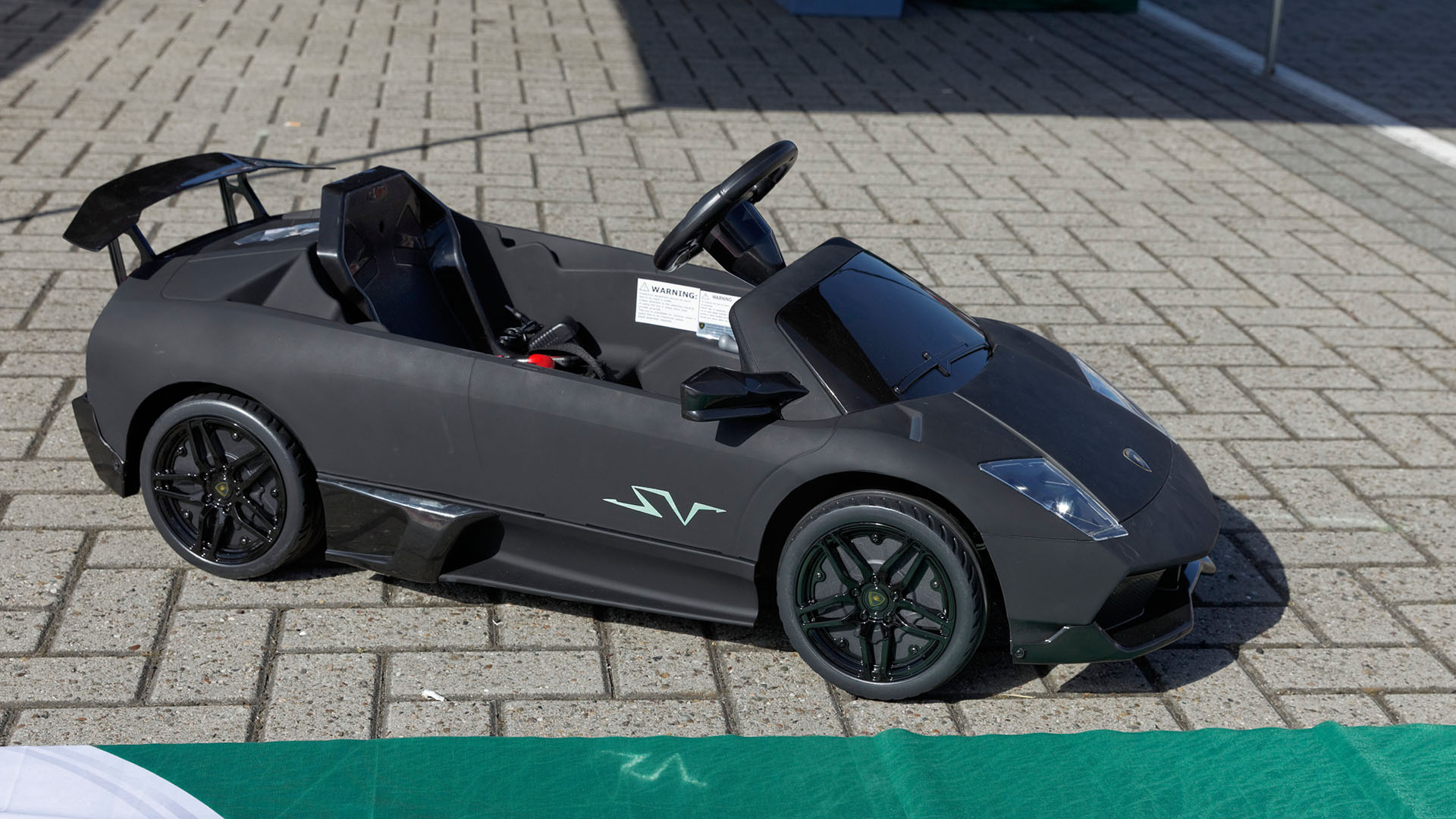 On the other hand, if you want to spend even less, you are probably looking at an electric car for your kids, usually around the $250 to $500 mark, with or without remote control, which brings us to R/C cars, there are Lamborghini R/C cars out there too, smaller scale, usually 1/10 or smaller, that allow you to drive your dream car … in a smaller version that is, prices for battery-powered ones are reasonable, but if you really want to get a more professional R/C model you will have to dig deep into your wallet, for one with all the bells and whistles you might even end up over 5 figures in the end.
And then you get into a completely different world, the collector scale model world, where people pay a lot of money to obtain a rare 1/18 scale model of their favorite Lamborghini model, some even splurge on larger 1/12 and 1/8 scale models, with the latter available as bespoke builds to replicate your real Lamborghini in a smaller scale to admire on your desk while you're at work, did you know that when you order a brand new Lamborghini from the factory, you usually receive a bespoke built 1/18 scale MR Collection model in the exact same spec, as a gift from the factory, the fortunate clients that ordered the Centenario even received a large 1/12 Looksmart replica of their actual car.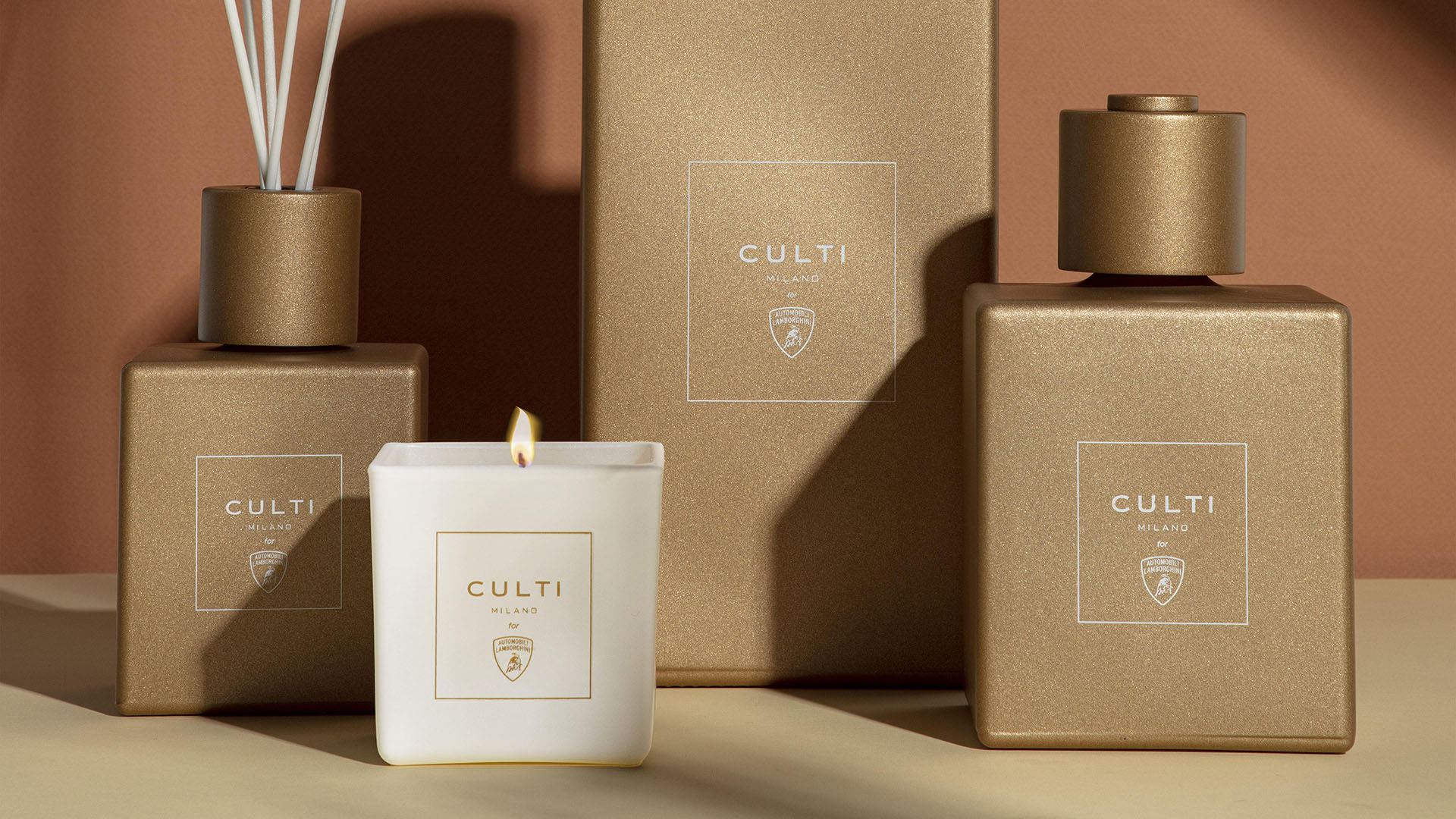 On a completely different note, you can buy Automobili Lamborghini SpA related items from various sources, and while these aren't necessary cars or other vehicles, they are Lamborghini branded, so a real aficionado like myself just has to add some of these items to their collection, the latest addition to the Lamborghini Store are scented candles. Yes, you are reading that correctly, Lamborghini branded candles made by Culti Milano, a 210g, squared shape, scented candle that will set you back €50 (that's about $57 at the current currency conversion), the candle itself is white while you get the Lamborghini logo (and the Culti Milano logo) printed over that in Bronzo Zenas, which is the shade Lamborghini used on their Aventador SVJ Roadster show car.
Make no mistake, the Lamborghini Store has been offering a lot of related items over the years, like small Christmas ornaments, pens, notepads, clothing, luggage, and a lot more … all adorned with the Raging Bull logo or the Lamborghini script in one way or another, so you can carry Lamborghini with you, even when you don't actually own the real deal … which brings us to buying a real Lamborghini car, and what is the cheapest way to get into actual ownership of a supercar you can drive.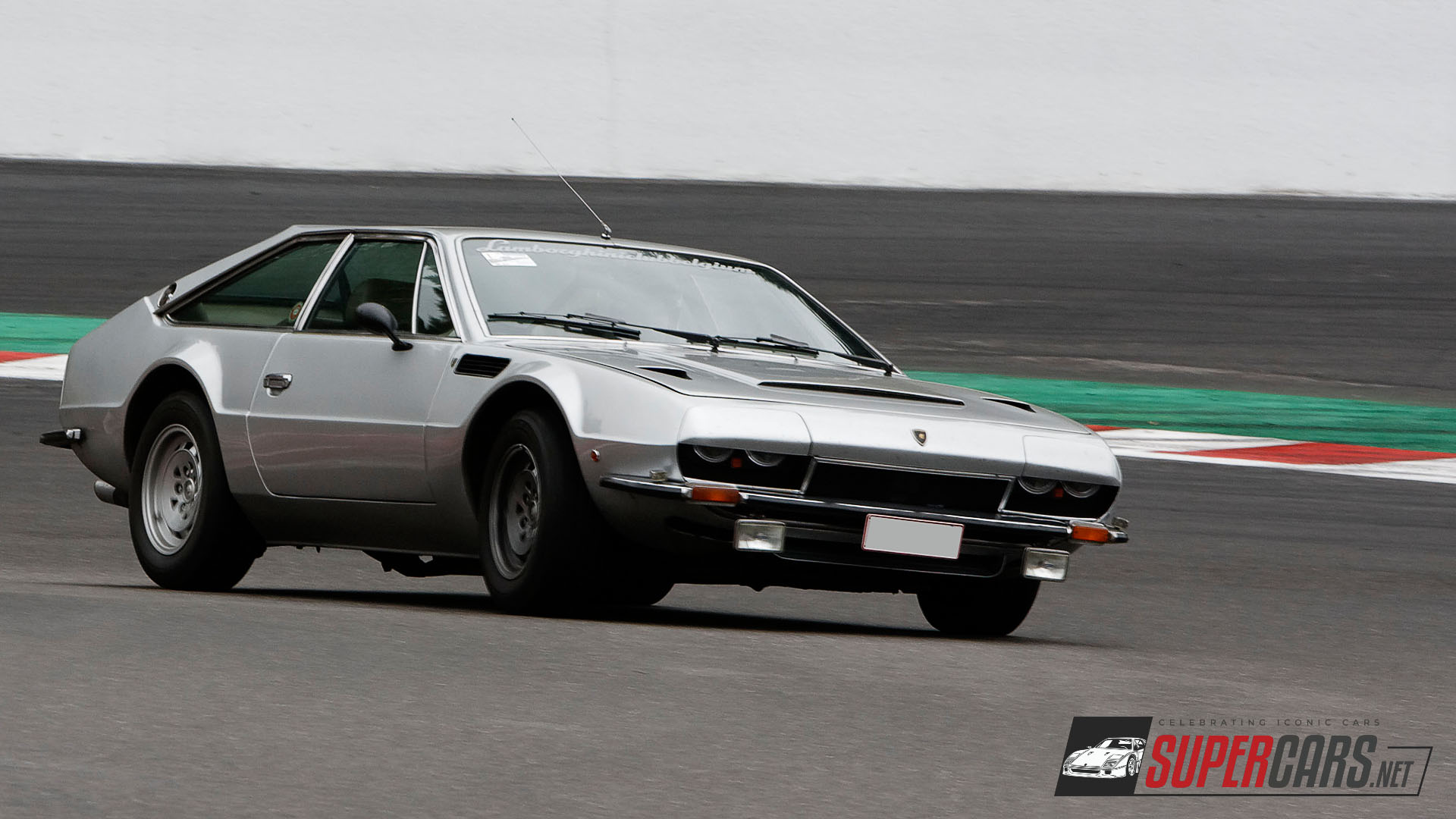 A quick search online for current listings of actual Lamborghini cars, sorted by price, with the cheapest one first brings us to the Lamborghini Jarama, a somewhat forgotten front-engine V12 model from the early Seventies, listed just below $70,000, just keep in mind this will not be a pristine, concourse condition example, also remember that buying a Lamborghini, especially a classic one like this, is one thing, keeping and maintaining her afterward is a completely different story … owners sometimes laugh about the fact it seems these cars have 12 units of just about everything, not only cylinders, and once you mention the word Lamborghini, the price at your local garage goes up.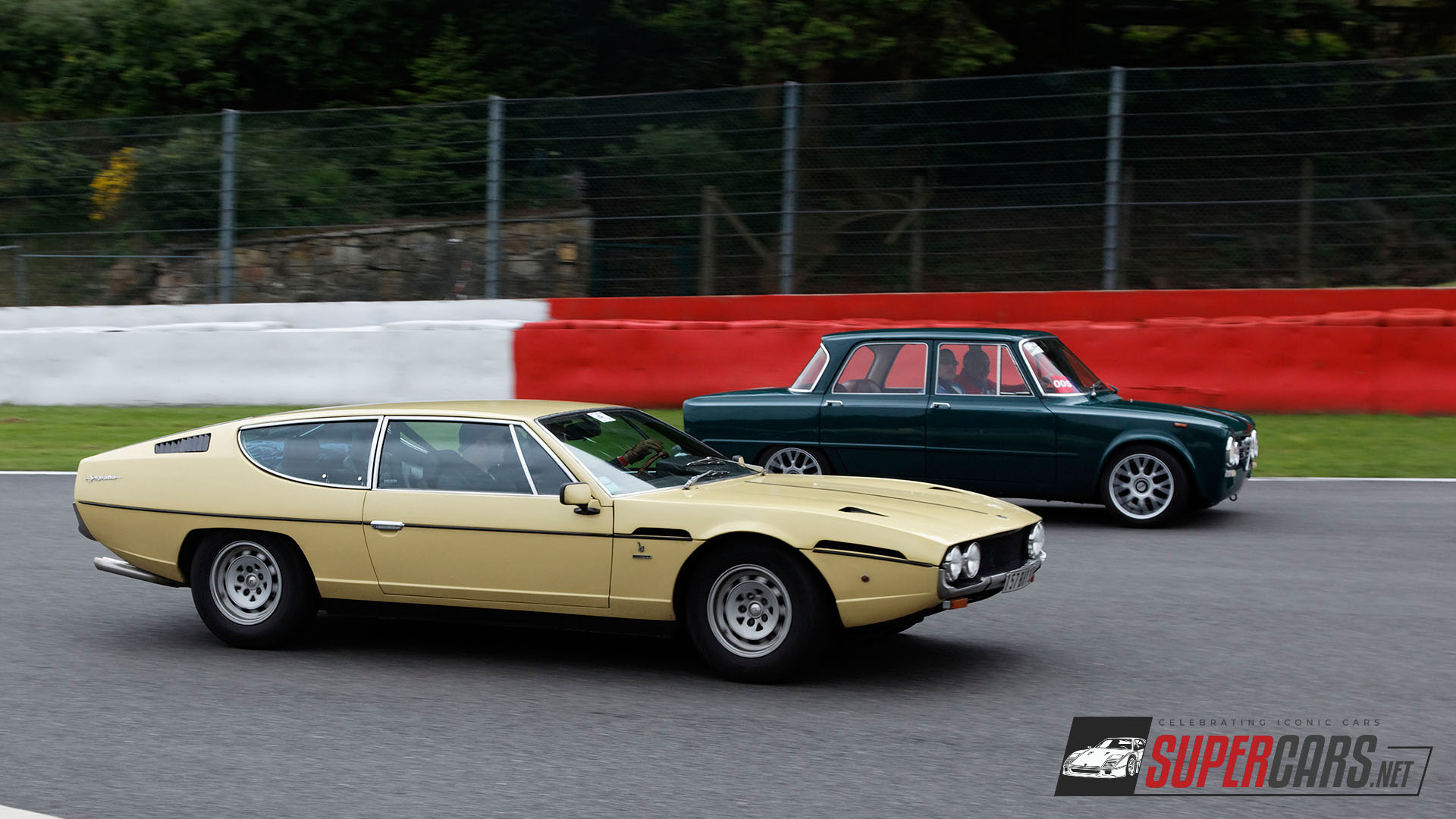 At about $90,000 you can actually add the 'Italian Rolls Royce' to your garage, we are talking about the only real four-seat, front-engined V12 Lamborghini GT in history to date, the Lamborghini Espada from the Seventies, a model that held the record for the most units ever built by Lamborghini for a long time with a little over 1,200 units. The Lamborghini Espada was a large, wide, and low supercar from that era that could really seat four people in relative comfort and still be able to reach stupendous speeds for the time, sadly the last Espada left the factory doors by 1978, and Lamborghini never really returned to the GT market despite some amazing concepts like the Estoque and the Asterion.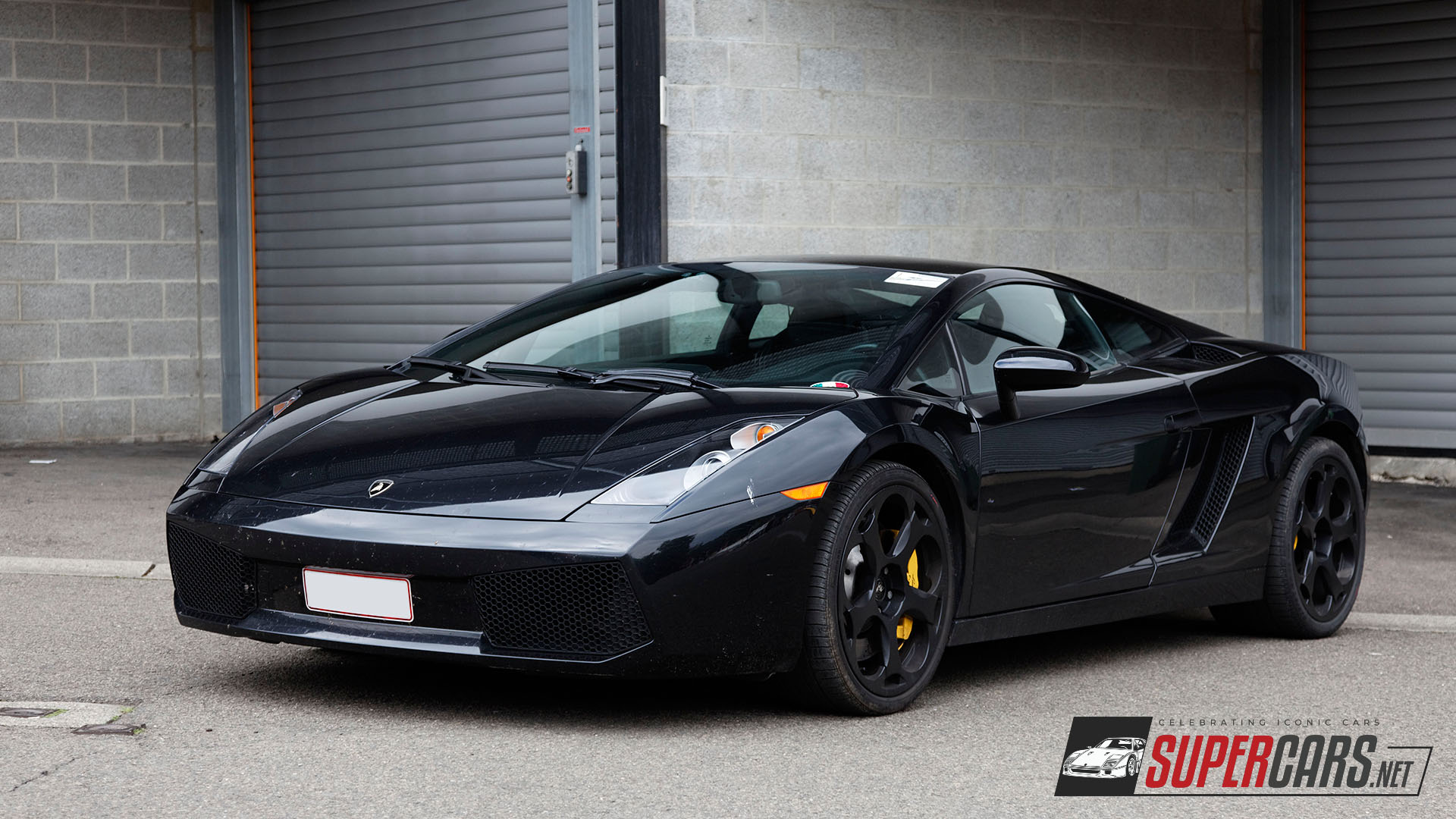 Upwards of $90,000 we finally are able to find the first modern-day Lamborghini, and it must come as no surprise this kind of money will get you one of the early V10 Gallardo models, the pre-LP560 model naturally, just keep in mind you are venturing into the low-budget supercar owners here, which might come with some seriously neglected maintenance that might come back to bite you once you own this 'cheap' Lamborghini.
Remember we talked about the Lamborghini Urraco earlier, the very first V8 powered Lamborghini, the 'Baby Lambo' so to speak? Well, the first one we find online is listed at just a hair under $100,000 for a US-Spec Urraco P250, but again, this isn't a pristine example, she shows some wear and tear on the interior and probably needs some work done to her to make her perfect again, just like she left the factory in Sant'Agata back in 1975.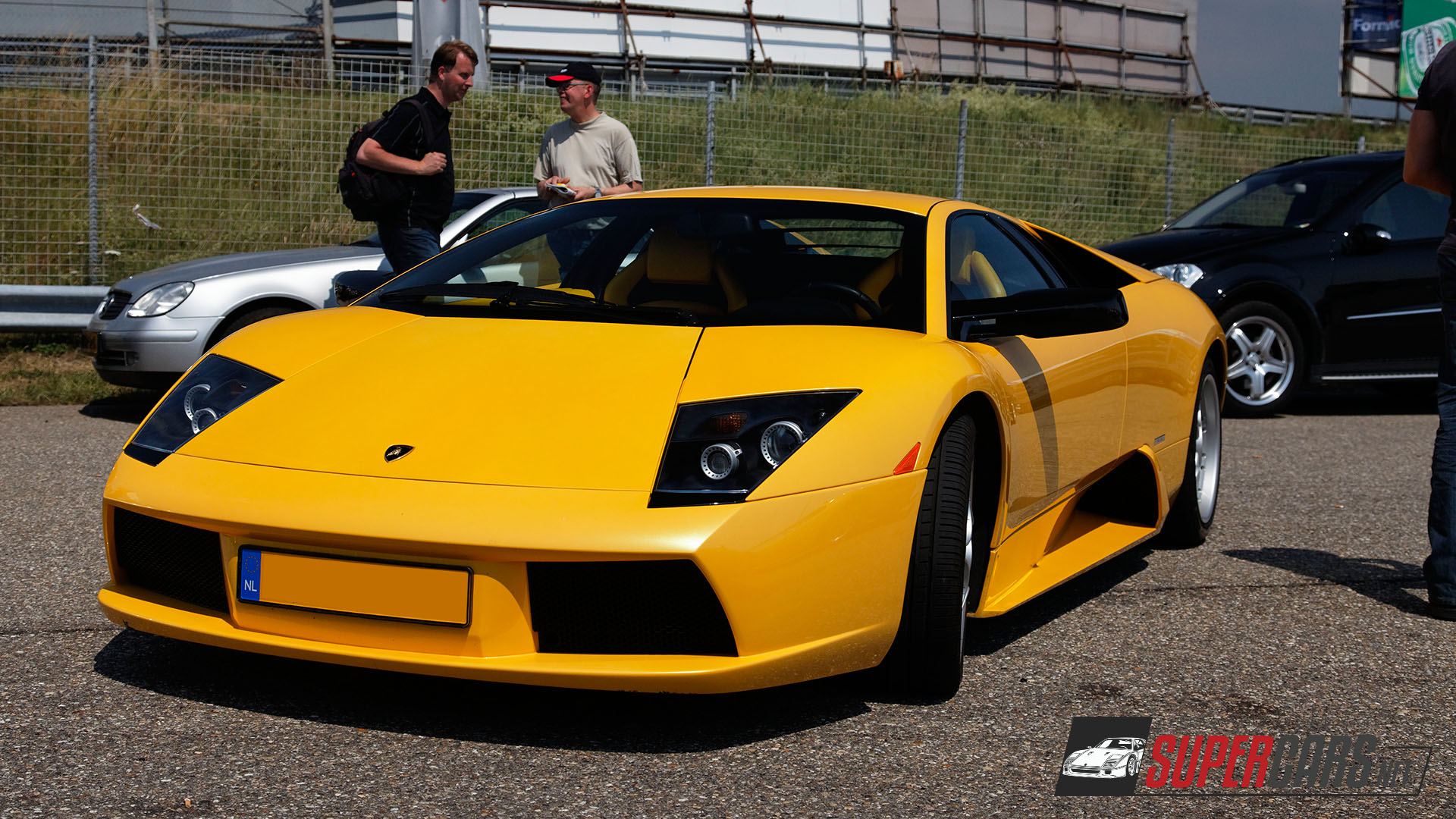 If you want to get into Lamborghini V12 supercar ownership, the cheapest option available today is the original version of the Lamborghini Murciélago, the angular-styled 6.2 model with a design by Luc Donckerwolcke, originally from Belgium, the Murciélago took over the reign from the Lamborghini Diablo, and at $165,000 you should be able to find a 50,000 miles unit with some cosmetic issues, but an otherwise very interesting car with the E-Gear automatic transmission, keep in mind any manual Lamborghini Murciélago demands a serious premium these days because of their rarity.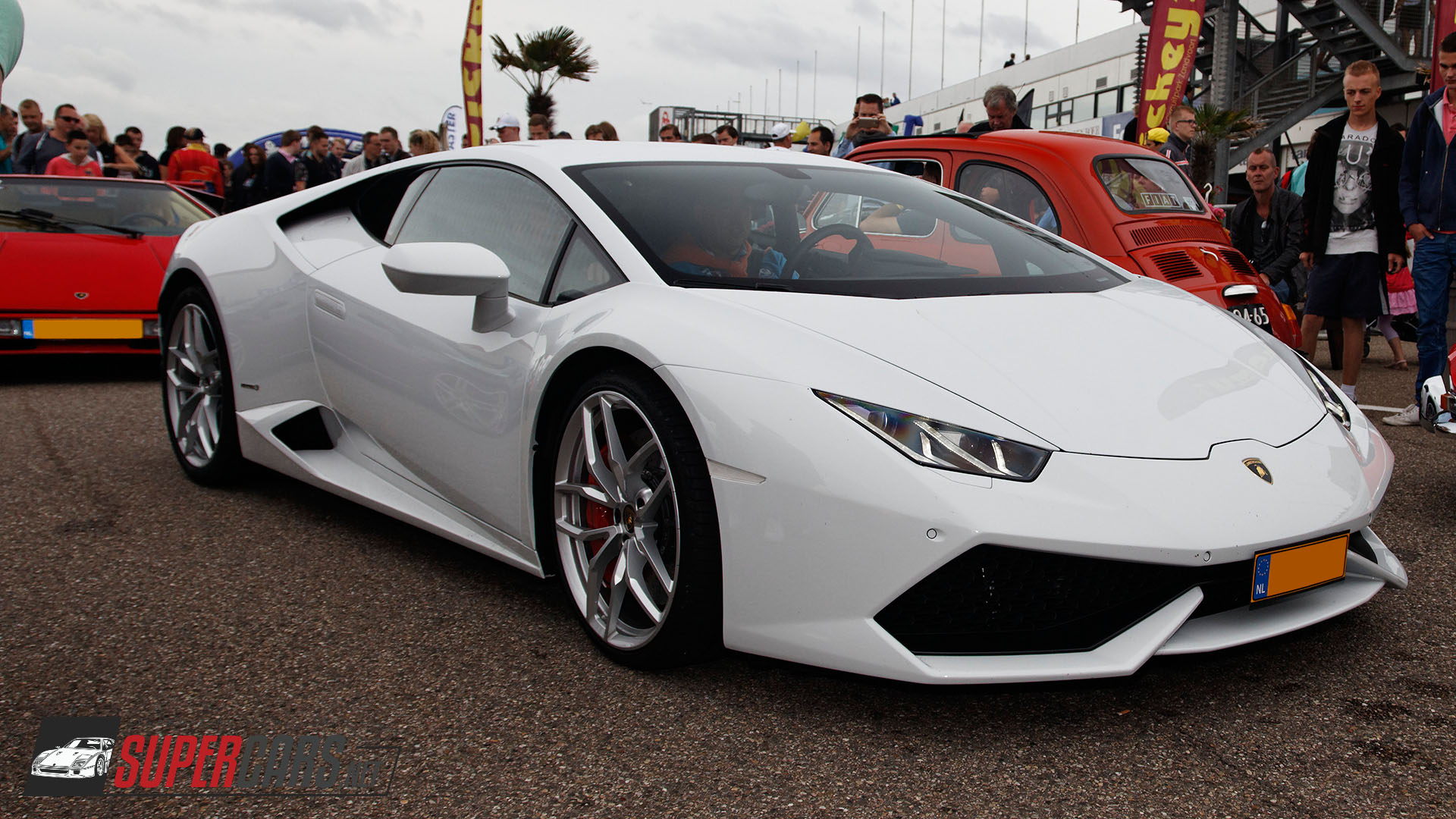 From this $165,000 up to about $200,000 you'll be able to find several very good condition Lamborghini Gallardo models, including the later LP560-4, the LP560-4 Spyder, the Superleggera, and other really interesting V10 Gallardo models, but also a few V12 if you prefer those, all the earlier 6.2 model, but in either Coupe or Roadster form at this price point … and the cheapest Huracan on the market at just under the $200,000 mark, for a 2015 Huracan LP610-4 with just over 40,000 miles.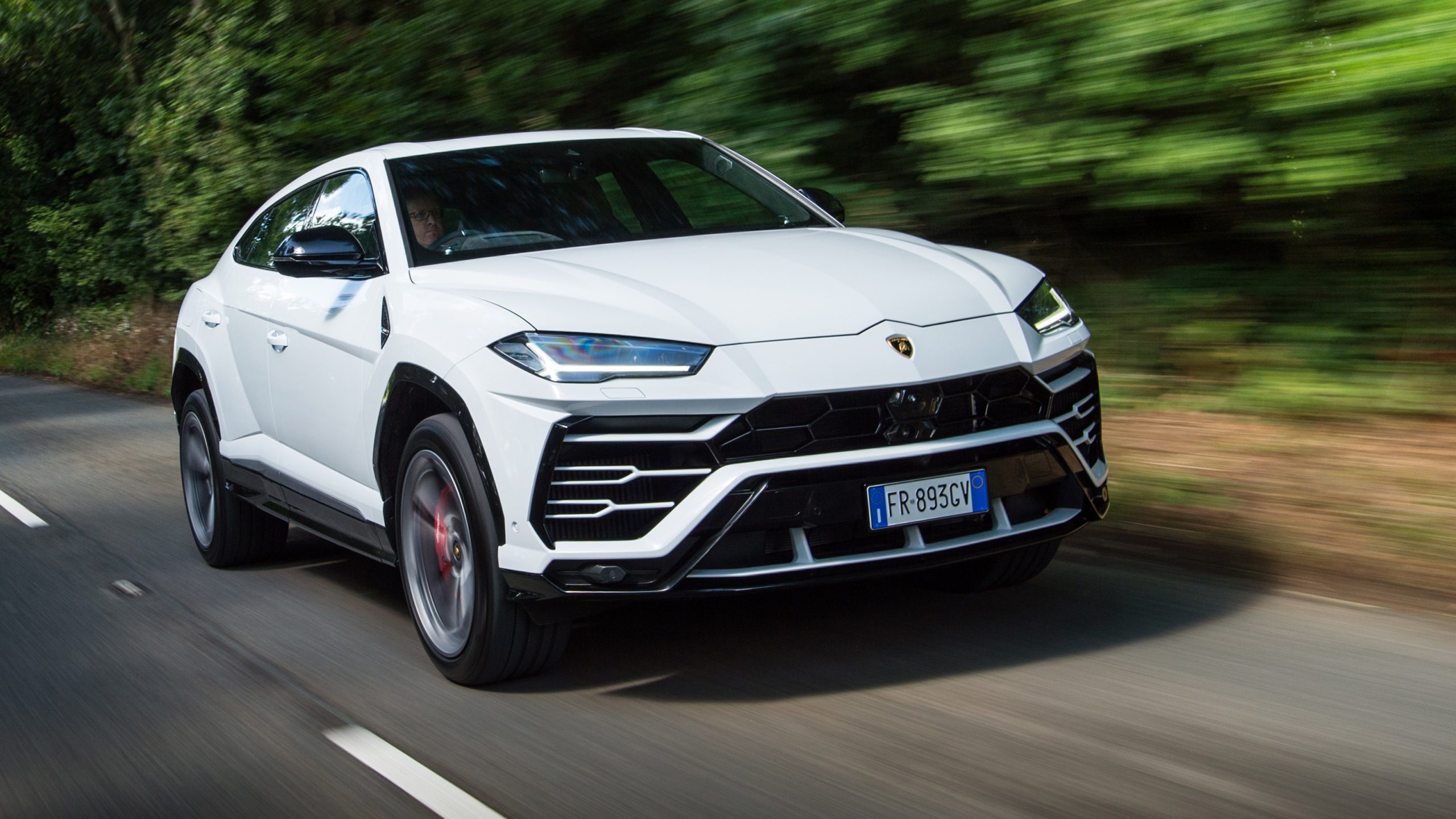 Once you are able to spend over $200,000 on your next car purchase you'll have ample choice, from the pristine Gallardo models, some amazing Murciélago units, but also a plethora of different Huracan models, both Coupe and Spyder, and around the $250,000 mark you'll even be able to get your hands on a Lamborghini Urus, the latest Super SUV from Sant'Agata, with production numbers like this, the Urus is bound to become the cheapest Lamborghini on the second-hand market in the near future, which isn't necessarily a bad thing mind you.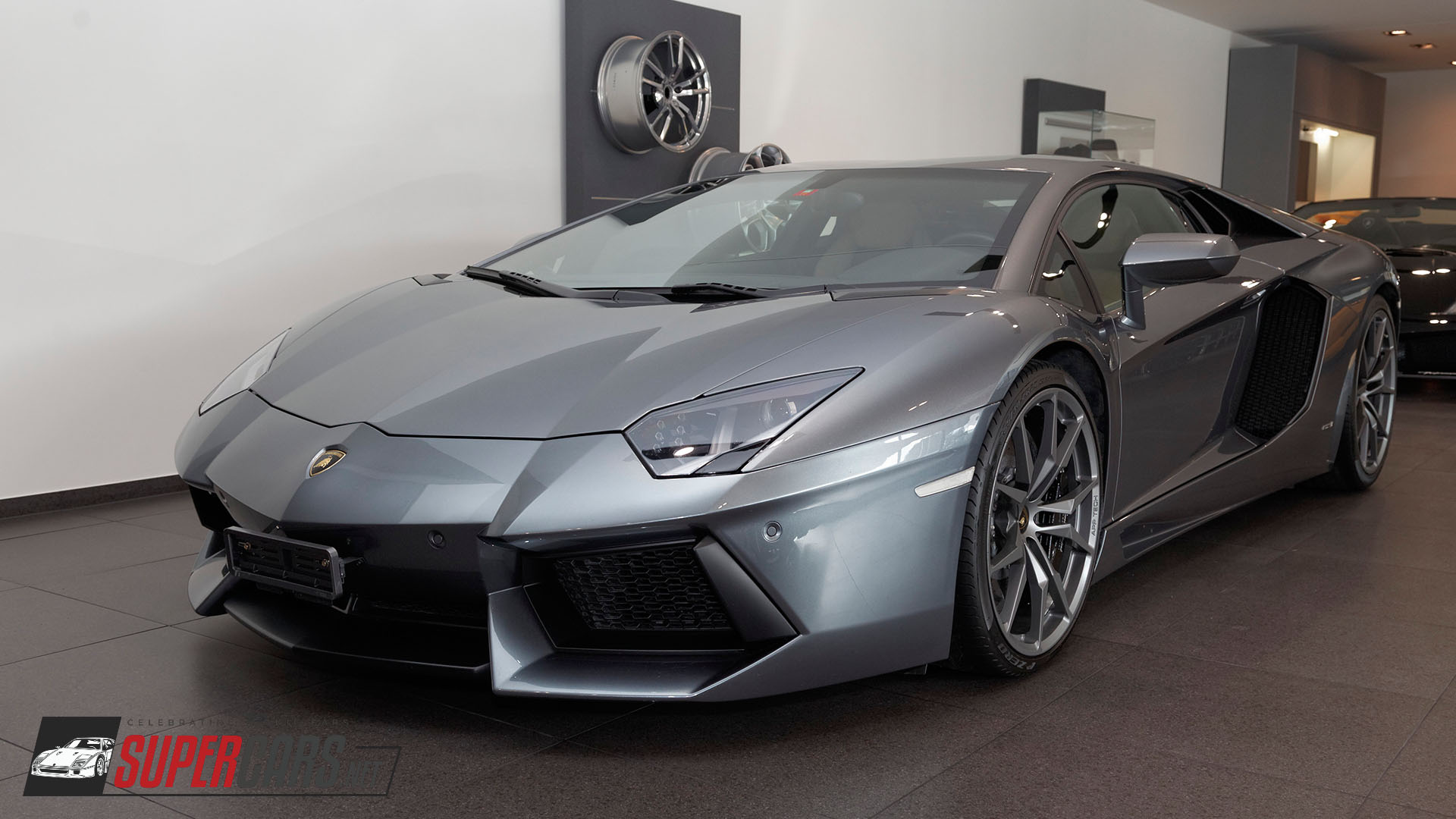 Just in case you are craving for a more modern Lamborghini V12 you will have to start looking for an Aventador, neither a Diablo nor a Countach is available at $300,000, but an early Lamborghini Aventador LP700-4 does get onto the radar at that price point, you'll be looking at a 2012 or 2013 model in that case, but it will put you firmly in the driver seat of the latest V12 supercar from Sant'Agata, and the final NA V12 ever for that matter, as the 2022 Aventador Ultimae will mark the end of the non-hybrid V12 powerplant for Lamborghini.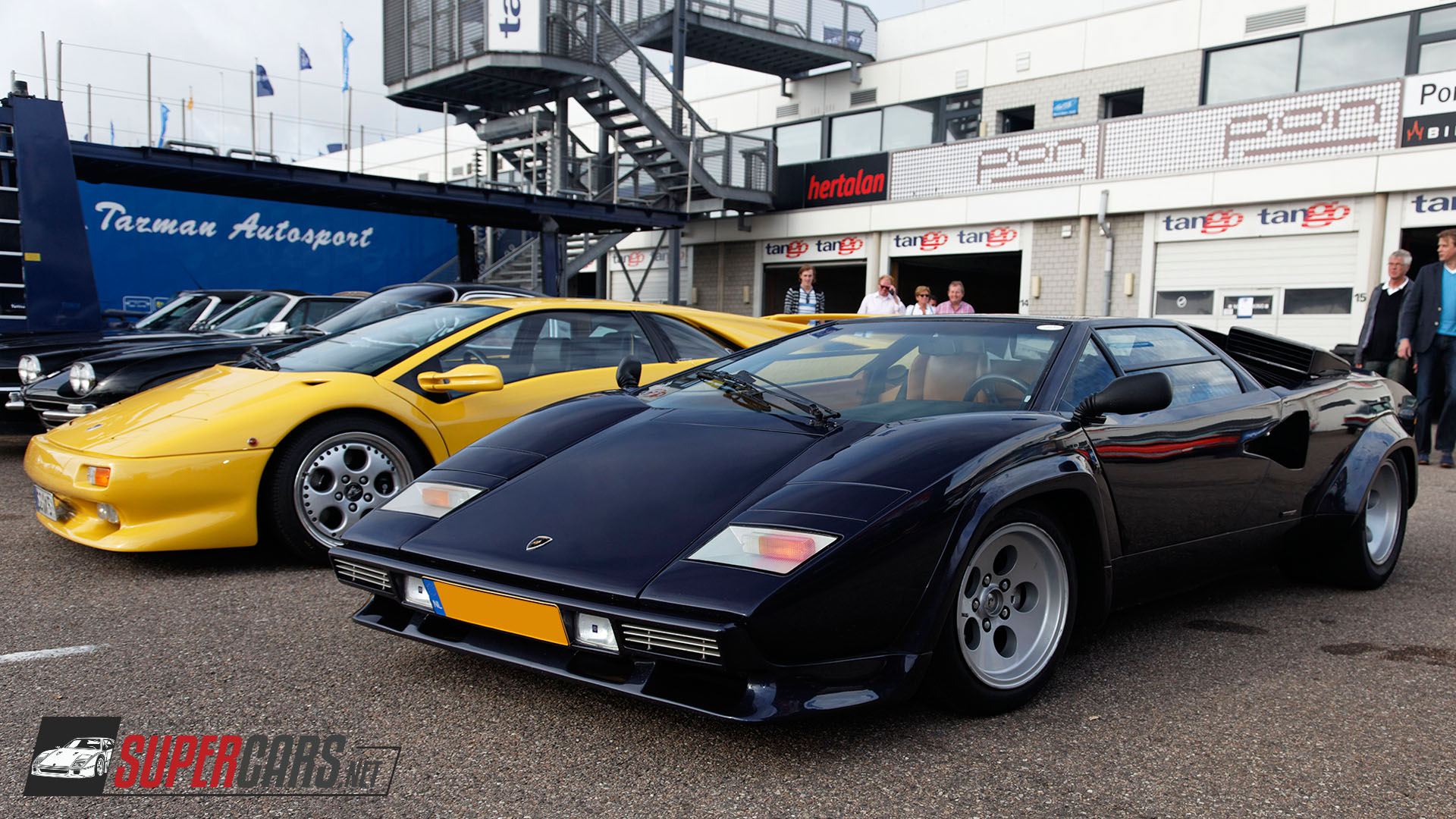 Once we get over the $300,000 mark we're no longer talking about a cheap Lamborghini, and if your budget exceeds this number you will be able to choose from some amazing cars 'made in Sant'Agata', so you can go for just about any model you like, just keep in mind a Countach from the Seventies is now a 7 figure car, while the later Countach Quattrovalvole might still be in the mid 6 figures range, that won't last long, also the Diablo from the Nineties is demanding some serious money lately, especially the more limited production models, and let's touch on the Miura from the Sixties while we're at it … just about all versions of the legendary Lamborghini Miura are well into the 7 figures already, being collector's items right now.