The Aspark Owl Is Here
Aspark is now taking orders (with the addition of an official showroom in Osaka, Japan) for their long-awaited record-breaking Aspark Owl EV Hypercar.
This isn't a mere Tesla Model S hidden in some hypercar-clad exterior. The Japanese Aspark Owl produces an astonishing 1985 electric horsepower from it's four onboard motors, which dubs it the 'Fastest Accelerating Car In The World'. When your horsepower figures start looking like recent calendar years you should know you're in the deep end looking for trouble.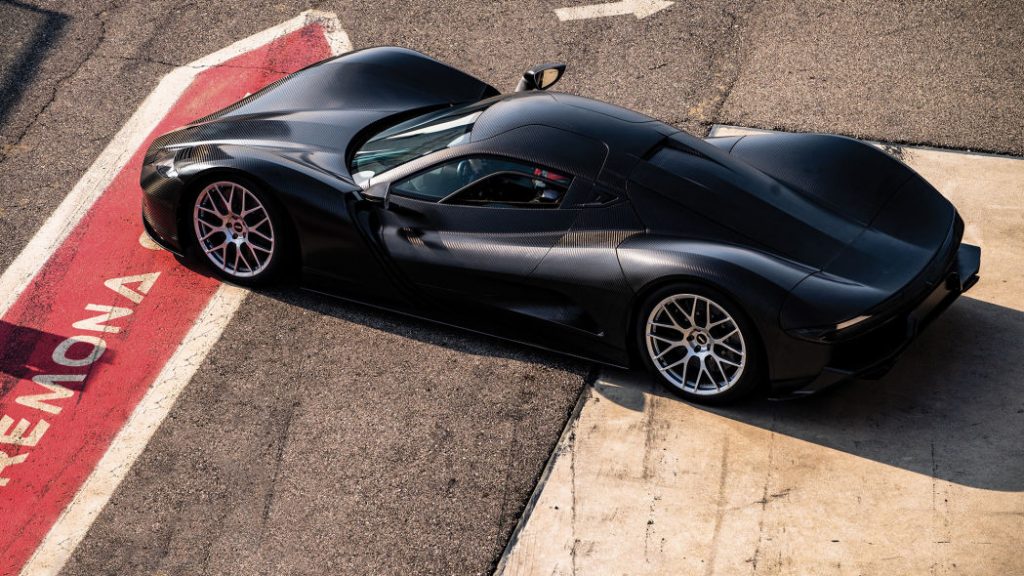 Production plans for a total of 50 units to be built by hand, with 20 reserved for European buyers and another 20 for the entirety of Asia. If you're in North America, this means you're only left with 10 chances to pick up the world's fastest accelerating car.
Aspark claims that this car set a 0-60 time of 1.72 neck-snapping seconds. For context, the Bugatti Chiron has a 2.3 second 0-60. This thing is FAST. Parts of the Aspark website claim this figure to be 1.69 seconds, so you can imagine the actual 0-60 MPH figures are sandwiched somewhere between those two values.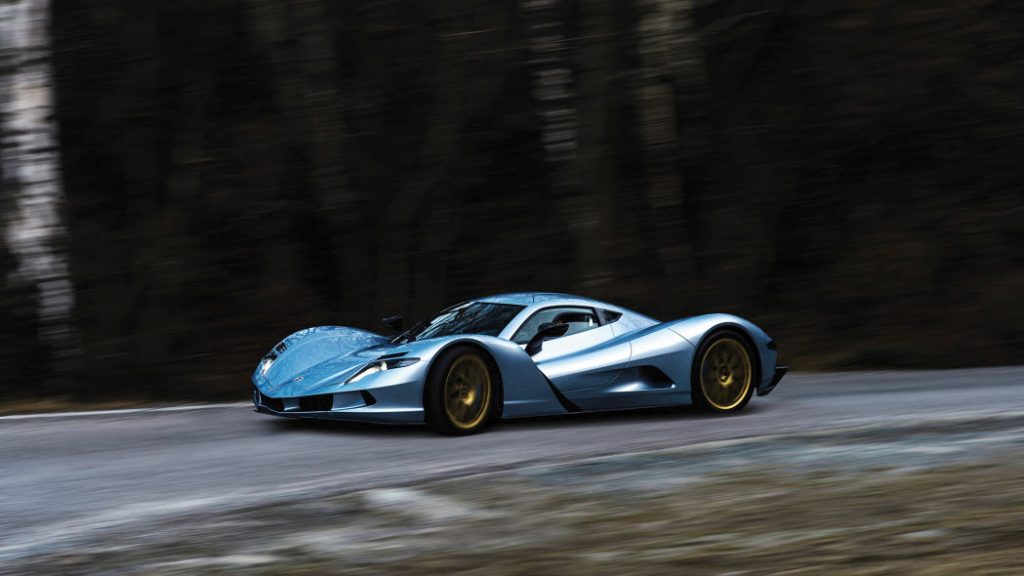 The Owl should make 1,475 lb-ft of torque (in addition to the 1985 electric horsepower) and will bring you a distance of 400km. The top speed should be around 250 mph (400 kph).
If you're an eccentric billionaire that enjoys reading our quaint supercar blog, you can fill out an application on the Aspark website to get yourself one step closer to owning this car. The price? $3.56 million USD. Good luck.