In the electric hypercar segment this year, all the shouting and jumping up and down has been done by Rimac, Lotus, and Pininfarina. While they were having a fight in the corner, Aspark just quietly slipped through the cracks.
Now, however, they have revealed with a hammer blow to the rest of the hypercar EV world that they are ready to start customer deliveries after final testing proved the car ready for production, as confirmed by CarScoops. In fact, they are currently being built at this moment on the Aspark production line!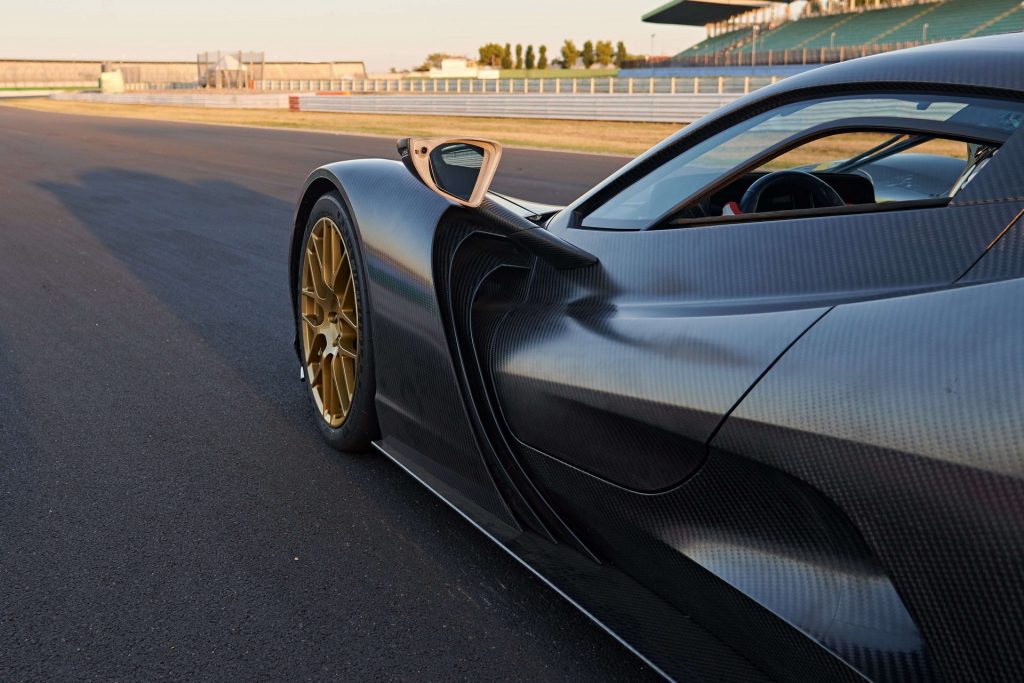 Designed with help from Manifattura Automobili Torino, the Aspark Owl EV is set to break a few records when the first customer takes their delivery. There will only ever be 50 made, all are sold, and they started at $3.43 million.
It is currently the world's most powerful EV hypercar, edging out the Lotus Evija by 12 BHP to hit 1,984 BHP from four electric motors.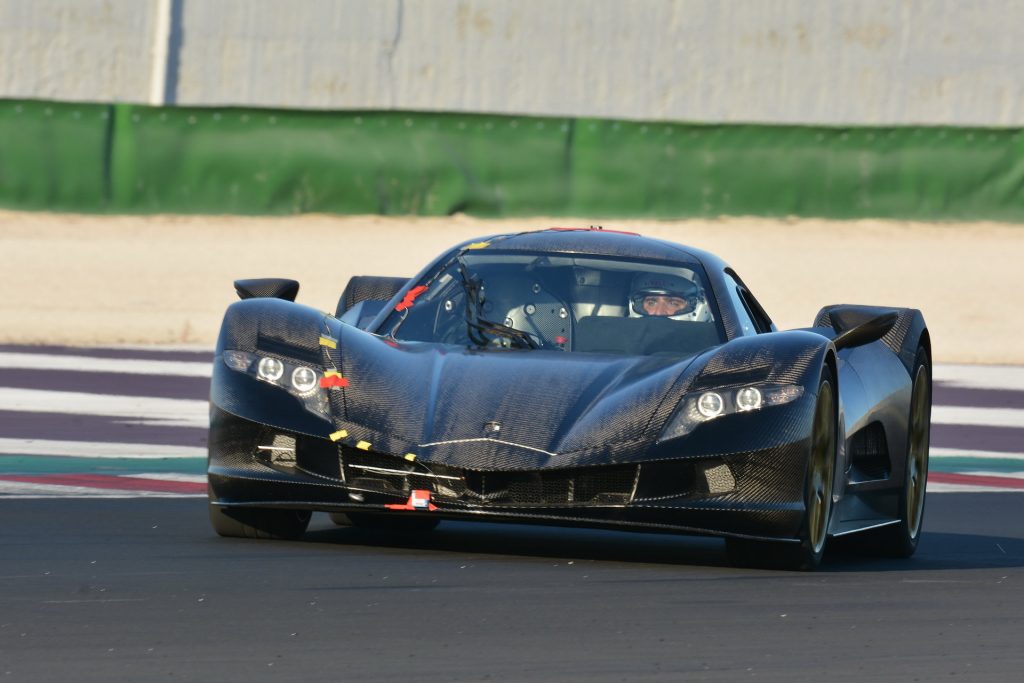 It will be the lowest road-legal electric hypercar at a scant 38.9 inches high. That's lower than some motorcycle seats and half an inch lower than the famous Ford GT40 from decades past.
It will be the first electric hypercar to be delivered to actual customers.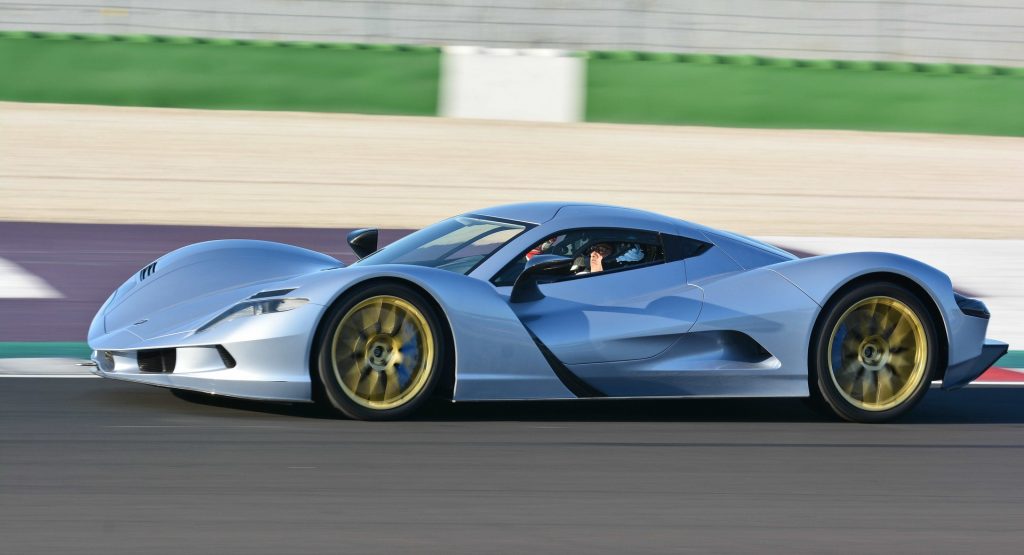 It currently holds the world record for the fastest accelerating hypercar at 1.7 seconds 0 to 60 MPH.
We're just looking forwards to the inevitable drag races, track runs, and performance videos of customers pushing their cars to Vmax (safely, at the correct facilities, of course).
Images sourced from CarScoops.