There are thousands of fender benders every day in the US alone and in most cases, the vehicles involved can easily be replaced. When it comes to supercars and hypercars alike, they can be irreparable or even irreplaceable should they be crashed.
Owning a supercar for most people is an honor and a privilege. For others, it is just another object among many others they own. In any case, we come across some horrific crashes that end in the destruction of some of the most sought-after vehicles on the planet.
The prices of the cars listed may vary but that doesn't make it any less painful to read for us auto enthusiasts. Crashes like this can result in significant injuries so if you're ever lucky enough to drive an exotic but unlucky enough to wreck such a beauty of a machine, you're likely dealing with at least whiplash or some sort of muscle strain. Whether it was you or the other party at fault, it pays to have a legal professional who specializes in car accidents that can walk you through the process.
Without further ado, let's look at some of the most expensive accidents to rock the supercar world.
Pagani Huayra Roadster – $3.4 Million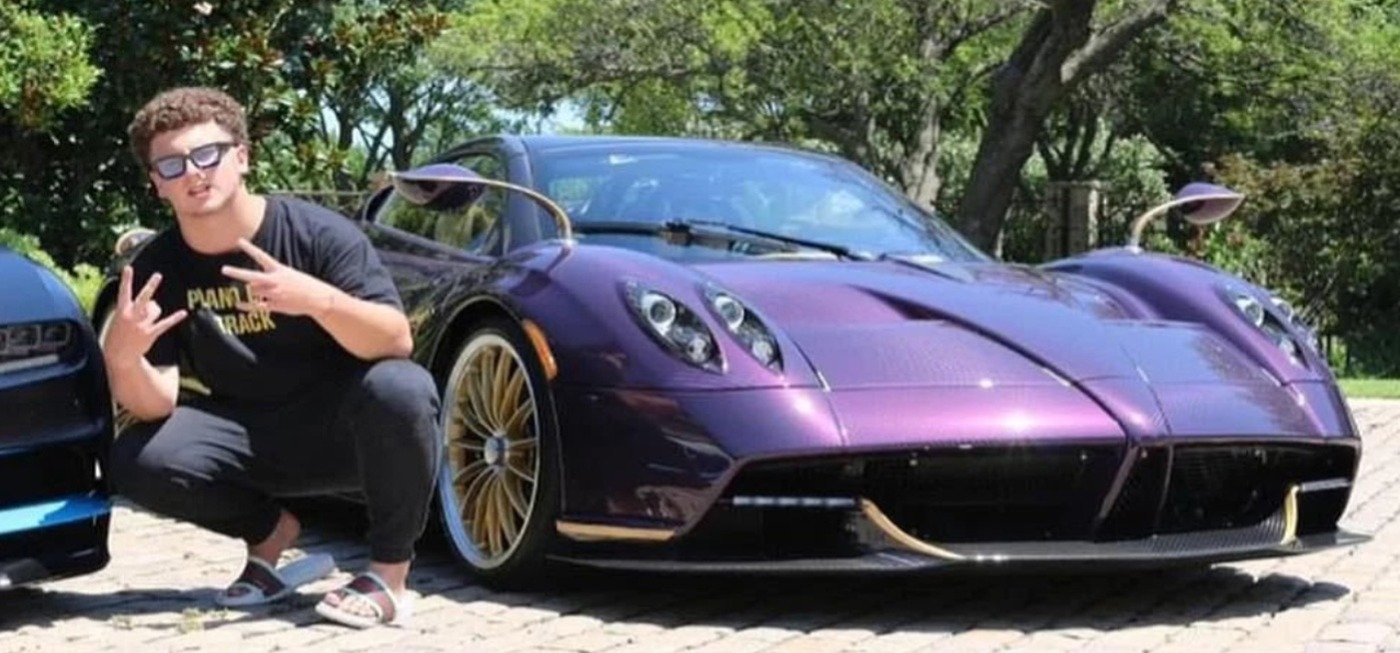 In November 2020, a 17-year old YouTuber crashed a Pagani Huayra Roadster while out for a drive with a friend. Gage Gillean took his father's 3.4 million dollar hypercar and unfortunately lost control before colliding with a tree.
Gage walked away from the crash with minor injuries while the hypercar was completely destroyed beyond repair. Not to worry though, Gage's father, Tim Gillean still has many other exotics in the stable including a Ferrari LaFerrari, Bugatti Chiron, McLaren Senna just to name a few.
I'm sure Gage was taught a very valuable lesson throughout the ordeal while he continues to drive his rich father's multi-million dollar cars.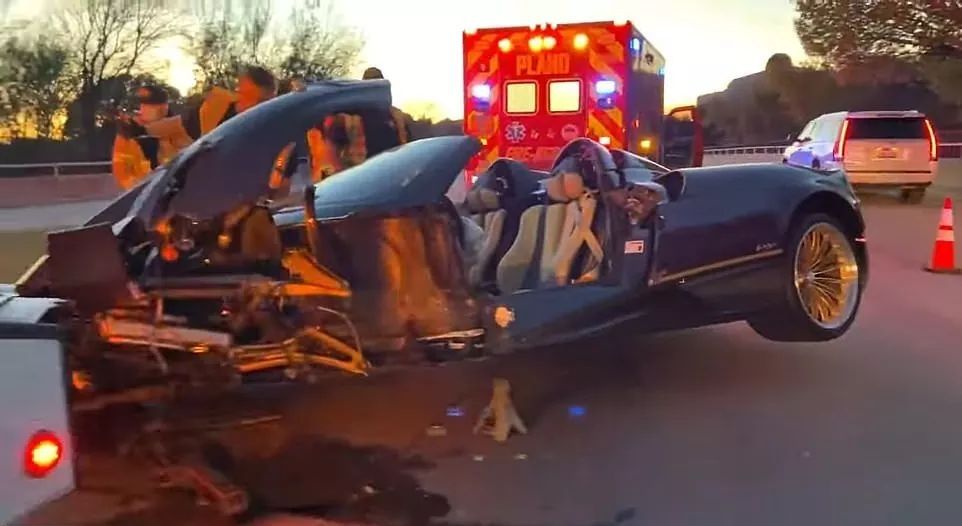 Bugatti Veyron – $1 Million
In 2009, supercar owner Andy House took his 2006 Bugatti Veyron for swim…literally. While on a Texas road, House was driving beside a lagoon where he says a pelican flew into his path causing him to swerve into the lagoon.
According to the video taken of the crash, there were no birds in sight, leaving House to deal with an unsuccessful insurance claim. Despite already losing a million-dollar supercar, he was ultimately sentenced to 1 year in federal prison in 2015. That sentence was among the $600,000 he paid back to the insurance company along with three years of supervision once he was released.
In this video, Tavarish explains the horrible undertaking of repairing the flooded 2006 Bugatti Veyron.
Pagani Zonda F Clubsport – $2 Million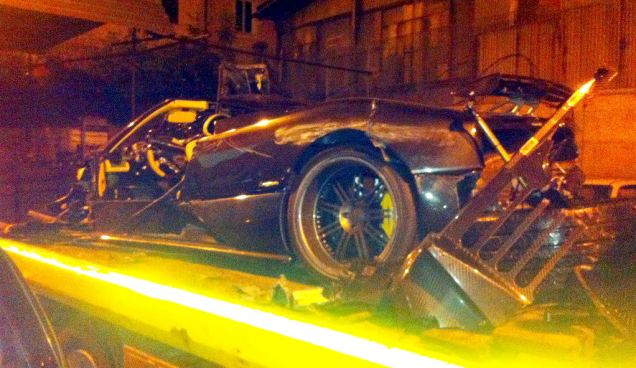 German investment banker, Steffen Korbach was driving his rare, $2M hypercar on a wet Italian highway at low speed before hitting a puddle and hydroplaning into a road barrier in 2011. Both Korbach and his passenger were able to walk away from the collision while the 1 of 25 Zonda looks completely destroyed.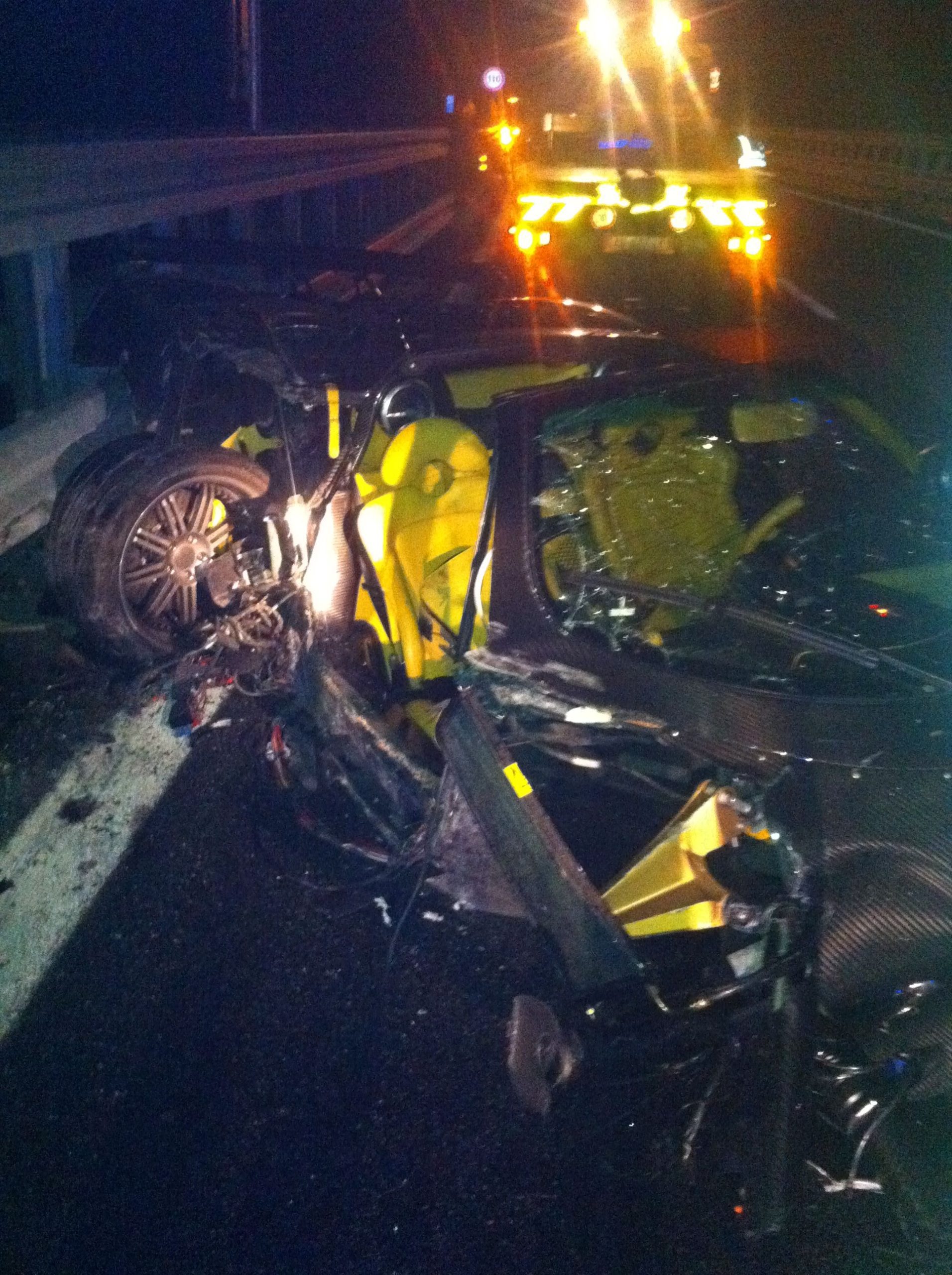 As luck would have it, Korbach was on his way to Milan to see a Pagani Huayra he had on order to replace his Zonda F Clubsport. Though he never made it to Milan, he wasn't left without a nice set of wheels. He also owned two Bugatti Veyrons, Lamborghinis, and a Gemballa Mirage.
SSC Tuatara – $1.6 Million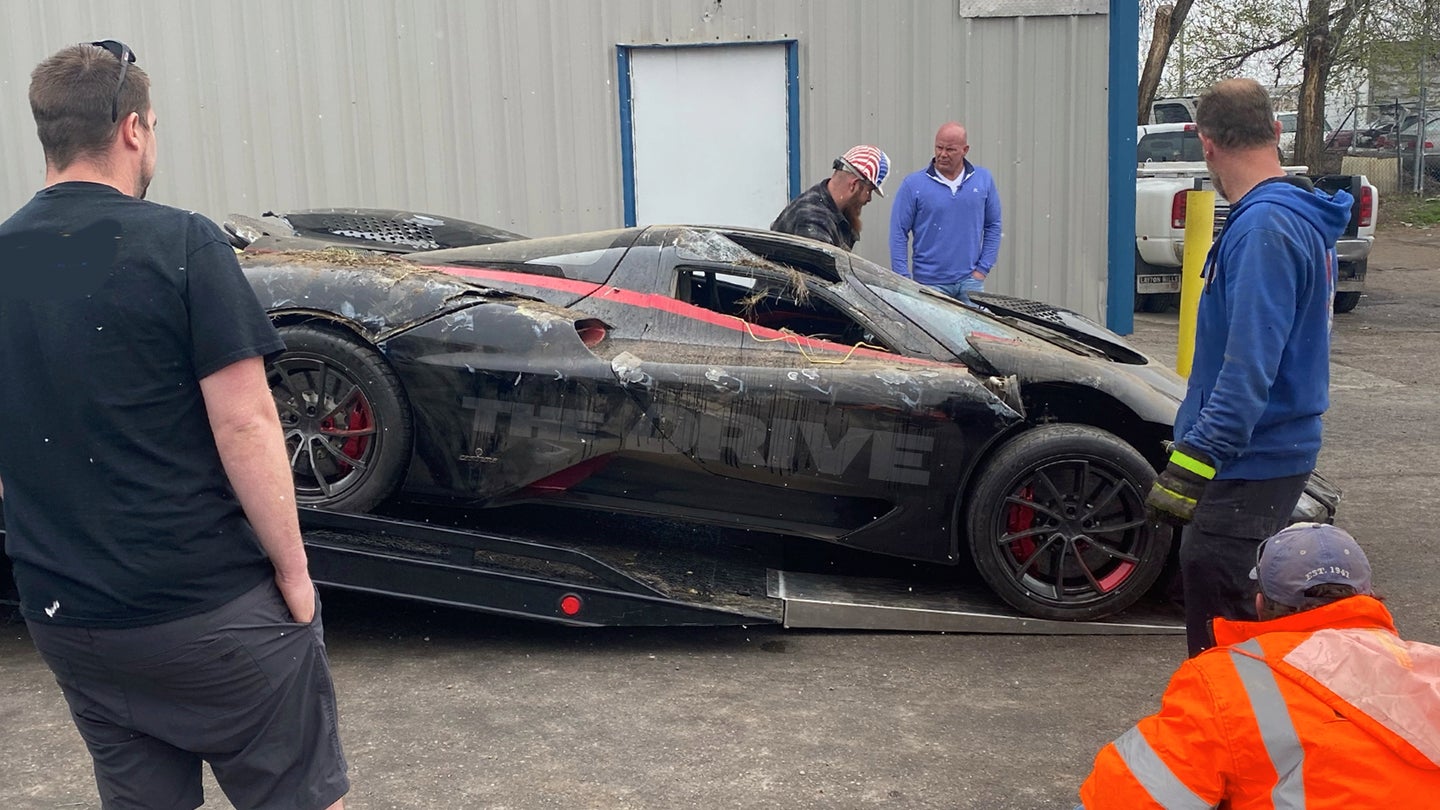 In May 2021, TheDrive reported SSC transporting a Tuatara to Florida for another high-speed record attempt but unfortunately, it never made it to the destination. The car carrier used to transport the $1.6M, 1,750 horsepower twin-turbocharged V8 hypercar was tipped over as a result of strong winds during transit.
Lots of damage to the delicate cargo is set to be repaired as the chassis, drivetrain, and suspension were unharmed in the car carrier topple. This car is chassis number 001 and was due to set a high-speed record of well over 300mph, but that will have to wait until it's back in shape.
Rimac C_Two – $2.4 Million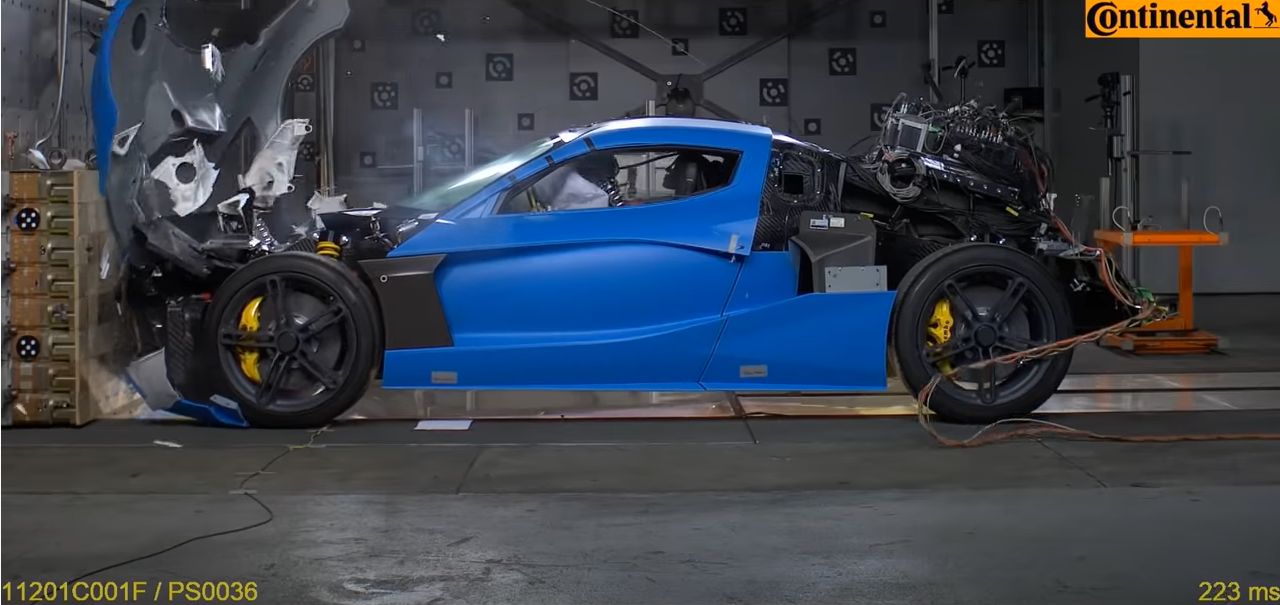 Though this isn't an "owner crash" per se, it still hurts to watch. In this video, Rimac performs crash testing on the Rimac C_Two to collect data on safety restraints and real-world crash safety results.
Regardless of the accidental crash testing performed by Richard Hammond in 2017 while filming an episode for The Grand Tour, Rimac still needed to perform formal testing on their latest prototype. For those of you who had forgotten Richard's 3rd near-death experience, here's a video to bring you up to speed.
Once it's released, the C_Two will cost $2.4M and while it seems like a lot of dough, it will have the power to back it up. The C-Two comes with a heart-stopping 1,887bhp and 1,696lb-ft of torque along with a 0-60mph time of 1.97 seconds and a 0-100mph time of just 4.3 seconds.