It is not unusual for performance car manufacturers to build track-only vehicles alongside their 'regular' road cars. These track-only monsters, free of any regulations, are typically extreme in nature, going all out with engine power, aerodynamics and weight savings. They also serve as a test-bed for technologies that may eventually find their way into road cars.
As the name implies, driving track-only vehicles on public roads is illegal. Some owners, however, have found a creative way to get around this. They convert their track monsters to tamer beasts that can be driven in public without attracting the wrath of the law.
Brabham BT62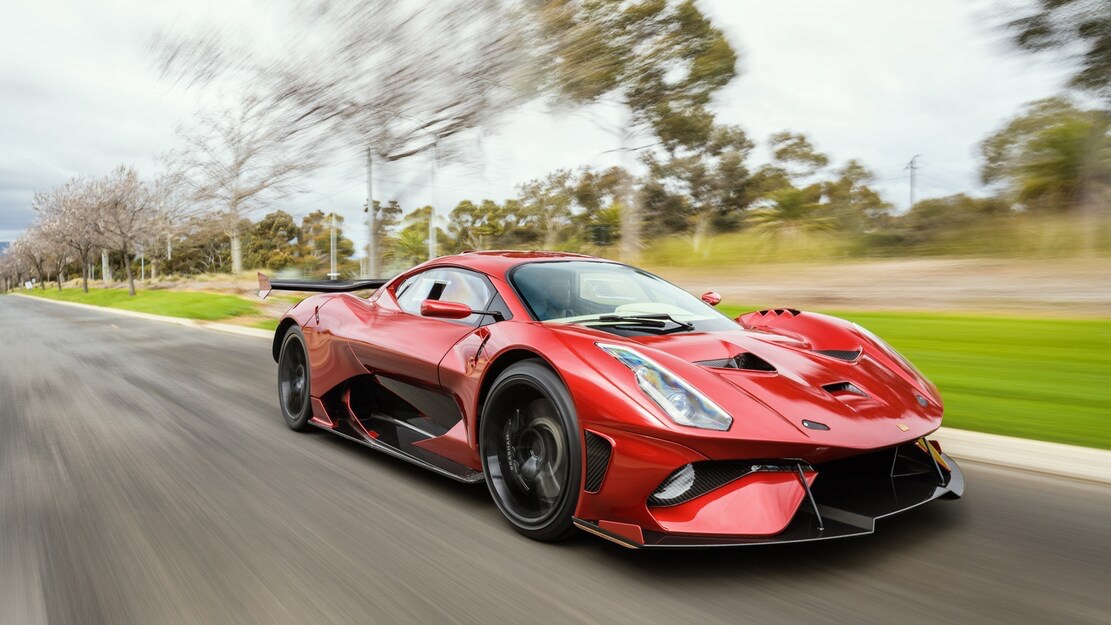 Australia-based Brabham Automotive pulled no punches in designing what's arguably one of the most track-focused modern hypercars. The Brabham BT62 was designed as a racecar from the ground up, without worrying about restrictions imposed by regulations. The hypercar boasts 700 hp, which might not seem a lot by today's standards but one which is more than offset by a dry weight of just 2,142 lbs (972 kg).
The initial plan was to offer the Brabham BT62 as a track-only creation, but apparently, customers wanted to be able to drive their cars on public roads as well. Brabham Automotive listened to the feedback and consented by offering a road conversion kit. It costs about $190,000 and includes, among other things, the addition of a front and rear axle lift kit, increased steering lock range and air-conditioning.
Aston Martin Vulcan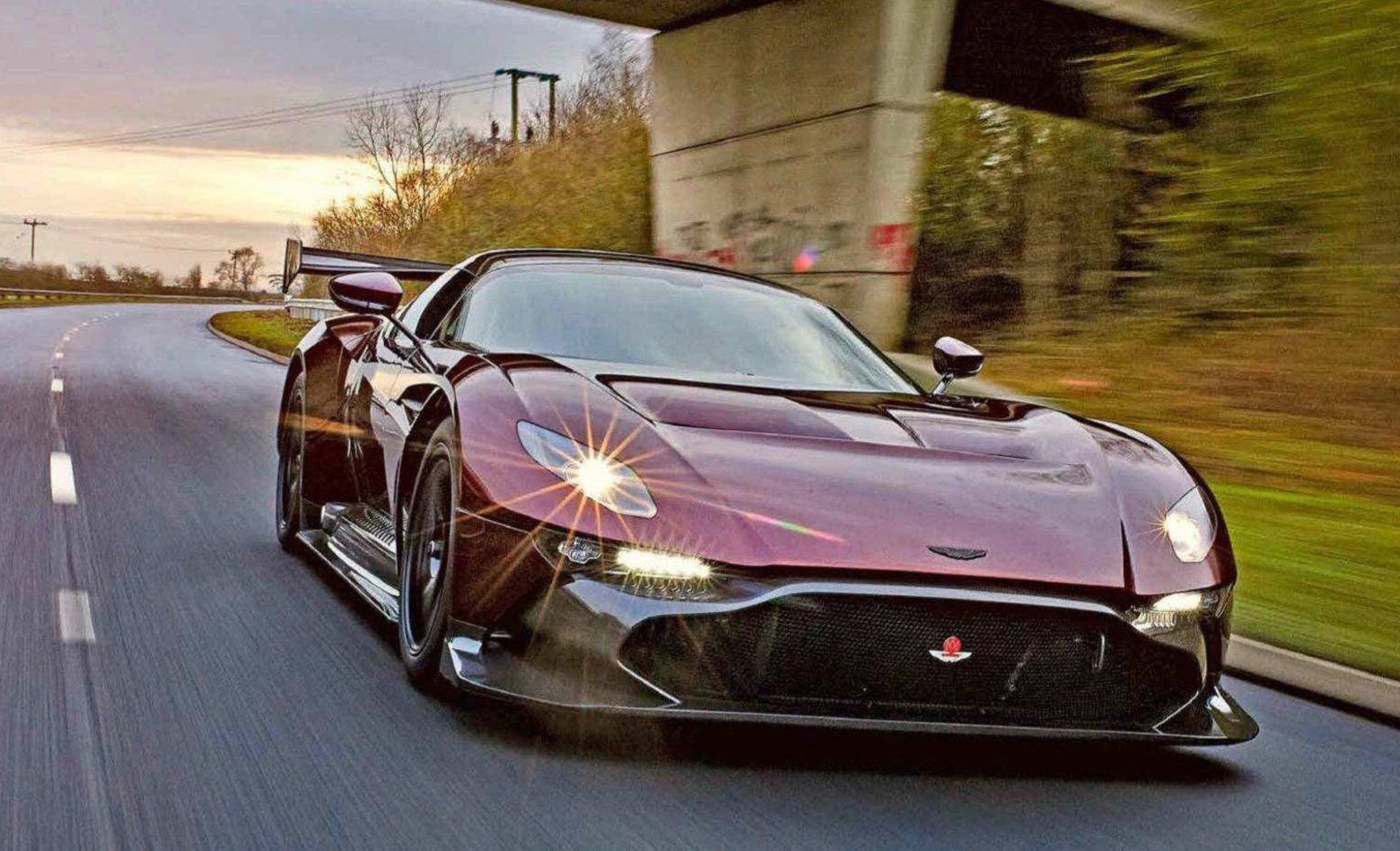 This fire-breathing monster is named after 'Vulcan,' the Roman god of fire. The moniker seems apt, considering that the Aston Martin Vulcan is essentially a carbon fibre tub built around a formidable 7.0-litre naturally aspirated V12 that cranks out 820 hp. Aston Martin made only 24 units exclusively for track use. However, RML Group, an automotive engineering company, was able to convert one of the Vulcans—based on a customer's request—for road use.
The changes included swapping out the stock mirrors for a pair sourced from the DB11. The seats were modified for improved visibility, and sharp edges on the car's interior were covered with extra padding. Mechanically, the Vulcan gained a softer suspension, new exhaust, and an engine remap to make it compliant with public emissions requirements.
Pagani Zonda Revolucion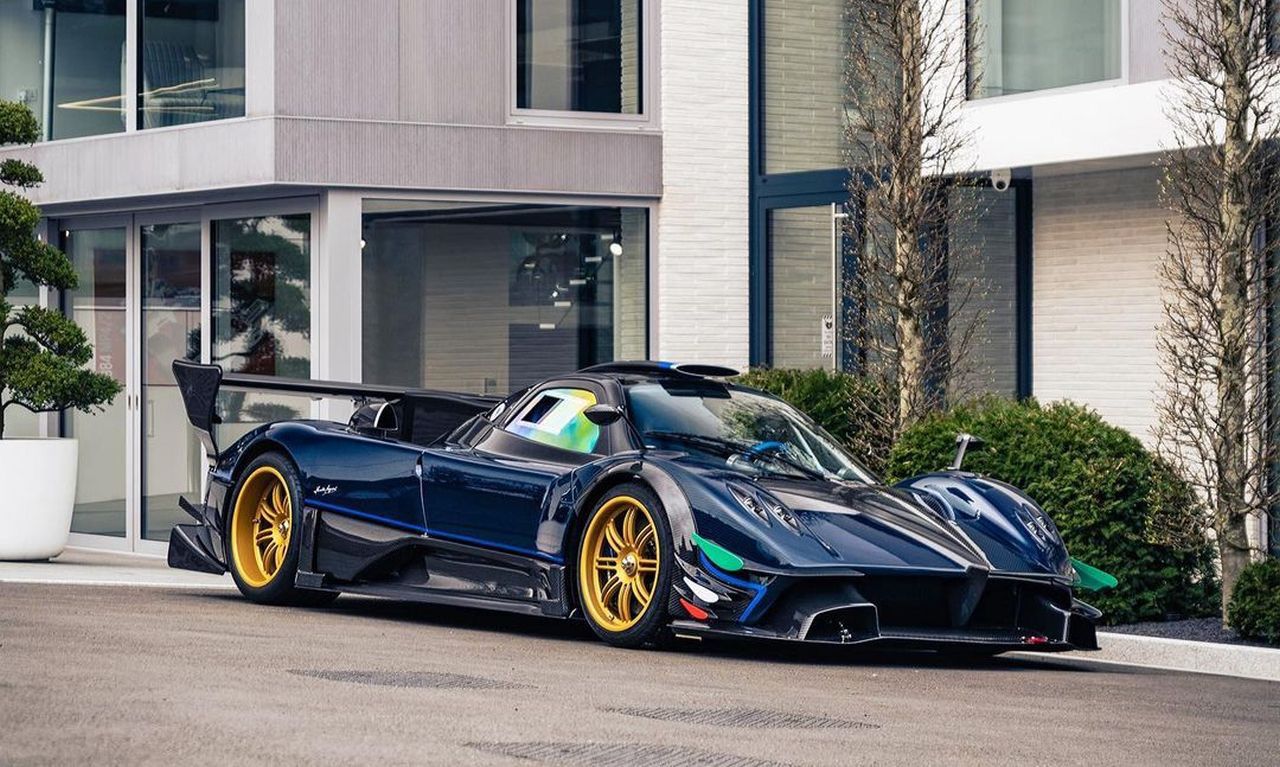 The Zonda Revolucion, unveiled in 2013, was initially meant as a farewell to the Pagani hypercar. That has since proven not to be the case in the light of countless one-off Zonda models that followed. It does not make the Zonda Revolucion any less special, though. Only five were ever made, each fitted with a naturally aspirated V12 6.0-litre engine that generates 800 hp and 538 lb-ft of torque.
In 2021, it emerged that Lazante limited had successfully modified a Zonda Revolucion, adapting it for public road use. The exact nature of the modifications is not clear. Still, it is not unreasonable to assume some tweaks to the suspension, and the addition of creature comforts to make the interior more suitable for road use.
McLaren P1 GTR
The McLaren P1 heralded a new era of hypercars when it debuted in 2013, with performance that boggled the imagination. As extreme as the P1 was, the GTR variant was even more hardcore, with more power and an aggressive aero package. The P1 GTR is exclusive, reportedly limited to a run of fewer than 60 cars, and they were all made for the race track.
That did not deter McLaren specialists, Lazante from converting a few P1 GTRs, making them 'suitable' for use on public roads. The converted P1 GTRs, dubbed P1 LMs, have had their engine hardware extensively modified for this purpose. Among other things, gold-plated heat shielding is now in the engine bay, and the charge coolers were modified to be more efficient at higher temperatures. The latter change ensures that the converted cars still retain the P1 GTR's 986 hp output even when running on standard fuel.
Maserati MC12 Corsa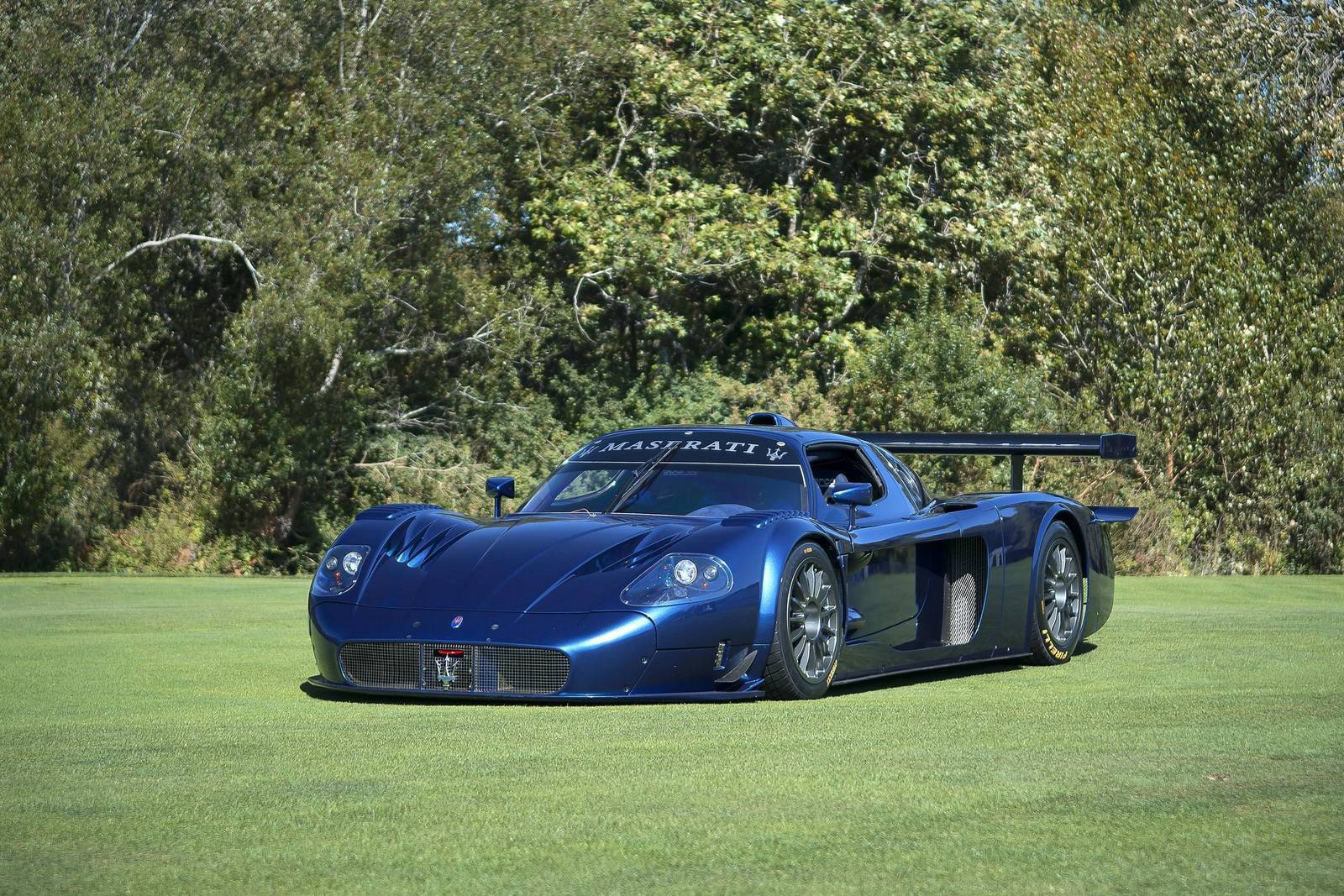 The Maserati MC12 was unveiled in 2004, a few years after the Ferrari Enzo. Both cars share the same mechanical underpinnings, and a 6.0-litre naturally aspirated V12. The MC12 Corsa was an evolution of the road-going MC12, built to showcase the race-worthy performance capabilities of the Italian supercar.
Maserati built just 12 units of the track-only MC12 Corsa, and at least one of them has now been modified for road use. The conversion was handled by Edo Competition, an elaborate process that involved a suspension overhaul and improvements to the cooling system. The result is a car that can handle the demands of city driving just as well as it can be pushed to the limits at the race track.
McLaren Senna GTR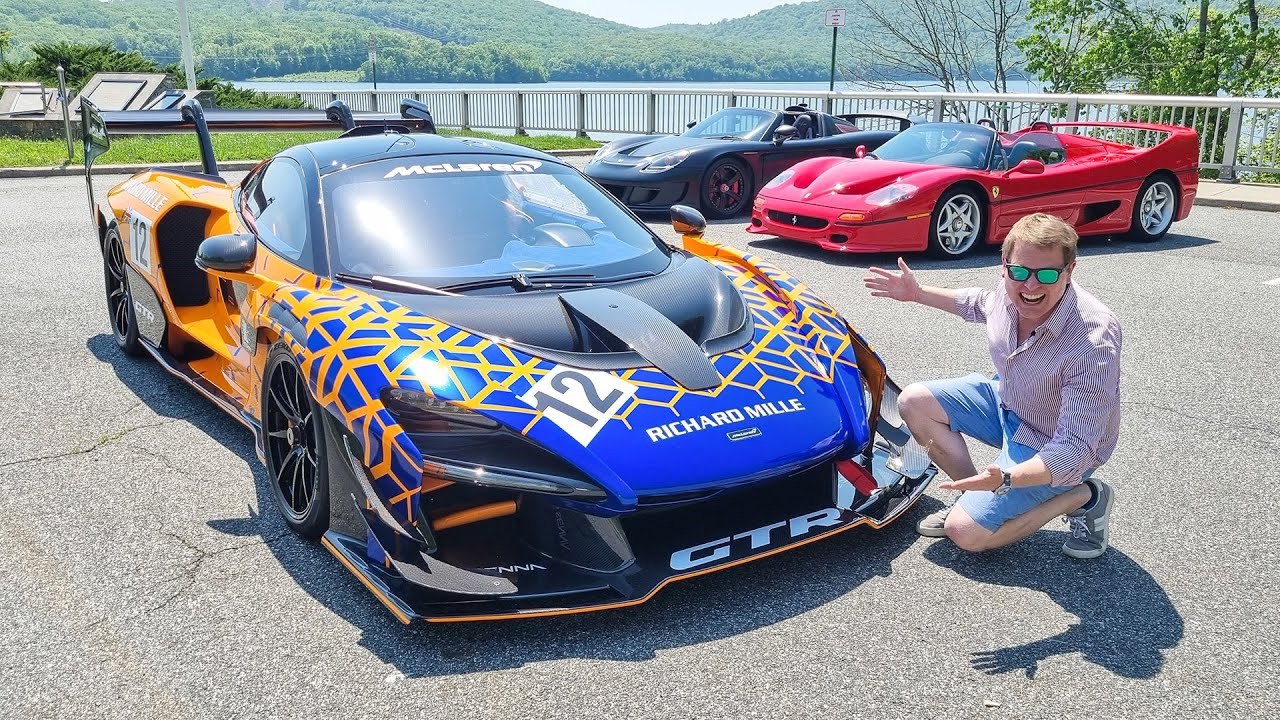 In stock form, the road-legal Senna is pretty wild, a 789-hp hypercar that elevates the driving experience to insane levels. Even then, McLaren felt the car had more to offer and came up with a bonkers track-only variant—the Senna GTR. With the Senna GTR, the power output was bumped to 825 hp. The redesign included a massive wing that helps the car generate up to 2,200 lbs of downforce!
It wasn't long before the Senna GTR attracted the attention of renowned British automobile company Lazante Limited. They will help convert your Senna GTR into a road-legal machine for the right amount. It is unclear how many such conversions have been carried out, but there is at least one such road-legal Senna GTR in the States. Popular Youtuber Tim Burton (Shmee150) got to drive it and described the experience as nothing sort of extreme—no surprises there.
Ferrari FXX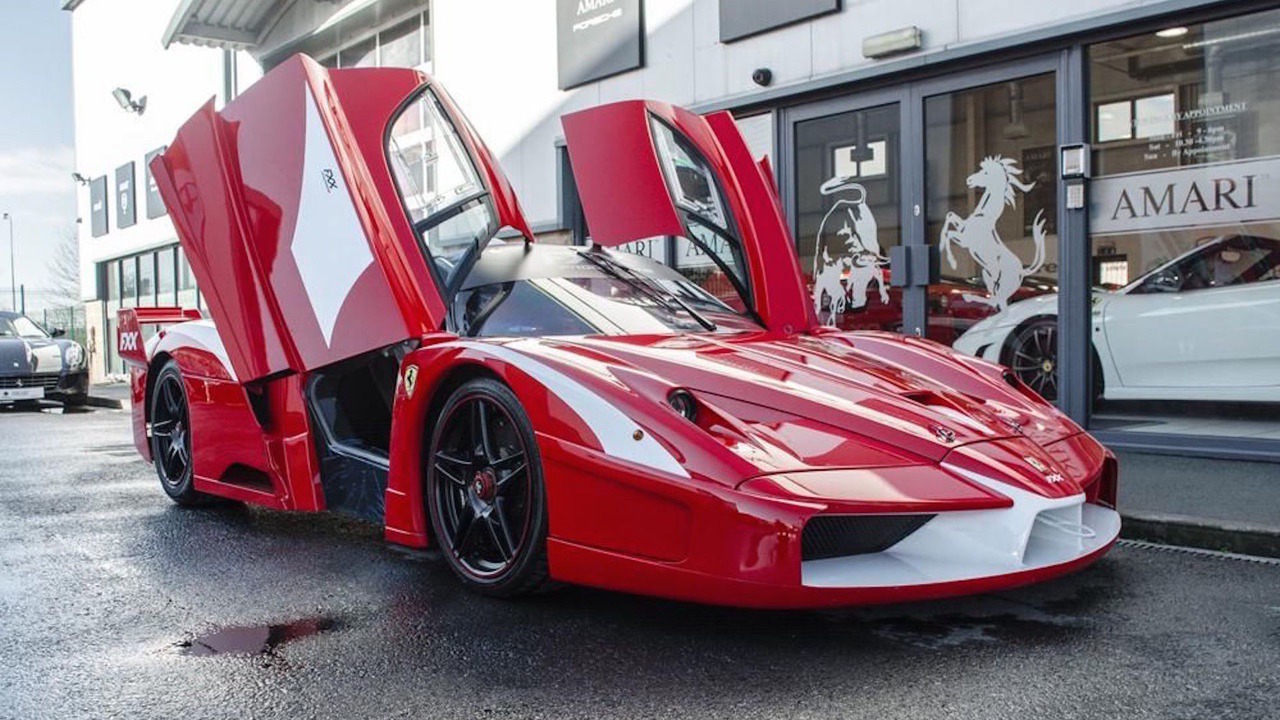 The FXX is the track-only variant of the Ferrari Enzo flagship. It was unveiled in 2006 and required a special invitation to purchase from the carmaker. Only 30 units of the car were made. In 2016, one of them caused a ripple within the car community when it popped up for sale as it is claimed to be the only street-legal version of the hotter FXX Evoluzione model, essentially an upgraded FXX.
This souped-up FXX boasts a naturally aspirated 12 that cranks out almost 900 hp and can hurl the car from 0 to 60 mph in less than 3 seconds. The conversion was undertaken by Ferrari itself, presumably at a customer's request. The FXX Evoluzione in question gained 'road-friendly' lights, rear-view cameras, a hand brake, lift system and softer suspension. The asking price at the time? $12.5 million.
Porsche 935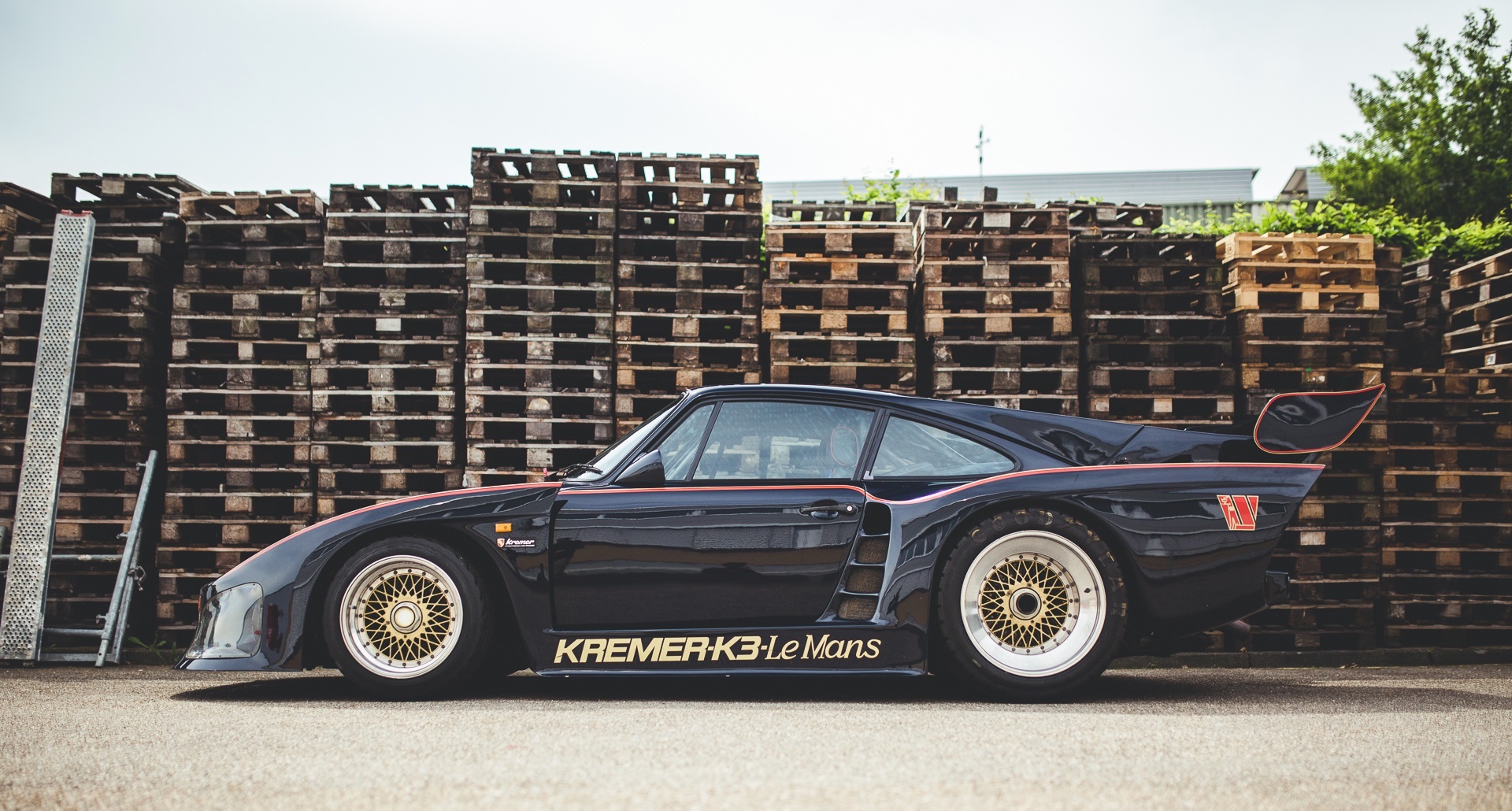 The Porsche 935 was a formidable race car that dominated in the late 1970s and early '80s. It was popularly referred to as 'Moby Dick' due to its white colour and, more importantly, the long tail specifically designed to reduce drag. As a thoroughbred racer, the car was never street-legal. However, Germany-based Kremer Racing, acting on a request by legendary Formula 1 team owner Walter Wolf, did manage to transform one of Porsche's finest racing machines into a road car.
Kremer Racing built Wolf a road-legal 935 almost identical to the 935 race car that won the 1979 24 Hours of Le Mans. The car was powered by a detuned 2.9-litre twin-turbocharged flat-6 that still puts out a thumping 740 hp. In 2018, the car popped up for sale with the price available 'on request.' However, any interested party would have had to pay a hefty price considering that Wolf paid $800,000 back in 1980 when the car was delivered.
Ferrari F40 LM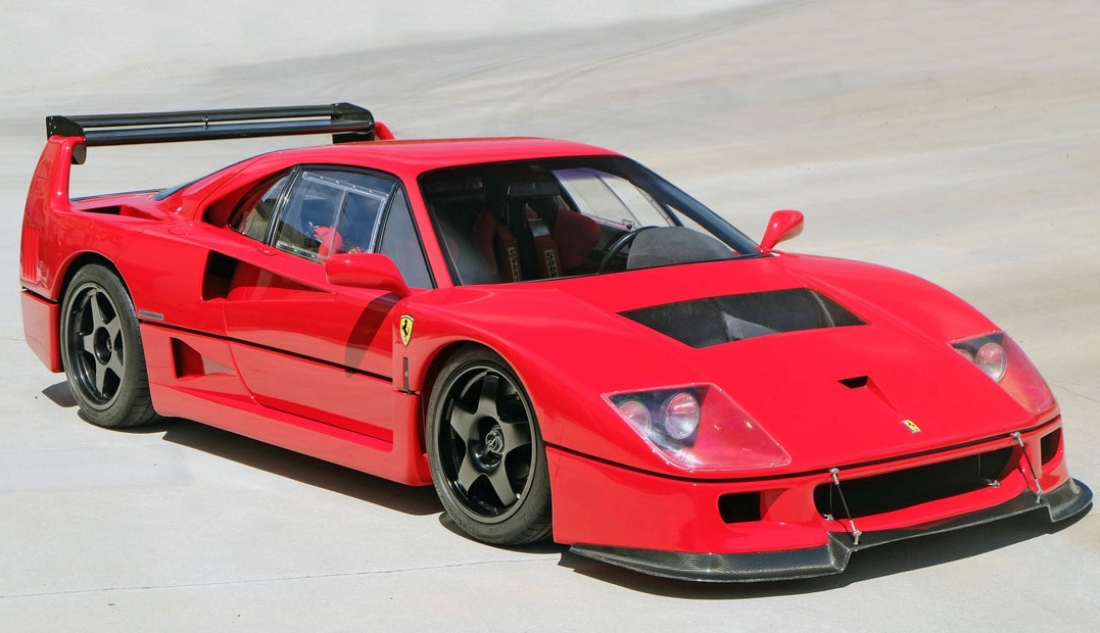 Technically, this Ferrari F40 LM supercar was not an outright conversion from a track-only model to a street-legal variant. It actually started out as a road F40 car, but the according to reports, the owner was disappointed with the car's handling and performance. Rather than discard the car, he opted to commission an extensive and comprehensive rebuild to "street-legal" F40 LM specifications.
The project commenced in 2004 and took seven years and over $300,000 to complete. Today, the car sports LM-spec body shells and an upgraded engine, among other improvements. It's unclear if the owner was pleased with the conversion because the car was put up for sale later with only test miles on the clock after the conversion.