It seems that every week for the past few years, there has been another story on an all-new EV company hitting the market. Even the pioneers of the supercar world are jumping on the wagon to show off their latest EV creations.
Niche companies like Rimac, Aspark, Nio, Dendrobium and many others have all announced electric supercars to be unveiled in the next couple of years.
But the smaller companies aren't the only ones getting a taste of the EV action, EV auto giant Tesla has just released some sobering numbers surrounding the Roadster, and we couldn't be more excited.
Yet with all of the spotlights put on the EV world lately, it's only appropriate we switch gears to make mention of the almost forgotten team at Trident Sports Cars. Trident was responsible for developing the Iceni and Iceni Magna – two beautifully crafted grand tourers that boasted supercar-like power figures. But they ran on something far cooler than power out of heavy rectangles (batteries). Tridents run on the same fuel found in every big, bad, American truck found on the road – DIESEL! – and a few other things as well.
Today we take a look at the world's coolest diesel GT supercar that has yet to step into the limelight.
The World's Lost Diesel Treasure: Trident Iceni Magna
The Trident Iceni is a stylish, limited production, 2-seater reminiscent of a TVR Tuscan mixed with a Jaguar F-Type – but instead of being powered by a dinky-sized V8, it comes toting a giant front-mounted 6.6L turbodiesel V8 Duramax. This same engine can be found in a Chevrolet Silverado or GMC Sierra – both trucks known for towing heavy payloads but not necessarily being fast by sports car standards.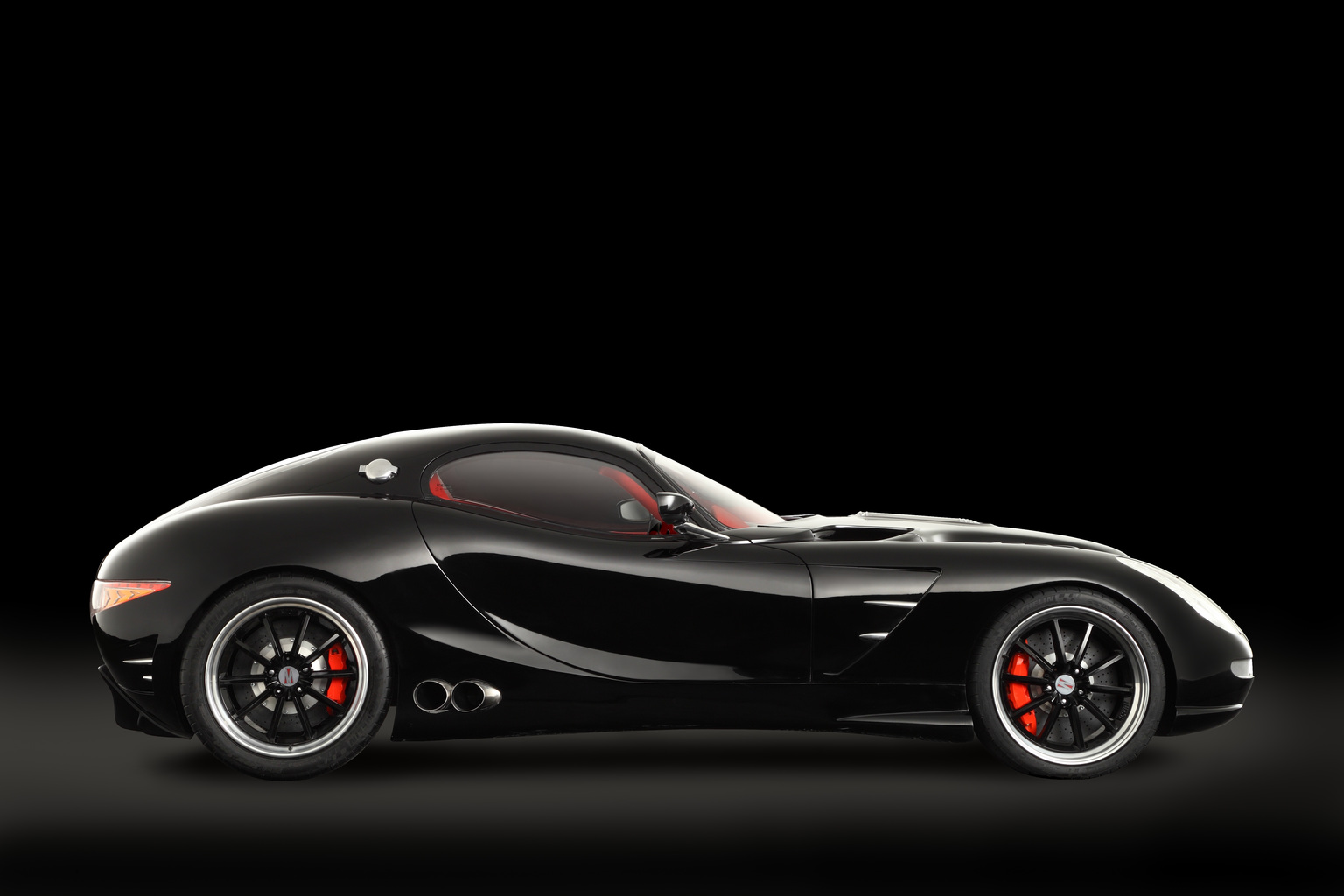 The Iceni is advertised in three different levels; standard, PH1, and PH2. The standard model alleges an output of 397 bhp and 700 ft-lbs of torque. According to Trident's website, "figures of 430 bhp with 950 lbs/ft of torque and 660 bhp with 1050 lbs/ft are attained with performance package upgrades" – these figures are insane considering they run an engine found in heavy-duty trucks. Despite the fact that these cars could also run bio-diesel, palm oil, and linseed oil, they still manage to hit a 0-60 time of 2.9-seconds (PH2 model) and a top speed of 190mph.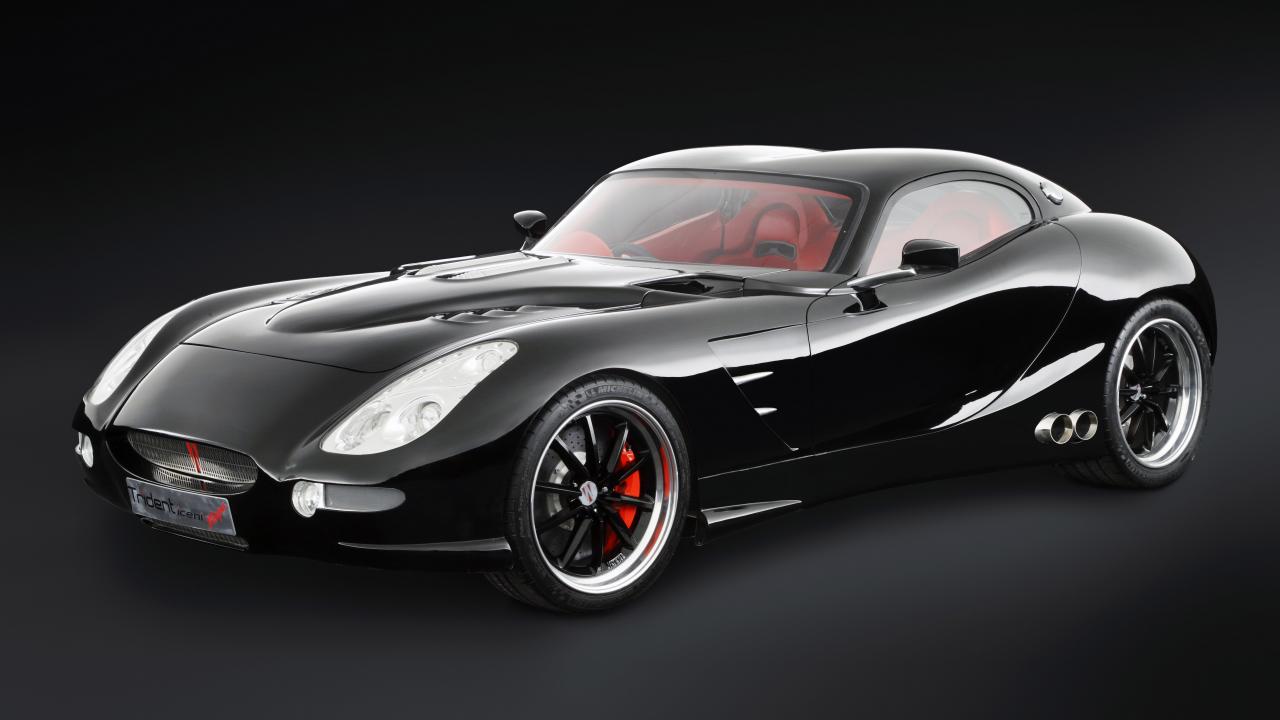 The initial press releases on the 2-seater Trident Iceni date back to 2008 and noted a base price of 96,000 GPB (136,000 USD) – not an unreasonable amount for a limited, made-to-order sports car.
Fit to Go Anywhere for Anything
Not only is the Iceni marketed as a high-performance sports car, but it's also advertised as having amazing fuel efficiency and perfect for long trips. The Iceni allegedly maintains 50 mpg at 70mph – roughly the same MPG as a Toyota Prius. Trident has claimed to have "a driving range of over 1,500 miles on a single tank of fuel".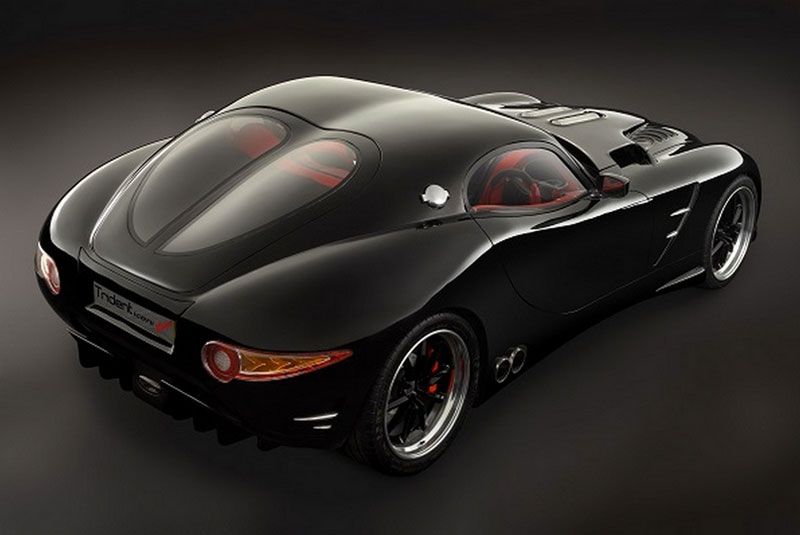 In addition to Trident's promise to deliver a green-friendly option with loads of power, they also highlight the touring possibilities with the Iceni – capable of holding "Four suitcases, four soft holdalls plus a suit carrier or two sets of golf clubs" in the trunk.
What Happened to Trident?

Initial announcements of the global availability for the Trident Iceni came in 2014 and while everyone waited patiently, not much news came from the British carmaker until a report from TopGear in 2017 revealed the reason behind the hushed delays.
Following the inquiry from Top Gear, a prompt response from the company's Managing Director, Phil Bevan shed some light on the drawn-out production delays. According to Bevan's response, the company's funding takes place in-house and is not held to any bank or third-party investor. This is not an uncommon occurrence with small-scale automakers and while some find ways to succeed and rise to stardom, others, unfortunately, fade into the darkness of 'what could have been'.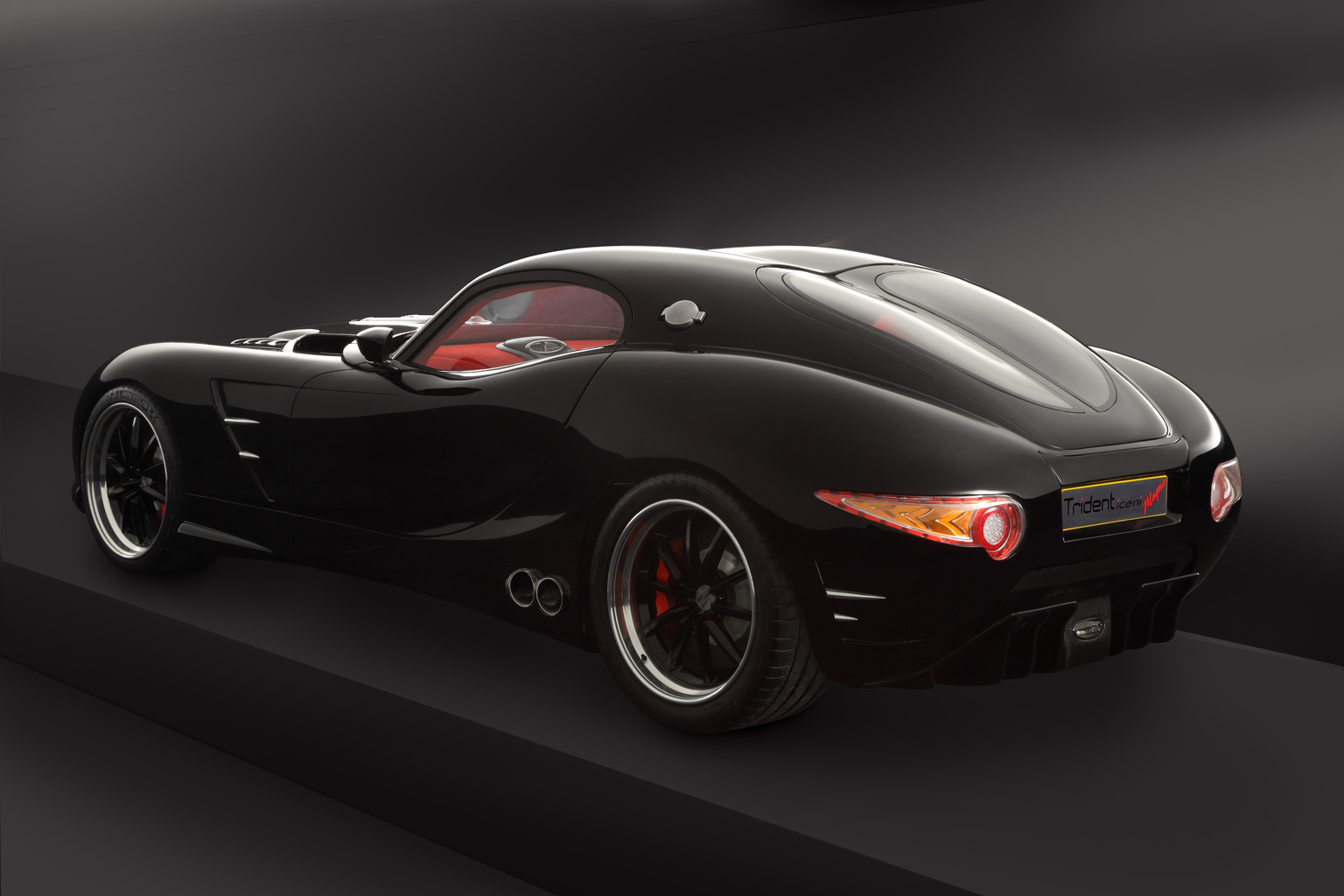 What's Happening with Trident Now?
There has been little heard from the Trident team in a few years and this means they are leaving the field open for a Ford fanatic to come out of the gate running a Powerstroke engine in their Mustang-Esque prototype. Though the major difference between the two theoretical cars would be the amount of Powerstroke oil the 7.3L would guzzle on a weekly basis.
Trident Cars Ltd is based out of Norfolk in the UK and to this day, they still have the figures and specs on their website for the Iceni model.  They even have a spot for you to arrange a test drive of their models – giving us further hope that one day the Trident lineup may officially hit the streets. But until then, I have sent an email to the Trident team hoping for an update on any news on the horizon for the British innovators.  When and if I hear from them, you'll be the first to know.