After finishing the worst year of his F1 career, four-time world champion Sebastian Vettel will no longer be racing for Ferrari. He will also be cutting ties with his amazing Ferrari collection he had gathered throughout the years. He will begin a fresh start for the 2021 season with Aston Martin.
Vettel's Ferrari collection currently rests in Switzerland at his home and they are now for sale through veteran supercar dealership Tom Hartley Jnr located in the United Kingdom.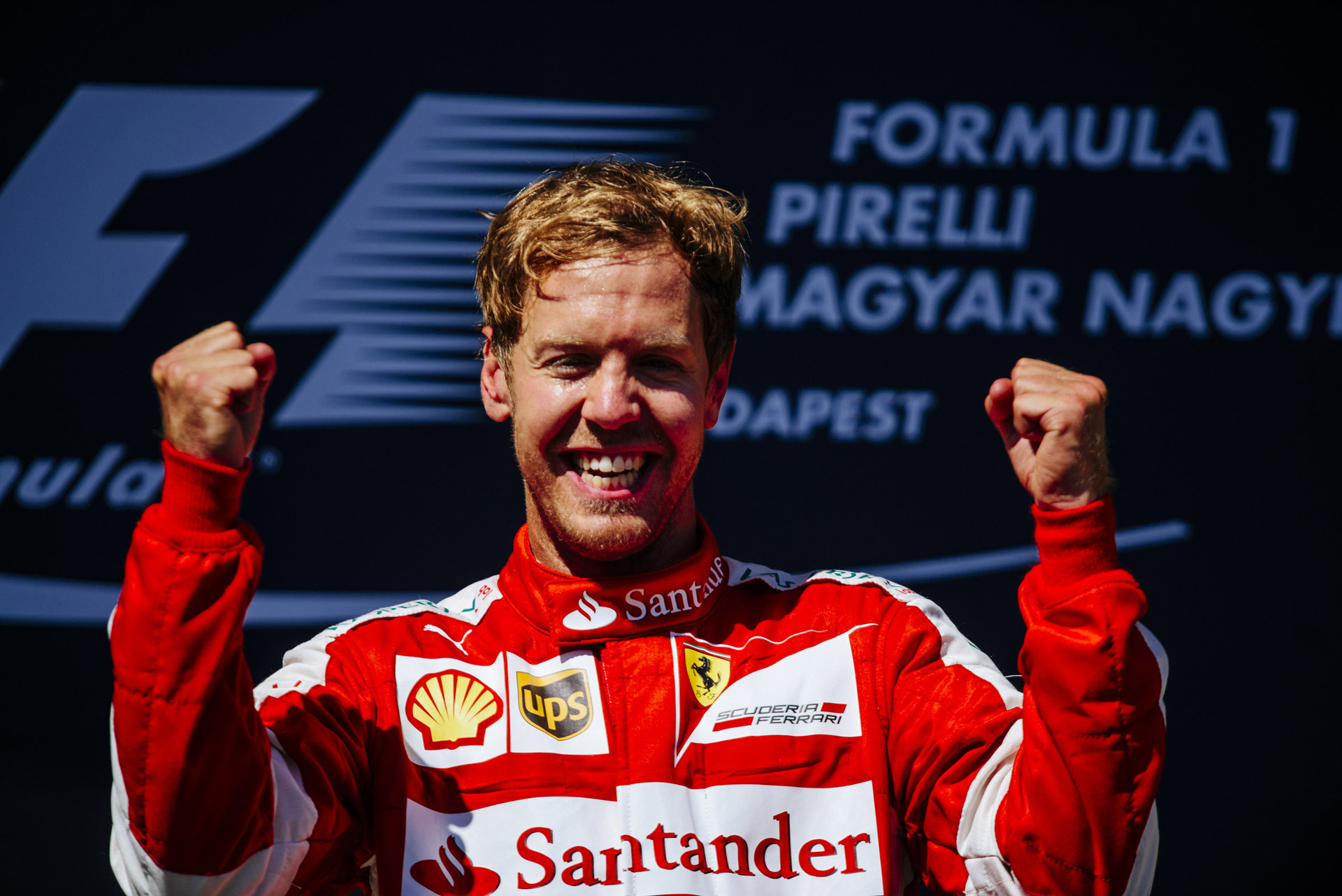 Among the collection cars that have been listed for sale include a Ferrari LaFerrari, Enzo, F50, F12 TDF, and 458 Speciale, and the majority of them are already sold or spoken for. Vettel has also listed a Mercedes-Benz SLS AMG, AMG SL65 Black Series, and a BMW Z8.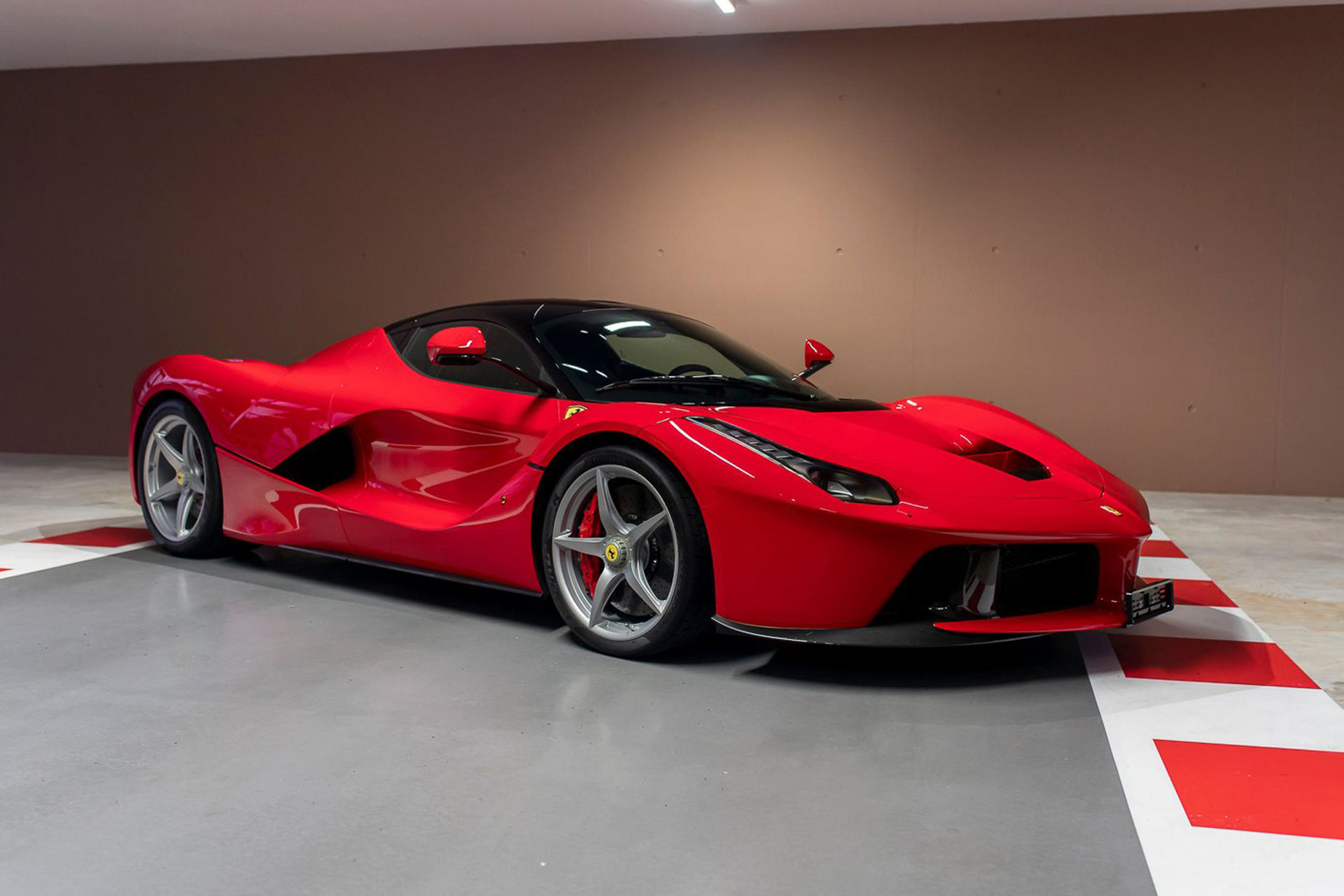 Though the split between Vettel and Ferrari is said to amicable, it does seem like Vettel is throwing away all memories and making way for his new love. This comes as no surprise as the Ferrari's in his collection were acquired after his start with the Italian F1 team in 2015. 
Vettel has also been seen sporting the Aston Martin DBX SUV in promotional footage. He could be making room for some new British supercars in the near future.
Vettel will be driving alongside Aston Martin teammate Lance Stroll. Aston Martin will be unveiling its new F1 car on March 3rd and complete official testing on March 12-14. The first race of the F1 season will be the Bahrain Grand Prix on March 28. Ferrari has since replaced Vettel with Carlos Sainz who will be alongside Charles Leclerc for the 2021 F1 season.