It's one of the supreme classics of supercars. It's not the most powerful, not the fastest, nor the most luxurious, but what the Honda NSX is, is special.
It is a car that was developed and tested with cooperation from Ayrton Senna, one of the great, if not the greatest, Formula 1 drivers of all time. It was the first supercar that was built entirely out of aluminum alloy. It was the first car with Honda's now-infamous VTEC in the USA.
Of course, Honda made special editions, as many supercar makers are wont to do. There was the NSX Type-S, a lighter-weight version of the lightweight NSX. And for the truly hardcore, there was the NSX-R.
The NA2 generation NSX-R, which had the larger C32B V6 engine with 290 BHP, and a six-speed manual transmission, was the rarest of the NSX's made. Only 150 were ever built between 1997 and 2005, and of those, only about 120 are known to still be on the road.
Of course, with that much time out there, carving up tracks, running epic canyons, and generally being a badass car, things start to wear down. So when Contempo Concept out of Hong Kong was asked to restore an NSX-R to a glorious factory condition, they were only too happy to!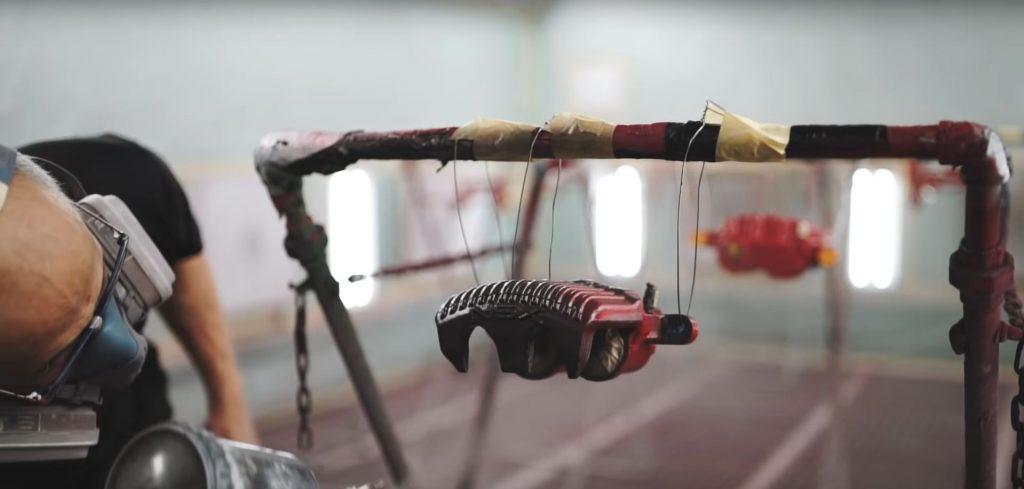 They start off with repainting the brake calipers their original factory grey.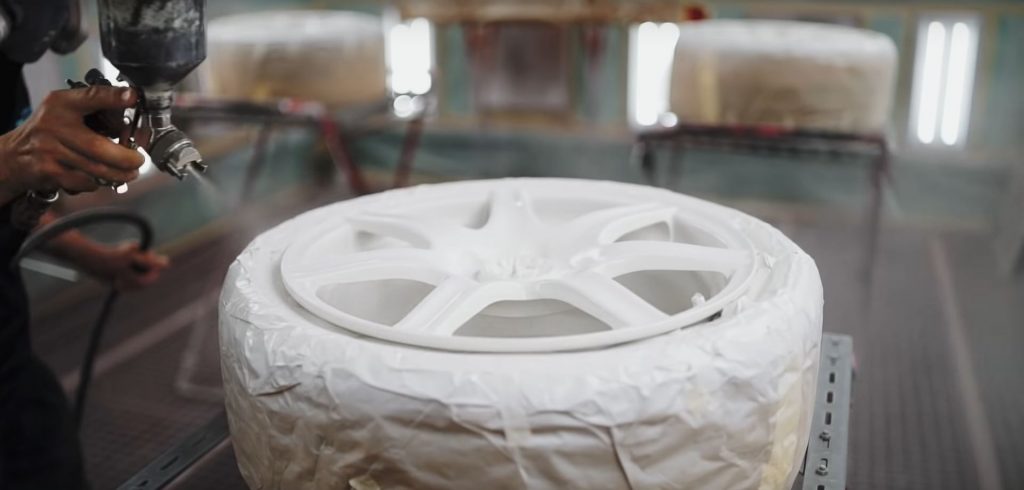 Following that, the wheels get painted back to a stock white, and are polished and paint sealed to keep a glorious sheen.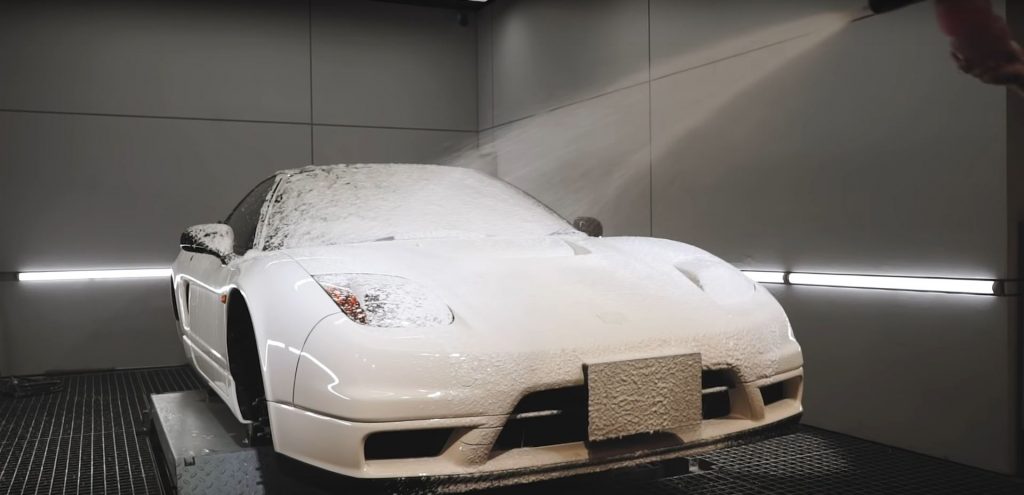 The entire car then gets a deep, thorough shower with gentle foam and sheepskin mitts. Only the best for one of the greatest drivers cars ever made!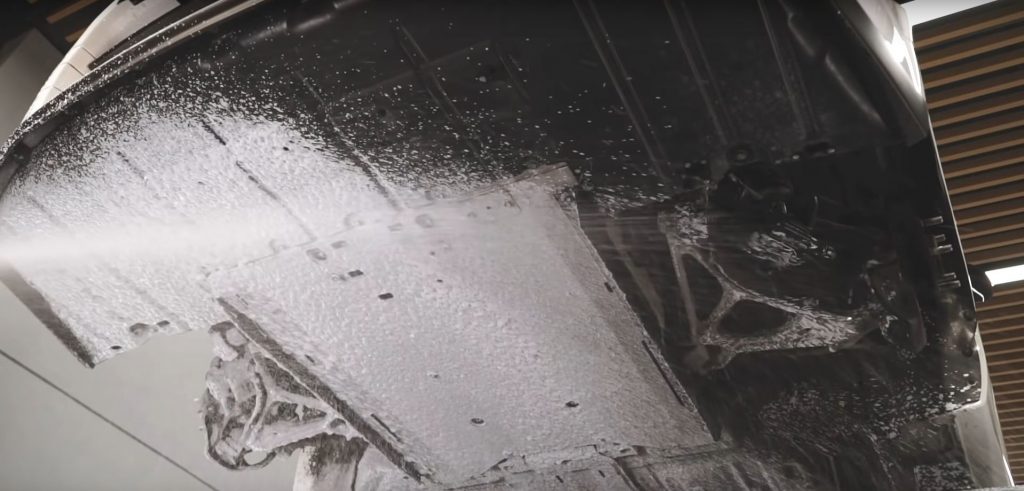 The underside is also fully washed, and the biggest advantage of using all-aluminum everywhere is evident in that there is no rust, at all, in or on the car.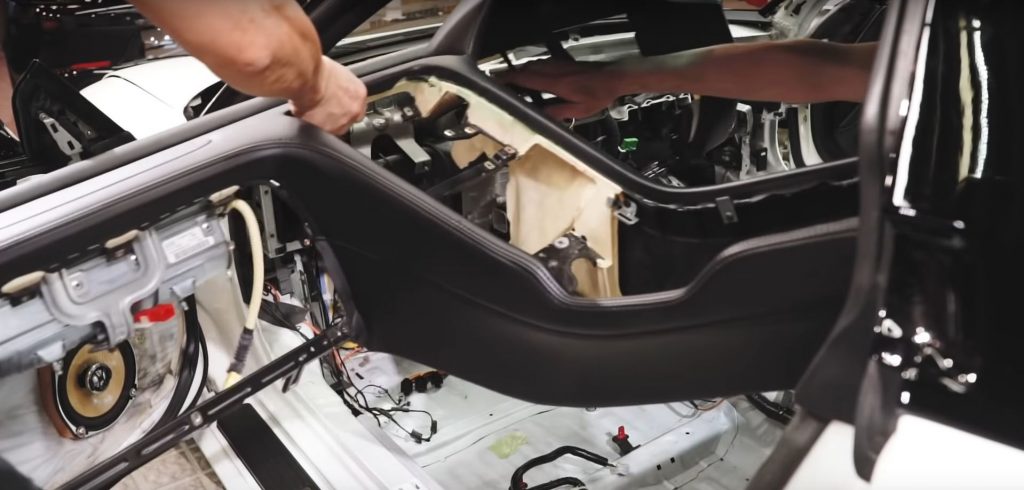 The interior is where most of the restoration takes place, as an aftermarket stereo, alarm system, and other items were spliced into the factory wiring harness.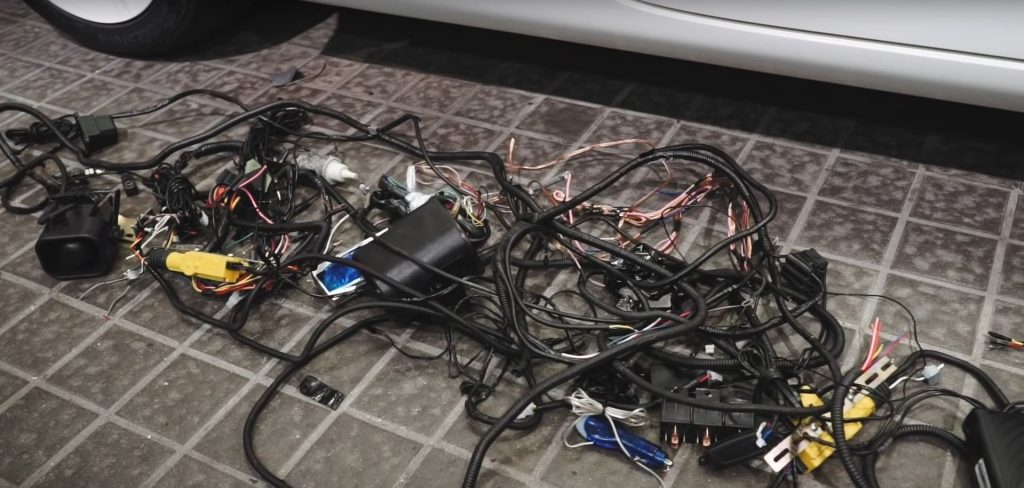 After carefully removing all the aftermarket extras, the interior is gone over with a fine-tooth comb and a vacuum cleaner to get all the debris and dirt out.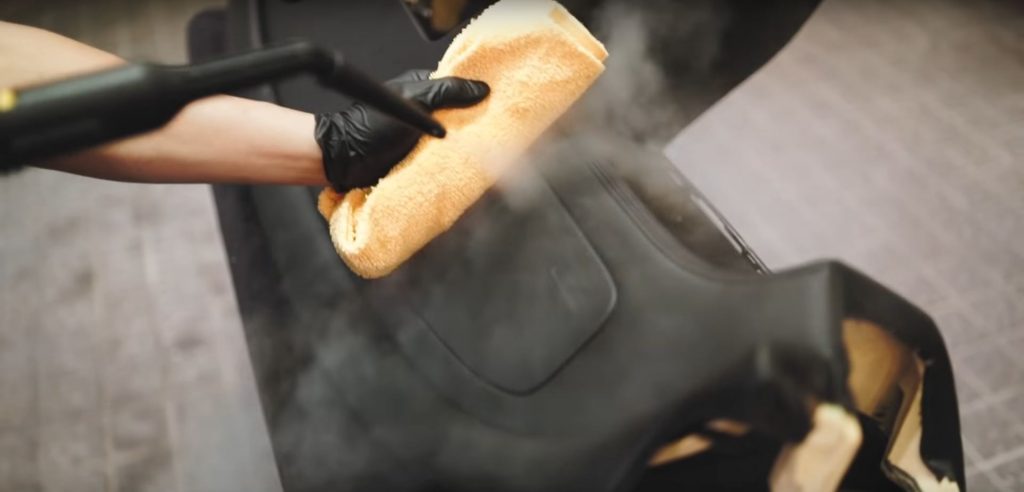 All the dash panels, door panels, and stock items are given a thorough steam clean.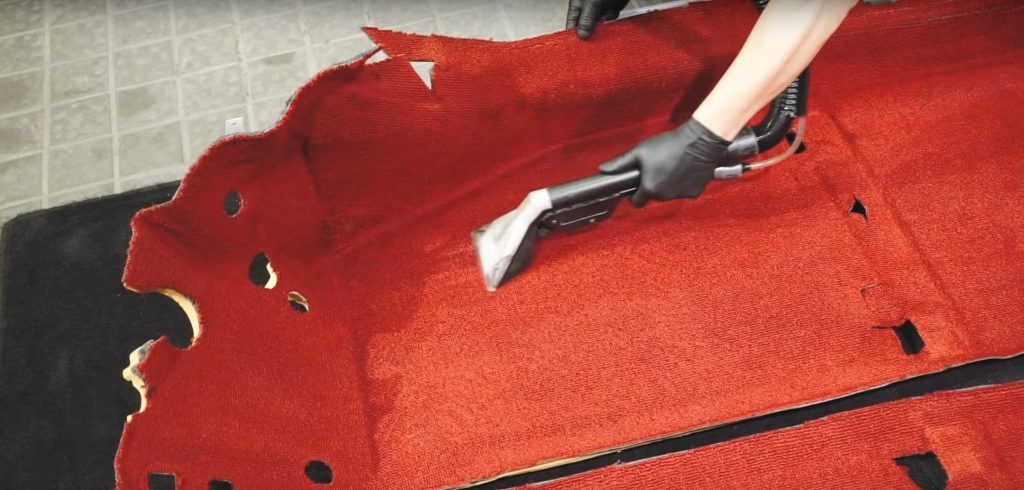 As well, the carpets get a vigorous foam shampoo and hot-water dirt-lifting deep clean.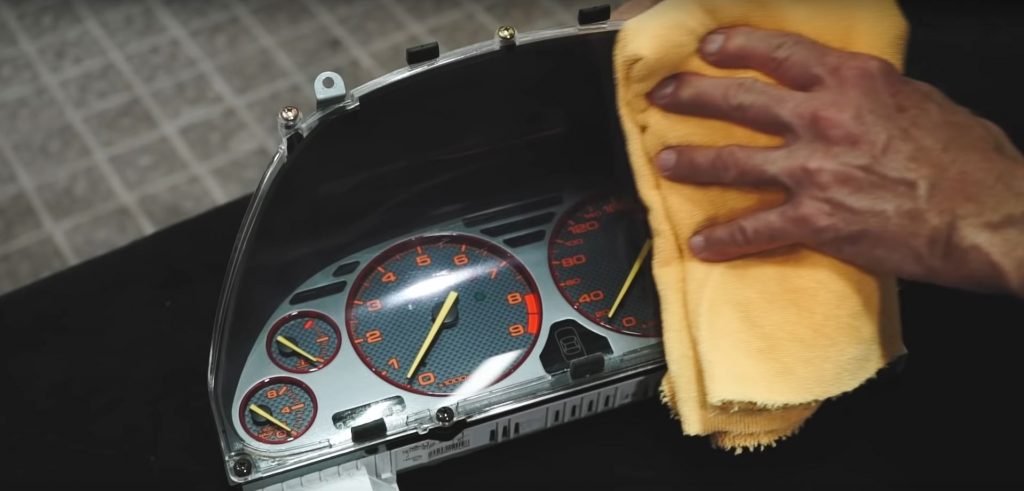 As part of the restoration, Contempo Concept was able to order in new door seals, a new center console, new handbrake, new shift knob, new brakes and pads, and all of it OEM from Honda.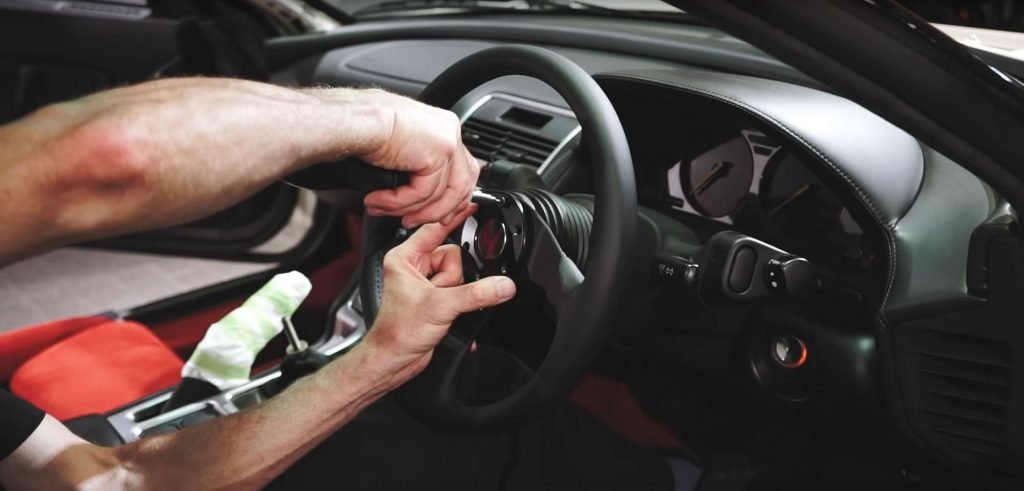 When it is put back together, a brand new Momo wheel is bolted into place, and the titanium shift knob is screwed onto the gear stick to complete the project.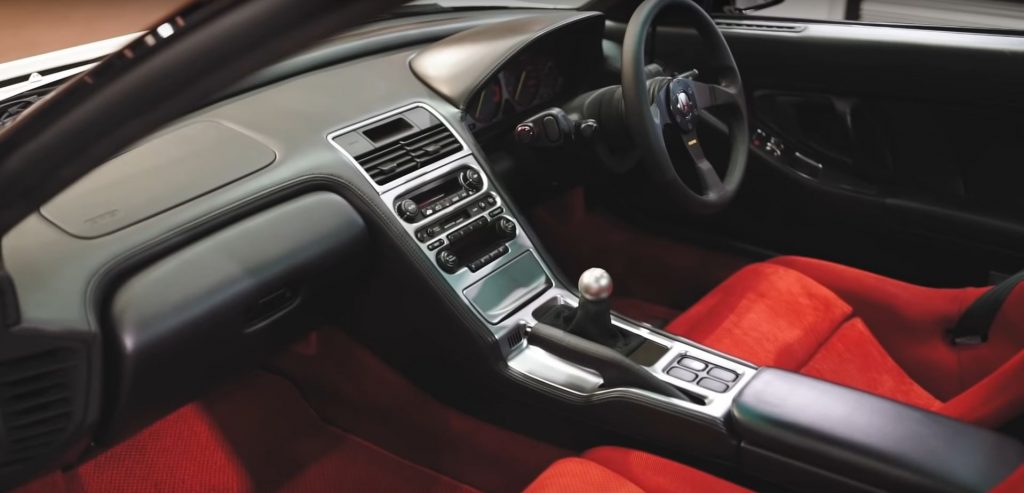 What follows is worth watching as it is literally glory shots of the newly polished, paint protected, and restored NSX-R.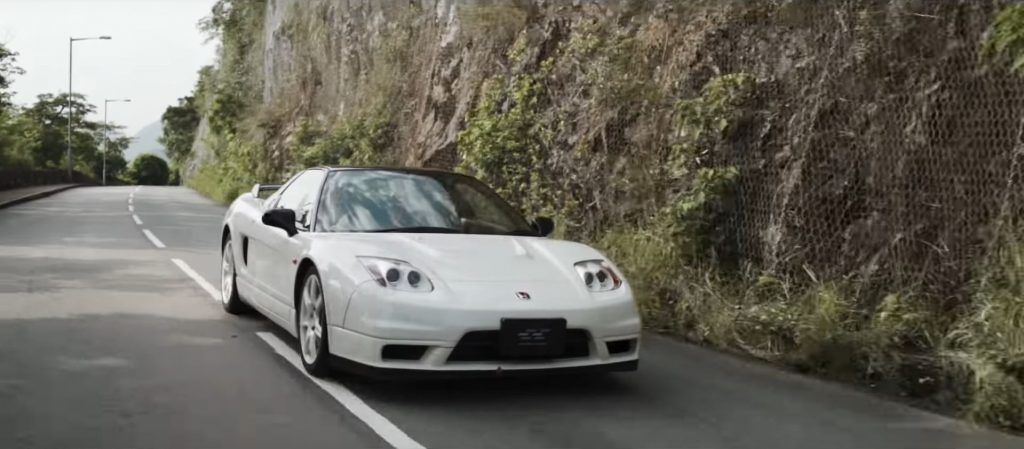 And it is beautiful.