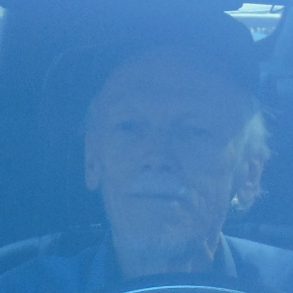 I always liked automobiles and became immediately impressed by the road worthiness of a sports car when a fellow took me on a cornering demonstration in his Porsche 911, cycling through a freeway cloverleaf with no traffic present of course - such G-force! Soon I was the owner of a sports car while spending a year working in Europe, where I attended my first Grand Prix. Writing about supercars is natural extension of my passion enabling me to continue learning, participating, and enjoying exotic automobiles, as well as photographing them. I appreciate all aspects of supercars – features, technology, coachwork, and performance. Living in an outlying district of the Bay Area in Northern California puts me in the proximity of several venues that stage world-class annual automobile events, so I am very thankful that I can occasionally enjoy concours, historic, and racing events.
2021 Rolex Monterey Motorsports Reunion By Michael Rockich We couldn't be happier that the 2021 Rolex rolled in as usual...
The Rennsport Reunion VI just concluded on September 30 in Monterey, California as Porsche celebrates its 70th birthday. Happy birthday,...
Someone once said, "Good race car drivers never lose, they just run out of time." It's true. When that checkered...
Concorso Italiano returned to Monterey for the 2018 Automobile Week displaying over 1,000 remarkable, extraordinary, historic, and mostly Italian automobiles...
Words and photos by Michael Rockich. The Challenge On May 4-6 the third of seven Ferrari Challenge races took place...