Best Cars Of 1902 – The Greatest Cars In The World This Year
Cadillac, one of the first automobile brands in the world and the second oldest vehicle brand in the US, was founded in 1902. Cadillac's first automobiles, the Runabout and Tonneau, were completed in October 1902. They were two-seat horseless carriages powered by a 10 hp (7 kW) single-cylinder engine. Cadillac displayed the new vehicles at the New York Auto Show in January 1903, where the vehicles impressed the crowds enough to gather over 2,000 firm orders. Cadillac's biggest selling point was precision manufacturing, and therefore, reliability; a Cadillac was simply a better-made vehicle than its competitors.
Mercedes also develop a predecessor for their 35HP, the 1902 Mercedes 40HP Simplex, which featured more powerful engines powerful engines whose power ranged from 40 to 60 hp.
In France, Renault (founded as Société Renault Frères by brothers Louis, Marcel, and Fernand Renault) emerged as one of the most important pioneers in the French motor industry. The development of the 1902 Renault Type K has helped them established a reputation for themselves in motorsports.
Related: Don't forget our best car hub where you can find the top cars for every year.
Our Favorite Cars for the 1902 Model Year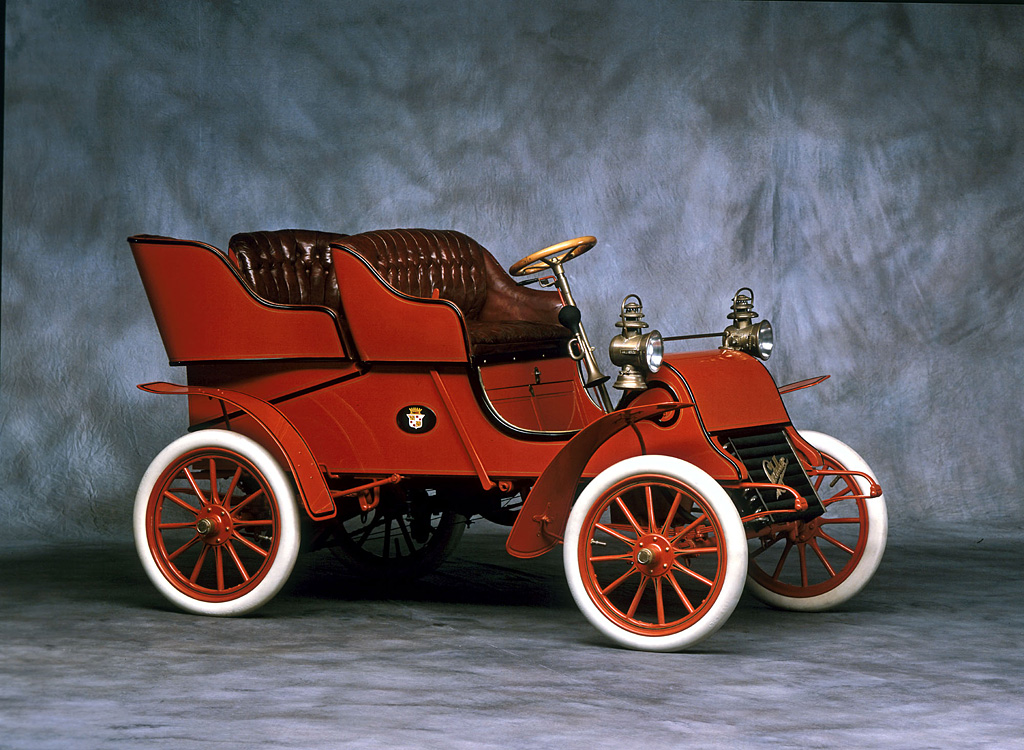 With a high level of craftsmanship and usability, the 1903 Cadillac was well received at the New York Auto show and orders poured in. It was Cadillac's first car and became known for its reliability and performance. The car was largely the product of Henry Martyn Leland from Leland and Faulconer. They produced the single-cylinder engine, transmissions, and steering gears for Cadillac. The Model A was available as a 2-seat Runabout for $750 or 4-seat Runabout with Tonneau for $850. In total 2497 cars were produced in Cadillac's first year of production. Learn more…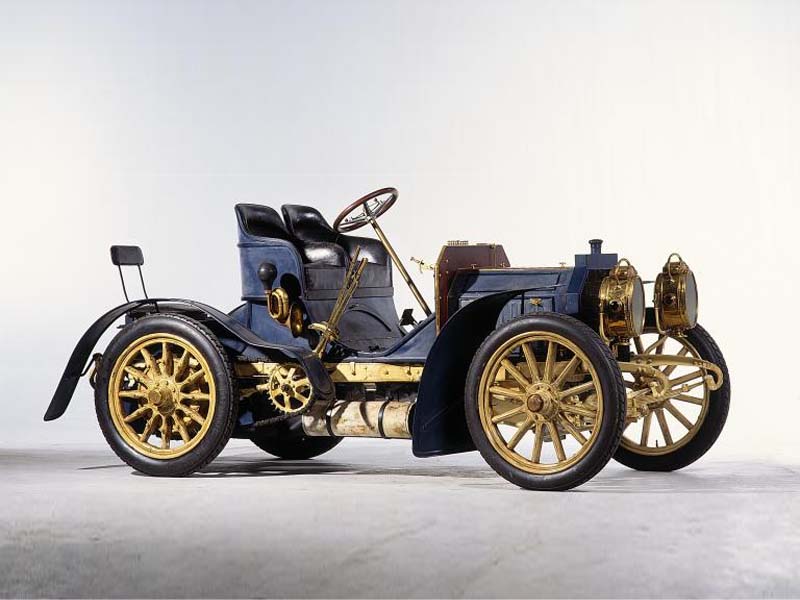 The 35 hp Mercedes was quickly followed by the 40 hp car which included numerous new features. Its engine compartment was encapsulated so that the cooling air could be fed to the radiator via the flywheel which was fitted with blades. It needed only 7 litres of water. Water was also required for cooling the brakes. Learn more…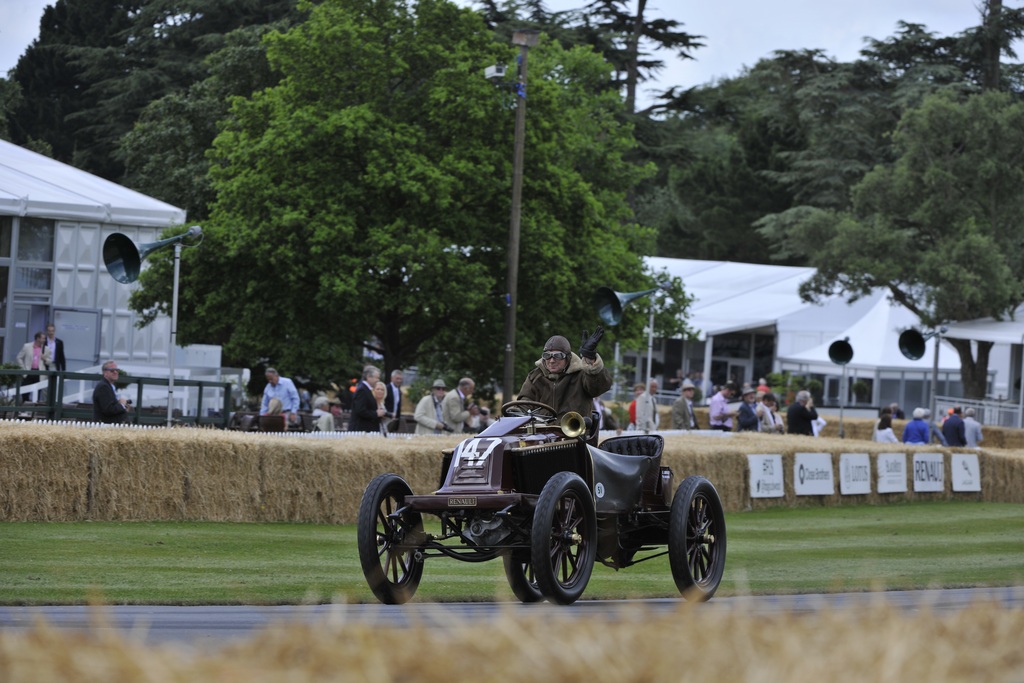 City-to-city car races were all the rage at the start of the century. The Type K brought Renault its 1st major all-category win in the 1922 Paris-Vienna competition. The Renault brothers immediately saw that racing brought car brands unhoped-for publicity. They started out in the small car category and quickly made a name for themselves in city-to-city races in the first years of the century. Nobody gave the Type K much of a chance alongside large and powerful vehicles like Count Zborowksi's Mercedes and Henry Farman's Panhard. But the Type K's light weight worked wonders on the steep roads and Marcel Renault crossed the finish line 1st, having covered 1,300 km at an incredible average speed of 62.5 kph! Learn more…