Best Cars Of 1905 – The Greatest Cars In The World This Year
Though Detroit built its wealth and reputation on the automotive industry, Michigan didn't start out as the auto industry capital of the world. At the beginning of the automobile industry, New England was the birthplace of many of  the early auto companies. However, by 1905, Michigan had solidified its claim as the central location of the industry. Circumstantial coincidences tied Michigan to the emerging auto industry. As a result, the US produces 25,000 cars, more than any other country in the world.
Ransom E. Olds and his Olds Motor Vehicle Company (later known as Oldsmobile) dominated this era of automobile production. As a result of superior promotional and marketing efforts, sales of the Oldsmobile approached 5,000 in 1905, which at the time, was unheard of in the industry.
Gasoline cars were more popular than steam or electric cars because they were easier to use and could travel further without adding fuel which further boosted the development of the whole automotive industry with over 40 automobile manufacturers were founded in 1905.
Related: Don't forget our best car hub where you can find the top cars for every year.
Our Favorite Cars for the 1905 Model Year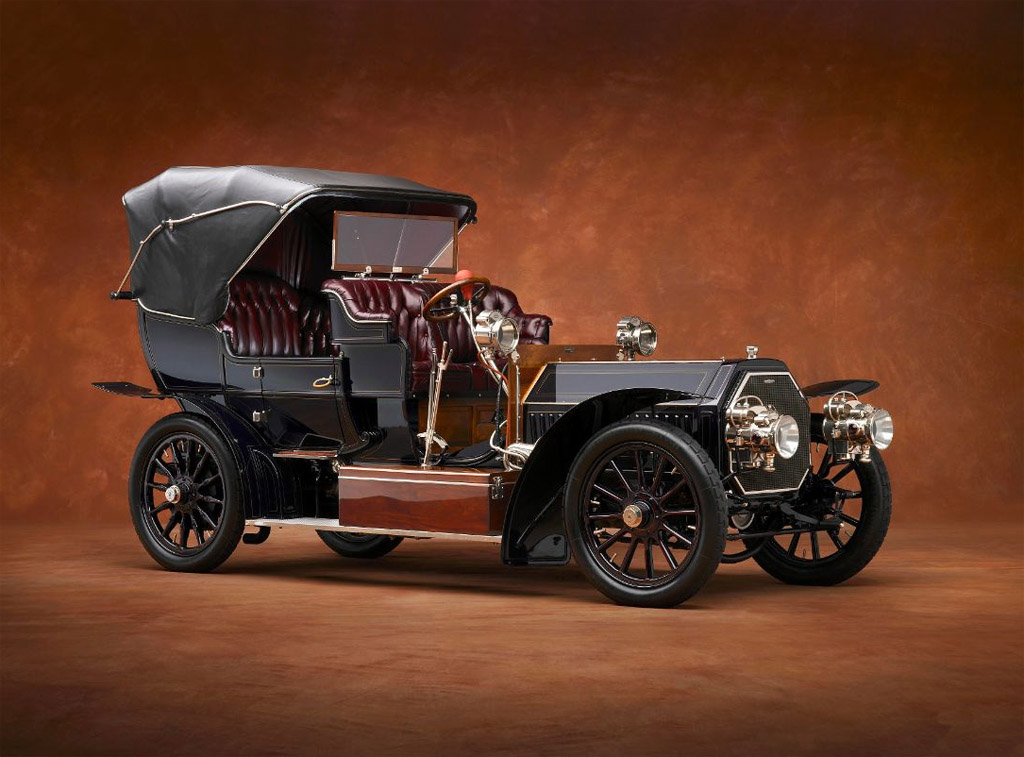 The highlight of the 50HP was a massive 10.6-liter engine that had four independent cast iron cylinders displacing 145x160mm or 2.6 liters each! These were surrounded by copper water jackets and joined together through a common aluminum crankcase. This engine sent power to a 4-speed type KI transmission and a cone clutch similar to Panhard's racing cars. From there the power went to rear wheels through twin chains. This driveline was supported by a chassis made of wood, but reinforced with steel plates. Learn more…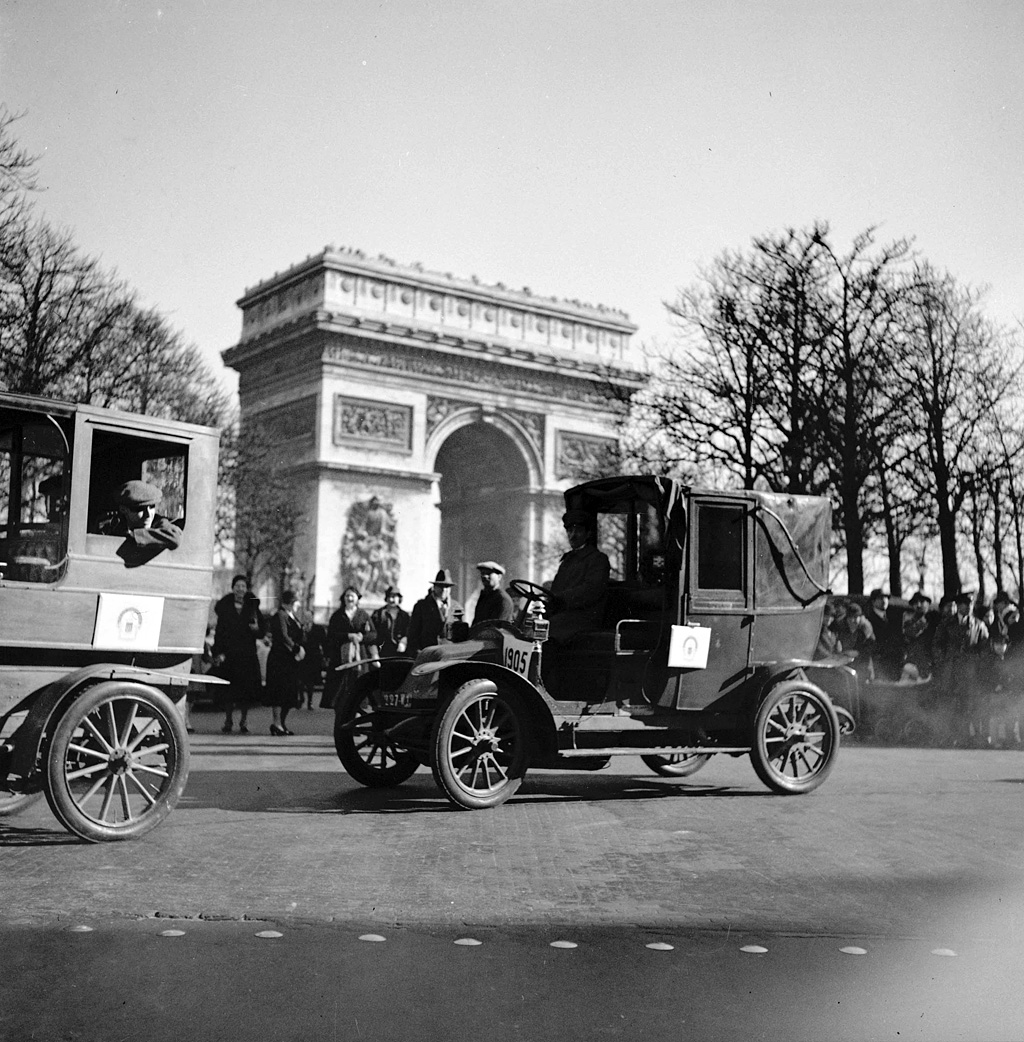 The Renault 8 CV Type AG was born in 1905. It was a costly vehicle, reserved for a tiny fraction of the French population. Production costs were extremely high, and the idea of making cars available to the masses was still a far-distant dream. Renault vehicles were assembled on a small scale by 800 workers at the 22,000-m² plant in Boulogne-Billancourt. Learn more…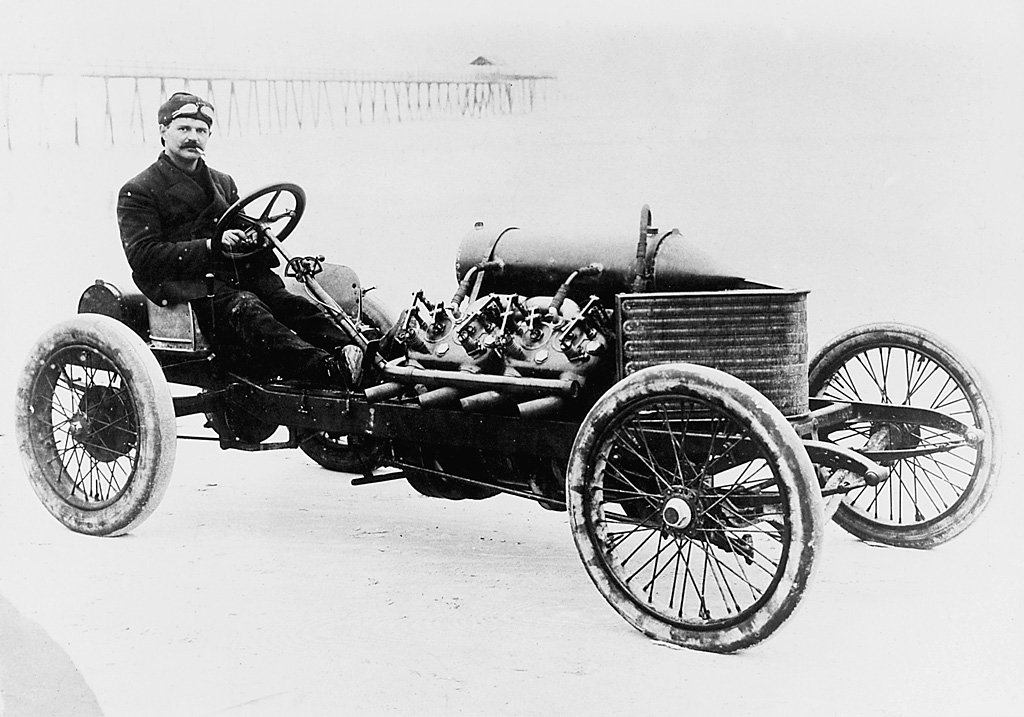 The Darracq was designed by Louis Ribeyrolles and was notable for having one of the world's first V8 engines. Ribeyrolles essentially mated two inline-4 engines to a common crankshaft. This effectively doubled the output of the existing Gordon Bennett Darracq 100 engines and saved weight by using a common crankshaft and crankcase. Learn more…