Best Cars Of 1908 – The Greatest Cars In The World This Year
Already successful with the Buick Motor Car Company, which he had bought in 1904 and brought back from bankruptcy, William C. Durant wasn't satisfied with operating the world's largest car company (9,000 Buicks sold in 1908). Spurred by the success of the Ford Model T, Durant formed General Motors, which was based in the combination of Buick, Cadillac, and Oldsmobile. Ford's phenomenal growth over the next several years kept Durant at work on a remarkable trajectory of growth by acquisition. Good profits in the first two years ($29 million and $49 million) convinced Durant that expanding sales would always provide the capital necessary for acquisitions and very rapid growth.
October 1, Henry Ford put the first of his Model T's on the road. The 4-cylinder, 20-horsepower Model T was available in two styles. The runabout sold for $825, the touring model for $850. During the last three months of 1908, the Ford Motor Company sold 6,000 cars. William C. Durant sold 9,000 Buicks during 1908.
Introduction of the Ford Model T late in the year. Ford sold 10,000 units in the first year (by late 1909). Since 1903, the Ford Motor Company had produced eight different models: A, B, C, F, K, N, R, and S. The company was profitable, but none of its models had been spectacularly successful. Ford had built a reputation for high quality, powerful vehicles. Ford had also built an early reputation for service, sending factory-trained mechanics into the field as early as 1904. The combination of reputation, quality, and low-price helped the Model T become the first true car for all classes of Americans.
Related: Don't forget our best car hub where you can find the top cars for every year.
Our Favorite Cars for the 1908 Model Year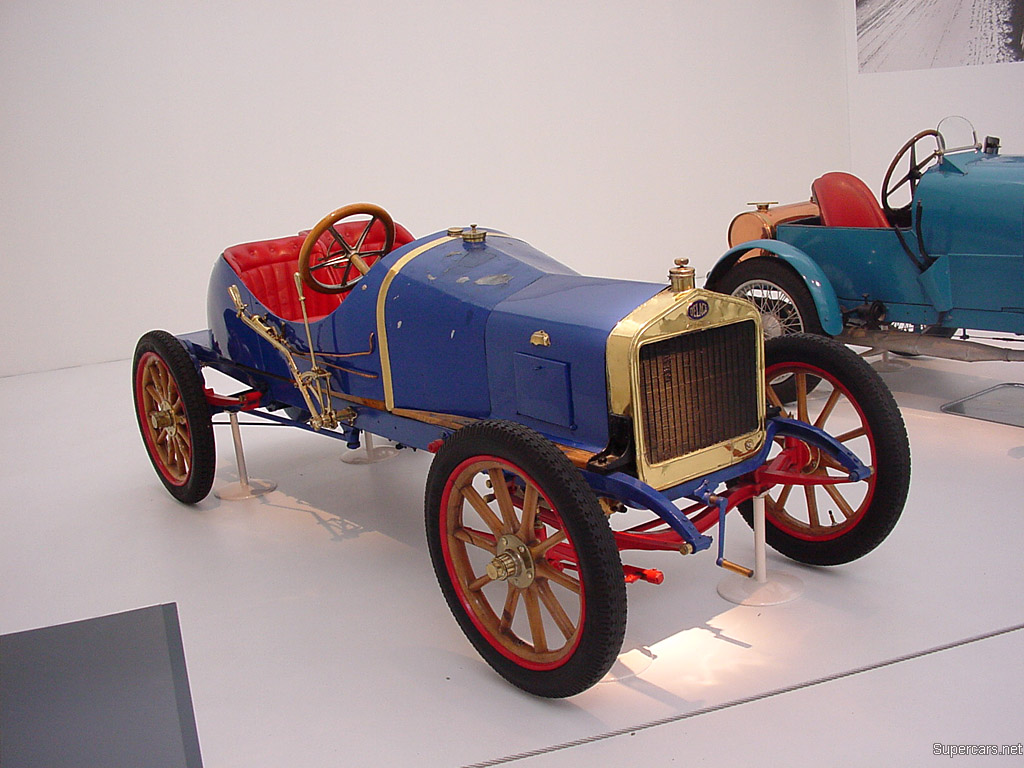 Delage is a French company that was founded in 1905 by L.Delage and A.Legros. The marque began producing lightweight cars which advanced thanks to the companies' racing program. Delage continued producing cars untill the thirties. Within that time frame they moved from making small race-abouts to larger, more luxurious limosines. In 1935 the Delage company was bought up by Delahaye which continued regular production until 1954. This particular Type F was believed to have raced at the 1908 Dieppe Grand Prix with a De-Dion two-cylinder engine. Unfortunately the car does not retain its orginal engine. Learn more…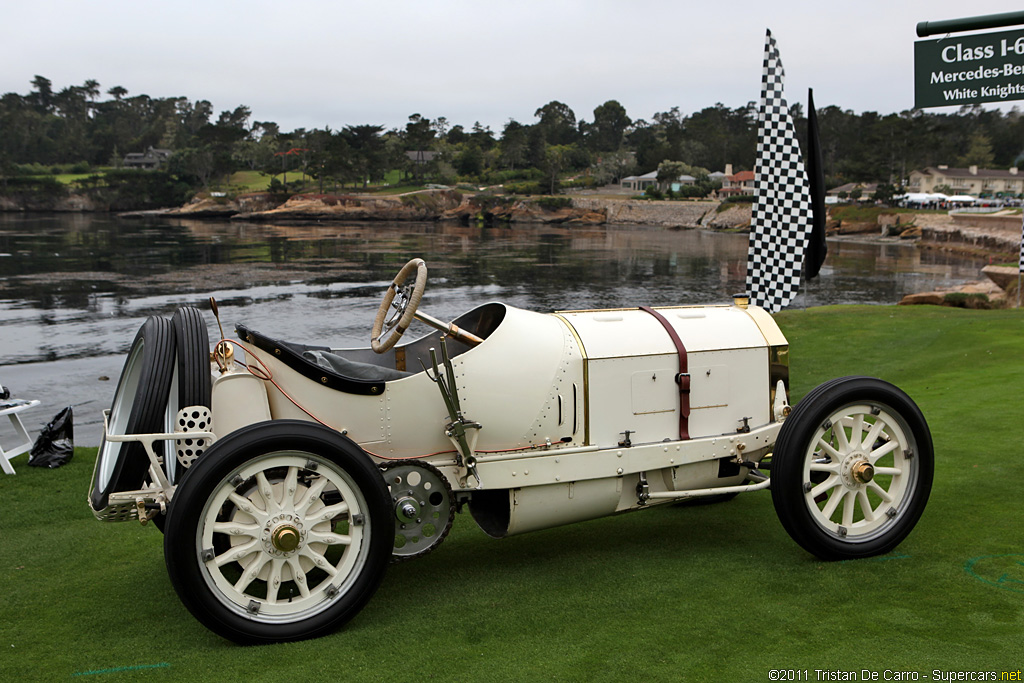 The 150 hp Benz Grand Prix racing car, built in 1908, was used for the first time in the American Grand Prix race at Savannah on 26 November 1908. The three cars raced by Benz were driven by Victor Héméry (2nd), René Hanriot (4th) and Fritz Erle (retired due to defect). Learn more…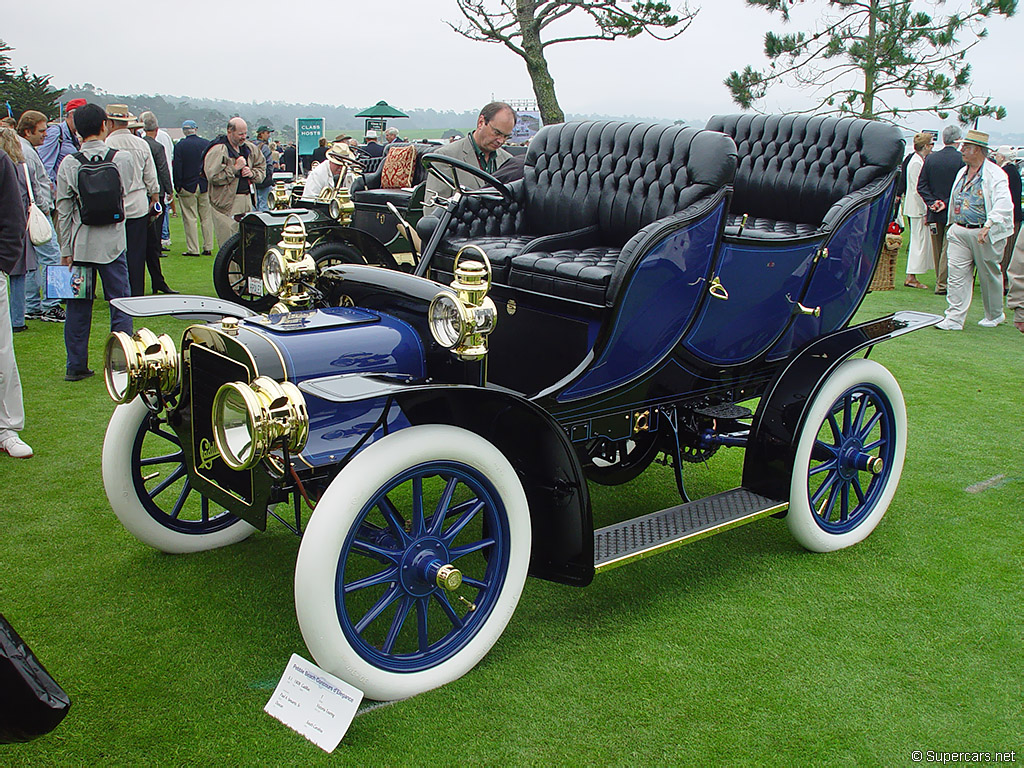 In November of 1907, Cadillac introduced the Model T which was a variant of their 10HP single-cylinder car. This was nearly identical to the Model M, Model S which were all essentially the same model with different body styles and wheelbases. The Model T was a 4-seat runabout body on the 82 inch wheelbase chassis. Learn more…