Best Cars Of 1912 – The Greatest Cars In The World This Year
In 1912, the electric starter, an electric motor that starts the gasoline engine, was invented. It made the operation of the 1910s cars a lot easier. Before its invention, the gasoline engine had to be started by cranking it by hand. This took considerable strength and was also dangerous. If the car were not cranked properly, the crank could kick back and cause a fractured thumb or arm.
1912 also marks the year as one of the most important year for the Ford Motor Company. It was during this year that they overtook Buick and became the largest car manufacturer in the US, followed by Willys-Overland (a car and truck manufacturing company established in 1908. Ford has over 7,000 dealers across the country.
The iconic Bugatti Type 16 was also launched in 1912. It is one of the first cars made by Ettore Bugatti after he left the Deutz AG to create his own company named after him, Bugatti.
Related: Don't forget our best car hub where you can find the top cars for every year.
Our Favorite Cars for the 1912 Model Year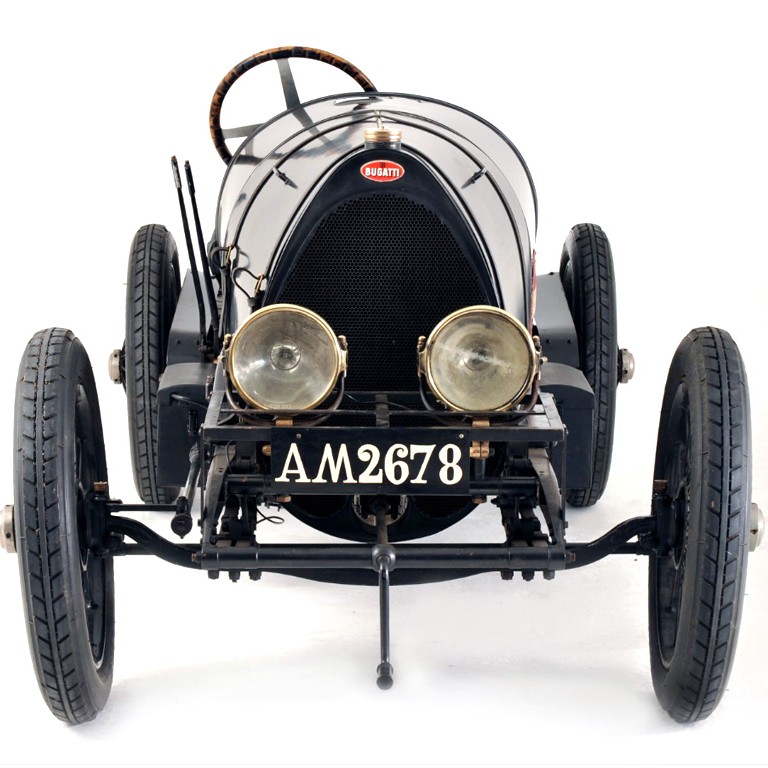 During Bugatti's transition from designer working at Deutz in Cologne to manufacturer in his own right, the 5-liter Type 16 was under construction. As such the Type 16 lends much of characteristics from Deutz, especially in the design of the chassis. For the most part Bugatti concentrated on small-displacement cars in his immediate post-Deutz period at Molsheim, so the very few 5-liter cars produced are something extraordinary. Learn more…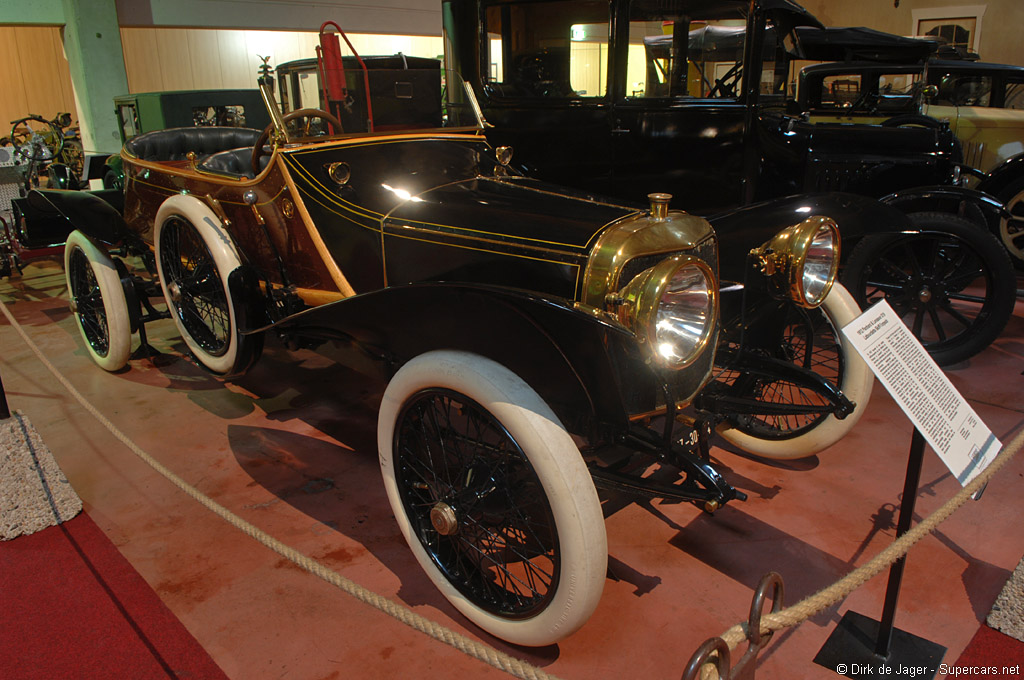 1912 Panhard Et Levassor X19
As early as 1858, Jean-Baptiste Labourdette started making horse drawn carriages and by 1907 his grandson Jean-Henri had taken the company to the next level. In 1912, Labourdette unveiled this Skiff design which was the first of many significant and aerodynamic cars to come from his workshop in Paris. Learn more…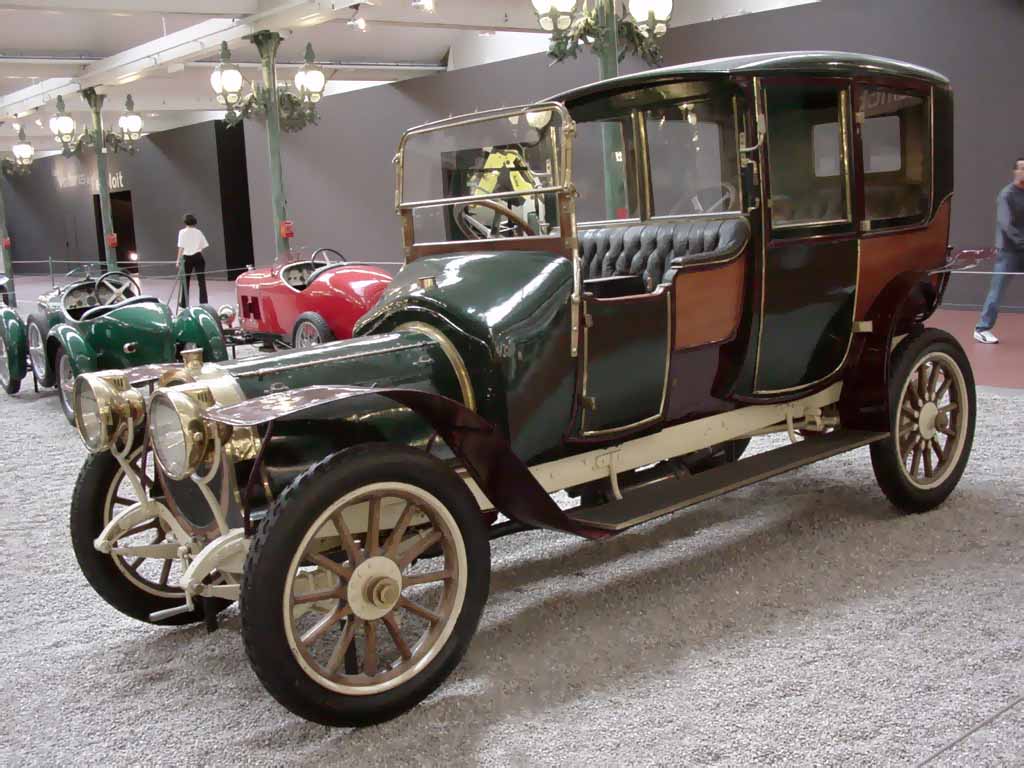 The Delaunay-Belleville 25HP type HB6 model included a 6-cylinder engine having two blocks of three cylinders. This was attached to a four speed manual transmission and used the Belleville patented system of lubrication. Learn more…