Best Cars Of 1913 – The Greatest Cars In The World This Year
1913 is one of the most important years of the automobile industry. It was during this year that Ford installed the first moving assembly line (at Highland Park), inspired by meat-packing factories, bringing down the time to build a car from a record 12 hour to an average 1.5 hour, with the capability of producing 1000 cars a day, and removing skills from the process, and also ending his dependence on Dodge's components.
Ford can already assemble a lot of cars a month before the introduction of the assembly line. But once they adapted the assembly line, their production has increased ten-folds. The time it took to finish building car before the assembly line was introduced was 12 hours. When the assembly line was used, building a car takes only 2 and a half hours. This innovation also marked as the most significant piece of Ford's history.
Ford's focus was mass producing cars for the general public so it's no wonder their cars were not on our list below. Rolls-Royce owned the honor of producing amazing cars every year during the 1910s.
Related: Don't forget our best car hub where you can find the top cars for every year.
Our Favorite Cars for the 1913 Model Year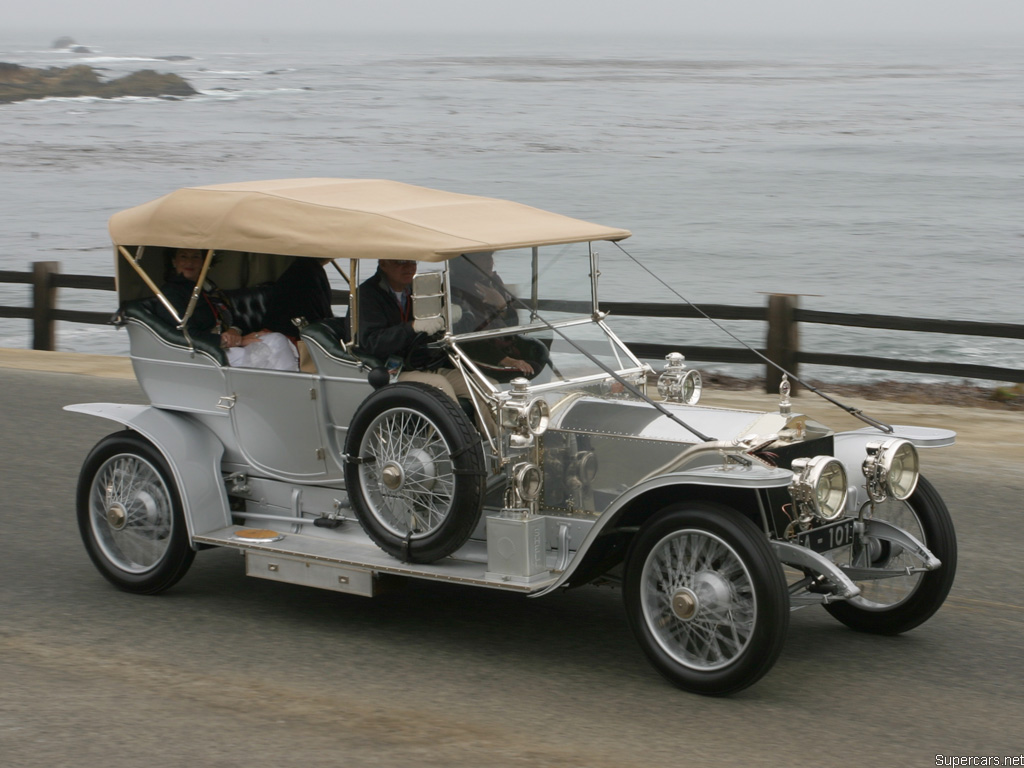 In its first few years of production, the Silver Ghost was the best touring car in the world. The very first example, #60551 bodied by Barker Roi de Belges, is the most valuble car in the world. Built in 1906 before regular prodution began, it finished some very public durability tests which set the standard for all Rolls-Royces that followed. Learn more…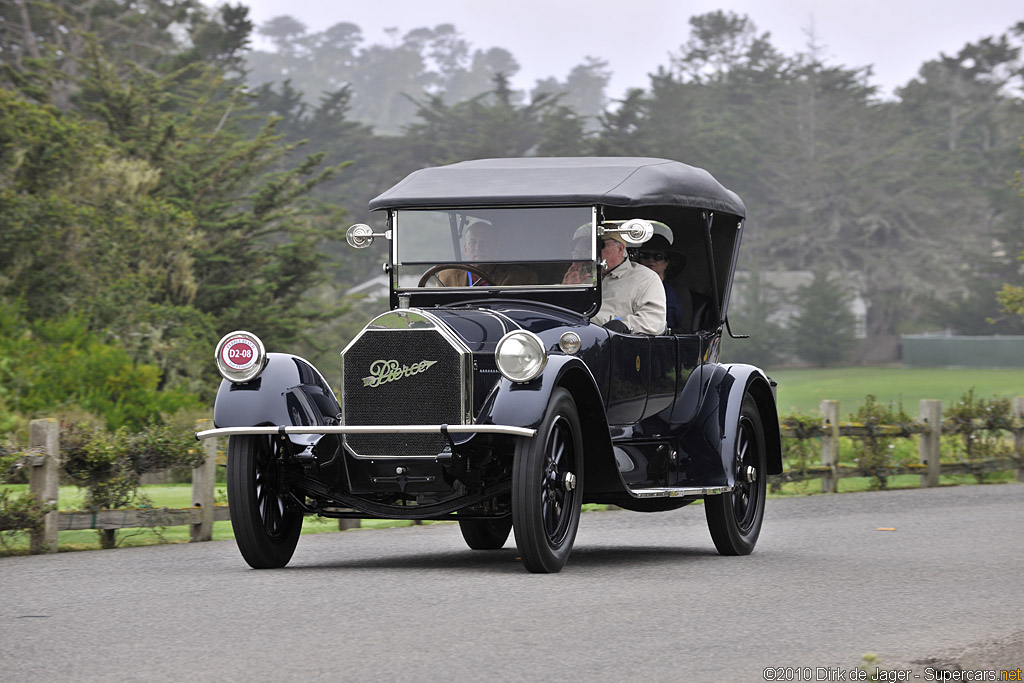 The Pierce 48 or 48HP was the longest-running model in the Pierce range and was produced from the 1909 Model 48-SS, throughout the war period and well into the 1920s with the 'Dual Valve' cars. 48Hp was the model's NACC rating. Learn more…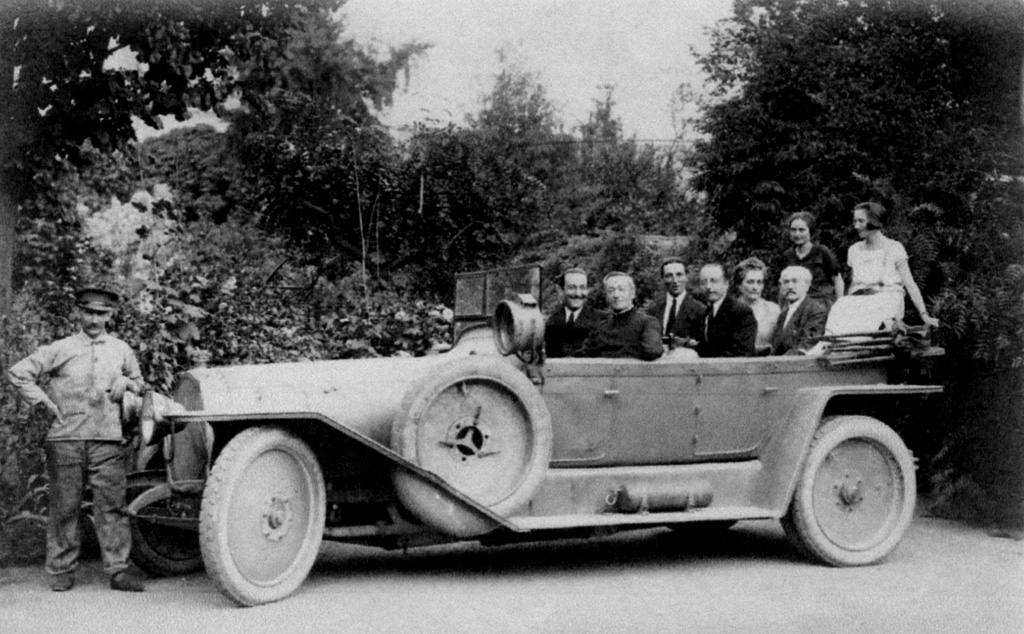 Also known as the 40/50 HP, the Type O6 was introduced in 1913 as the flagship Delaunay-Belleville. The chassis alone cost considerably more than an average automobile and was primary competition for Panhard et Levassor, Renault and Rolls-Royce. At such a high cost, many Type O6s were ordered by the military or heads of state. Learn more…