Best Cars Of 1927 – The Greatest Cars In The World This Year
Ford introduced the Model A in 1927 (after a six-month production stoppage to convert from the Model T), and produced it through 1931. However, while the Model A was successful, Ford lost ground to GM and eventually Chrysler, as auto buyers looked to more upscale cars and newer styling. Ford was also a pioneer in establishing foreign manufacturing facilities, with production facilities created in England in 1911, and Germany and Australia in 1925. Ford purchased the luxury Lincoln automaker in 1922 and established the Mercury division in 1938.
The Model A offered buyers elegant styling (described as a "downsized Lincoln" by some), four-wheel brakes, improved fuel economy, a laminated safety glass windshield, hydraulic shock absorbers, and a 200.5-cu.in. four-cylinder engine rated at 40 horsepower, enough to deliver a top speed of 65 MPH. Seven body types were offered at launch, including Sport Coupe, Coupe, Roadster, Phaeton, Tudor sedan, Fordor sedan, and truck, and buyers could choose from four colors (Niagara Blue, Arabian Sand, Dawn Gray and Gun Metal Blue).
Related: Don't forget our best car hub where you can find the top cars for every year.
Our Favorite Cars for the 1927 Model Year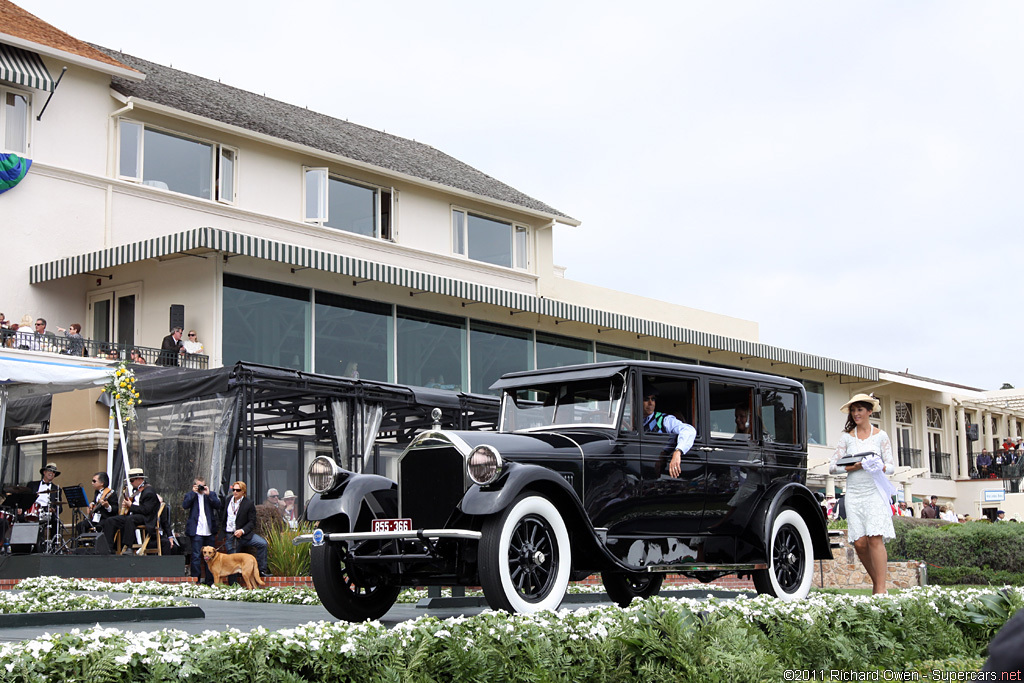 In 1927, Pierce updated their flagship Series 33 into the Series 36. Learn more…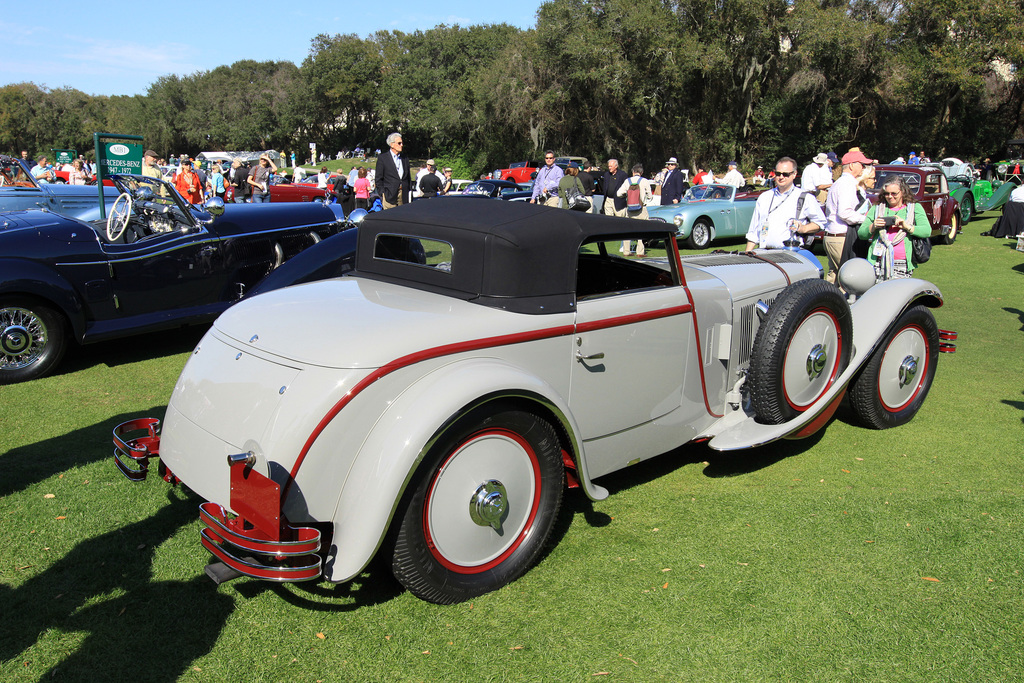 Soon after the merger of Mercedes and Benz, the two started developing the world's fastest sports cars. They were based on the heavy and powerful M06 engine designed by Ferdinand Porsche and became known as the White Elephants for their brute force. The 680 Type-S was the first of this series which would mature into a legendary line of racecars that had little comparable competition until years later. Learn more…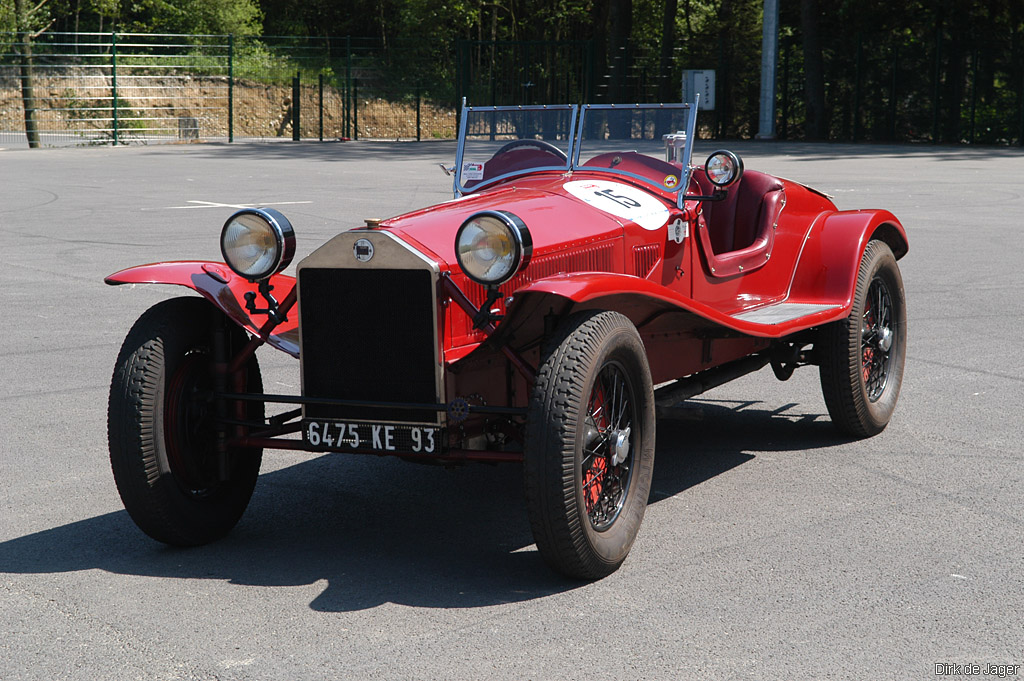 The 1927 Mille Miglia was Lancia's first motor sport race and they used a specially prepared version of their innovative Lambda passenger car to contest it. Called the Lamdba MM, only a couple of these purposeful cars were made, and even less survive to this day. Learn more…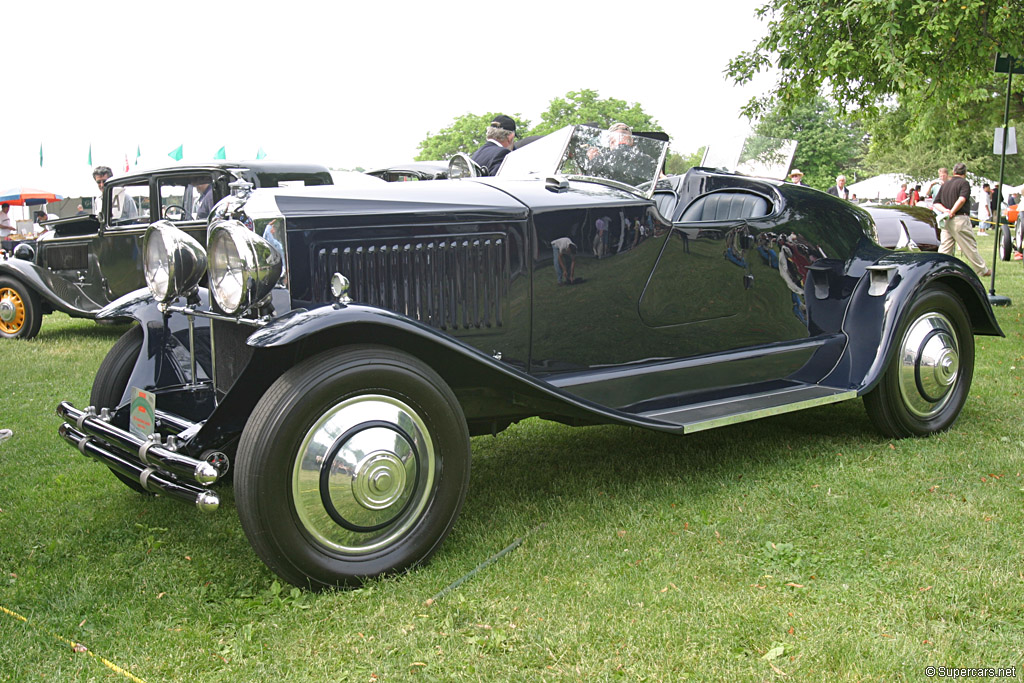 In 1927, Vauxhall released their first six-cylinder car since WWI. It was an overhead-valve, 7 main bearing unit that could propel the car to speeds above 70 mph. GM, who controlled the company at the time, wanted the car to appeal as a conventional touring car for the international markets. Learn more…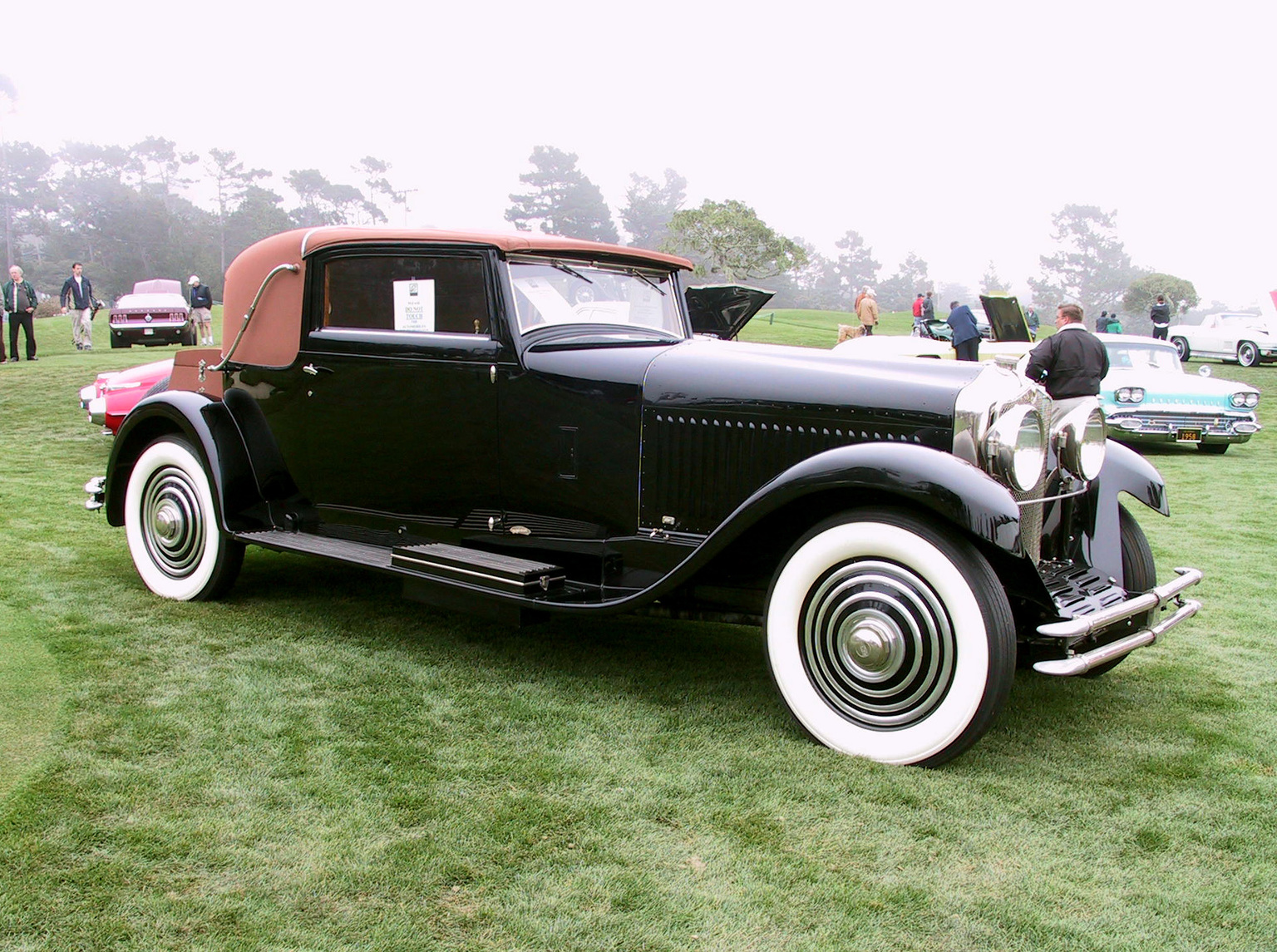 The Minerva Type AK, manufactured from 1927 to 1937, was powered by a six-cylinder, 6.0 litre engine producing 150bhp. A unique feature of this unit was the Knight-licensed sleeve-valves which were fitted to very few cars of the period. Learn more…