Best Cars Of 1930 – The Greatest Cars In The World This Year
Cars in the 1930s were significantly more luxurious than their 1920s counterparts. Constant innovation led to higher sales, safety and customer satisfaction.
For example, they included radios and heaters! The body design got a bit more sleek and rounded.
Other important new inventions include automatic transmission and V-8, V-12 and V-16 engines. Power had suddenly been completely redefined.
There were about 6 new cars introduced in the 1930 line. Cadillac released a new V-16 engine that redefined personal power in the "affordable" automobile.
Frankly, in the 1930s cars actually became what we know of them today. Before that they were mostly carriage-looking buggies with big, hard spokey wheels.
Related: Don't forget our best car hub where you can find the top cars for every year.
Our Favorite Cars for the 1930 Model Year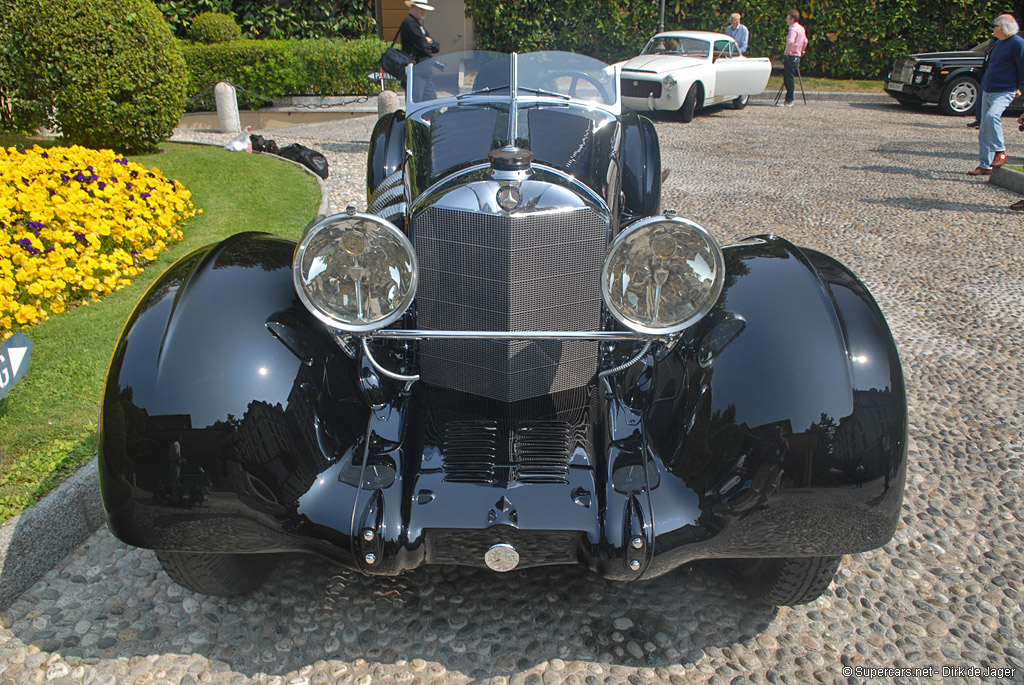 One of the most revered sports cars in the world is the SSK and this one features the most dramatic body of them all. It's nicknamed after Carlo Trossi who was its first owner and had close connections to the industry. In fact, he had the foresight to be an initial investor of Scuderia Ferrari and later became the team's President. Learn more…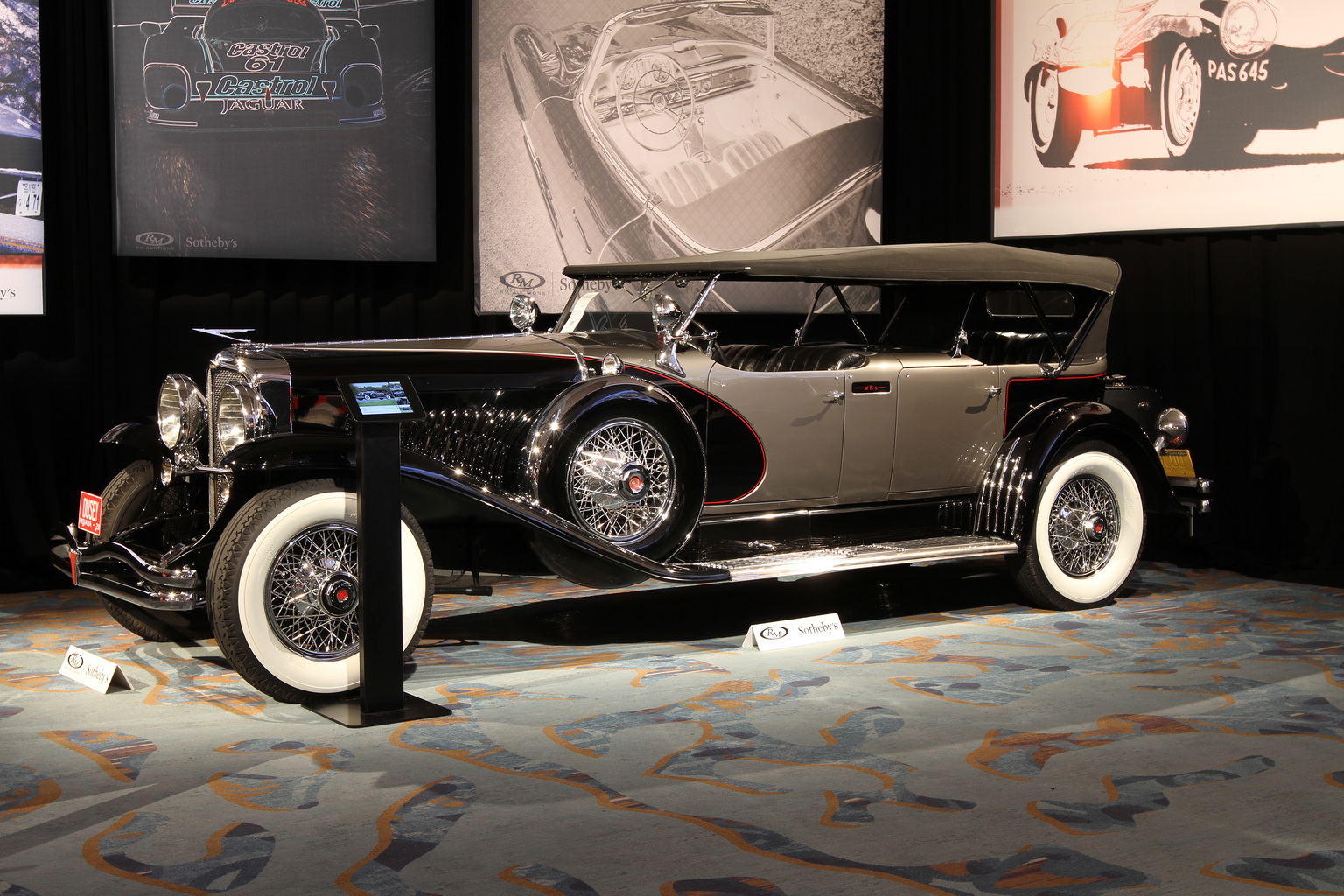 First seen at the 1928 New York Auto Show, the Model J was displayed as a bare chassis. It was rather bulky in size, weighing around 2000 lbs without the body or interior which would be custom crafted for it. At such a large size, the Model J was grand enough to capture the intended market, America's rich and famous. The chassis alone sold for $8 500 USD which would have been $90 000 in 2002. Duesenberg sold bodied cars for at list double that figure. Learn more…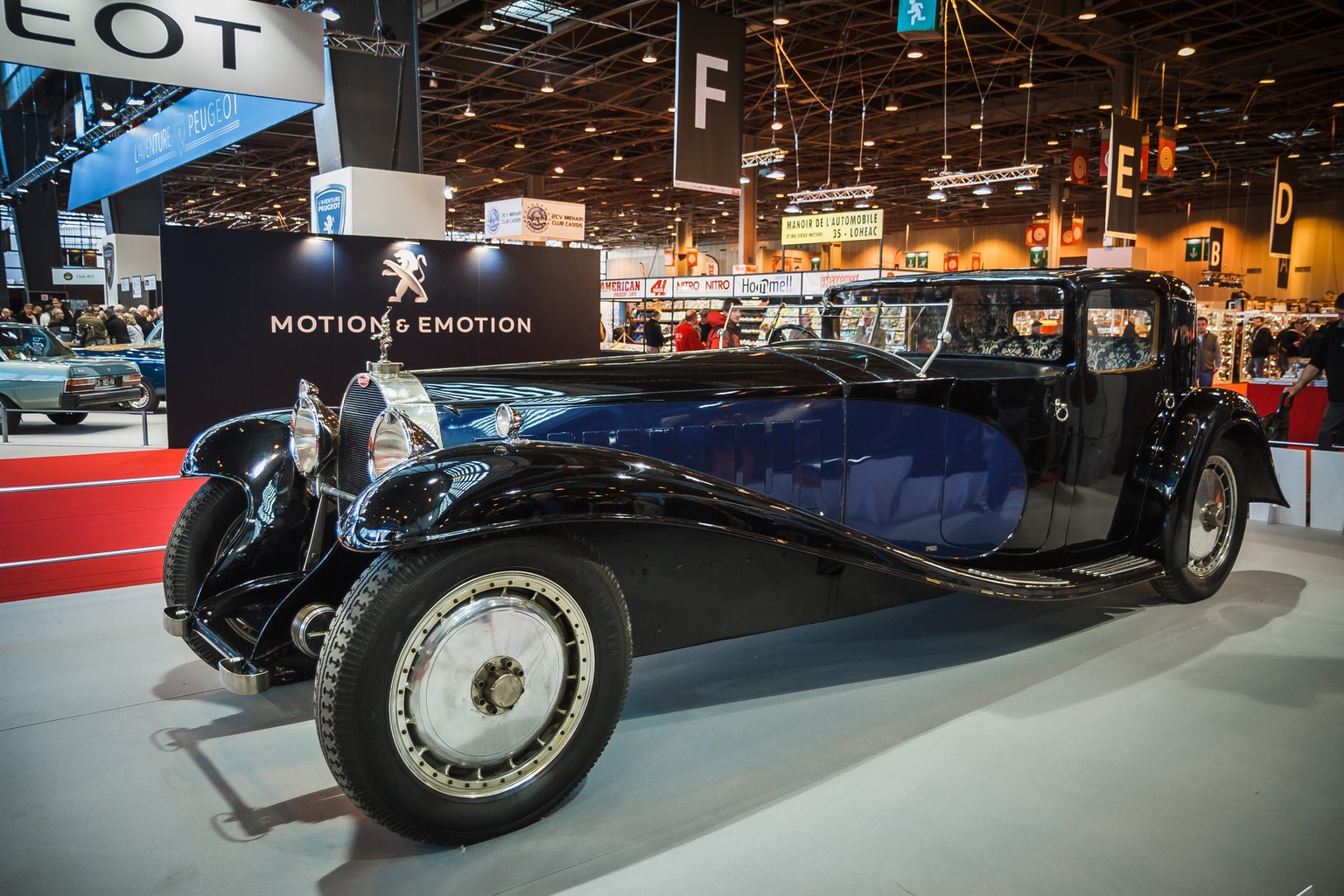 The Type 41 Royale was Ettore Bugatti's most luxurious and extreme car. It was designed for heads of state and massive chauffeur-driven bodies. Thus, it was the largest Bugatti both in length and engine displacement. Learn more…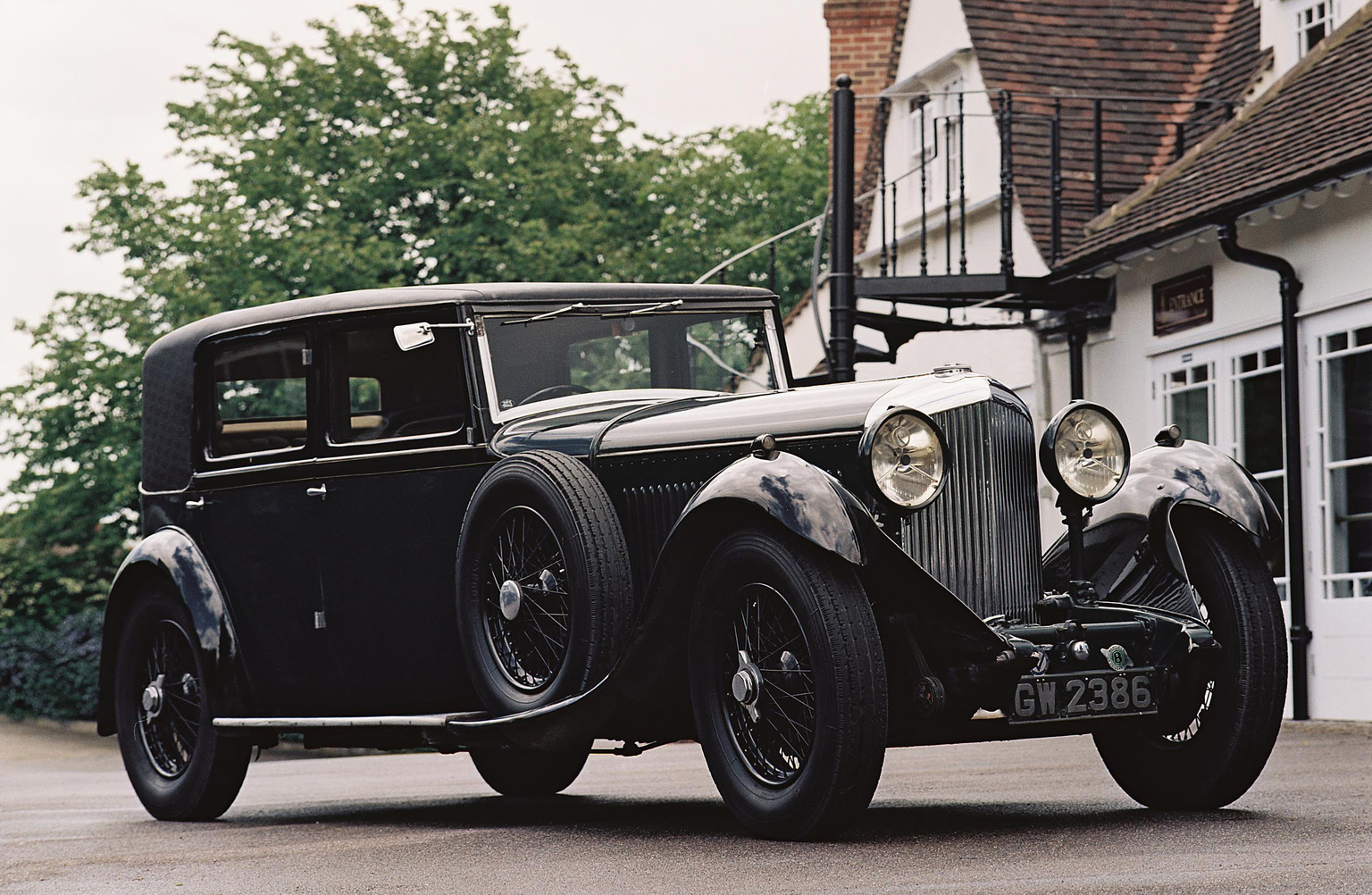 After Bentley had won the 24 Hours of Le Mans and retired from racing, they released their largest model called simply the 8 Litre. Around 100 examples were made and they all featured custom coachwork, mainly from the firms in England. In the 1920s it was competition for the Duesenberg Model J, supercharged Bugatti Type 57, supercharged Mercedes-Benz and the Rolls-Royce Phantom II. Learn more…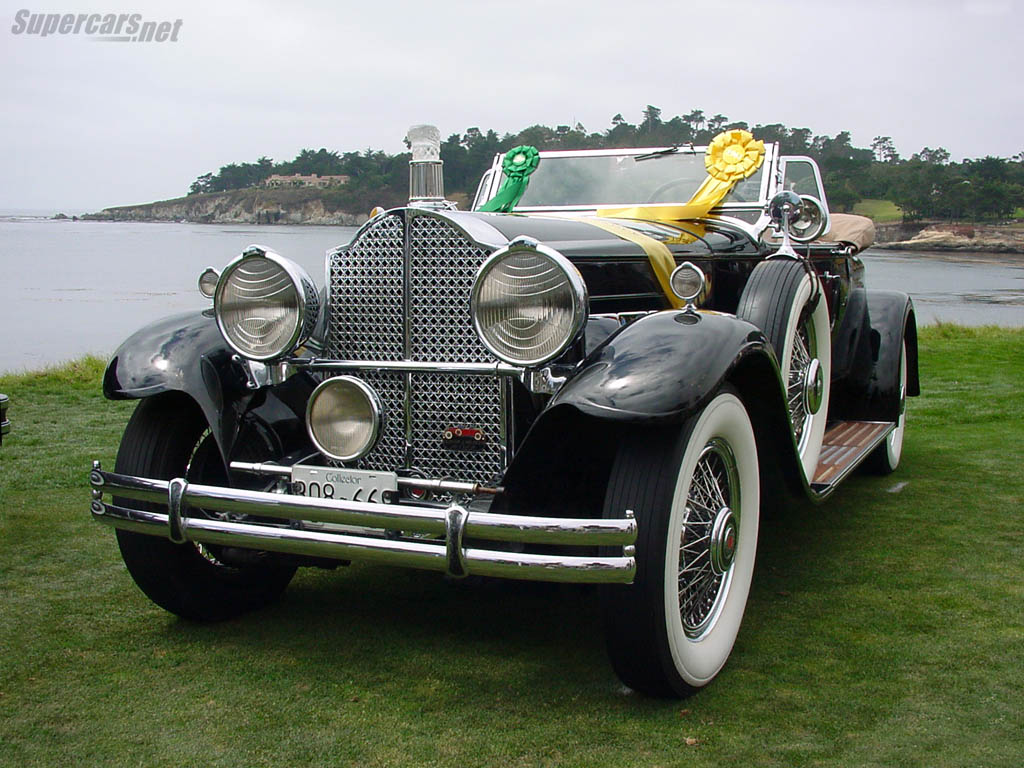 Produced in from August 1929 forward, the Custom Eight was offered as an upgrade from the Standard Eight and had a longer wheelbase. It came in a variety of standard bodies including 15 from the Individual Custom Line by LeBaron, Brewster, Rollston and Dietrich. Learn more…