Best Cars Of 1931 – The Greatest Cars In The World This Year
Production during the first nine months of 1931 had been 27 per cent below that for the same months of 1930. Automobile manufacture exhibited an upward trend during March, April, and May of the current year, but the renewed decline which began in June continued without interruption through September. Total production for the year 1932 is not expected to surpass 1,400,000 units, which will be the lowest output for any year since 1918, when the automobile industry, by comparison with postwar sales, was in its infancy. In the record year 1929 American factories produced 5,358,000 cars and trucks.
Motor vehicle registrations in the United States declined in 1931 for the first time in the history of the automobile. The market for new cars in that year was entirely restricted to replacement demand. While the long-forecast saturation point in motor ear ownership was thus reached, it is predicted that when a substantial expansion of the volume of the country's purchasing power has taken place, sales to new owners will be resumed, although probably not on a scale comparable with that maintained during the decade following the war. Satisfaction of a large deferred replacement demand is expected to provide the first active business for automobile manufacturers once economic recovery gets under way.
Related: Don't forget our best car hub where you can find the top cars for every year.
Our Favorite Cars for the 1931 Model Year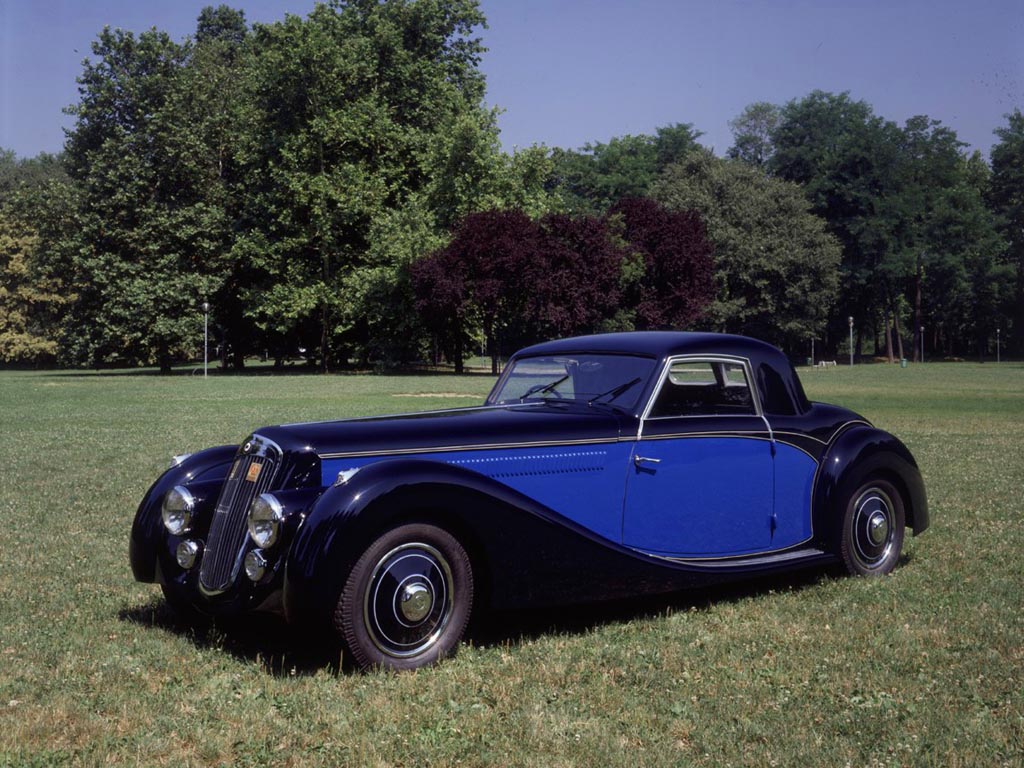 In the 1930s there was little transportation more prestigious than the Lancia Astura. Unlike the Alfa Romeo 2.9 which was Italy's premier pre-war sports car, the Lancia Astura was more luxurious and featured formal bodywork. Lancia paid close attention to luxury by including a smooth running engine, hydraulic brakes and a centralized lubrication system. Learn more…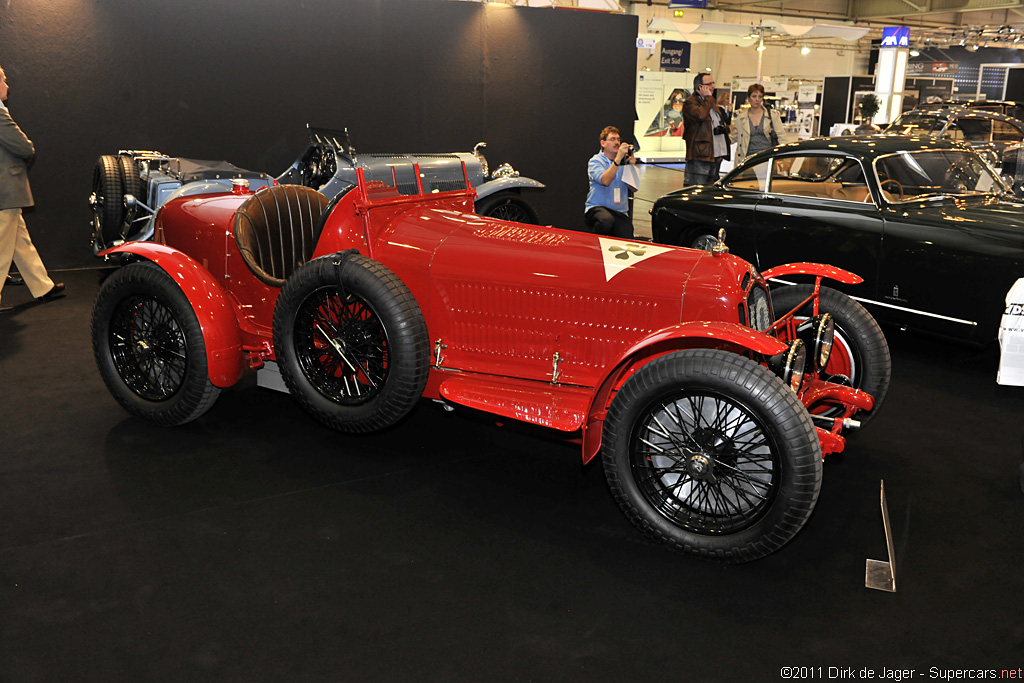 To continue the success of the 6C 1500 Super Sport and 6C 1750 Grand Sport, Alfa Romeo had Vittorio Jano design an eight cylinder engine with the same features as the 6C models. This 2336 cc engine was mounted on both the short and long wheel-base chassis, including Alfa'a P3 Grand Prix car, to dominate an array of motor sport events. Learn more…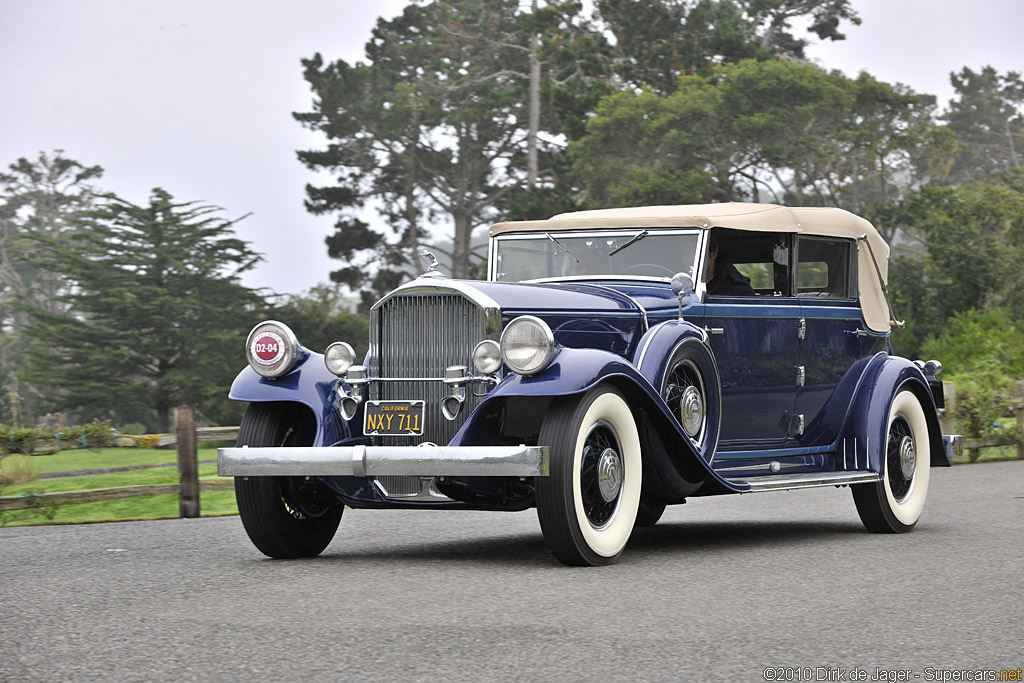 The Model 41 was Pierce-Arrow's top model in 1931. It's long 147-inch wheelbase was accompanied by a new straight-eight engine that could produce 132 bhp. In a sense, this model was reviving the brand by offering one of the most powerful American engines available at the time. Learn more…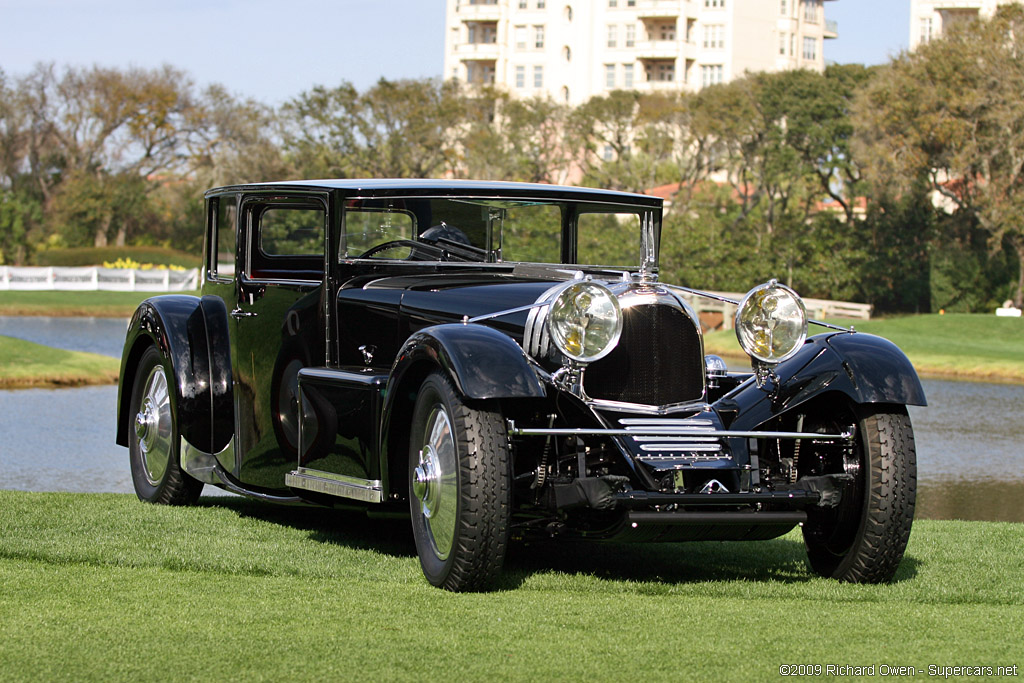 Of all the cars that Gabriel Voisin produced, this striking Demi-Berline (half-truck) is one of the best. It was manufactured by his company Avions Voisin which had built several pioneering airplanes before 1912 under the name Les Frères Voisin. This focus on aircraft was extended to all of Voisin's cars including four streamlined and aluminum-bodied Laboratoires for the 1923 Grand Prix de Tours. Learn more…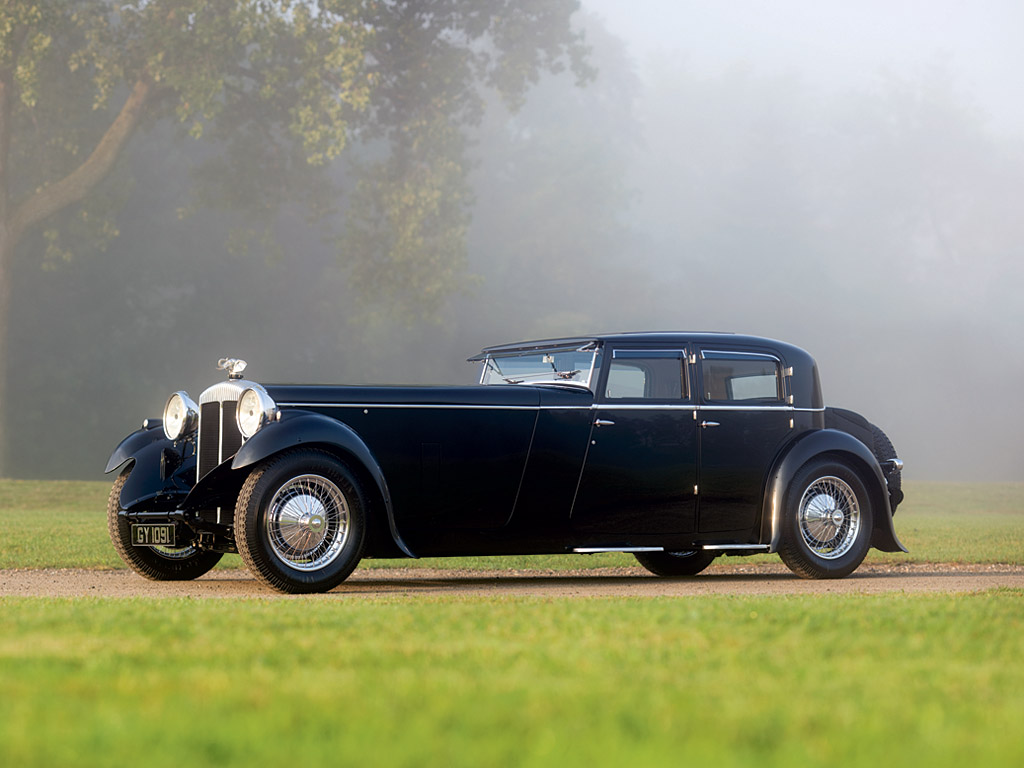 In 1931 Daimler offered a 6.5-litre version of their Double Six 50 known as the Double-Six 40/50. Our feature car is the very best of these models featuring a Martin Walter Ltd. body designed by H.R. Owens. Learn more…