Best Cars Of 1932 – The Greatest Cars In The World This Year
In the UK, the 1932 model year saw a healthy increase in car production, amounting to almost 10% over the corresponding period ending September 1931. Private car and taxi output was 171,244 but a drop in commercial vehicle production kept the total production figure of all types down to 232,719. The year's export figure for cars rose to 31,797 units, the highest ever with the exception of 1929 when almost thirty-four thousand were shipped overseas. Sterling value of these two annual export figures, however, differed out of proportion at 3·93 million for 1932 and 5·47 million for 1929, suggesting an increase in overseas sales of smaller and cheaper cars. 2,762 foreign cars were imported.
United Kingdom registrations from January to December amounted to 152,950 (excl. N. Ireland with just over 3000) with the 8 HP group still leading but rapidly losing ground to the 10 HPs. Exact figures were 34,068 and 24,623 respectively. Other HP classes in the over-10,000 league were 12 HP (23,581),9 HP (18,154) and 14 HP (15,427). Only 187 cars were of a higher rating than 40 HP, compared with 303 in 1931 and 509 in 1930. In September the total number of vehicles in use was just over 1·6 million, including 1,149,231 private cars and 86,743 'hackneys'.
Related: Don't forget our best car hub where you can find the top cars for every year.
Our Favorite Cars for the 1932 Model Year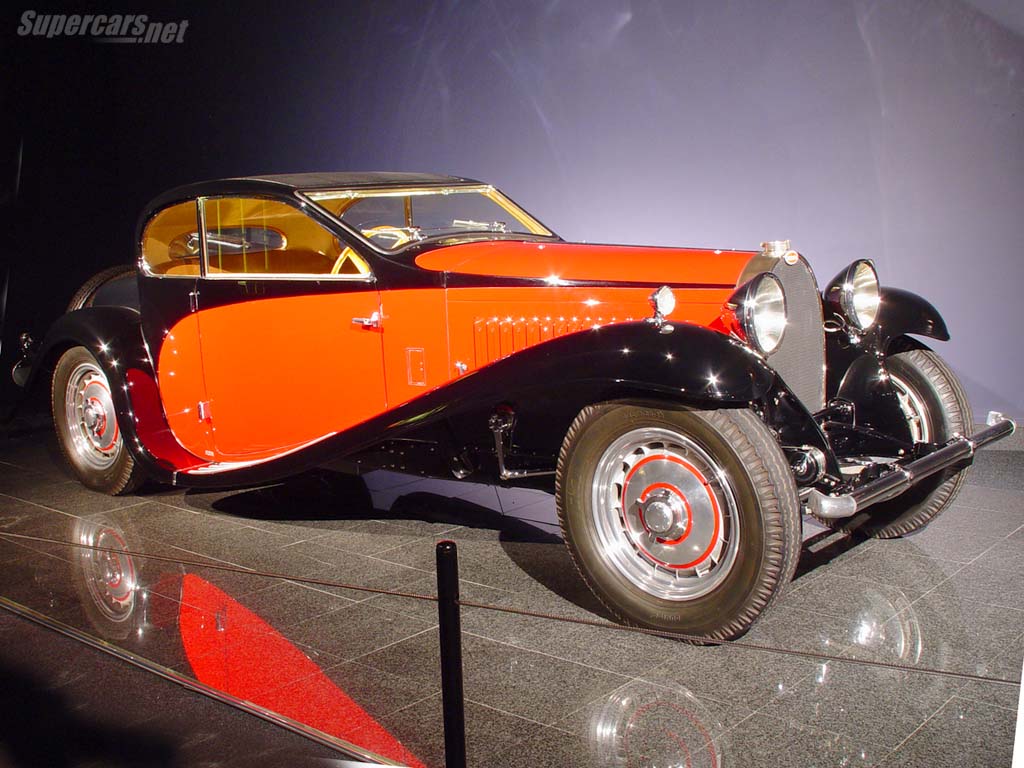 In 1931 Bugatti updated the Type 46 into the 50, and of all the bodies made for it, this Coupe Profilee sketched by Jean Bugatti himself was the most dramatic. Learn more…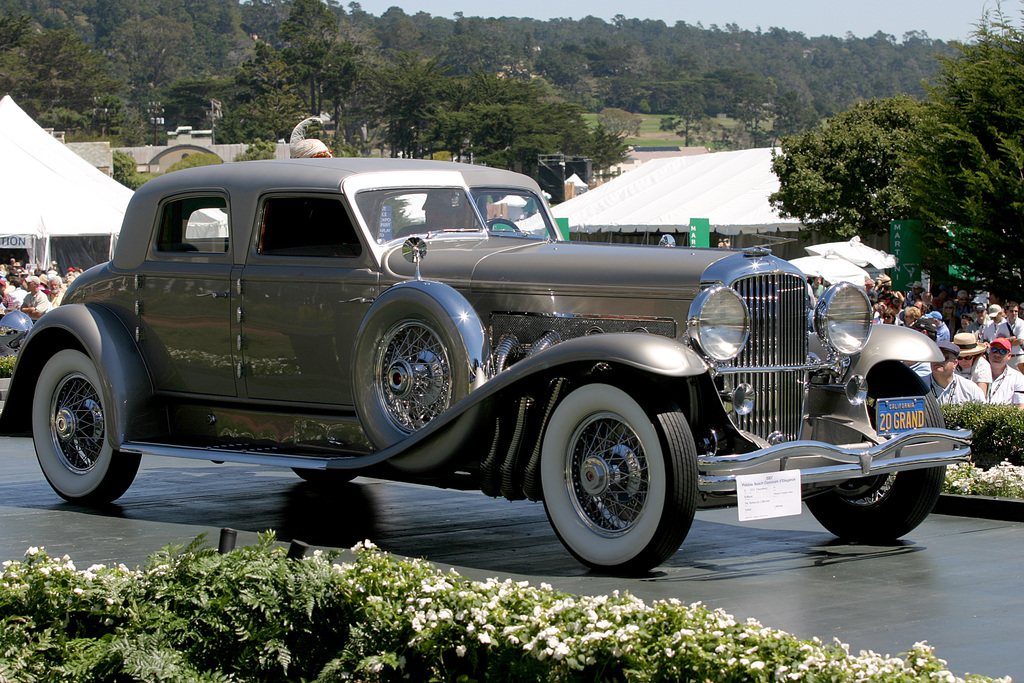 The Model SJ, the supercharged version of the J, debuted in 1932 originally equipped with a set of eight separate hard pipes, the arrangement you see on this car. The early hard pipes, as they were referred to, only existed for less than a year, at which point they replaced with the 4 flexible stainless steel pipes you see on virtually all SJ and many J's. Learn more…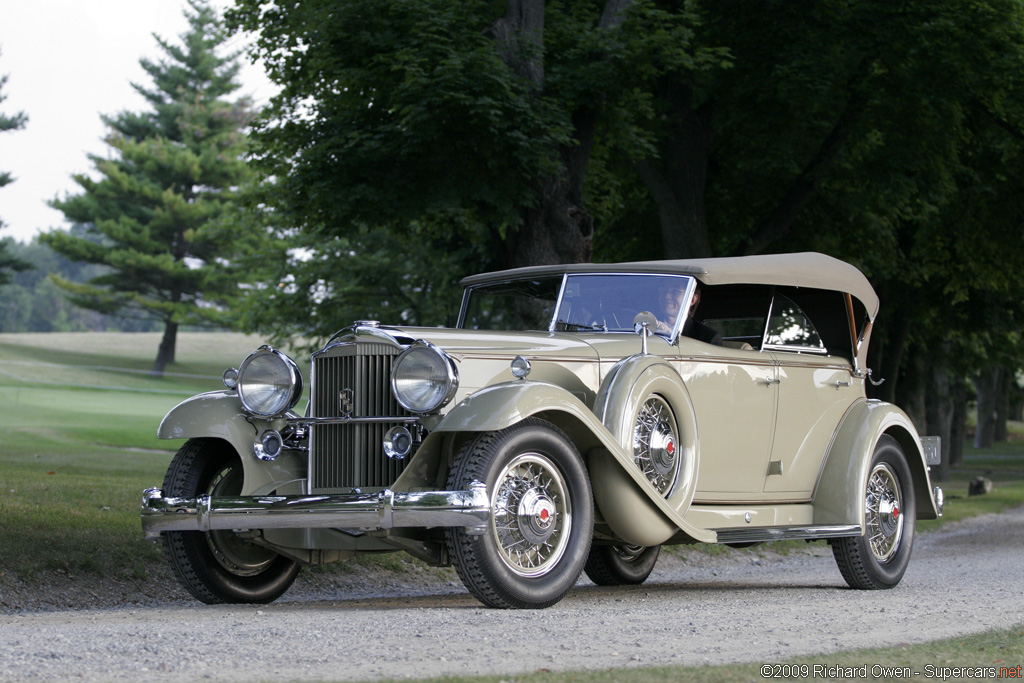 In 1932 Packard's top model was the Individual Custom Eight, a variant of the Model 904 with one of five custom bodies by Dietrich. Ranging from $5,900 to $7,250 the designs included a Stationery Coupe, Convertible Coupe, Sport Phaeton, Convertible Sedan and Convertible Victoria. Learn more…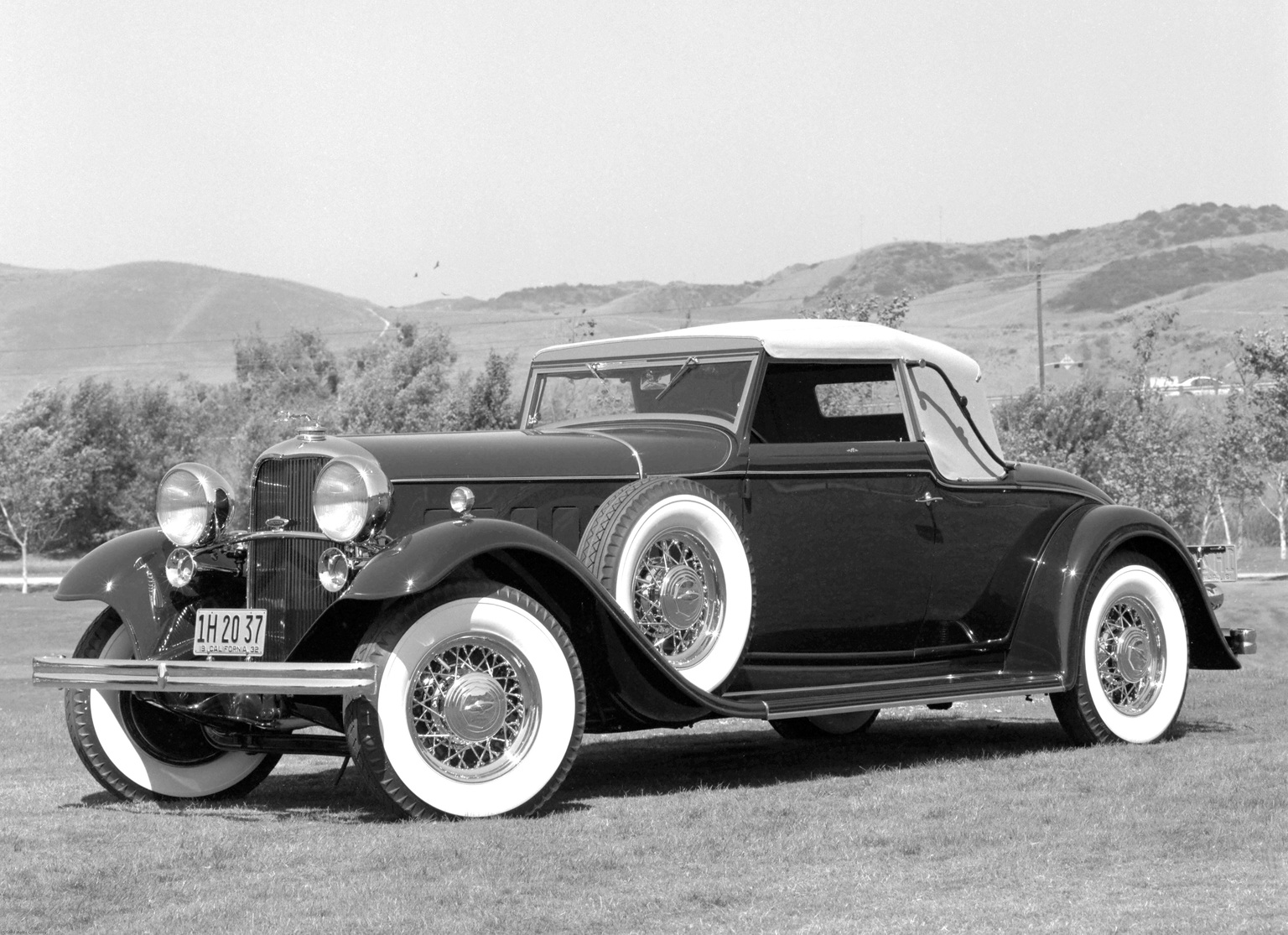 The flagship car for the entire 1932 Ford line was the Lincoln Model K. With its smooth-running V12 engine and highly-appointed body styles, they rivaled the Cadillacs and Lincolns of their time. Learn more…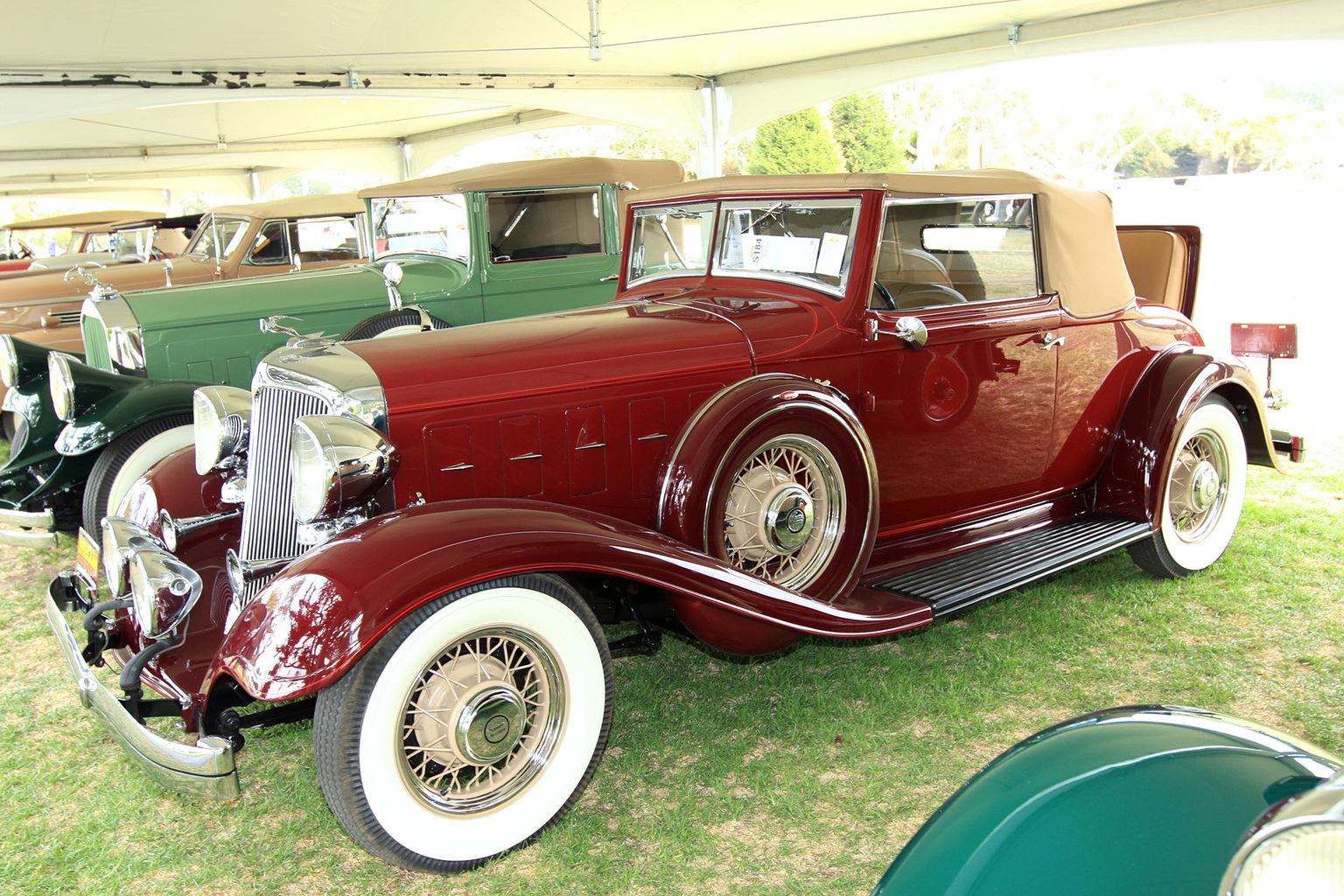 In 1932 Chrysler offered their Series CH Imperial Eight which was a shorter version of the flagship Series CL Imperial Eight Custom. The 1932 Chrysler received numerous styling upgrades but kept the conventional straight-8 engine and solid-axle suspension from previous years. Learn more…