Best Cars Of 1947 – The Greatest Cars In The World This Year
In 1947 the automotive industry was in full swing again and sold almost as many vehicles as in 1941, namely 3,558,178 cars and 1,239,443 trucks and buses. The latter figure was the highest ever, so far, 266,795 cars and 263,351 trucks were exported. Kaiser-Frazer Corporation had bought the automotive assets of Graham-Paige and produced 11,753 cars in 1946, 144,506 in 1947, thus becoming the largest producer outside the Big Three. Preston Tucker produced a few pilot models of his revolutionary rear-engined car.
Chevrolet opened new assembly plants in Flint, Michigan and Van Nuys, California, and introduced overhead assembly lines. Studebaker bought a wartime aircraft engine plant at South Bend. Two famous pioneers of the American automotive industry, William Crapo Durant (founder of General Motors) and Henry Ford both died in 1947. Canada banned import of US vehicles, but several makes were assembled or produced in Canadian subsidiaries of US companies. In the US, driving education courses were adopted in many high schools.
Next to bring out an envelope body-albeit with fender lines still accentuated, was Studebaker, when the 1947 models were presented in the Fall of '46. Those new Studebakers weren't as wide and as low as the Kaiser-Frazer cars, but they possessed a revolutionary styling concept nonetheless, with their wrap-around rear windows and crisp, uncluttered lines. The design, a portent of future styling, may be credited to an at-the-time relatively unknown designer, Virgil M. Exner, although Raymond Loewy was often incorrectly connected with its development.
Related: Don't forget our best car hub where you can find the top cars for every year.
Our Favorite Cars for the 1947 Model Year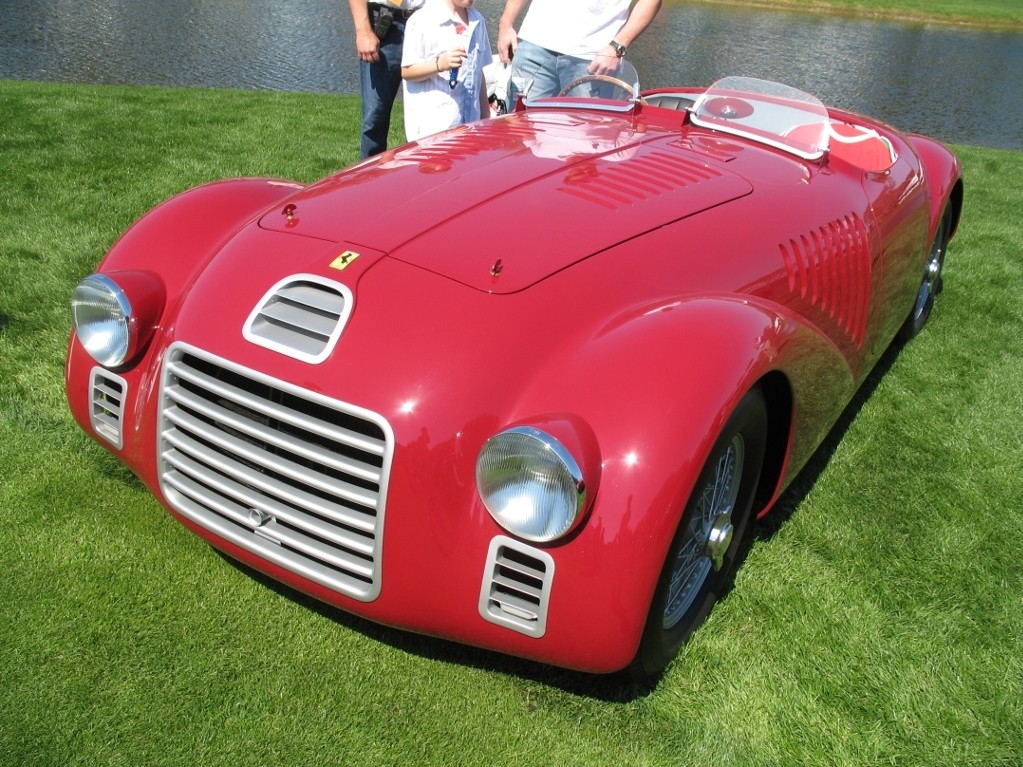 The Type 125 Sport or Tipo 125 S Competizione was Enzo Ferrari's first race car and the First Ferrari to win a race outright. It followed earlier projects such as Scuderia Ferrari – a team of talent that brought Alfa Romeo to the top of Grand Prix – and Auto Avio-Construzioni (AAC), Enzo's immediate pre-war car. Both these helped shape the 125, which itself was a testbed of good and bad ideas until the final specification was reached for the 166 Spyder Corsa. Learn more…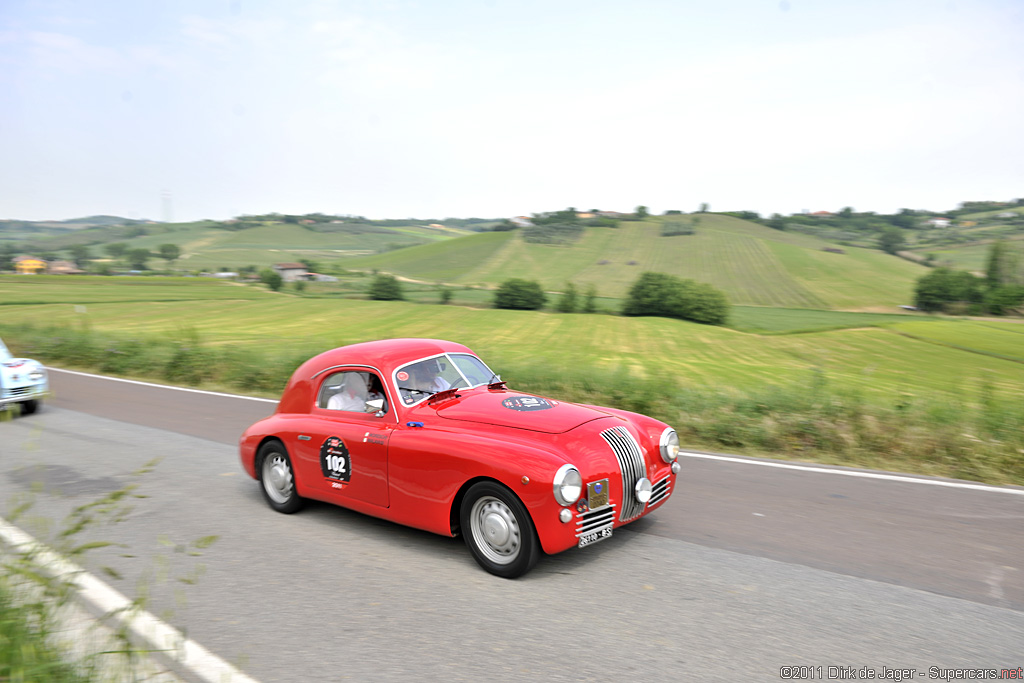 One of Fiats first post-war efforts was a racing variant of the 1100 known simply as the 1100 S. It featured a tuned engine and a dramatic streamlined body by Fiat which was loosely based off the pre-war 508 CMM and helped the car achieve nearly 100 mph. Learn more…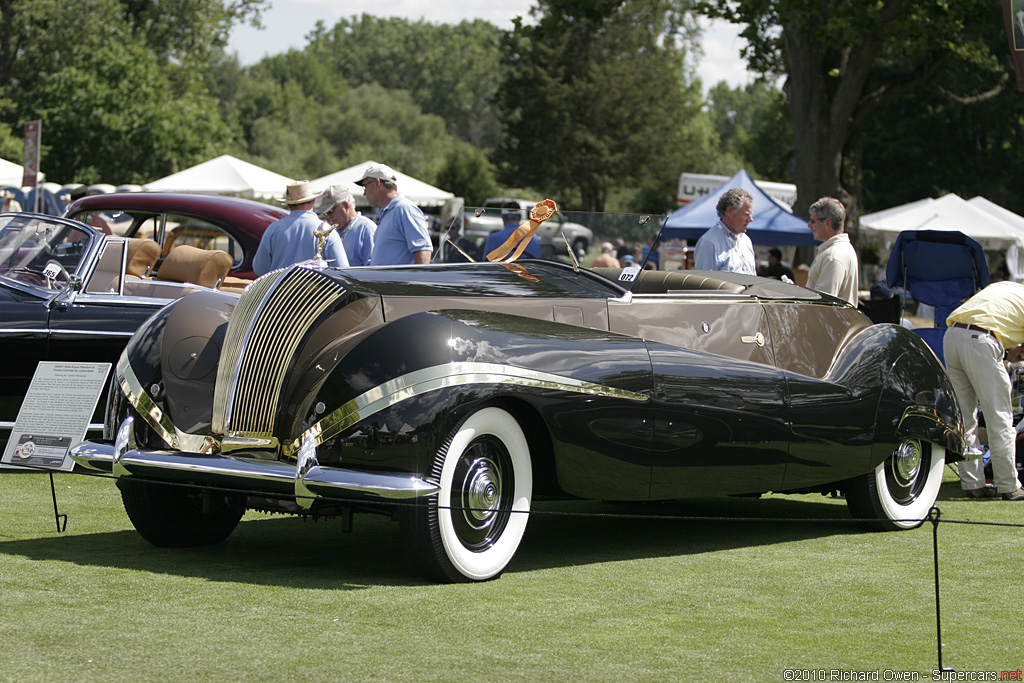 Rebodied in 1947 by Labourdette of Paris, this Phantom III was the designer's last and arguably most daring work. It was commissioned by the flamboyant Louis Ritter who let Labourdette go all out, so much so, the body alone cost $44 000 which made it one of the most expensive of its time- equal to around $375 000 in 2003. Learn more…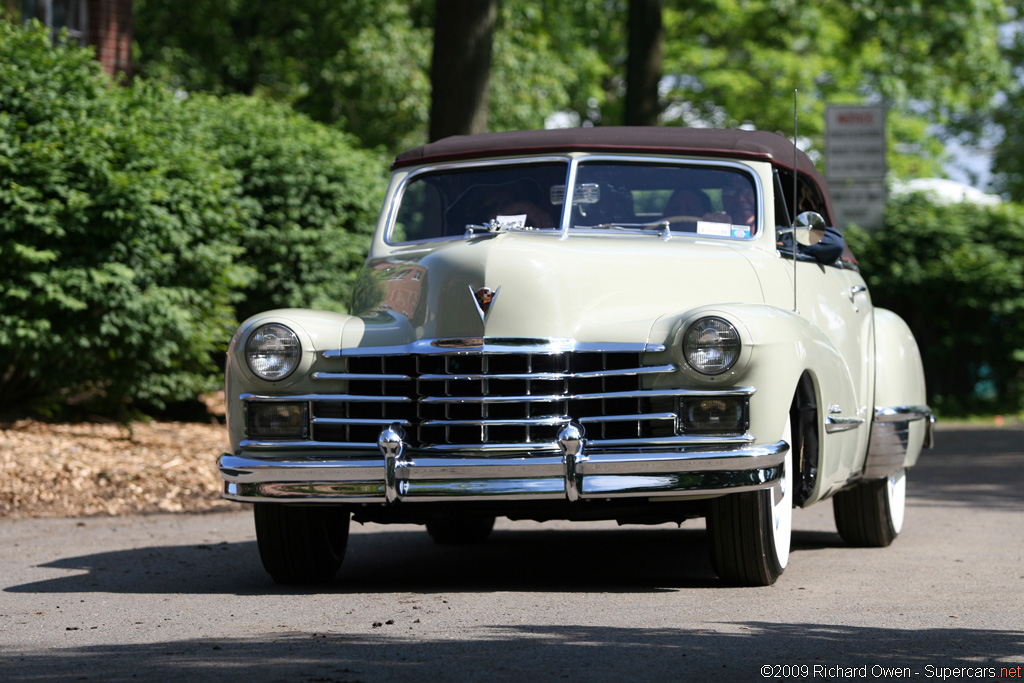 In 1947 Cadillac slightly upgraded their model year that included a new 5-bar front grill and numerous trim differences. These include a new Cadillac fender script, stainless-steel fender guards. Learn more…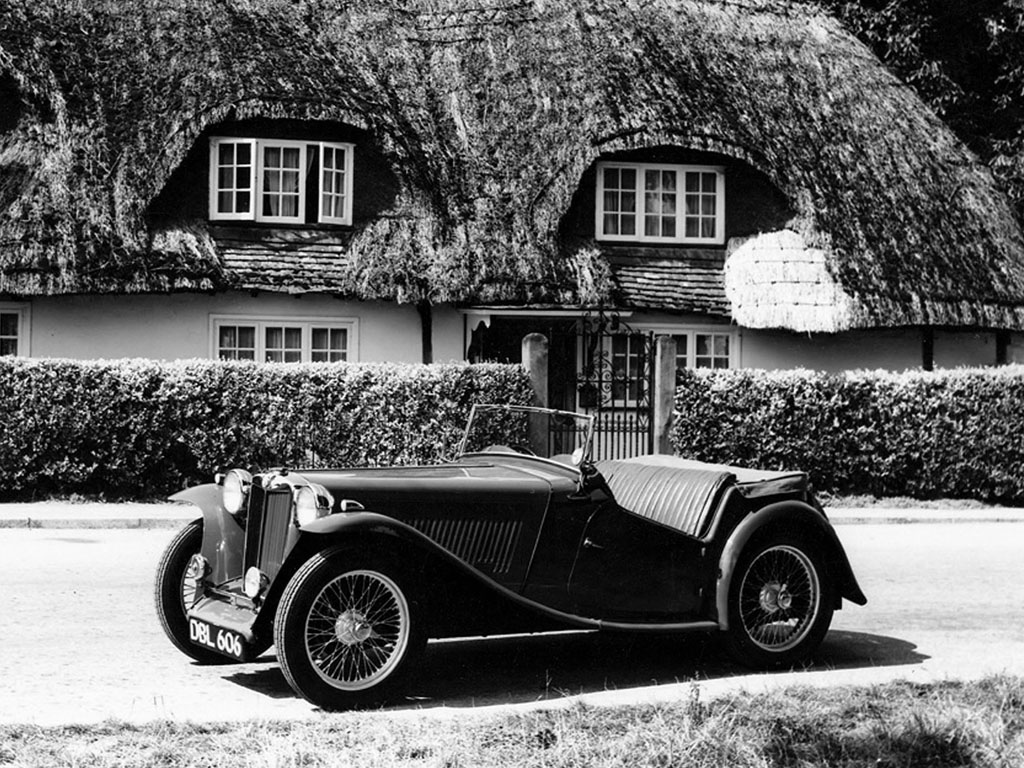 For the war effort, MG's Abingdon factory was quickly converted for war-time production and in 1941, MG's founder, Cecil Kimber, was dismissed. Tragically, Kimber was killed in a railway accident afterwards, and therefore MG faced the post-war world without its founding leader. Learn more…