Best Cars Of 1948 – The Greatest Cars In The World This Year
1948 could well be the single most important year in motoring history. It marked the launch of many cars that went on to become landmark automotive designs which still influence how cars are designed.
With the trials of the Second World War beginning to fade, public interest in new cars was at an all-time high and car makers had rallied in the post-conflict period to come up with innovative new models to serve every buyer.
The entire Porsche dynasty started with the tiny 356. It was designed by Ferry Porsche, son of Ferdinand who created the Volkswagen Beetle, and it followed the VW's air-cooled, rear-engined layout. However, that was it for commonality as the Porsche was a purpose-built sports car.
The first 49 were put together in Gmünd, Austria, before production shifted to Stuttgart and sales really got under way. Early 356s are prized by collectors, but later models are better to drive.
Related: Don't forget our best car hub where you can find the top cars for every year.
Our Favorite Cars for the 1948 Model Year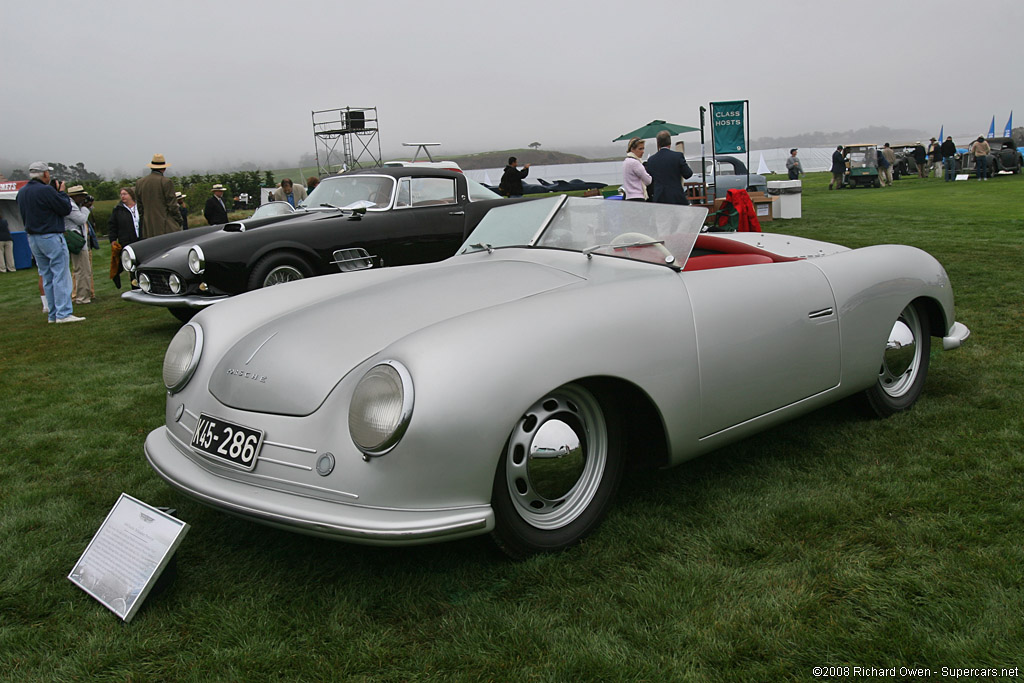 The first Porsche, chasssis 356-001, was produced in Gmünd as two-seat roadster using VW parts. Work on the project started as early as 1947 and was authorized by Ferry Porsche to begin construction in March of 1958 of the new Sportwagen Typ 356. He was undoubtedly influenced by Cisitalia which was making cars based on Porsche designs from basic Fiat components. Learn more…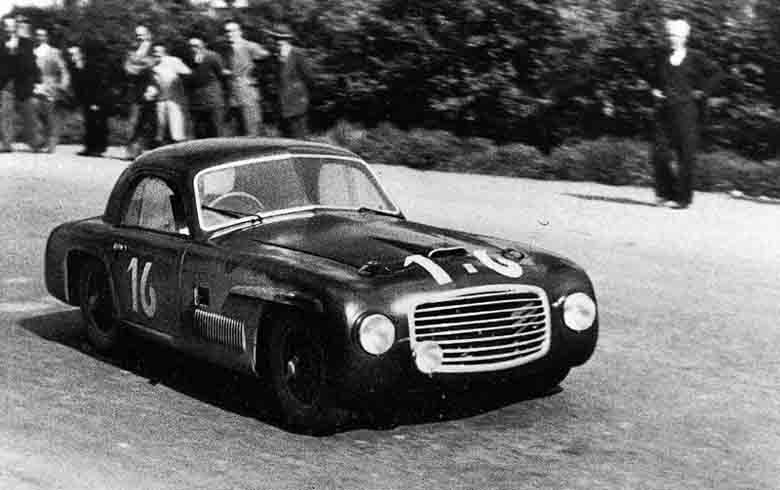 The Ferrari 166 Sport was a sports racing car built by Ferrari between 1948 and 1953, an evolution of its Colombo V12-powered 125 S racer. It was adapted into a sports car for the street in the form of the 166 Inter. Learn more…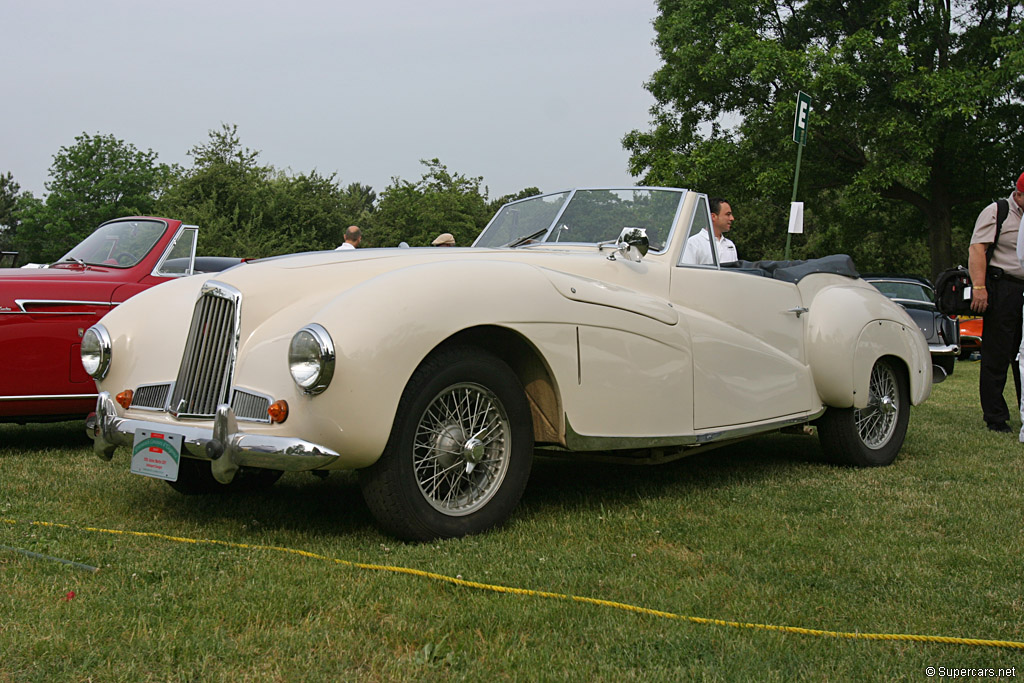 After David Brown briefly tested Aston Martin's Atom prototype, he paid 20 000 GBP and the company was his. He had grand ideas for his new purchase, but started out with a new drop-head coupe that became the DB1. Learn more…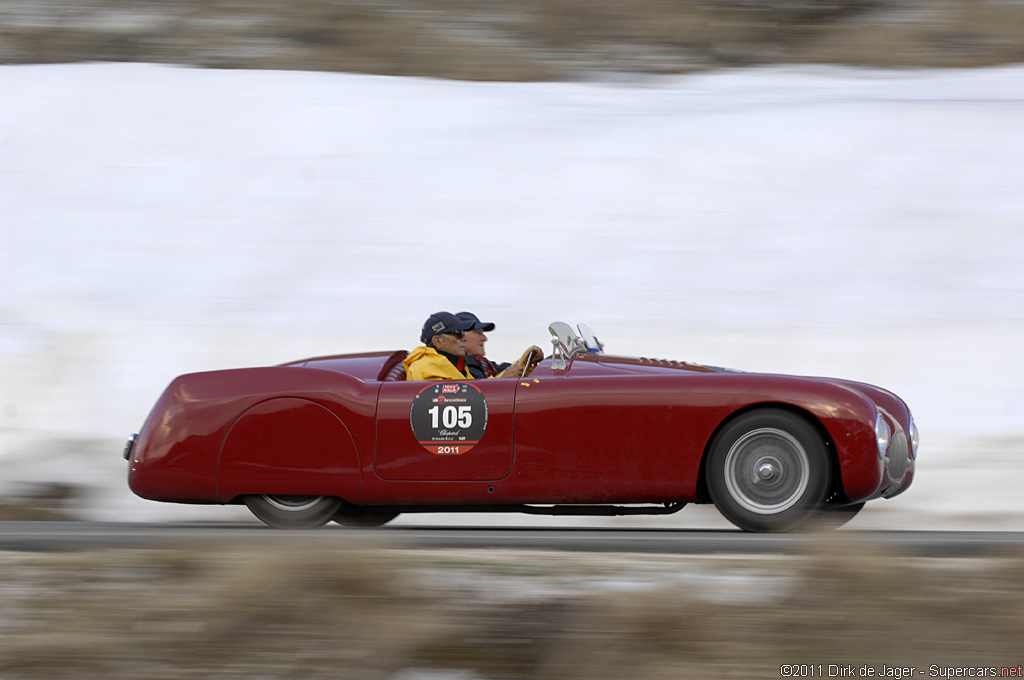 As a successful businessman and experienced amateur driver, Piero Dusio started Cisitalia, officially known as Consorzio Industriale Sportive Italia. The company employed a wealth of talent to develop limited production sports cars that were based around upgraded Fiat components. Cisitalia's first product was the D46, a small single seater which used a space frame to support its Fiat 1090cc engine and Fiat 500 suspension. Learn more…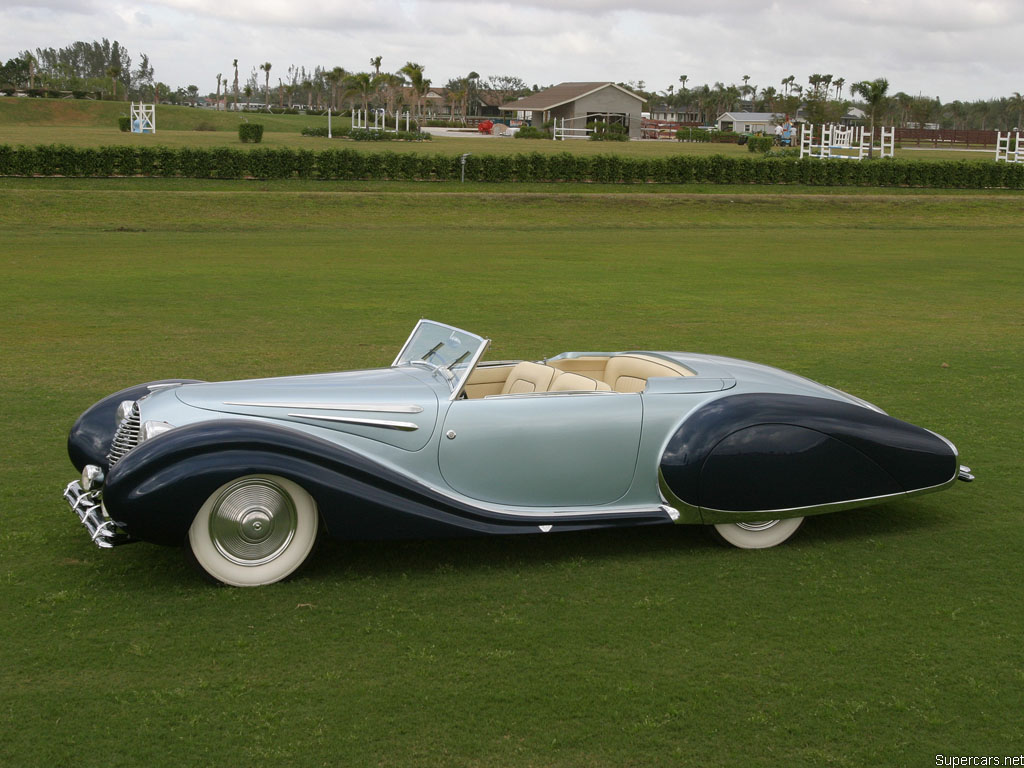 The new T26 'Lago-Record' was the world's most powerful production car when it was launched in 1946, with a 4.5-liter engine derived from the company's robust Grand Prix power unit. Learn more…