Best Cars Of 1950 – The Greatest Cars In The World This Year
The automobile industry in the United States established in 1950 a new all-time production record for the second successive year. Total 1950 production was 7,987,000 vehicles.
The most serious event of the year for car salesmen was the reimposition of Regulation W, the government's credit control bill which had limited purchases during and immediately after World War II. A mild form of this control, requiring a one-third down payment with the balance to be paid within 21 months (three months longer than the wartime version) was restored in September.
Two manufacturers introduced new "small" cars during 1950, to meet the demand for (1) an economical second car for middle income families and (2) a car whose initial price placed it within reach of many people who previously had to buy used cars. Just how strong the demand was in each of these cases had yet to be established.
Related: Don't forget our best car hub where you can find the top cars for every year.
Our Favorite Cars for the 1950 Model Year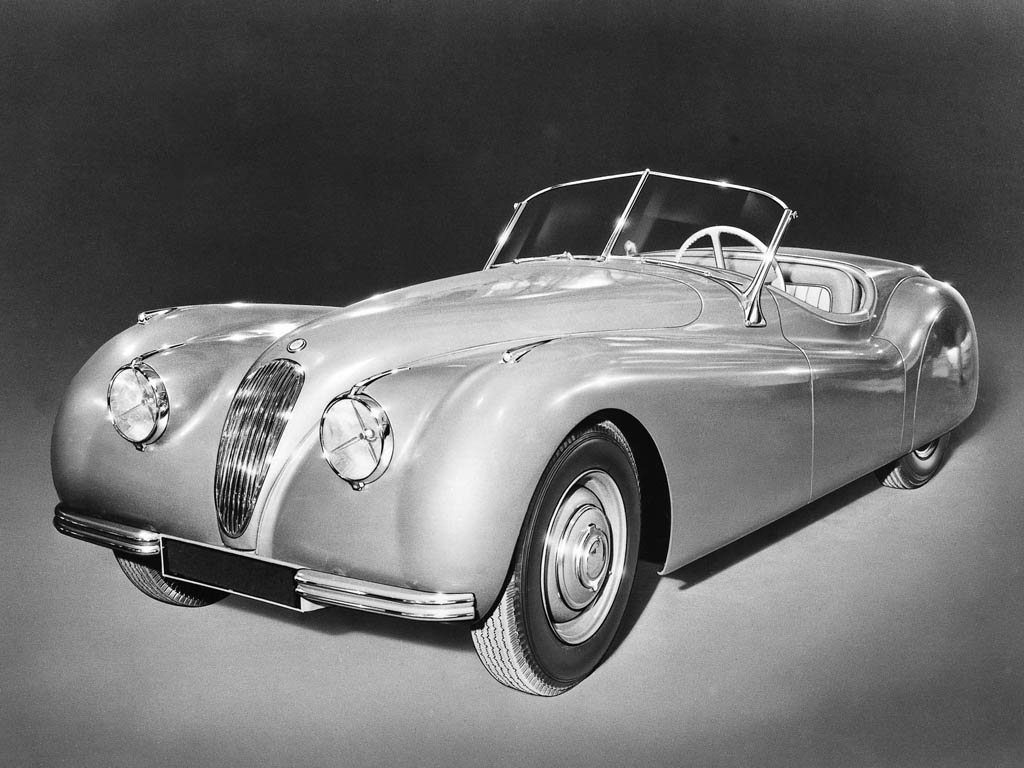 After making a lasting impression in the automotive world, Jaguar was forced to reconsider their XK120 in 1950 for larger scale production. To meet demands, Sir William Lyons had the car tooled for a steel body which would save costs and improve delivery times. Like the aluminum-bodied cars which were very hard to purchase, the production versions had had French curves, 120 mph performance and an easy price tag of £988. Learn more…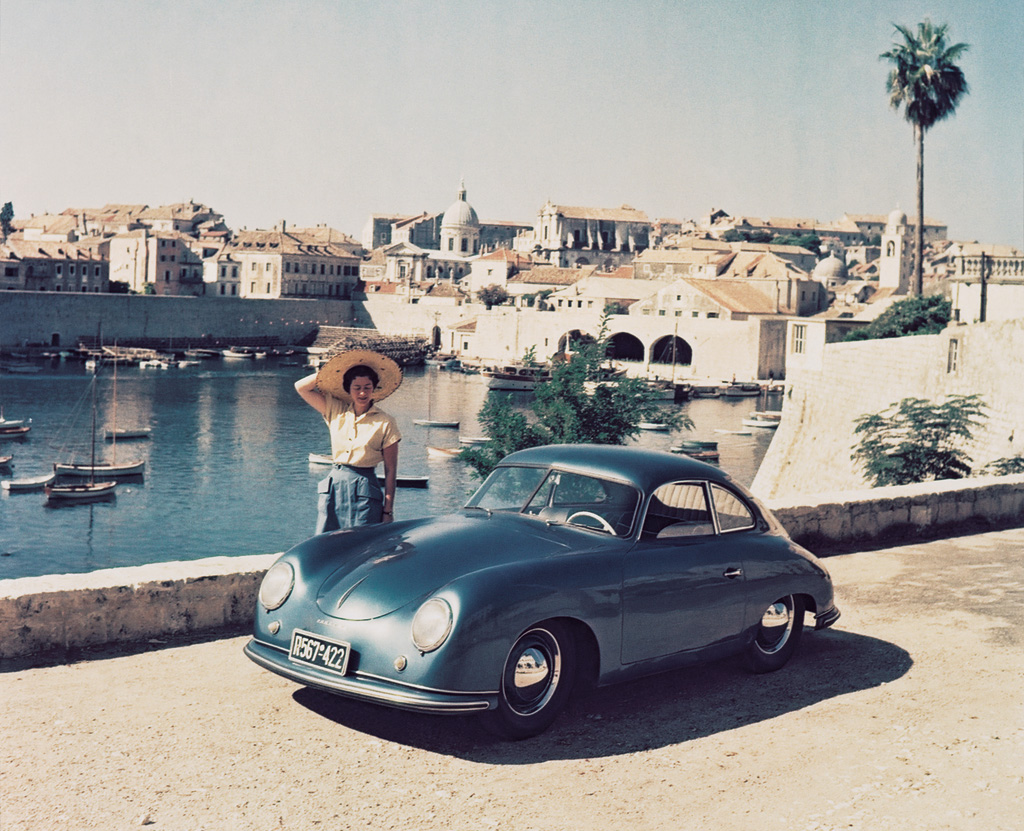 Using license fees from VW, accrued rent from their war-time occupied buildings and upfront dealer money, Porsche were able to move production from Austria back to their hometown of Stuttgart and produce the first German 356, a 'Split-Window' Coupé. Learn more…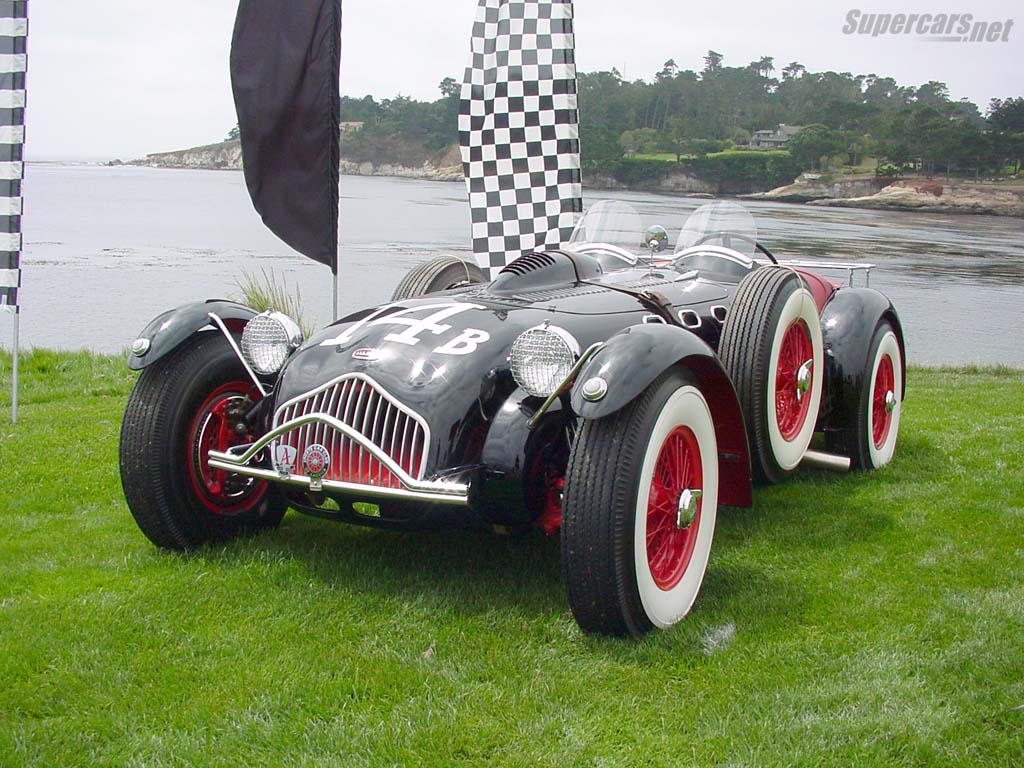 Aston Martin's first successful post-war production car was the DB2. It used engineering principles from both Aston Martin and Lagonda after David Brown purchased both companies in 1947. It became the first successful David Brown Aston Martin and set a trend for many more incredible cars. Learn more…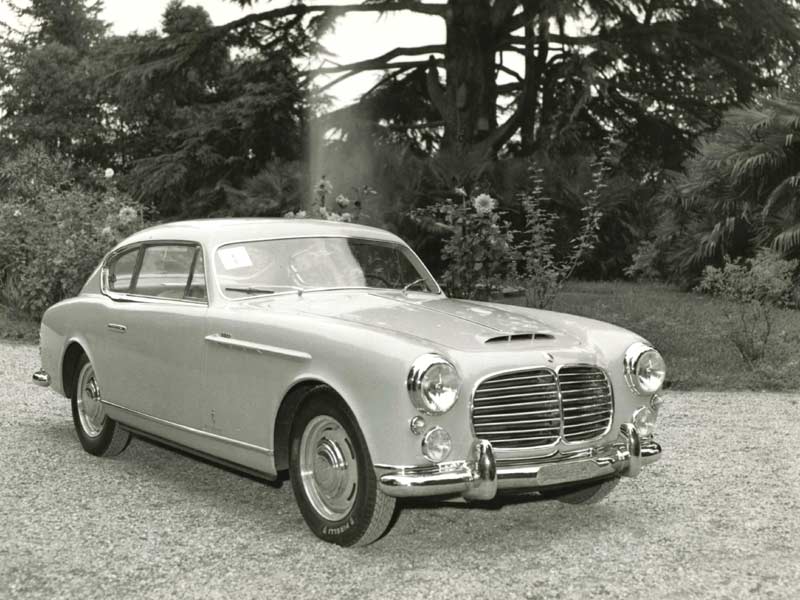 In the name A6G 2000, the "A" stood for Alfieri in honour of founder Alfieri Maserati who passed away in 1932, "6" indicated the number of cylinders and "G" stood for Ghisa, acknowledging the cast-iron technique used to construct the engine blocks – however, Maserati soon reverted to alloy castings. Learn more…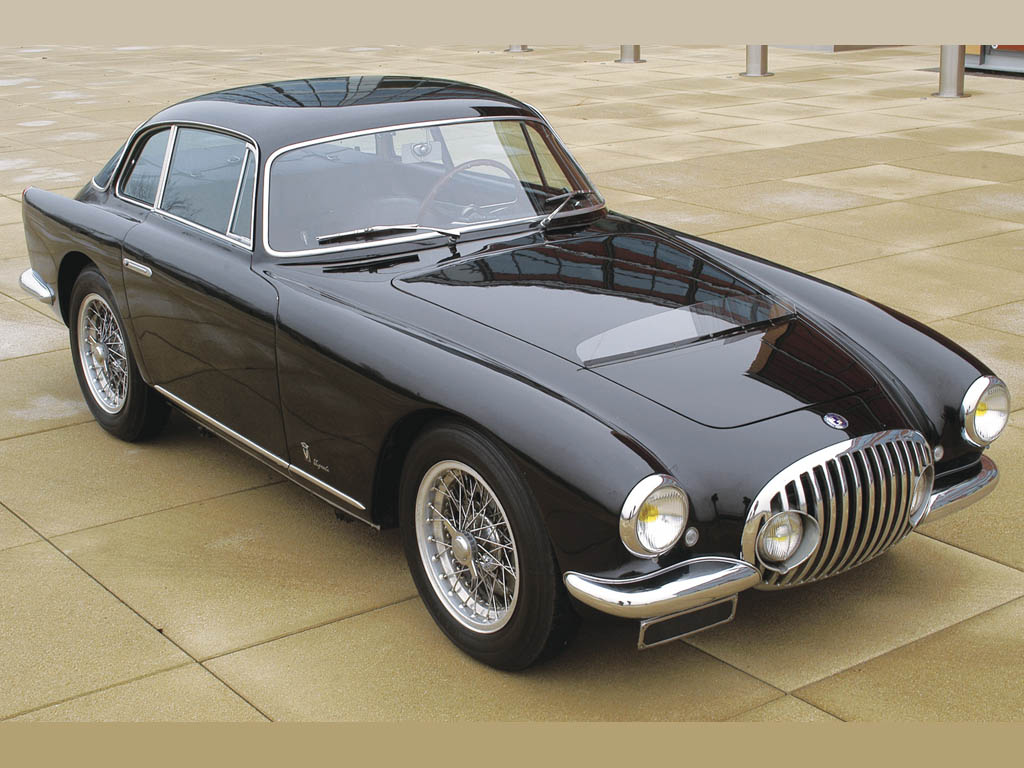 One of the ideal Italian sports cars was the OSCA MT4. It was developed by the Maserati brothers after selling their company due to financial restrictions. Despite loosing the factory, and the right to use their own name, they remained resilient and exercised their talent under the name OSCA. Learn more…