Best Cars Of 1951 – The Greatest Cars In The World This Year
In design, the outstanding feature of the 1951 model year was the popularity and extension of the "hardtop convertible" introduced in 1950 models. Not convertible in the true sense of the word, these cars embodied the racy lines of a convertible while retaining a fixed steel top. This body style was extended to include four-door sedans in 1951 models. About half of the 1951 models offered hardtop styling.
In other respects the 1951 designing differed only slightly from that of 1950, since most manufacturers had provided new designing for their 1950 models. The majority of the 1951 changes were cosmetic.
There was a spectacular increase in the number of automatic transmissions offered and sold during 1950. It was estimated that well over 1.5 million fully automatic units were produced during the year.
Related: Don't forget our best car hub where you can find the top cars for every year.
Our Favorite Cars for the 1951 Model Year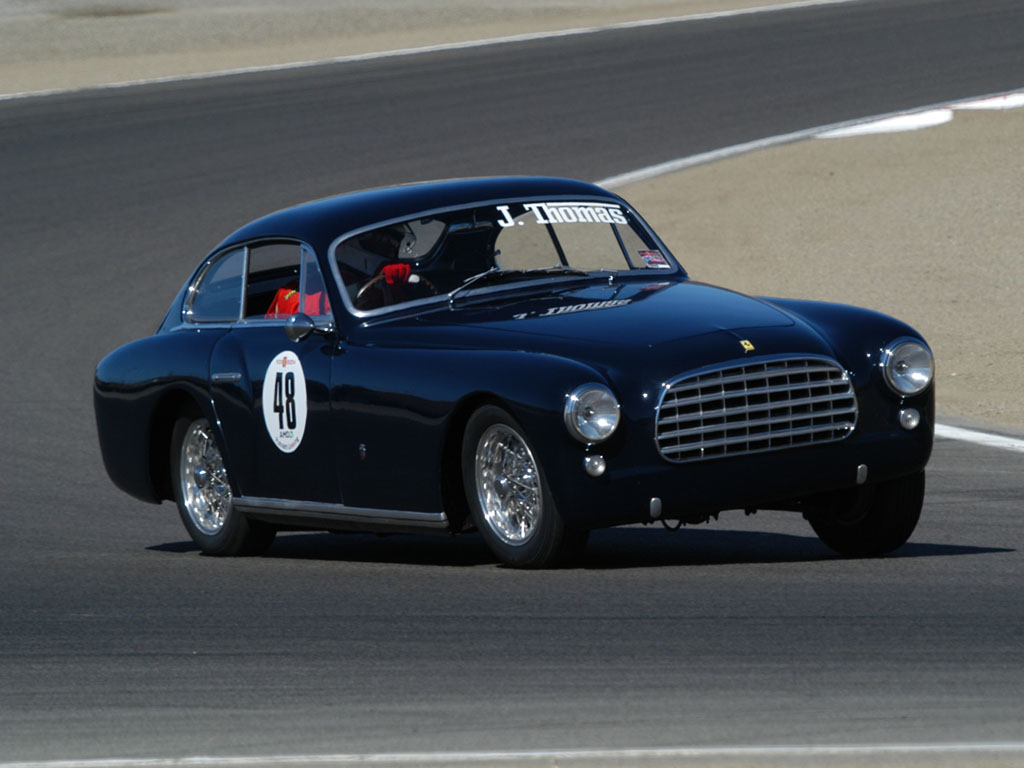 1951 Ferrari 340 America
After making a lasting impression in the automotive world, Jaguar was forced to reconsider their XK120 in 1950 for larger scale production. To meet demands, Sir William Lyons had the car tooled for a steel body which would save costs and improve delivery times. Like the aluminum-bodied cars which were very hard to purchase, the production versions had had French curves, 120 mph performance and an easy price tag of £988. Learn more…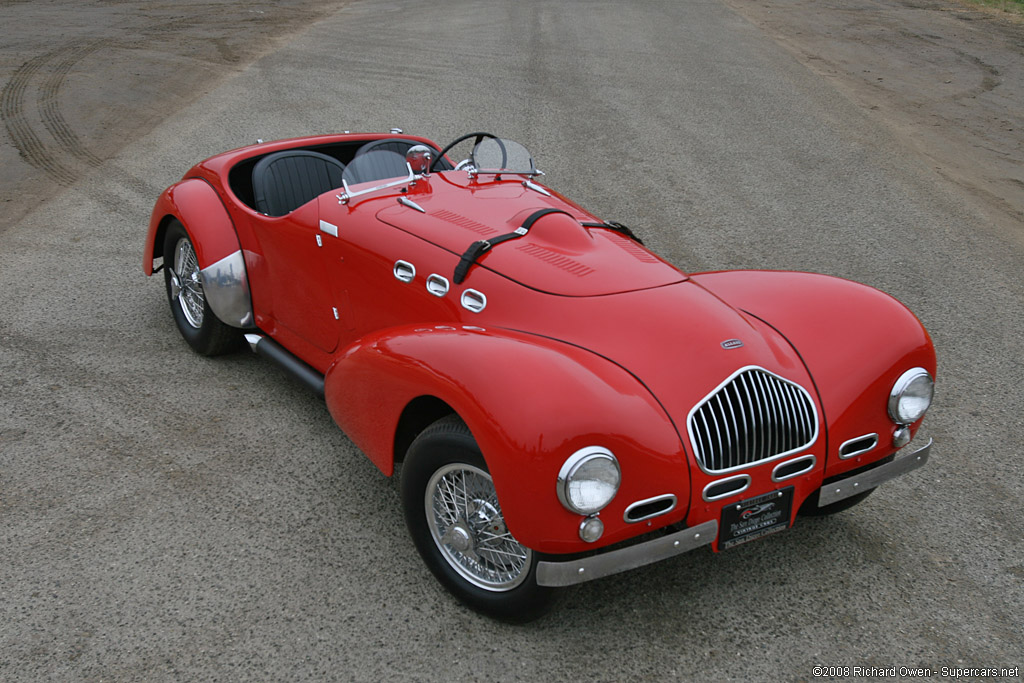 When Sidney Allard fit the Cadillac V8 into his own J2 Roadster he created the first K2. That first car was immediately put into competition as a road-going version of the J2 race cars. Learn more…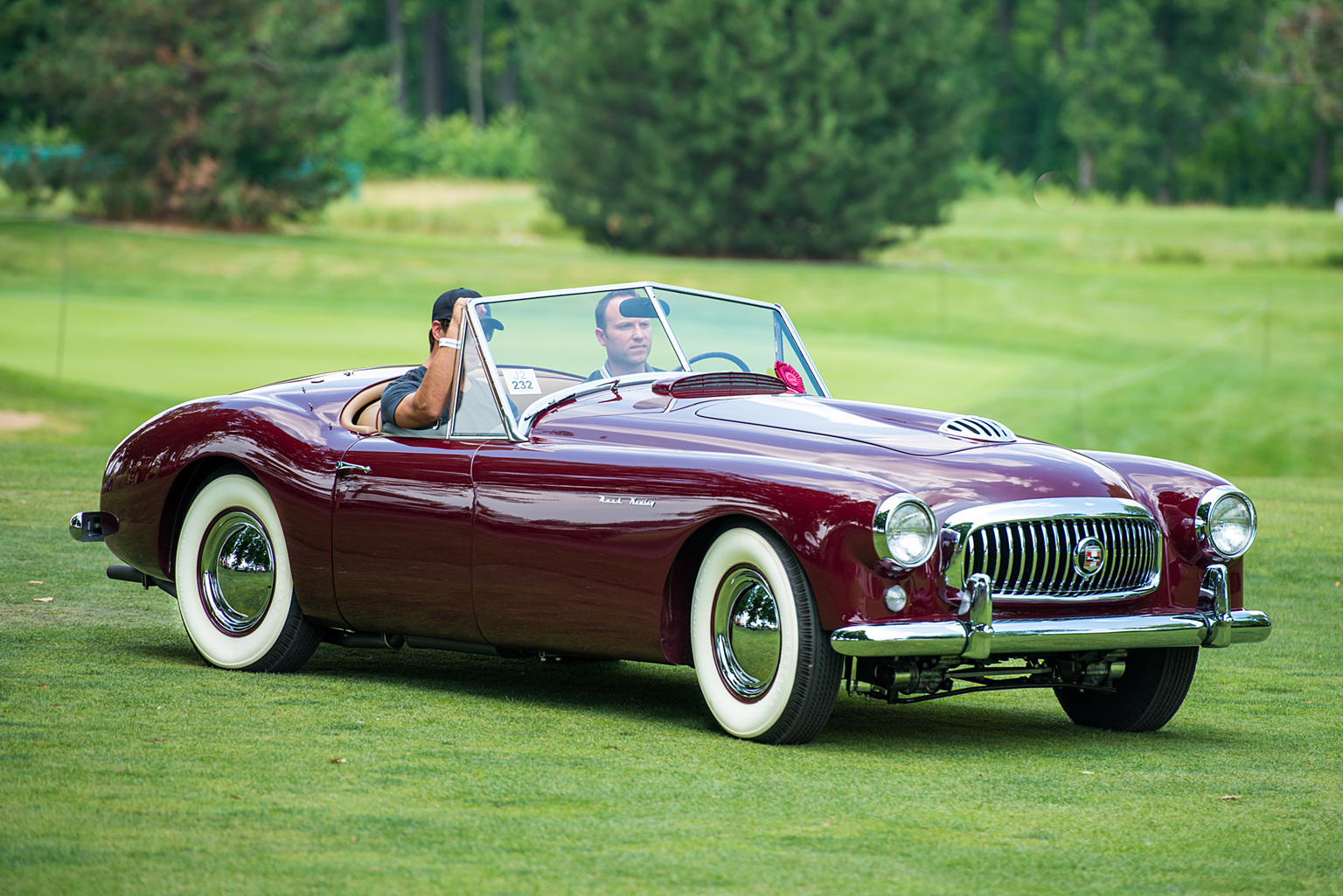 Young Americans fell in love with a new breed of sports car after World War II and small, independent automakers such as Nash and Kaiser were the first to realize this was more than a passing fad. The Nash-Healey in particular was the product of a chance encounter in late 1949 between Nash's George Mason and sports car builder Donald Healey aboard the Queen Elizabeth II oceanliner. Learn more…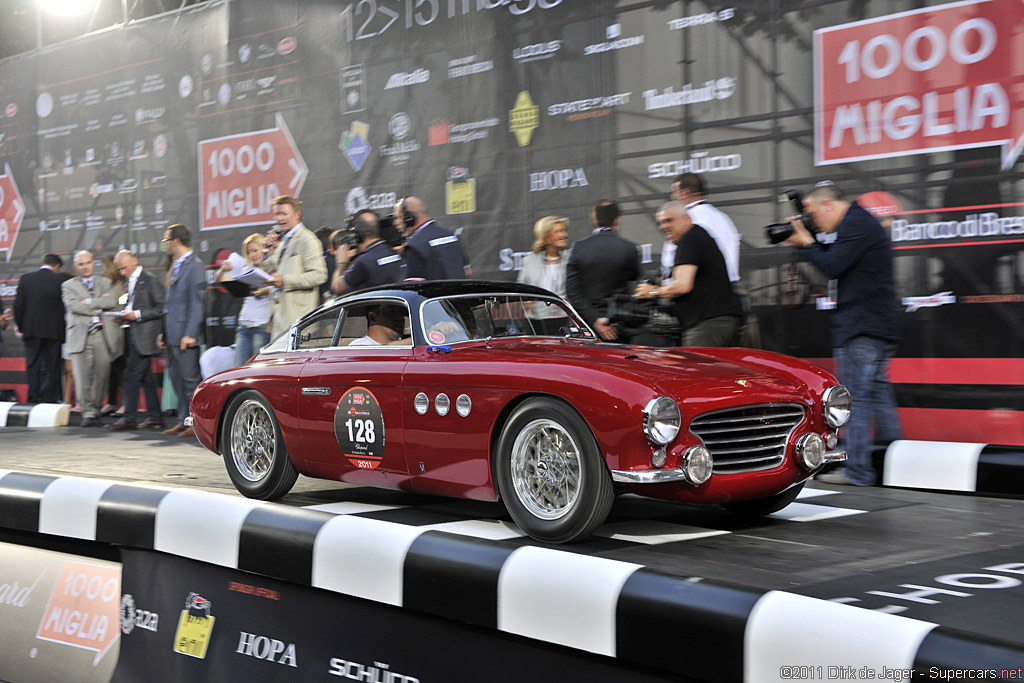 With its elegant lines and sleek roof line, this small Abarth has continued to cause a stir since its release at the 1951 Turin Auto Show. Not surprisingly so, since our feature car is the product of Karl Abarth's engineering skills combined with graceful styling of Giovanni Michelotti. Learn more…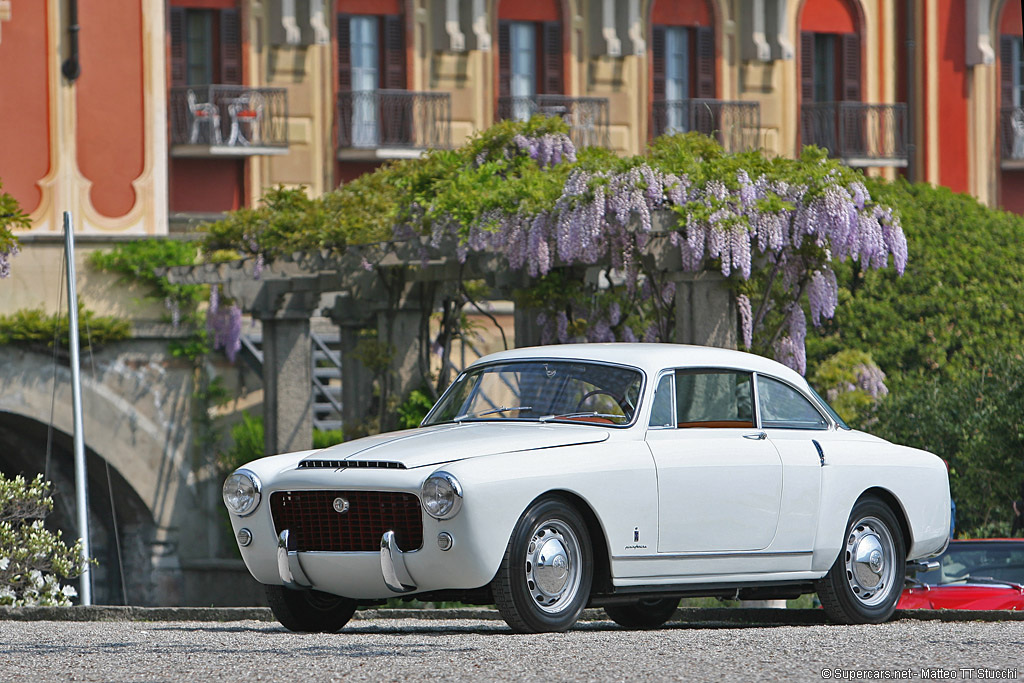 To support the enduring coach building industry in Italy, Alfa Romeo built variations of their unibody chassis for the popular Italian design firms such as Pinin Farina, Zagato, Touring and Ghia. The 1900L TI or Lungo chassis was the longer of these and intended for Coupe and Cabriolet bodies. Learn more…