Best Cars Of 1952 – The Greatest Cars In The World This Year
The 1952 model year featured mixed blessings for the Detroit auto industry. For multiple reasons beyond the industry's control, production and sales fell significantly over the previous year. There was a national steel industry strike that lasted 53 days; shortages of key materials, including chromium and copper, due to the war in Korea; and stresses on the economy, also produced by the conflict in Asia. The U.S. defense budget was temporarily quadrupled, while wages and prices (including for new cars) were regulated by the federal government's Office of Price Stability.
Once again Chevrolet led the field in 1952 with more than 818,000 vehicles produced, with Ford in second at nearly 672,000 units. (Both carmakers had exceeded one million units the previous year.) Chrysler's Plymouth brand continued to hold down a distant third while the Buick, Pontiac, and Oldsmobile divisions of General Motors hogged the fourth, fifth, and sixth slots respectively.
The trend was clear: Surely and steadily, the independent automakers were being squeezed out. Nash managed only 154,000 units in 1952; Packard only 62,000. Crosley built a mere 6,614 vehicles for the year and on July 3, 1952, departed from the automobile business.
Related: Don't forget our best car hub where you can find the top cars for every year.
Our Favorite Cars for the 1952 Model Year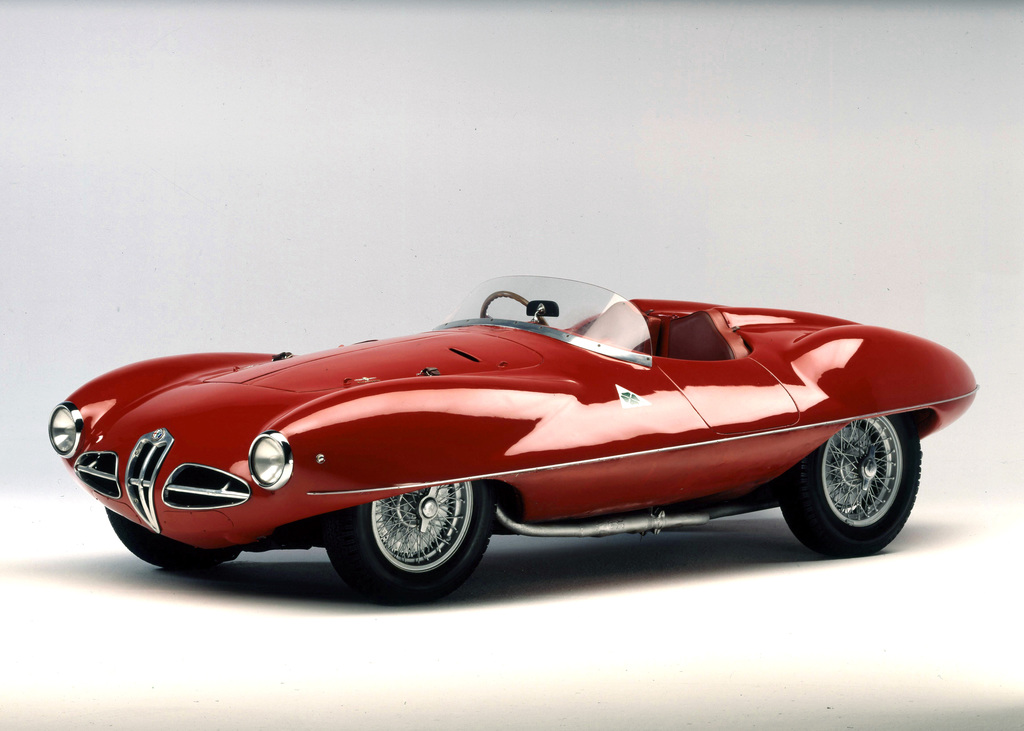 One of the most original stylistic offerings from Alfa Romeo is the 'Disco Volante' which literally translates to 'Flying Saucer'. These streamlined cars were initially designed by Carrozzeria Touring to participate in motor sport, but they did not race. Instead they influenced Alfa Romeo design including the 6C 3000CMs which ran the 1953 Mille Miglia and numerous Pininfarina show cars which followed. Learn more…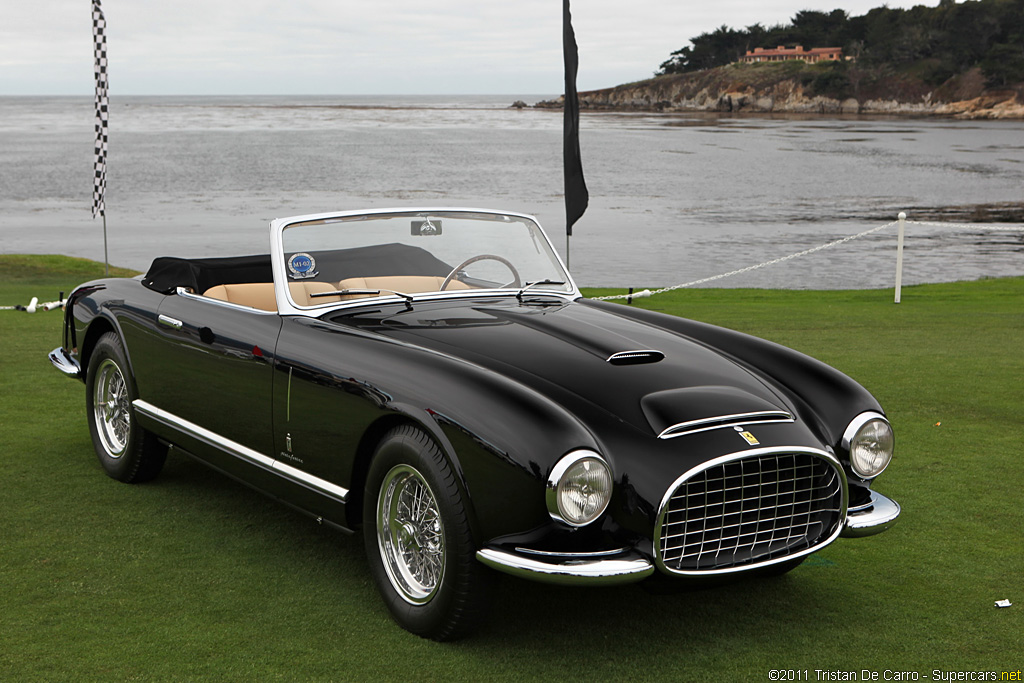 1952 Ferrari 342 America
Ferrari wasted no time in exploring the potential of Lampredi's successful, Grand Prix, long-block V12 engine as a road-going power unit, introducing the 340 America at the Paris Salon in October 1950, just a few months after its 4.1-litre engine's race debut. Just 23 of these competition-inspired 'big bangers' would be produced before production ceased in 1952. Learn more…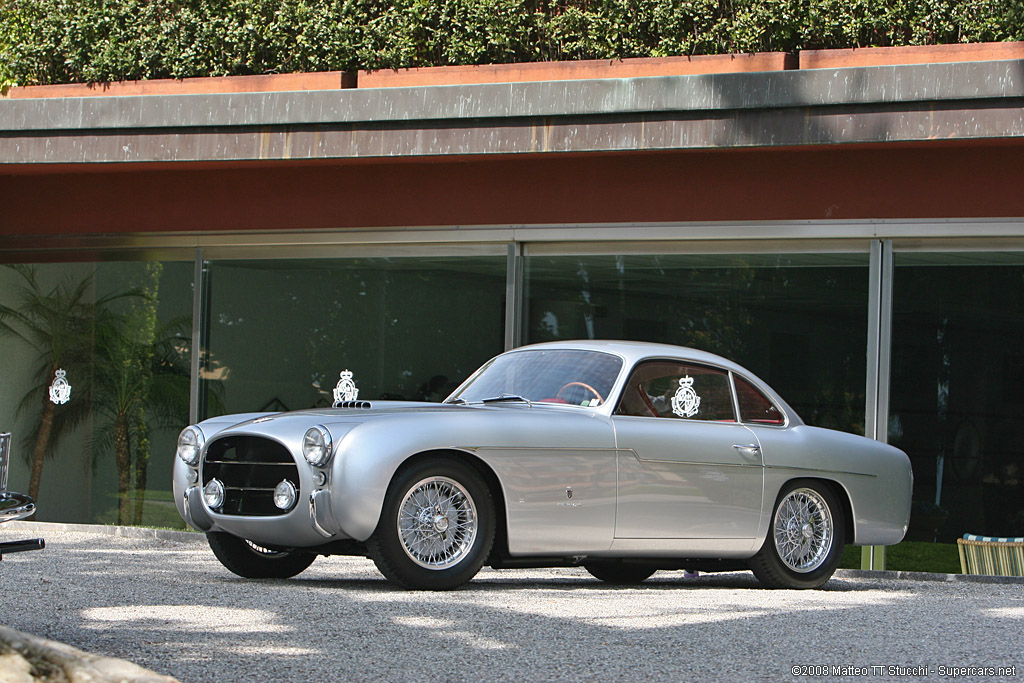 One of the quintessential Italian sports cars is the Fiat 8V or Otto Vù. It is named after the peculiar 70º V8 engine which takes up little space in the engine bay. Fiat outsourced many 8V bodies to the Italian design houses, thus no two cars are alike and each has a unique style. Learn more…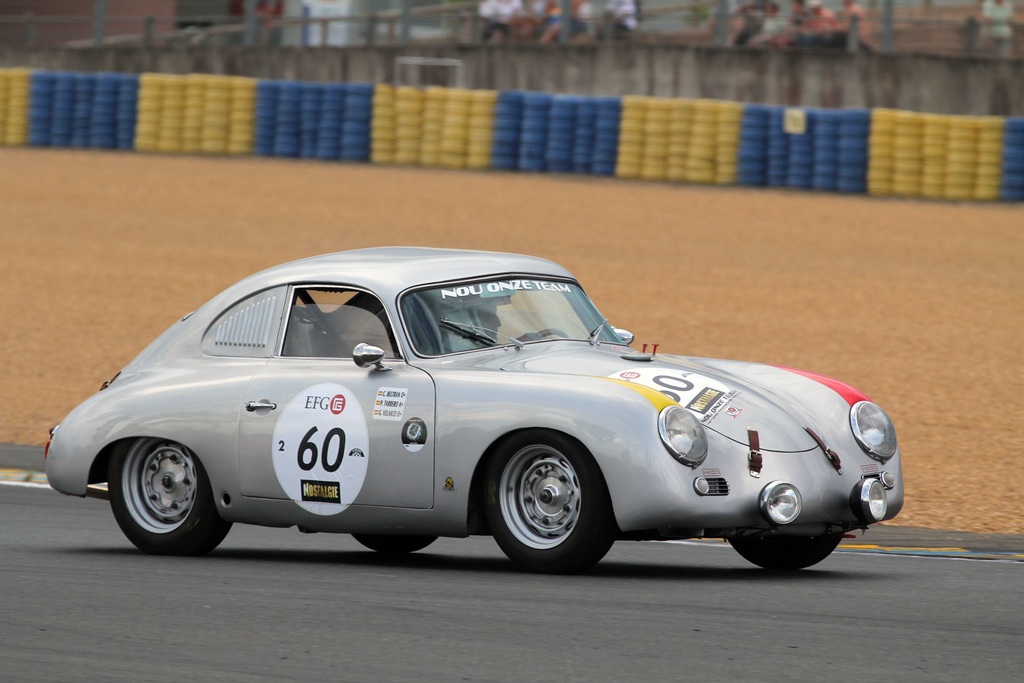 In March of 1952 Porsche worked in conjunction with Reuter to simply production of the 356 and made several changes including a one-piece, bent windscreen and more significant bumpers which suited the American market. During the four year period, leading up to the 356A, the 'Pre-A' Coupé was constantly upgraded and included a synchromesh gearbox in 1953. Learn more…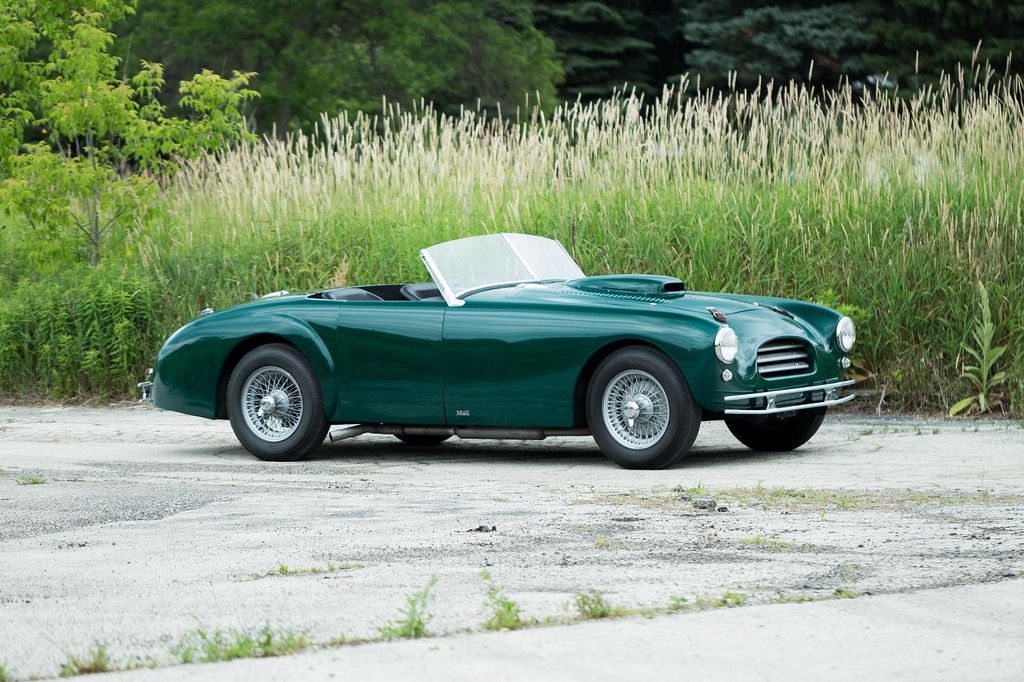 In 1952, Allard introduced the K3 as a road-going version of the K2s that were intended for track use. The model featured fully-enveloping bodywork that offered room for a large bench seat, twin fuel tanks, a folding cloth top and rear trunk space. Learn more…