Best Cars Of 1953 – The Greatest Cars In The World This Year
After two years of shortages and restriction, the U.S. automobile industry enjoyed in 1953 what promised to be one of its best years.
One of the main factors in this production upswing was the government's relaxation of controls on steel, copper and aluminum. The only major hindrance to production was a $70 million fire at GM's Hydramatic plant in Livonia, Michigan.
Materials shortages, although getting much better in 1953, had inspired new ways to make car bodies. Two different cars were introduced in 1953: one with a magnesium body and the other was plastic-fiberglass.
Related: Don't forget our best car hub where you can find the top cars for every year.
Our Favorite Cars for the 1953 Model Year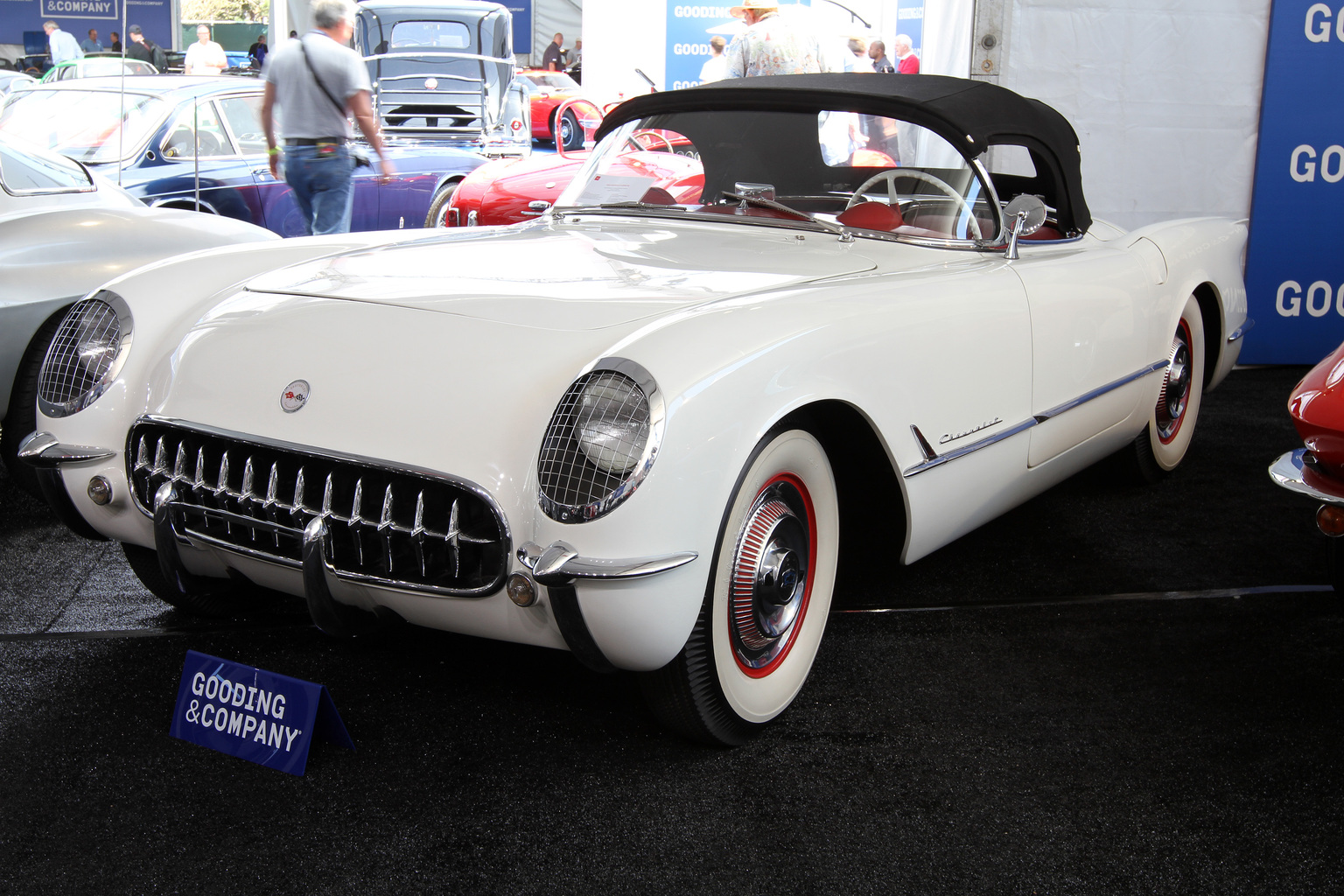 In the 1950s, American motoring culture found a launch point to new performance credentials with the iconic 1953 Corvette. It was built as a response to European imports such as the MGA, Triumph TRs, Jaguar XKs and Porsche 356s that had a huge impact in America. Both Ford and GM wanted to create an ideal roadster that would introduce motoring performance into their brands. Learn more…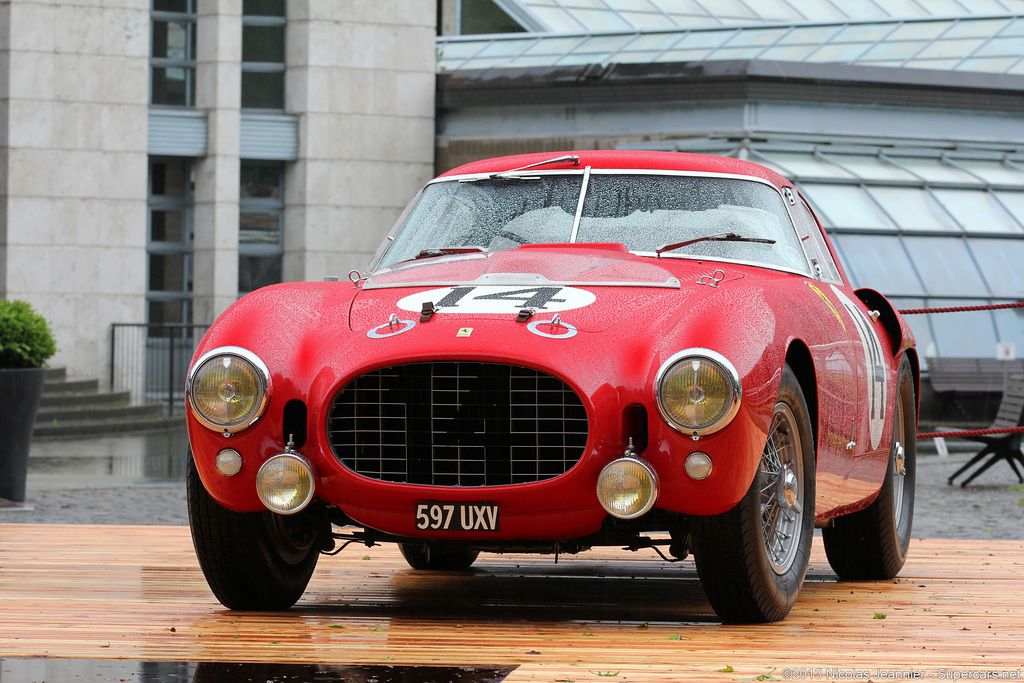 Built for the 1953 24 Hours of Le Mans, the type 340/375 combined the Mille Miglia-winning 340 chassis with Ferrari's F1 V12 engine. It was Ferrari's weapon of choice for many endurance sports car races. Mike Hawthorn and Giuseppe Farina won the 1953 24 Hours of SPA outright in their 340/375, but outright victories at Le Mans and the Carrera Panamericana eluded the model. Learn more…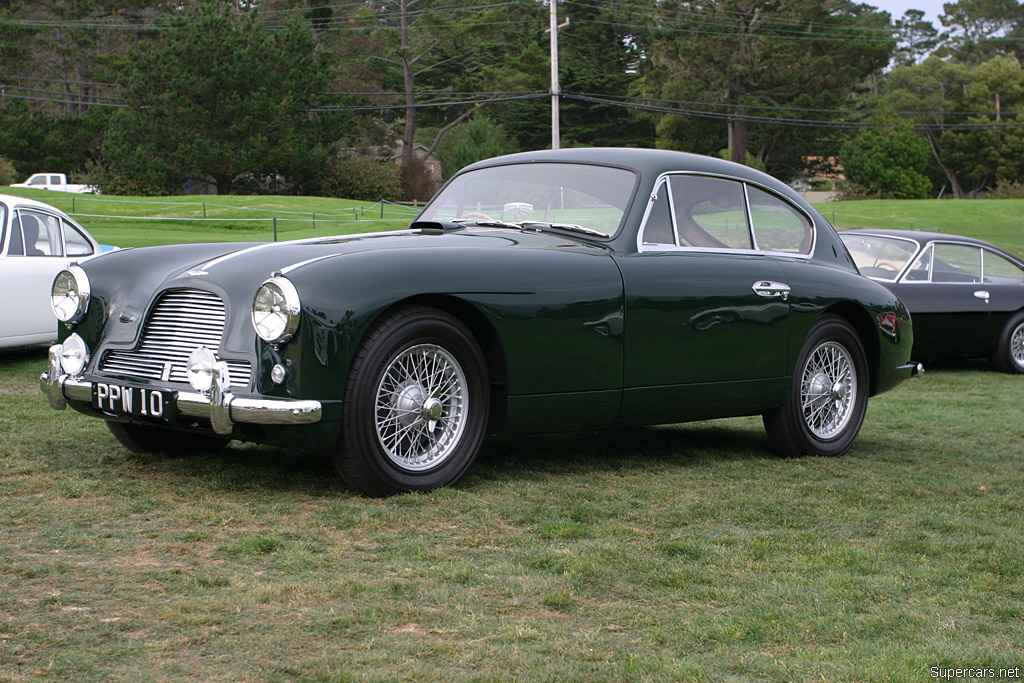 The DB2 was Aston Martin's best selling model to date, but the economic climate for a two-seater car at this price was limited, so Aston Martin began work on making changes to the car. Learn more…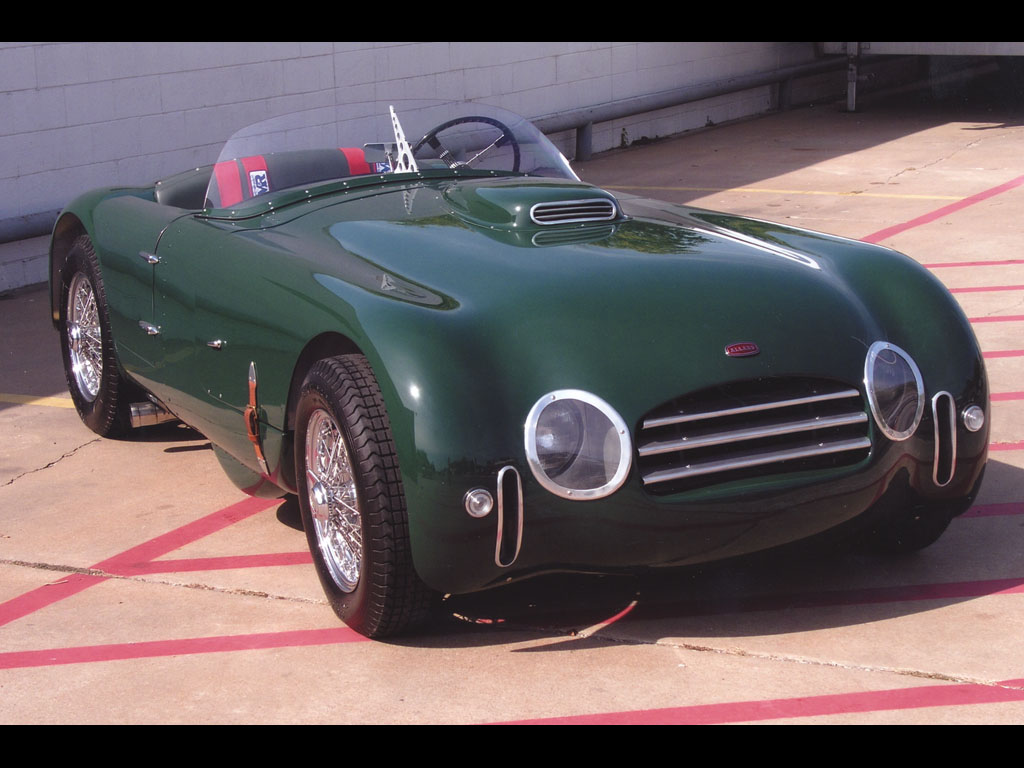 Sydney Allard was a experienced racing driver who raced cars at LeMans and the Mille Miglia bearing his own name. Of all the cars he built, the J2 of 1950 received the most attention and reflected his racing background. Learn more…