Best Cars Of 1955 – The Greatest Cars In The World This Year
The National Automobile Show of 1921 displayed the vehicles of 87 companies. The next 10 years took a heavy toll, including such memorable machines as the Maxwell, the Chandler, the Stanley Steamer, and the Apperson Jack Rabbit, and only 36 automobile brand names remained. Twenty-four years more, and we find in 1955 just five companies making cars — or at least accounting for 99.7 percent of all cars — General Motors, Ford, Chrysler, American Motors (Nash-Hudson), and Studebaker-Packard.
Chrysler produced the first of its 300 series automobiles for the 1955 model year, whereby they added a letter to the model name for each year. This lettering scheme was continued until 1965, but at the same time they began producing the "non-letter series" automobiles for the 1962 model year, so there are three years with overlapping model names of different vehicles. The non-letter models were produced through the 1971 model year. It was not until 1979 that Chrysler began using the "300" name again, as a rebadged Cordoba for the latter half the model year. It would be 20 more years before they again used the name, this time for the Chrysler 300M, which was produced for the 1998 through 2004 model years. Finally in the 2005 model year, the Chrysler 300 was introduced and as of 2018, is still in production
Related: Don't forget our best car hub where you can find the top cars for every year.
Our Favorite Cars for the 1955 Model Year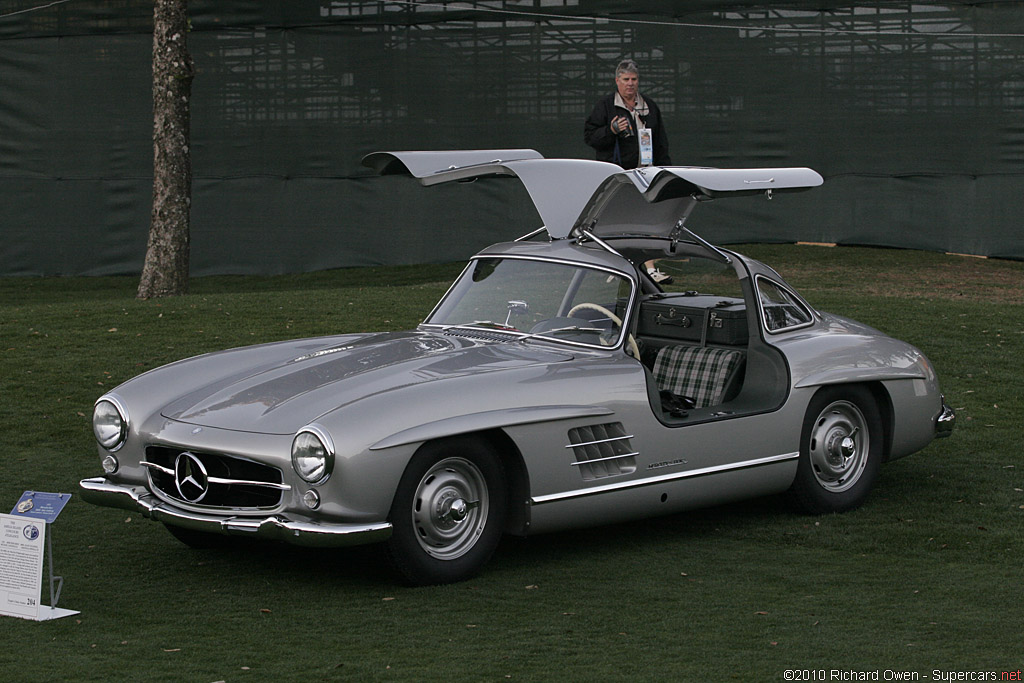 To stay competitive in sports car racing, Mercedes-Benz offered a handful of 300 SL Coupes with aluminum-alloy bodies. With these alloy cars, Mercedes-Benz could improve the pedigree of the production version which was outwardly identical. Learn more…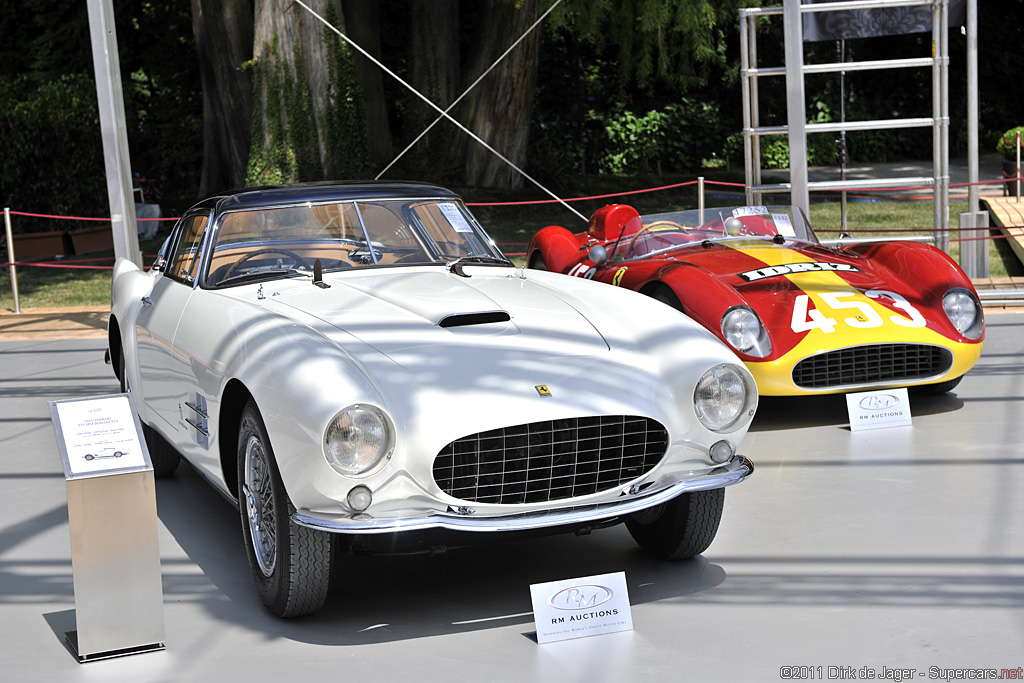 To showcase what was possible with possible at the highest level, Pinin Farina made this one of supercar on chassis 0490AM. It was built on the 375 MM chassis which at the time was the most potent chassis that Ferrari was offering to private racing teams. Learn more…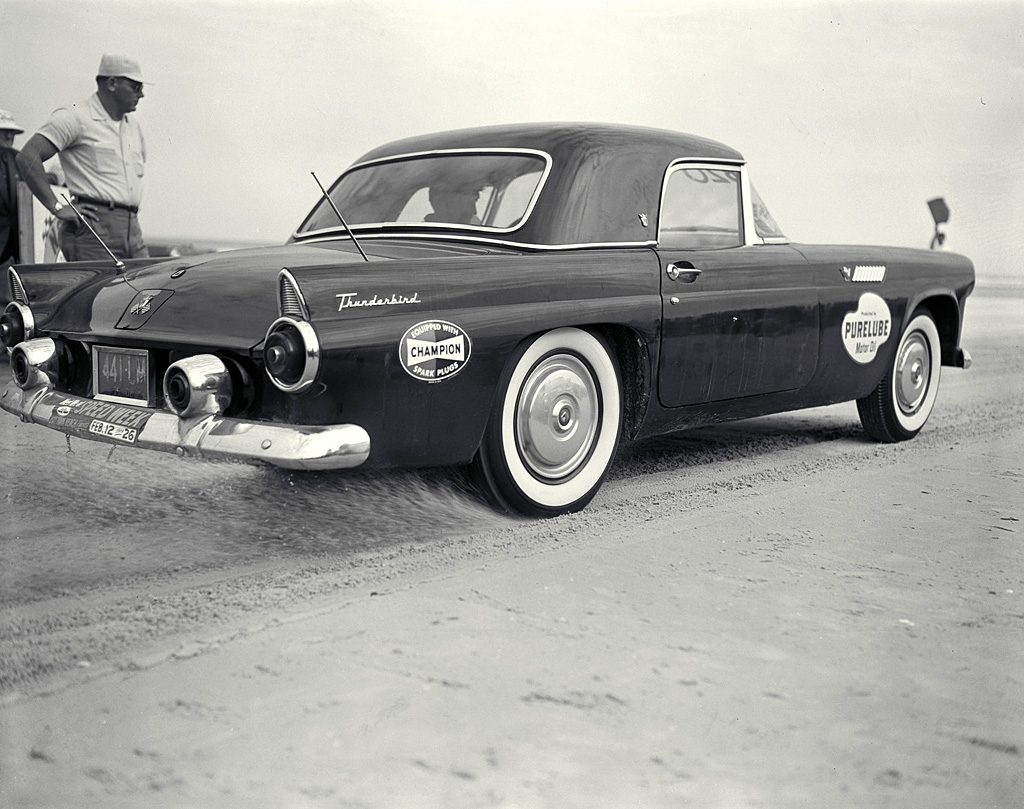 The Thunderbird was built in 1955 and marketed as a personal grand tourer. As a two-seat convertible, it was an alternative to sports cars such as the Chevrolet Corvette and European imports. Learn more…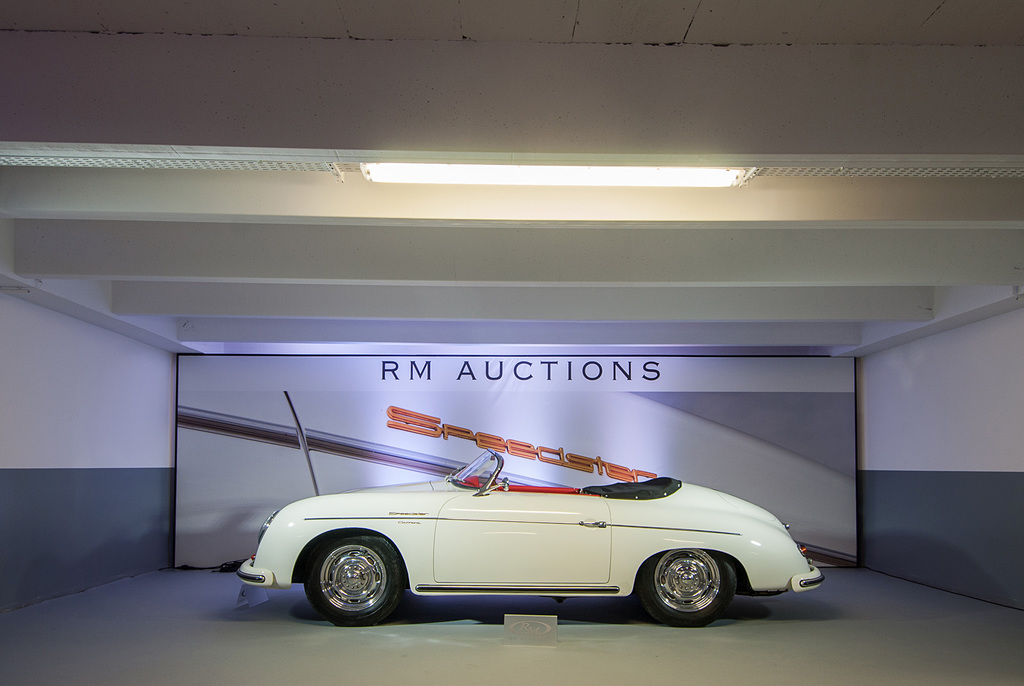 In late 1955 the first regular production Carrera Speedster hit the market as the 1500GS. This used a detuned version of the Porsche 550 engine which was fitted until March of 1958. Learn more…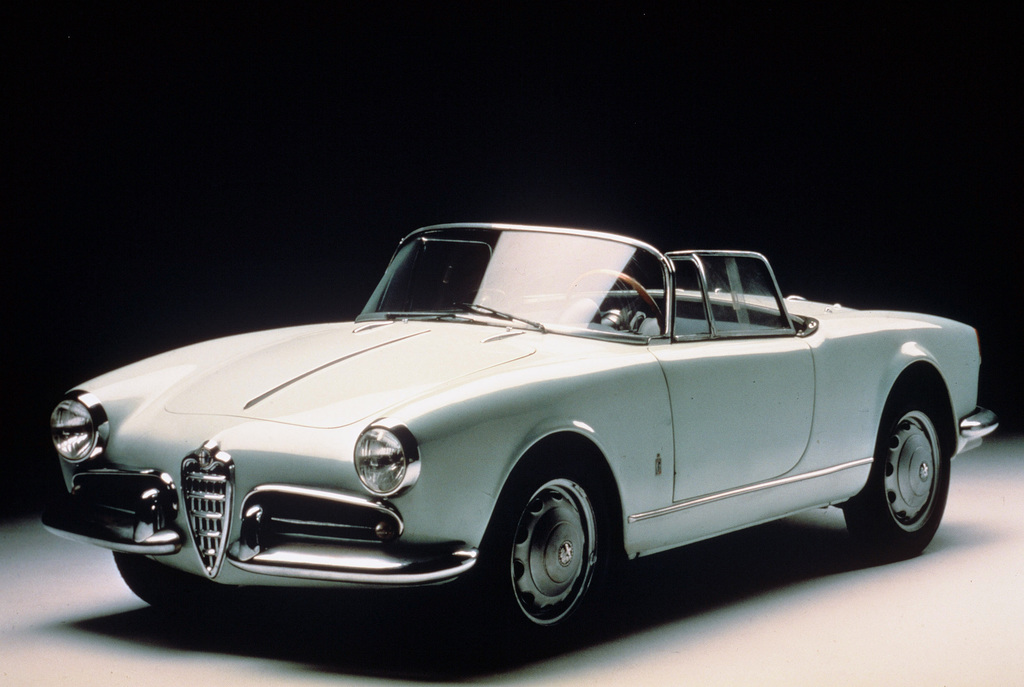 In 1955 Alfa Romeo launched their Giulietta Spider which used the 750-platform running gear with a Pininfarina-designed convertible body. Learn more…