Best Cars Of 1959 – The Greatest Cars In The World This Year
By 1959, one-sixth of working Americans were employed directly or indirectly by the industry, but automation and imports eroded the need for such a large workforce within a couple of decades. The 1950s were the pinnacle of American automotive manufacturing and helped shape the United States into an economic superpower.
In American automobile parlance, the Big Three refers to General Motors (GM), Ford and Chrysler, each of which had bought out other companies to become conglomerates earlier in the 20th century. Together they accounted for 70 percent of auto sales. Their combined market share grew over the following decades, declining only slightly after World War II, but the Big Three soon came to dominate the industry, claiming 94 percent of all automobile sales in 1955, 1956 and 1959. The industry grew at a pace never before seen, and the broader industry soon employed one-sixth of the entire American workforce.
Related: Don't forget our best car hub where you can find the top cars for every year.
Our Favorite Cars for the 1959 Model Year
As an imperial request from the Shah of Iran, the 5000 GT was built by Maserati as their flagship model. It combines Maserati's standard chassis with the potent 4.5-liter V8 from the 450 sports race car.  Learn more…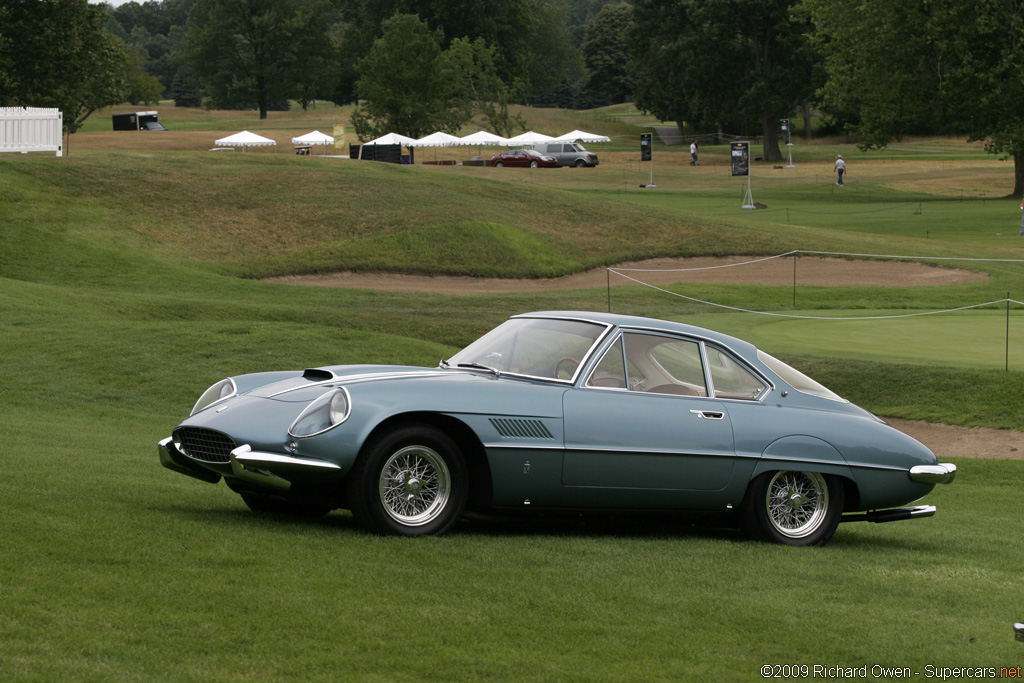 The large, fast and luxurious 400 Superamerica replaced the outgoing 410 model and continued Ferrari's tradition of custom-built supercars. Each was specially built for their first owner and no two were exactly alike. Learn more…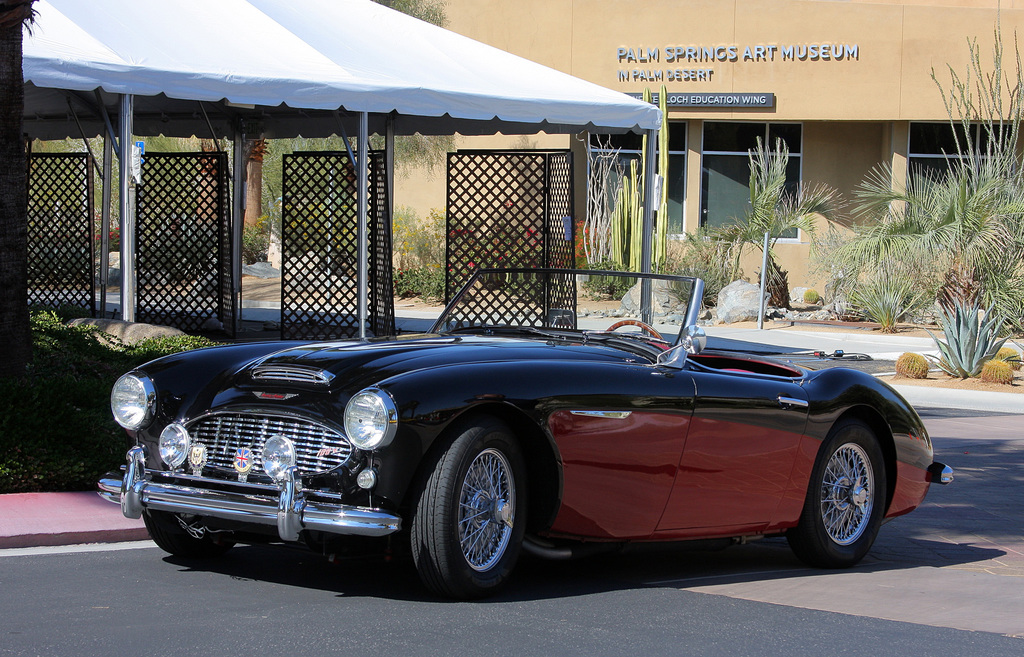 Later in 100-Six production, a BN6 variant of the 100-6 was introduced in March 1958 as a 2-seat roadster. This was more inline with the original 100-4's concept and it outsold the BN4. Learn more…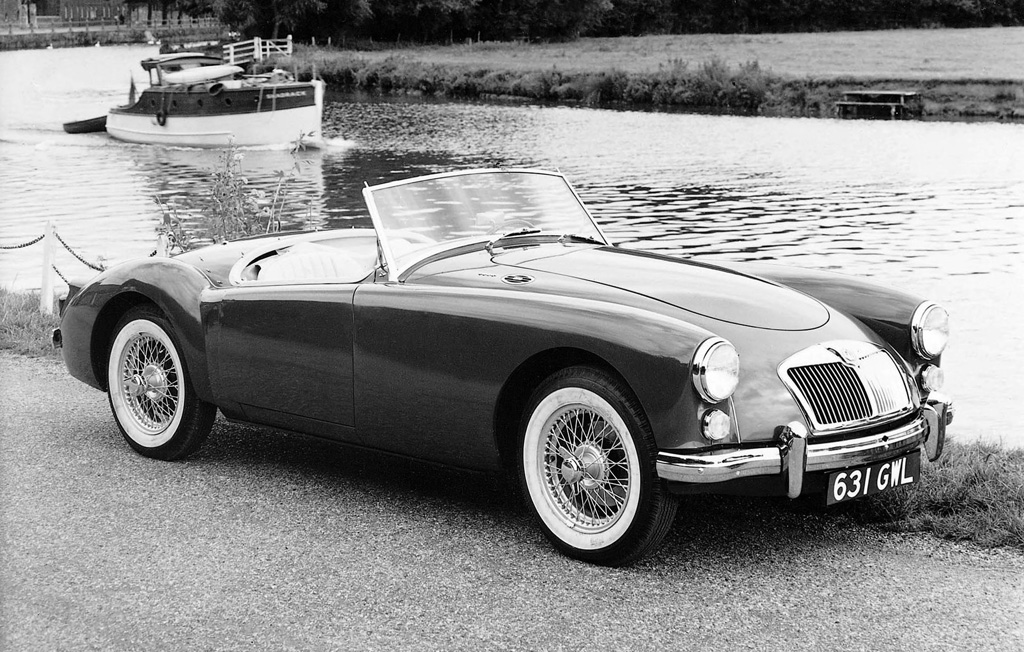 By 1955, the British Motor Corporation (BMC) had swallowed up Austin, bringing Austin, Morris, MG, Riley and Wolseley under common ownership. This meant that new cars had to apply to a more broad corporate policy, thus common components were established between the marques. So when the TF replacement was drawn up, it was powered by the BMC 1498cc B-series engine housed in a new modern chassis and structurally rigid body. Learn more…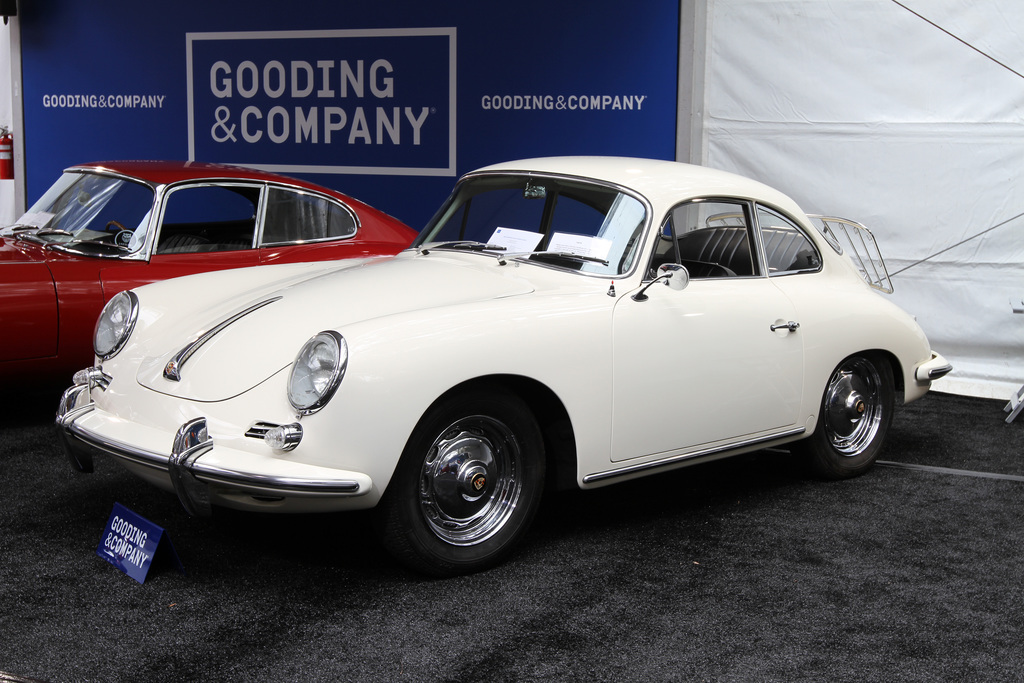 In September of 1959 Porsche revealed their fully updated 356 known as the 356B. This had a completely revised body that was more suitable for the American market. Learn more…