Best Cars Of 1965 – The Greatest Cars In The World This Year
The US auto industry had its biggest year ever in 1965, with production, sales, employment and profits soaring to all-time highs.
Another all-time high was reached: traffic deaths. Style-conscious Detroit was forced by government action to pay more attention to the good health of the people.
Cars in California were equipped, for the first time, with a $45 device that reduced carbon monoxide gases. Lyndon B. Johnson signed the Clean Air Act authorizing the government to create standards to limit air pollution.
Related: Don't forget our best car hub where you can find the top cars for every year.
Our Favorite Cars for the 1965 Model Year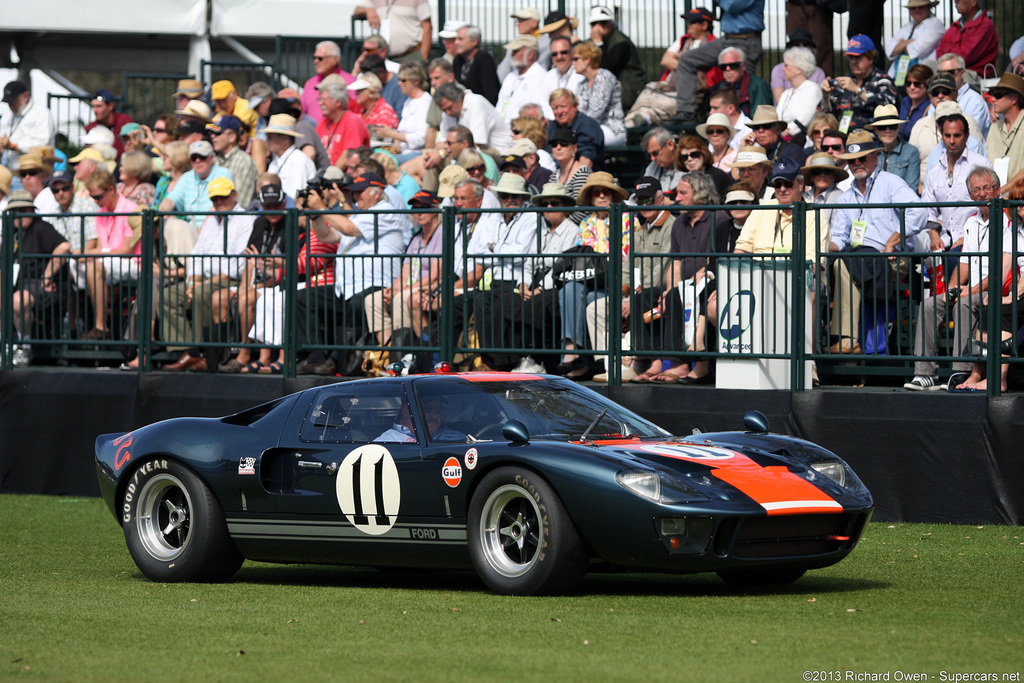 New rules taking effect for the 1966 season dictated that at least 50 examples had to be made to run the GT competition class. By the end of the 1965, specification was finalized, and production versions of the GT40s began with chassis GT40P/1000. Learn more…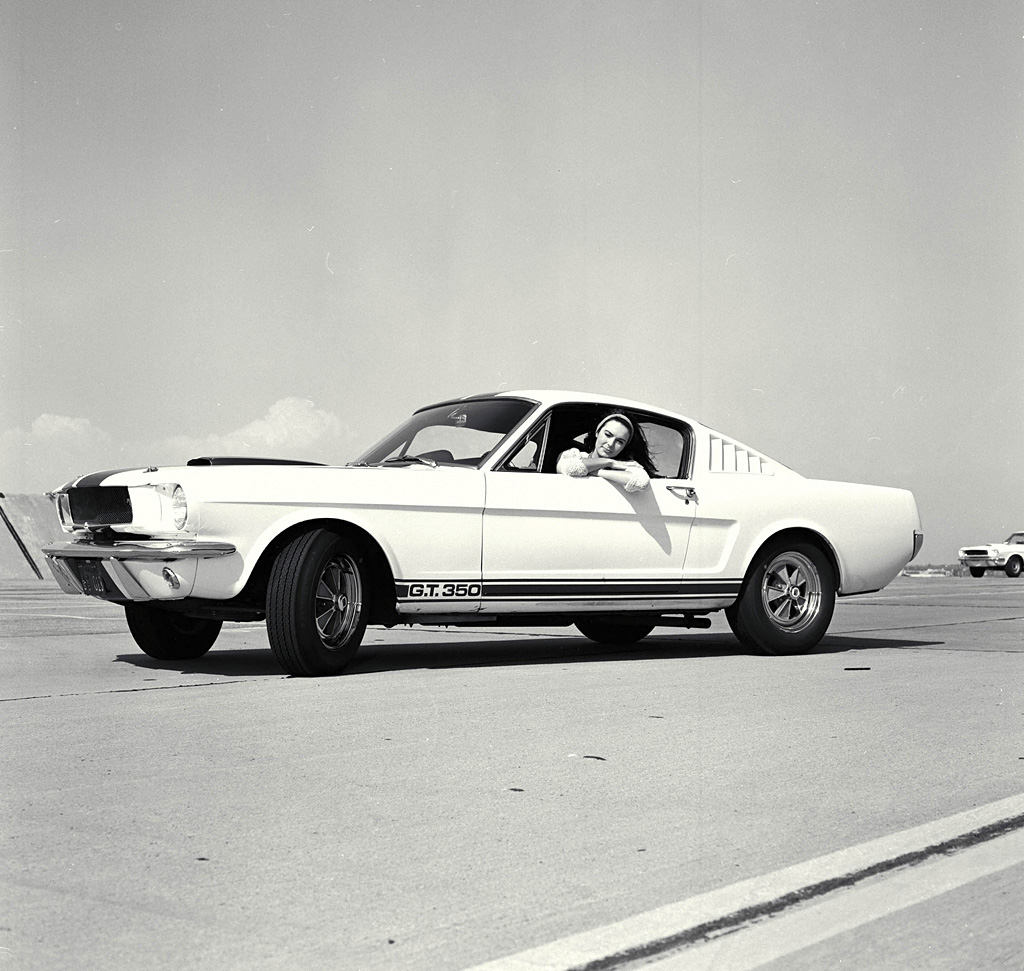 To take the Mustang racing, Ford contacted Shelby to get the car in SCCA-sanctioned events. He had not only had the leverage to get the car homologated, but also turn it into a successful contender against the Chevrolet Corvette. To meet the SCCA's B production requirements, at least 100 road-going examples had to made and as a result Shelby became one of the largest names in Mustang history. Race versions of the GT350 competed around America in the SCCA's B production competition and demand for the road-going version far exceeded initial plans. Learn more…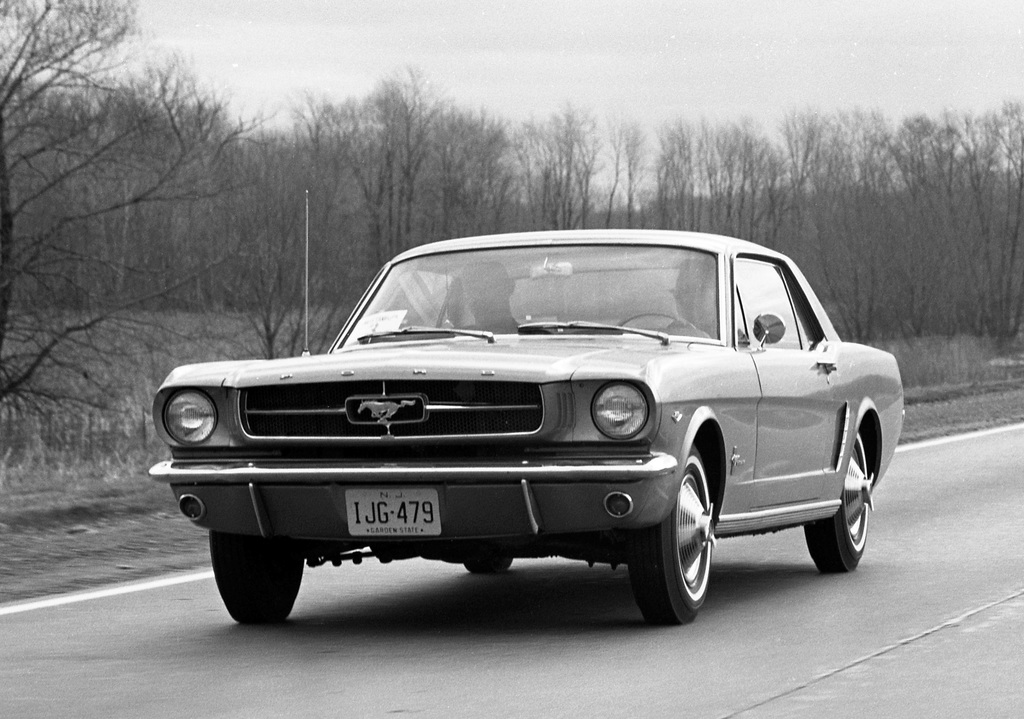 Ford released their first Mustang at the 1964 New York World's Fair as a 1965 model year car. It was immediately well received and broke production records in the first year. Production began in March 1964 win 1965 VIN numbers, but with subtle differences, the early cars are sometimes referred to as 1964 ½. Learn more…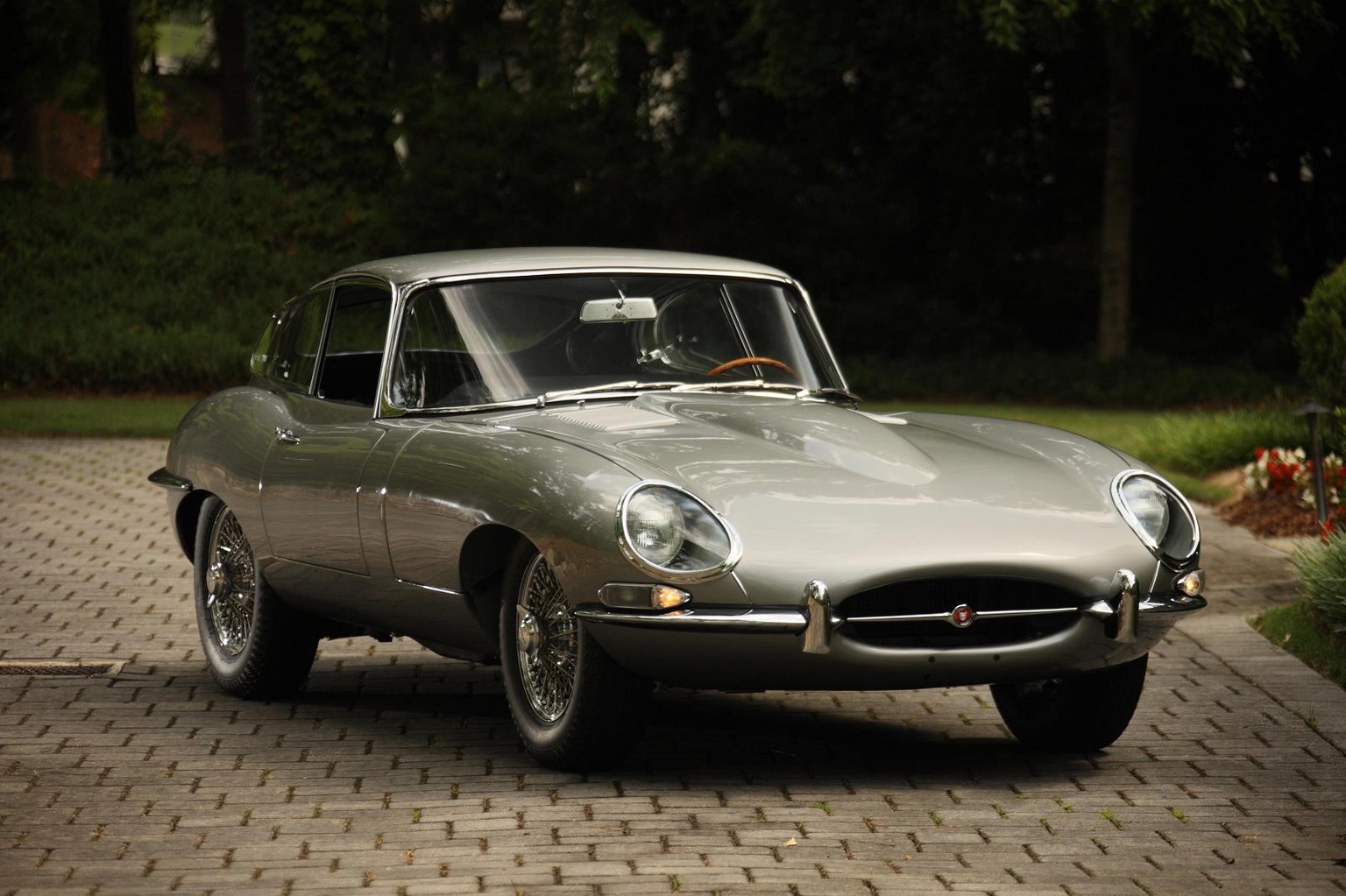 In 1964, the E-Type received several important upgrades including a 4.2-litre version of the famous XK engine. Other upgrades included a fully synchromesh transmission, new Laycock-Hausserman clutch, revised engine cooling and a new alternator which replaced the generator. Learn more…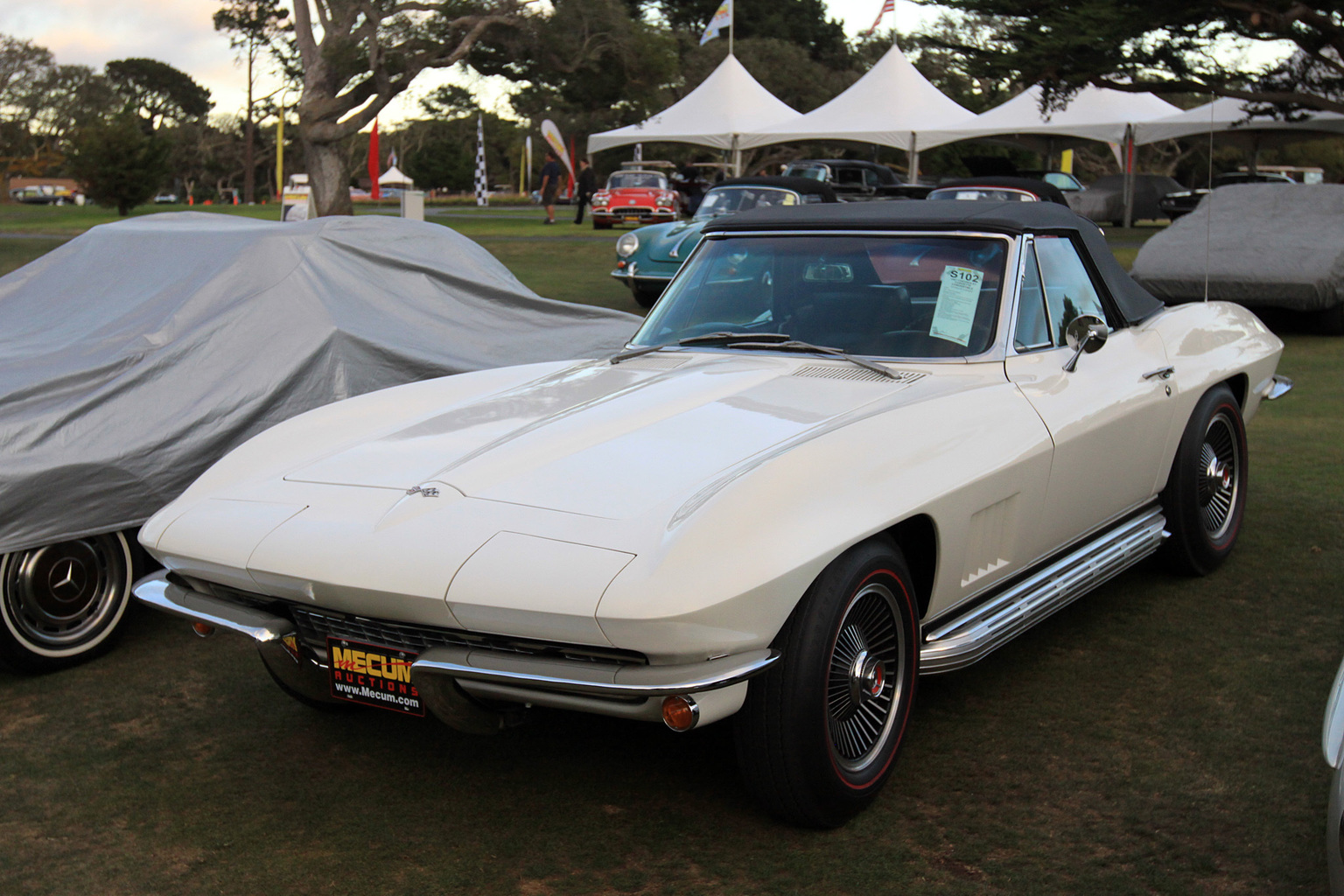 1965 Chevrolet Corvette Sting Ray L79 327/350 HP
In 1965, Chevrolet fitted their L79 small-block in the Corvette as the entry level option. It was produced from 1965 to 1968. Learn more…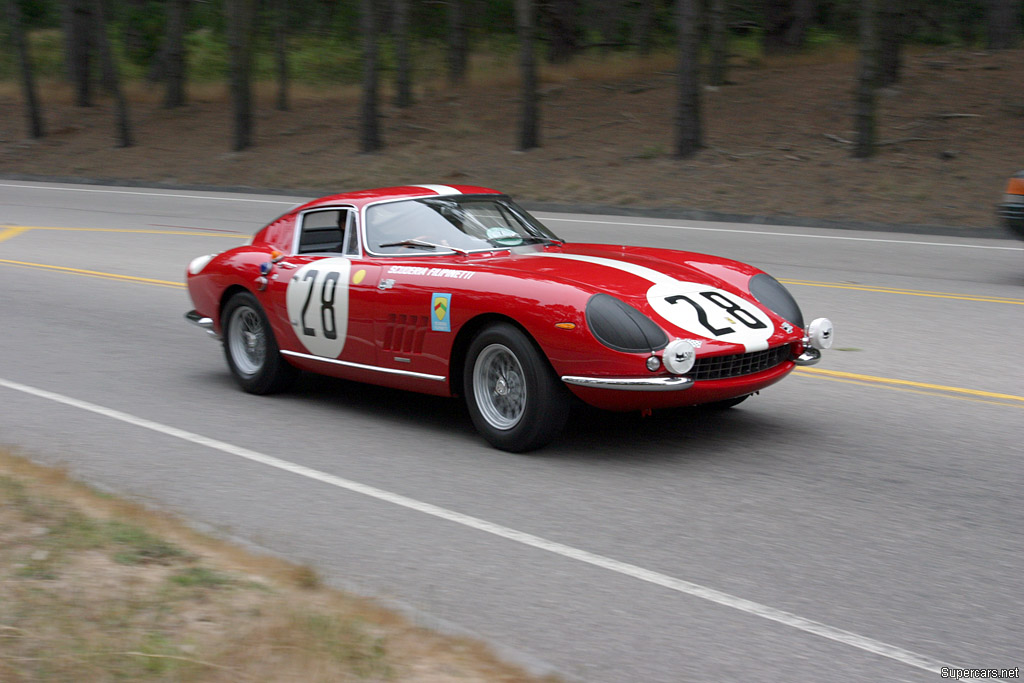 Despite its road-going intent, Ferrari was forced to reconsider the 275 almost from the day it was launched. After the rear-engine 250 LM was denied homologation, Ferrari had to begin fitting the 275 with competition engines and aluminum bodies for their race clientele. This resulted in a tremendous class victory at the 1966 24 Hours of Le Mans. Learn more…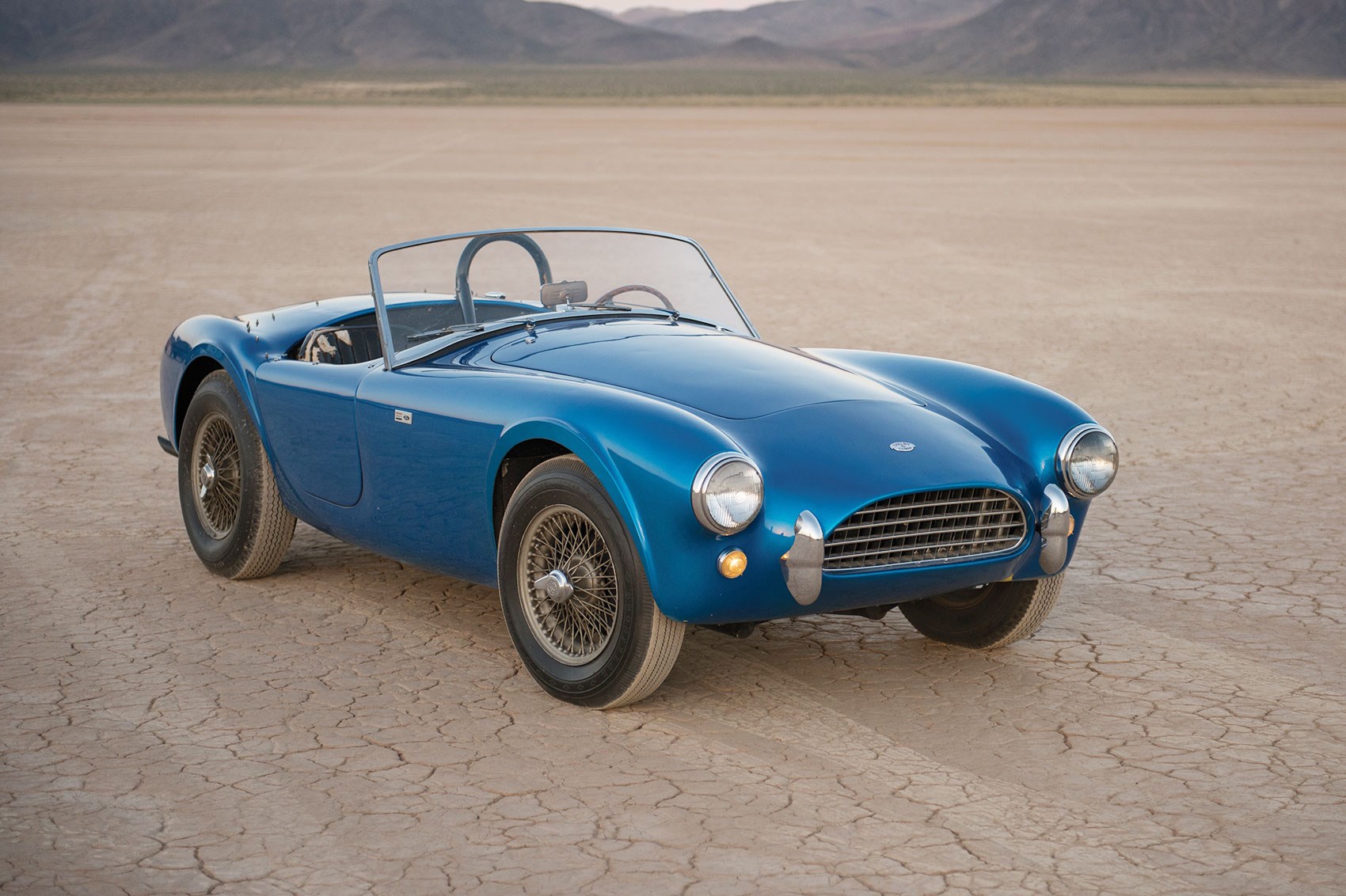 The Shelby Cobra 427 Roadster is arguably the most famous and relevant of all the automotive legends. In 1962, the Shelby Cobra (or AC Cobra, in the UK) wrote its storied beginnings as a collaboration between Ford and British automaker AC with the release of the first production Cobra known as the CSX2001 / Mark I.  Learn more…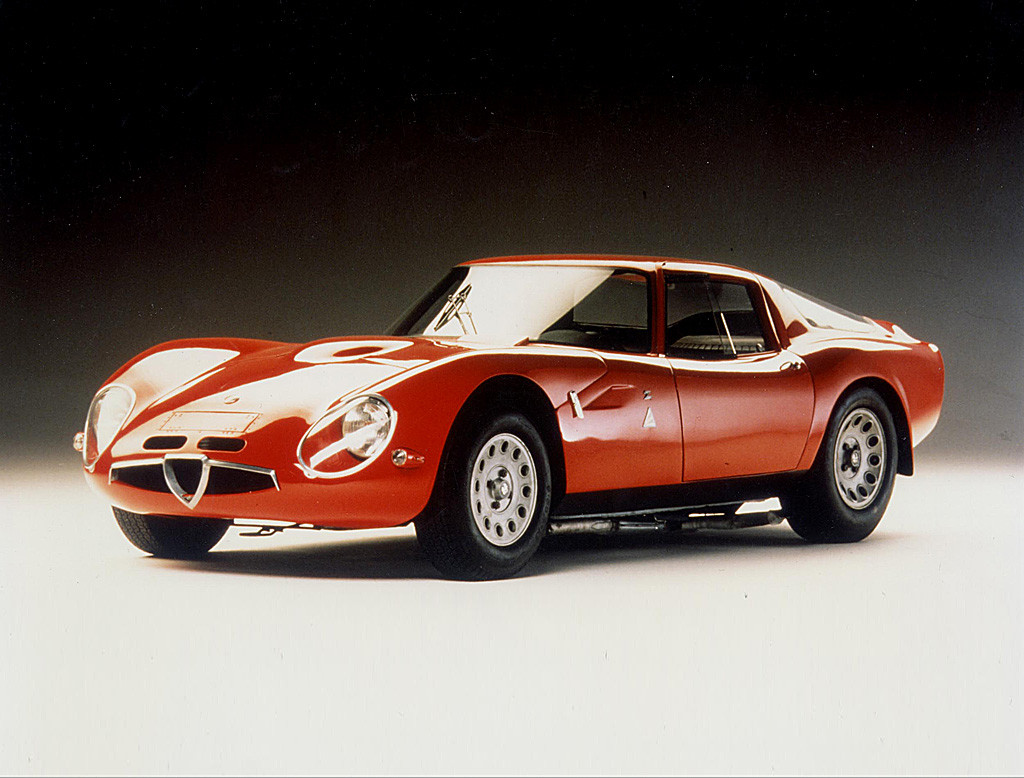 Built at Carlo Chiti's Autodelta, the TZ2 benefited from the engineer's experience as well as a strong relationship with Alfa Romeo and it's president Giuseppi Luraghi. Encouraged by the success of the TZ1, also built by Autodelta, Alfa Romeo purchased the firm to take over its competition wing. Learn more…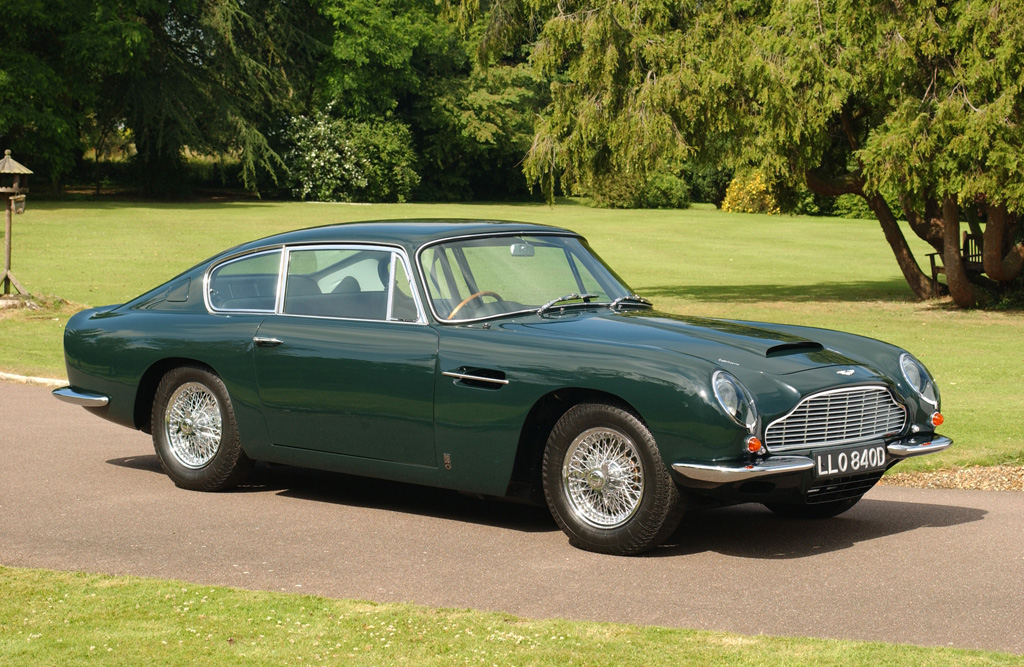 Following the DB5, Aston Martin launched the DB6 at the London Motor Show in October of 1965. The most noticeable modification was a new fastback rear end with a cut-off Kamm tail. This, along with an longer wheelbase increased rear passenger space but also made the car slightly heavier. Learn more…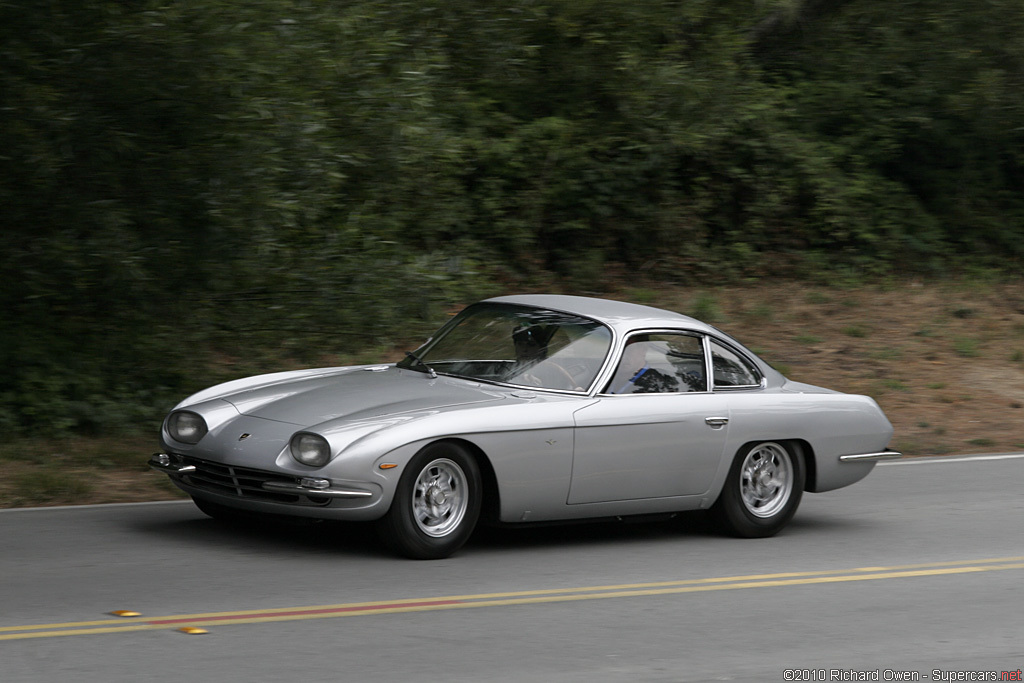 In 1965, Lamborghini offered as an option, the larger 4-litre engine in the 350 GT that turned it into the 400 GT. Only 23 versions of the 400 GT were made. They were a interim stop gap between the 350 GT and 400 GT 2+2. As such features like the twin headlights and front bumper overrides were first fitted to this model. Learn more…