Best Cars Of 1967 – The Greatest Cars In The World This Year
The automobile industry had a rough year in 1967, with most of the blame falling on the shoulder of labor problems. Ford was crushed by a 49-day strike, putting its earnings loss in the third quarter at approximately $74 million — an absolutely staggering amount of money in 1967. The UAW union agreement with Ford, Chrysler and GM provided wage boosts of nearly a dollar per hour for workers.
Due to domestic production issues, auto imports set a new record in 1967 with 785,000 sold. Overall sales lagged behind 1966, with no help from the Vietnam War, which literally pulled hundreds of thousands of young men out of the market.
Prices rose markedly because of higher production costs and wages. A government decision to require shoulder seat belts on all cars manufactured in 1968 was a good example of the various safety regulations that caused prices to rise as well. Additionally, the U.S. Bureau of Labor Statistics found that a large part of the price hike was simply price boost.
In 1967 cars were lower, longer and wider in shape. Convertibles and station wagons were replaced by their much hotter-selling counterparts, the two-door hardtop. AMC introduced the only new car in the U.S., the Javelin. It was a made as a challenger to the muscle car market dominated by the Mustang, Camaro and Barracuda. AMC was also the only manufacturer to drop a car, the Marlin.
Related: Don't forget our best car hub where you can find the top cars for every year.
Our Favorite Cars for the 1967 Model Year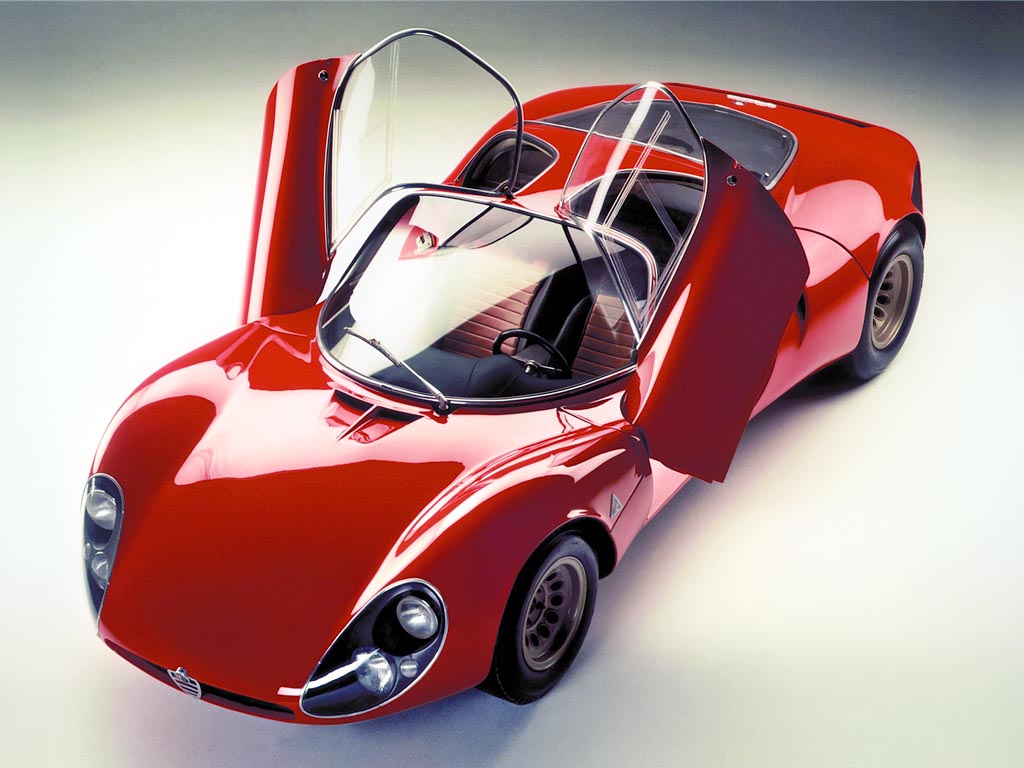 The competition Alfa Romeo 33s starred in Sports Prototype racing for nearly a decade, eventually bringing the World Constructors' Championship to Alfa. The 1967 33 Coupe Stradale used a version of the same V8 engine. This streamlined coupe, designed by Franco Scaglione, sits very low on the road, being less than a metre high. Only 18 examples were ever produced. Learn more…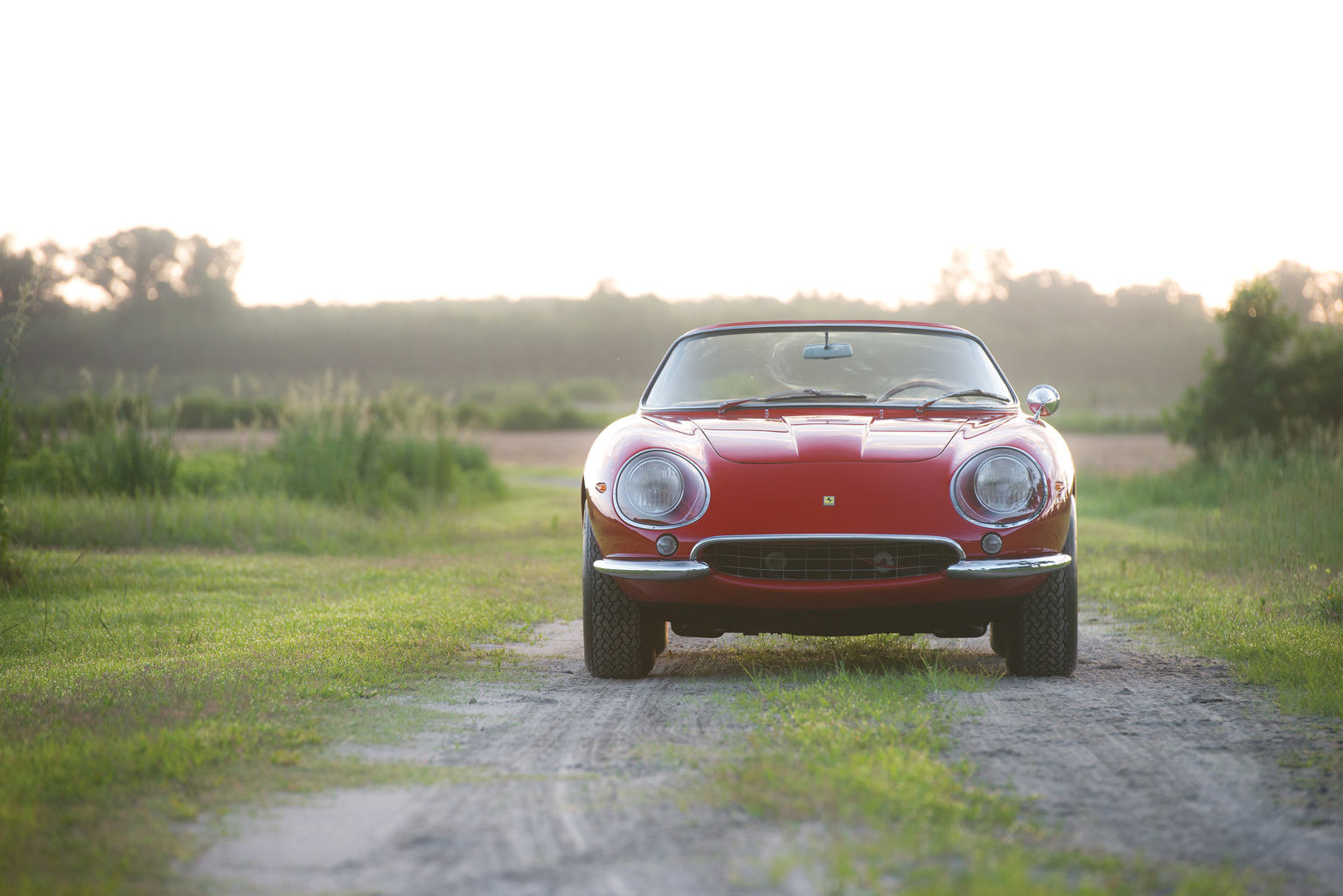 Only ten Ferrari 275s officially came from the Ferrari factory in spyder configuration (25 were planned). These were all made for Luigi Chinetti who was Ferrari's North American Importer at the time. Learn more…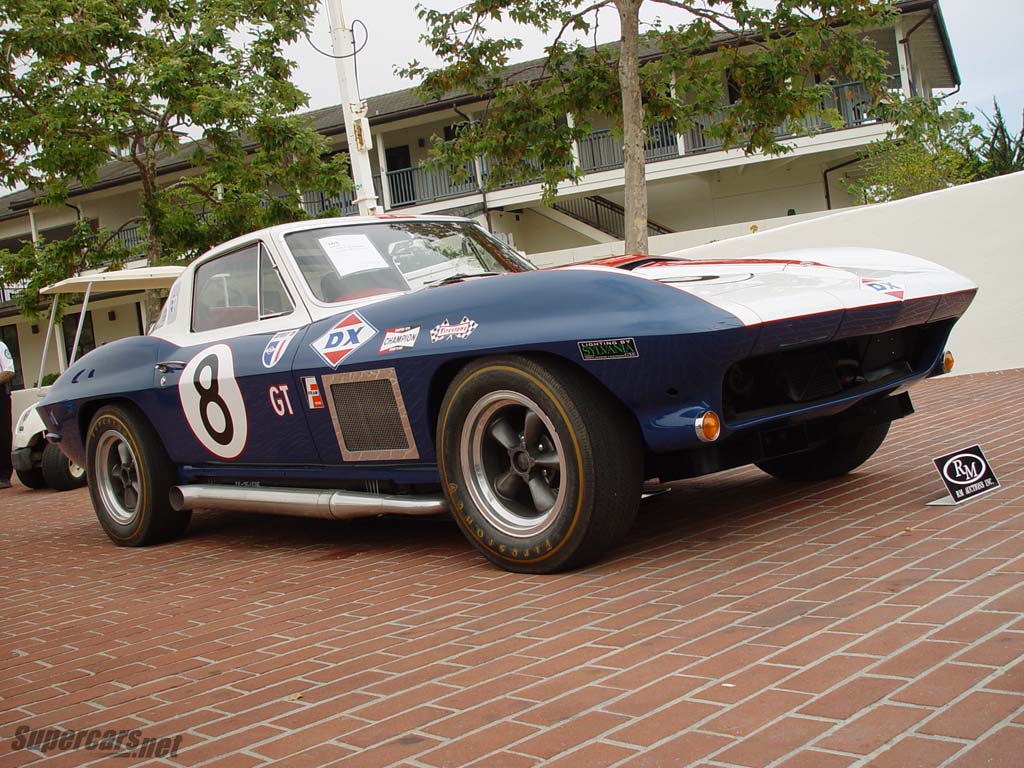 The now-famous L88 made its debut in this red, white and blue Sunray DX Motorsports Corvette. It raced to victory at the 1967 12 Hours of Sebring in the hands of drivers Dave Morgan and Don Yenko to finish 1st in GT class and 10th overall. Learn more…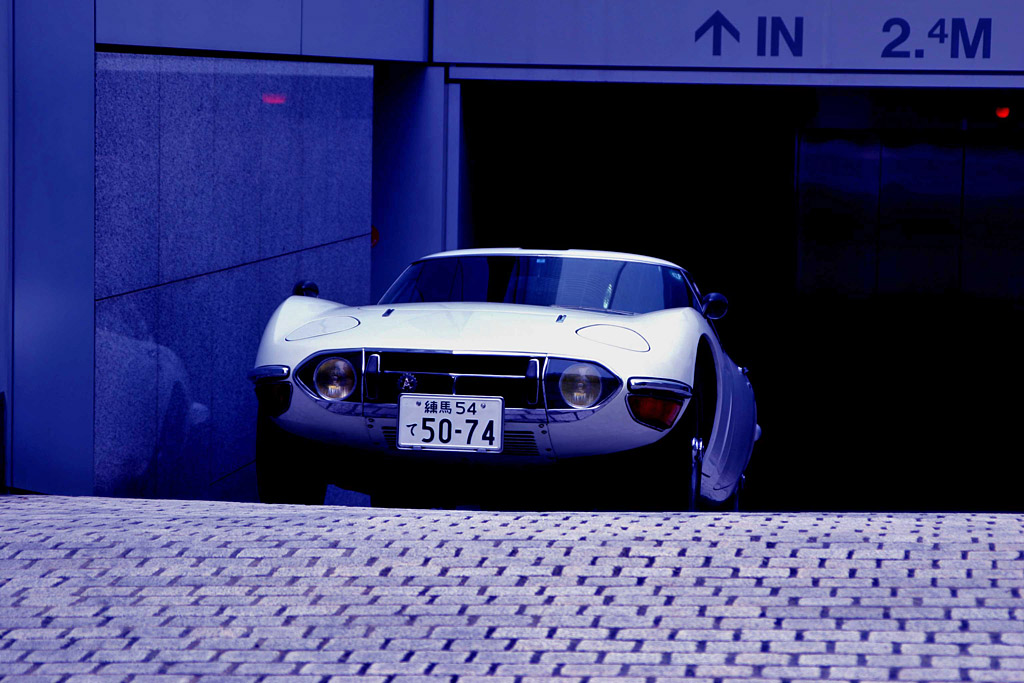 As the Elan became more of a commercial success, Lotus began to offer a different options including the S/E package with more features. It was immediately distinguished with knock-off wheels and small S/E badge on the fender. Learn more…
To take the newly released 911 to its limit, Porsche developed a small series of racing versions that focused primarily on weight reduction. These super lightweight racers were the first among a series of 911s that would dominate GT racing for over 40 years. Learn more…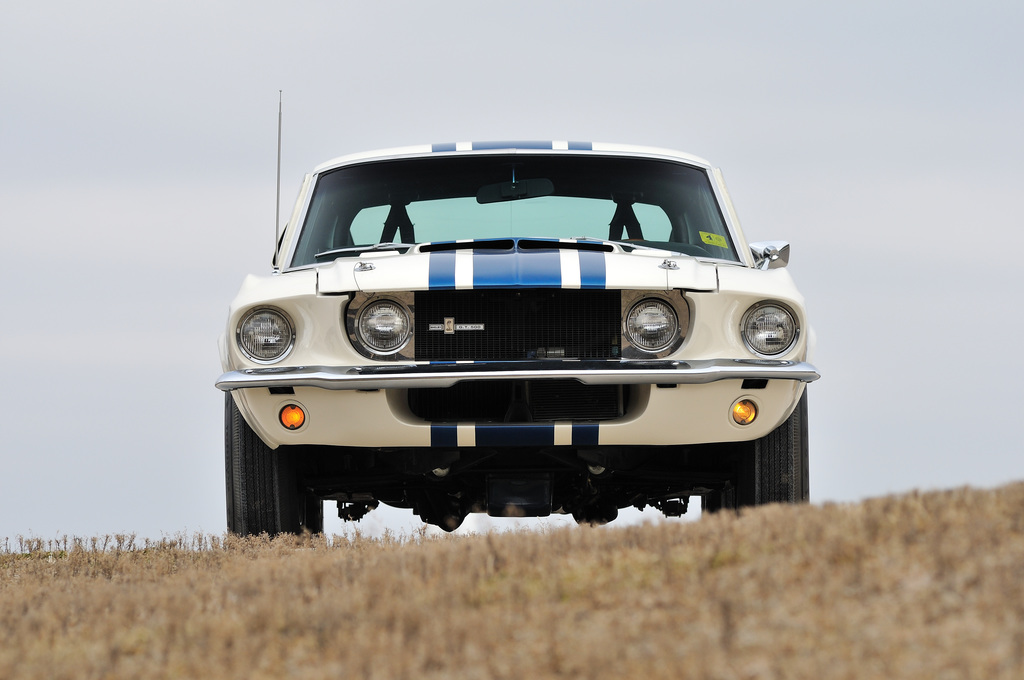 When Ford redesigned the Mustang in 1967 to take the 390/320 HP big block V-8, Carroll Shelby took the next logical step and introduced the GT500, the first big block Shelby GT, powered by a modified Police Interceptor 428 CI engine rated at 355 HP.  Learn more…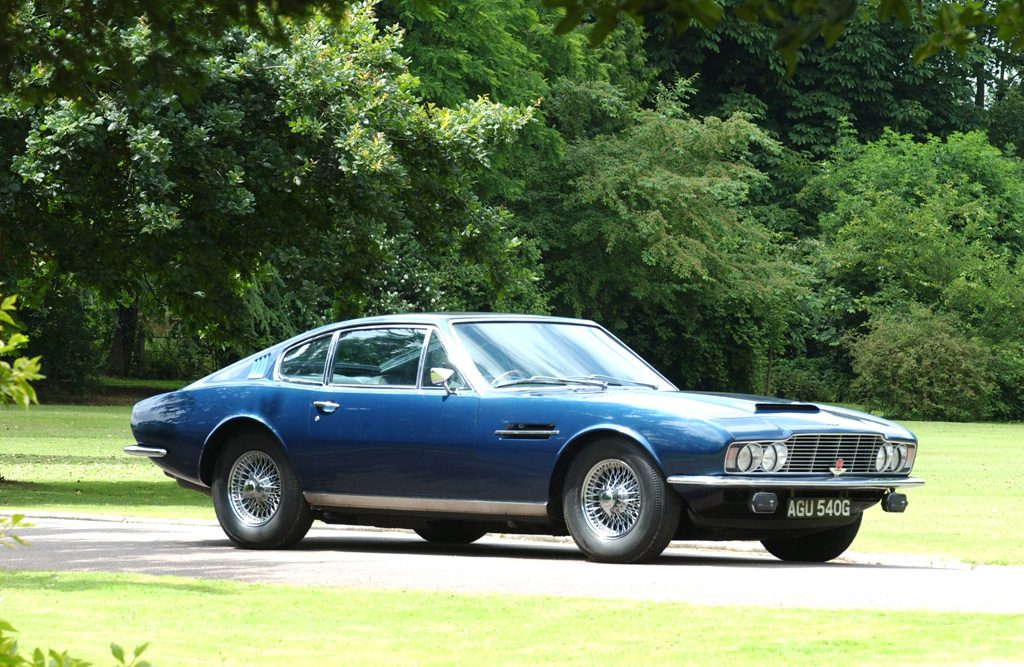 Unveiled at Blenheim Palace on September 25, 1967, the William Towns designed DBS was originally only intended for limited production. Learn more…
A true thoroughbred GT, it was powered by a 4.7 litre engine developing 315 hp. The dry-sump twincam V8 engine with four twin-choke carburettors differed from that used in the Mexico and Quattroporte of the same period, which followed a wet sump design. Learn more…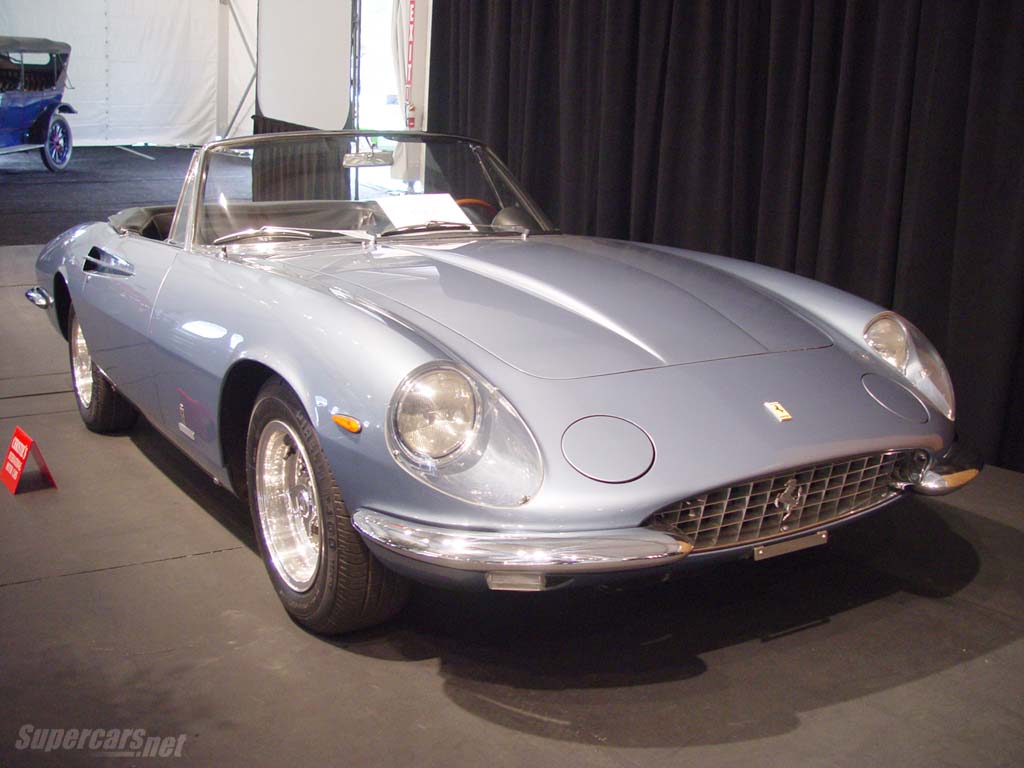 Shortly after the last 500 Superfast was made, the 365 California was announced as the model's successor. It was the continuation of a series of limited production cars which included the 410 and 400 Superamericas.  Learn more…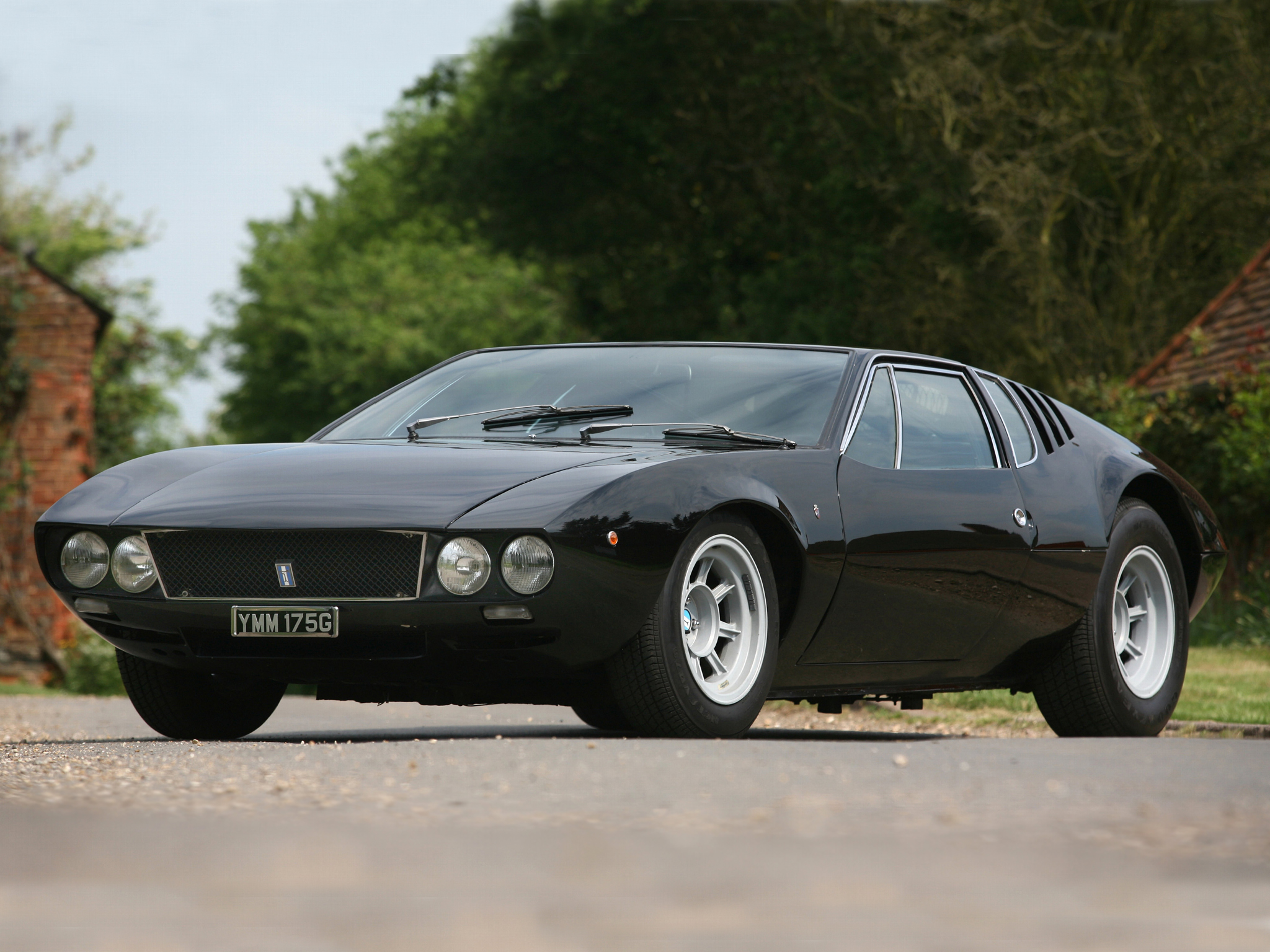 One of the the more forgotten supercars is the DeTomaso Mangusta which was largely overshadowed by its successor the Pantera. Both cars shared the same mid-mounted V8 formula and became known for their American power wrapped in Italian style. Learn more…