These Are the Best Cars in the World for the 1971 Model Year
Unfortunately for consumers, almost nothing changed about the automobile industry in 1971. American manufacturers still touted their compact cars. Foreign manufacturers still performed very well. Hardly any design changes were made, either. The convertible declined in popularity — neither Chrysler nor AMC offered even one convertible among their lineups. The new emphasis was on sunroofs.
The industry went wild with the newfound success of bumpers, and newer models promised even better versions in the coming years. According to regulations, by 1973, the front bumper must withstand a 5 mph impact, while the rear bumper must be able to handle a 2.5 mph impact without sustaining any damage to safety components such as lights and/or door hatches. The standards were set to get even tougher by 1974.
Instead of muscle cars, auto makers touted fuel efficiency and emission control. Reducing vehicle emissions was a primary focus for car makers in 1971. AMC made headlines by offering a full-parts (except for tires) warranty for 1 year (or 12,000 miles). Most manufacturers covered only the power train and a few other major parts.
U.S. manufacturers experimented with the gas turbine, the electric engine, the steam engine and other power plants, but 1971 saw no major breakthroughs. Most prices were raised between 2 and 3 percent. After a repeal of federal excise tax on new cars went into effect in December, car makers announced future price cuts ranging from $115-$425.
Related: Don't forget our best car hub where you can find the top cars for every year.
Our Favorite Cars for the 1971 Model Year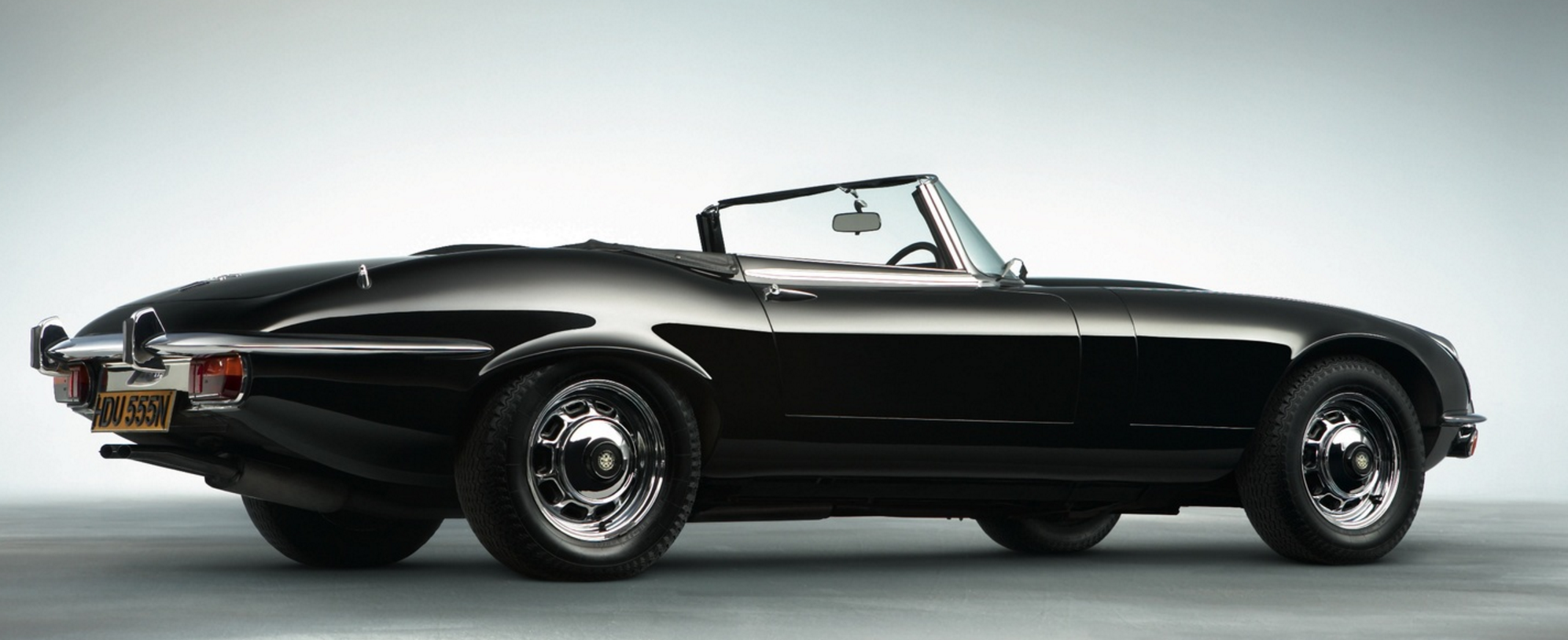 In 1971, the Jaguar E-Type Series III introduced the V12 engine to the model. This raised the car's appeal on paper by having much more exotic specification. Jaguar called it the "Ultimate Cat" and advertised the car's inherent smoothness and absence of engine noise. Learn more…
Powered by Maserati's proven 90° V8, the Bora was a true supercar which promised 170 mph performance. It was Maerati's first mid-engine car and debuted at the Geneva Motor Show in March of 1971. Not long afterward, Maserati went into full production of this car which introduced many new ideas to the Maserati brand. Learn more…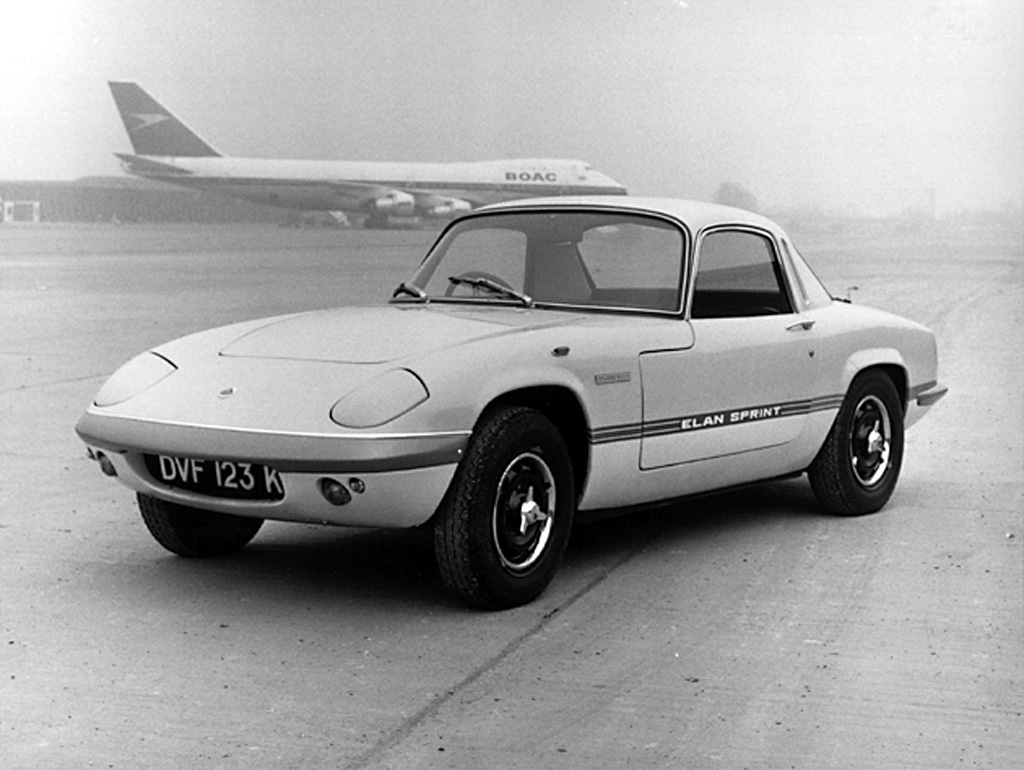 In 1971 Lotus released the Sprint as the ultimate Elan. It used the big-valve cylinder head in conjunction with striking paint schemes that cerebrated the success of Lotus Players F1. Learn more…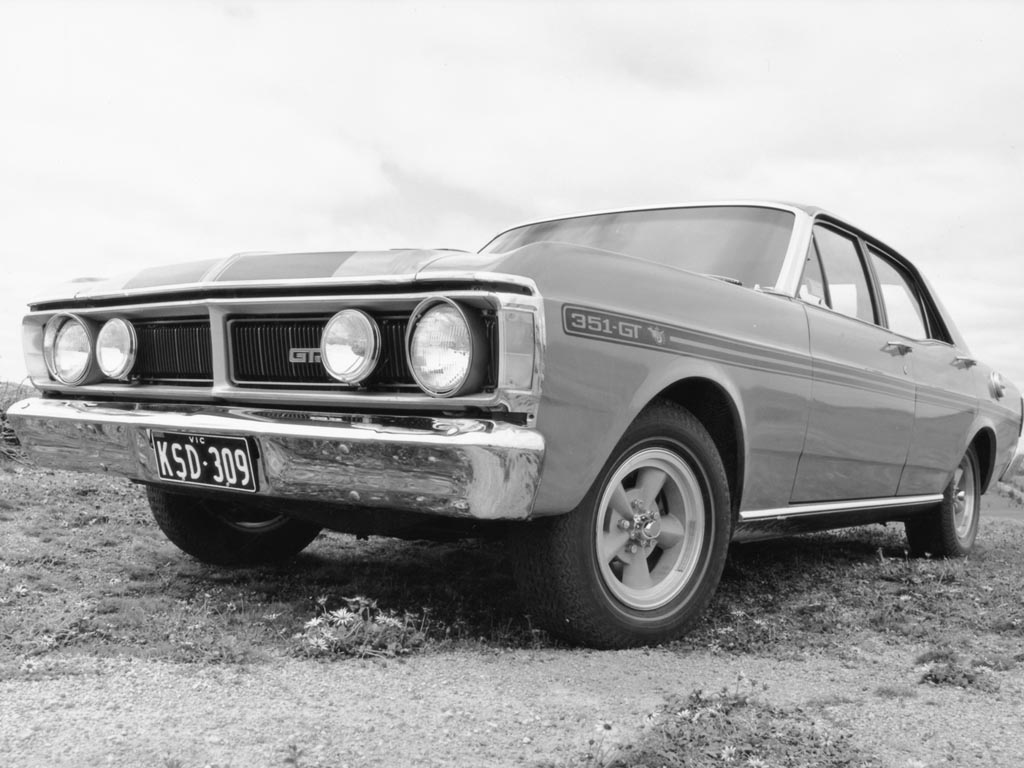 The GT-HO Phase III was the third evolution of the GT-HO series, and was the greatest Australian supercar of its time. It was specifically homologated for the Australian touring car championship with 300 examples being produced. Learn more…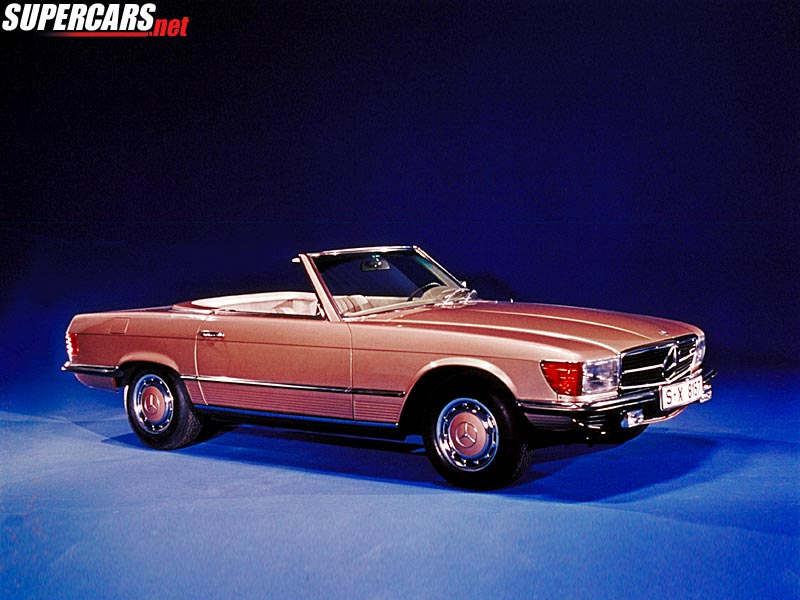 In April 1971 a new SL rolled out onto the highway and it was first time the model series had eight-cylinder power. The series was also had a very high safety concept which had a strengthened A-pillar that could meet USA standards. The result was a resounding success, and the formula was built from 1971 to 1989. Learn more…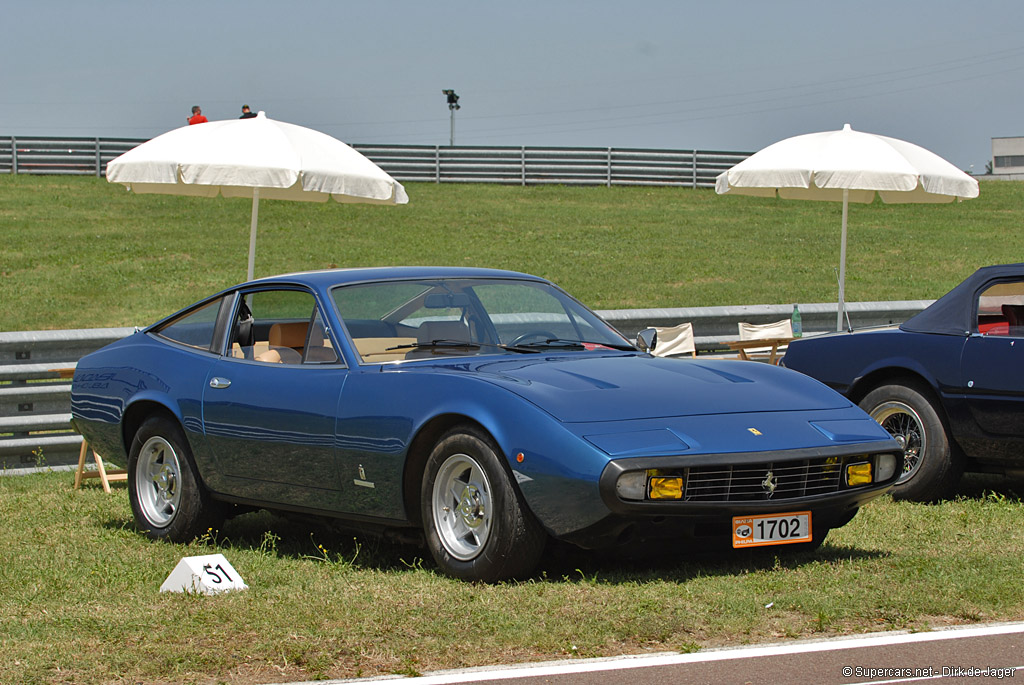 Debuting at the Geneva Motor Show of March 1971, the 365 GTC/4 was intended to strike a middle ground between Ferrari's outgoing four-seat 365 GT 2+2 and the concurrent 365 Daytona. Learn more…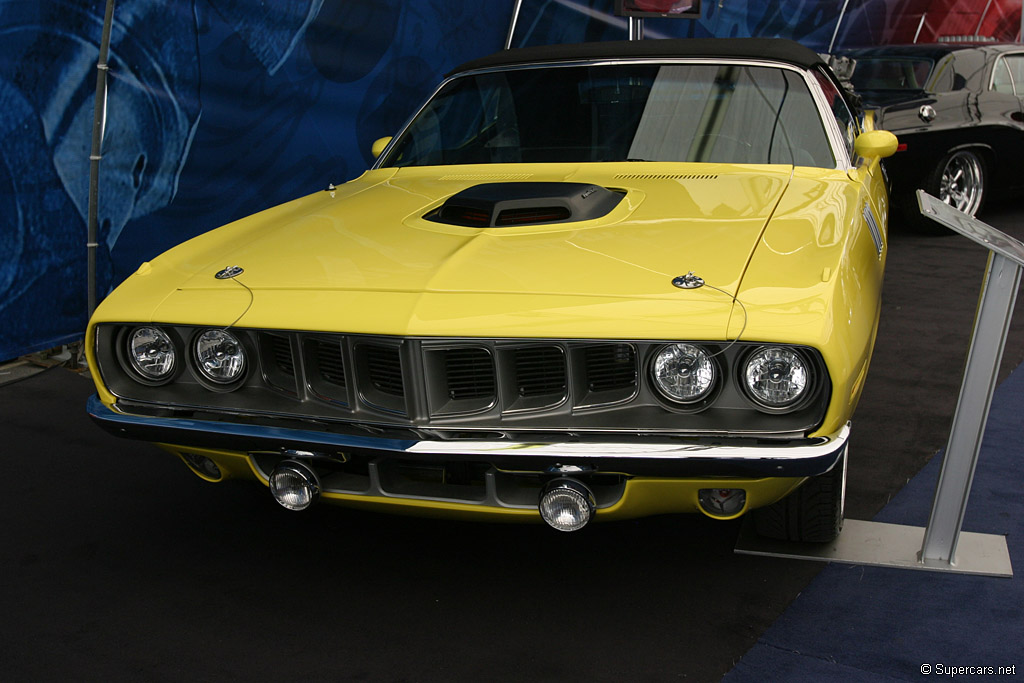 If there was one muscle car that could be referred to as the million dollar muscle car, the 1971 HEMI 'Cuda would be it. The combination was basically the same as the years before, a big-block HEMI V8 in the Plymouth Barracuda body. As a result, the 1971 Plymouth Barracuda is a widely sought after – and highly prized – collectors car.  Learn more…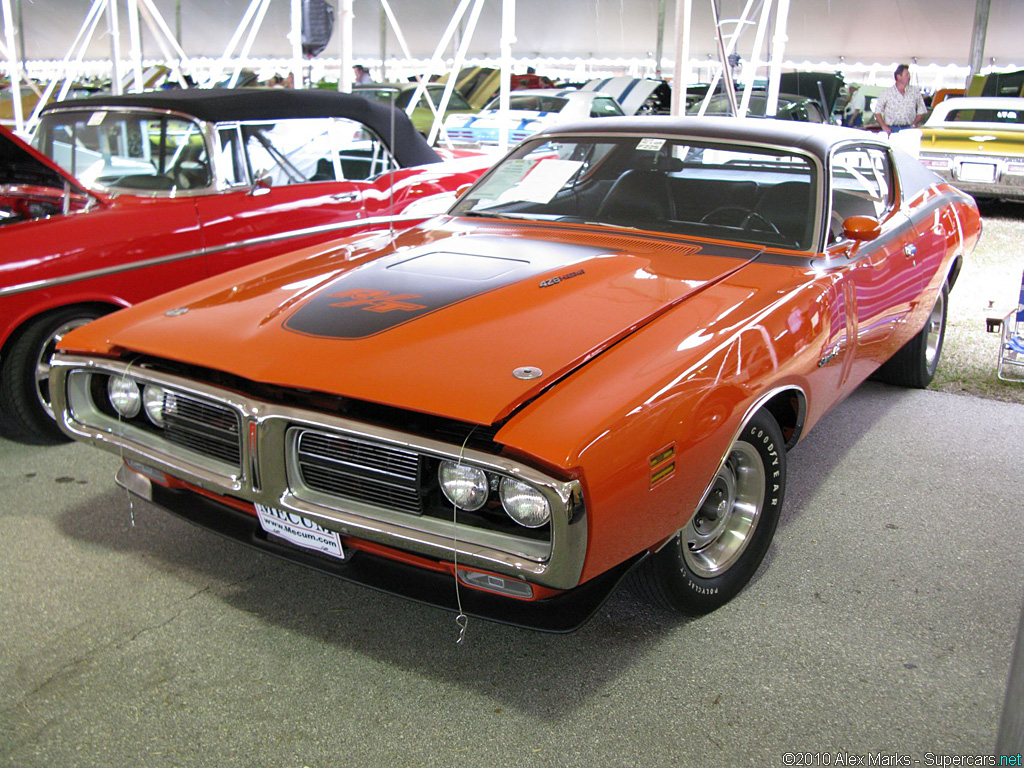 1971 was the only year when Chrysler offered the HEMI engine in the third generation Charger. This was the introductory year for the new body design with a wraparound chrome front numper. Only 63 cars were equiped with HEMI engines out of total production of 2,659 in 1971. Learn more…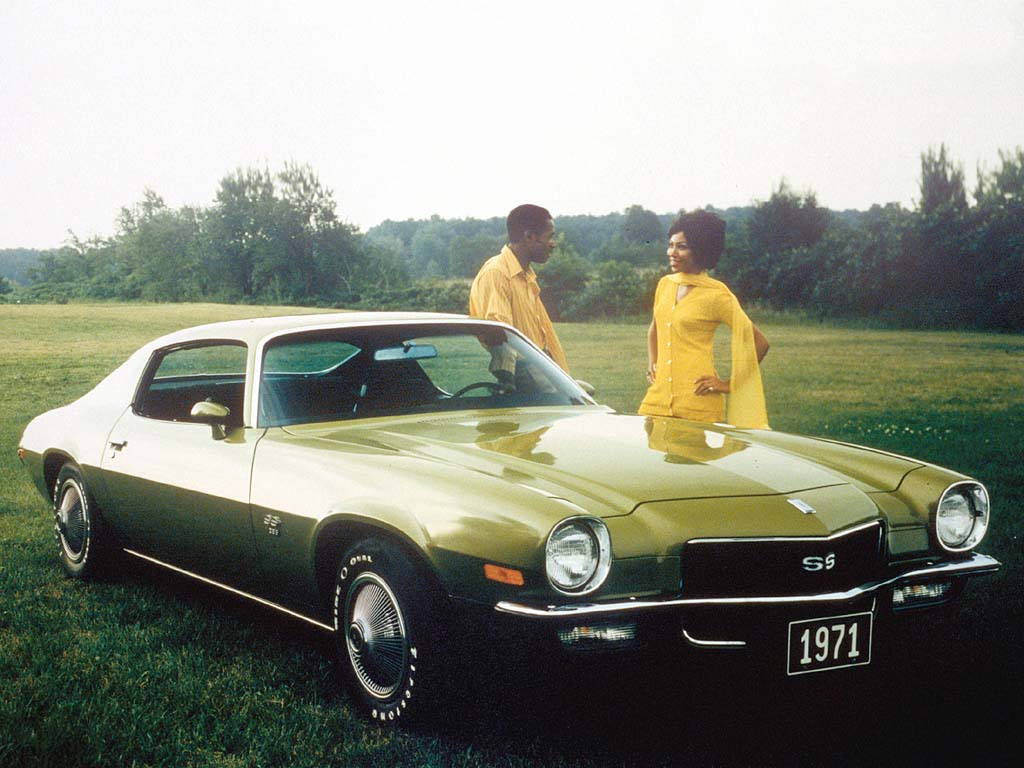 This automobile has a 2 door coupé body style with a front positioned engine powering the rear wheels. Its 6 cylinder, overhead valve naturally aspirated powerplant has 2 valves per cylinder and a volume of 4.1 litres. It is claimed to attain a top speed of 161 km/h which is 100 mph. Learn more…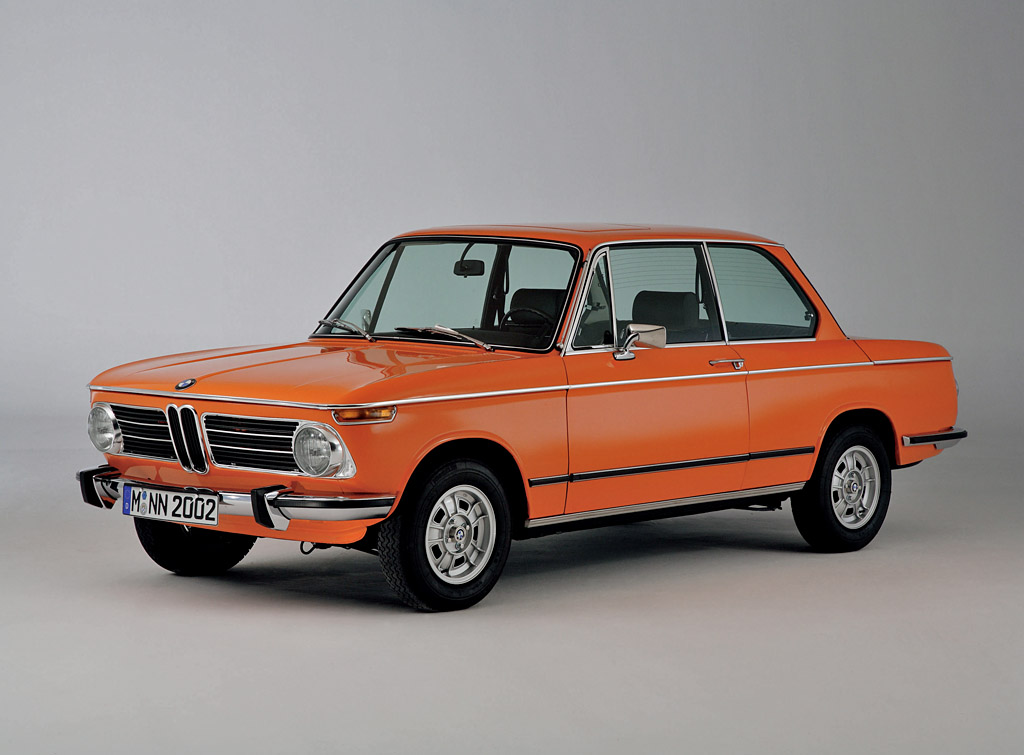 When introduced, the BMW 2002 became the company's definitive automobile, and its impact can still be felt today. Sitting near the top of the 2002 hierarchy is the 2002 Tii. Produced from 1971–1975, BMW built 38,703 examples, differentiated by their Kugelfischer fuel-injection system, giving them a 30 bhp boost over their carbureted siblings. Learn more…