Best Cars Of 1974 – The Greatest Cars In The World This Year
In 1974, the Middle East oil embargo, drastically higher fuel costs and much higher price tags for new cars destroyed consumer confidence and enthusiasm. As new car sales slumped, layoffs and plant closings increased.
U.S. auto production in 1974 decreased 24% from 1973. Volkswagen was the leading import, but was hit hard by the slumping sales as well.
One of the industry's issues was trying to determine the customer's buying taste. Many automakers thought that the demand for compact and subcompact cars would skyrocket because of the fuel shortage and high cost of gasoline. But, after a strong first six months for the small cars, standard and luxury models sold better than expected after summer.
Related: Don't forget our best car hub where you can find the top cars for every year.
Our Favorite Cars for the 1974 Model Year
It is believed the origin of the name came from someone who, upon seeing it, exclaimed "countach!" Certainly, the Piedmontese dialect expression, being the verbal equivalent of a wolf-whistle, was apt. By the time the original five-liter prototype was prepared for production, the four-liter, four-cam V-12 engine still delivered 375 hp and 266 ft/lbs of torque to propel the car to a top speed of almost 180 mph, making it just as fast as it looked. With the Countach, Lamborghini had truly created the new age of the supercar. Learn more…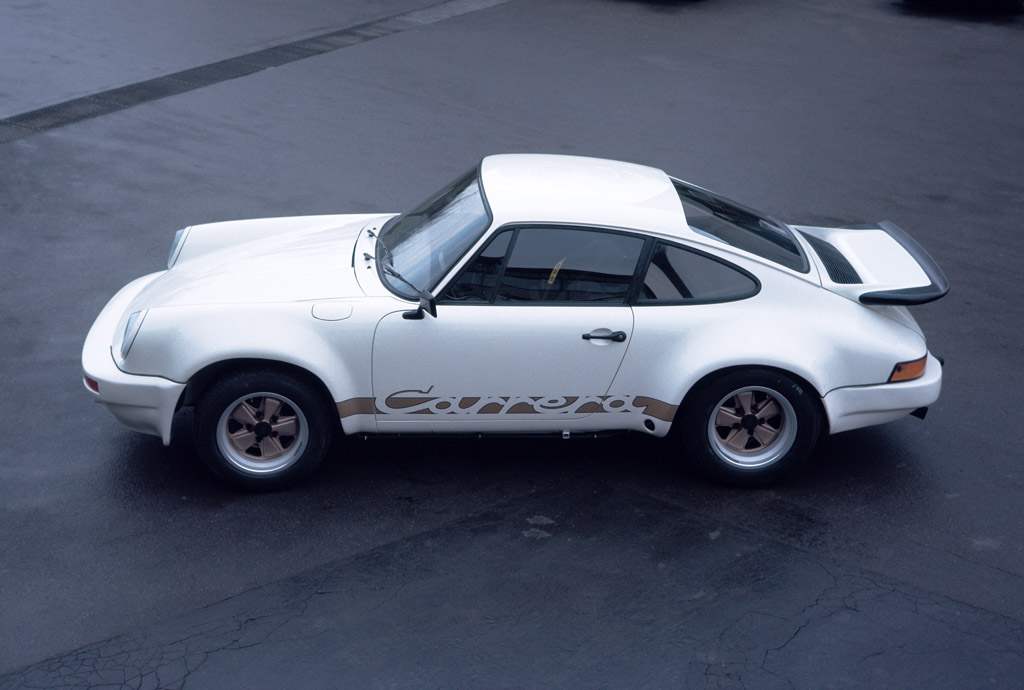 In 1974 the roadworthy motorsport 911 series continued its run. With a bore/stroke ratio of 95 x 70.4 mm the car had a displacement of 2,993. With its systematic lightweight construction the RS 3.0 only weighed in at 900 kg. Learn more…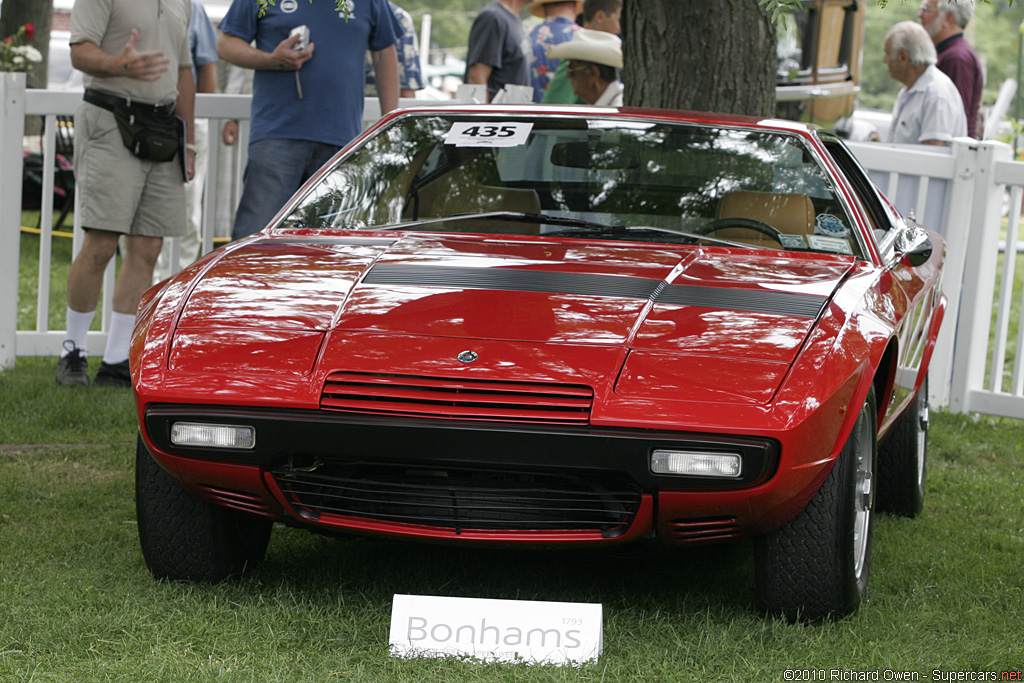 The Khamsin was Maserati's flagship grand touring car that replaced the Ghibli and was more elaborate than other cars in the range. It featured a large V8 with a pleasant body style by Bertone and a well appointed interior.  Learn more…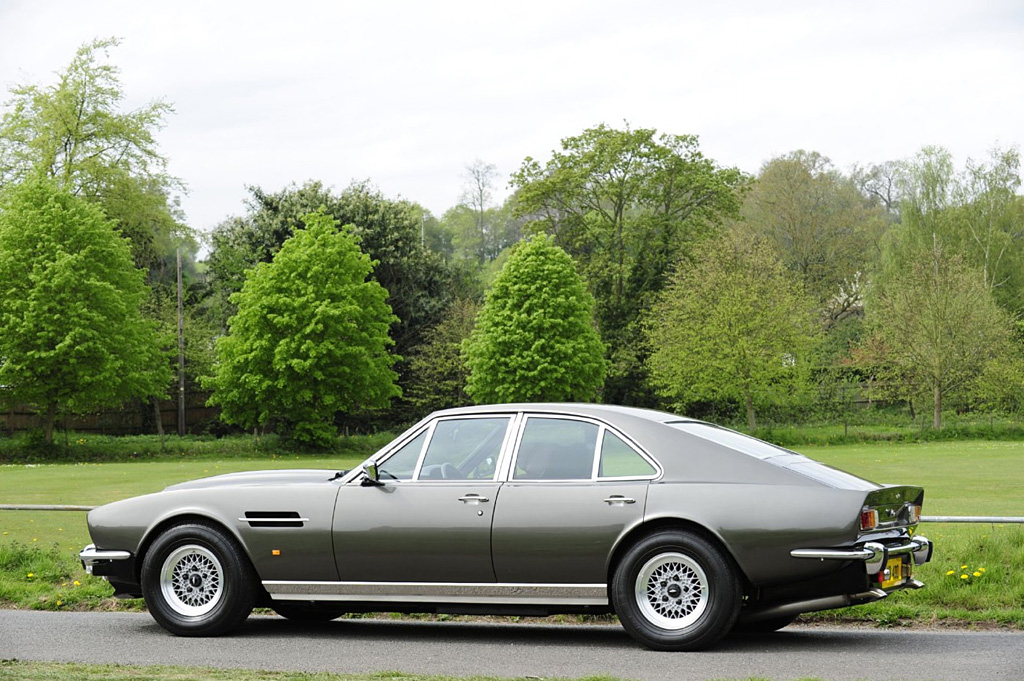 The Lagonda brand had been moribund for a decade when Aston Martin revived it in 1974 as the model name for a new four-door saloon based on the existing two-door V8. A prototype ('MP/230/1') had been used by AML chairman David Brown in 1969 but the project would not come to fruition until after his departure and Aston Martin's acquisition by Company Developments. Learn more…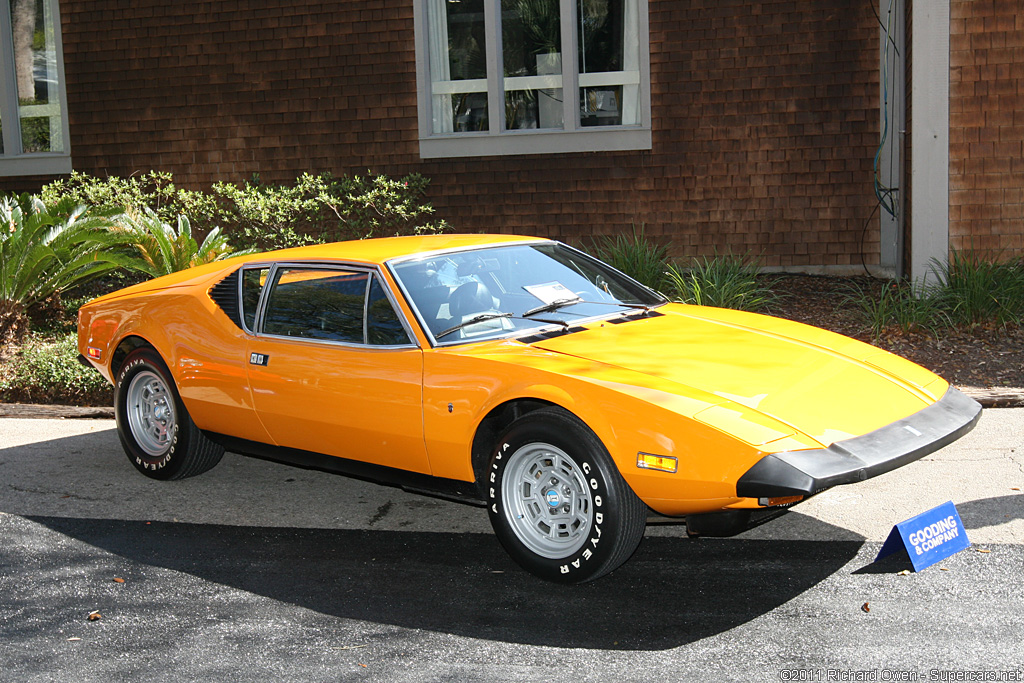 A marriage of American motors and Italian chassis was consummated in 1971 with the De Tomaso Pantera. A mid-engined sports car with a Ford 351 cubic-inch V8 and Italian coachwork penned by Ghia, the Pantera is a beautiful — and obtainable — Italian sports car. Learn more…