Best Cars Of 1978 – The Greatest Cars In The World This Year
Chrysler's financially troubled European division bolstered its chances of survival with the launch of a five-door front-wheel drive hatchback, the Horizon, which was the first car of its kind to be built in Britain, similar in concept to the Volkswagen Golf launched in West Germany four years earlier. It gave buyers a modern alternative to the ageing rear-wheel drive Avenger saloons and estates, which continued in production despite falling directly into the category of cars that the Horizon might be expected to replace. This meant that the carmaker was in the unusual position of offering rear-wheel drive saloons and estates as well as a front-wheel drive hatchback at the same time.
Six years after its launch, the Audi 80 underwent its first facelift. The front end saw the most changes, but otherwise it was recognisable as the solid four-door saloon which had bolstered Audi's fortunes in past years.
Volkswagen finished European production of the Beetle although production continued in Mexico and Brazil. European buyers were still able to buy Beetles, but new models such as the Polo and Golf became the brand's market leaders.
Opel launched a new version of its Rekord range-topper, which was built in West Germany and built alongside Britain-bound models that were sold as the Vauxhall Carlton.
Related: Don't forget our best car hub where you can find the top cars for every year.
Our Favorite Cars for the 1978 Model Year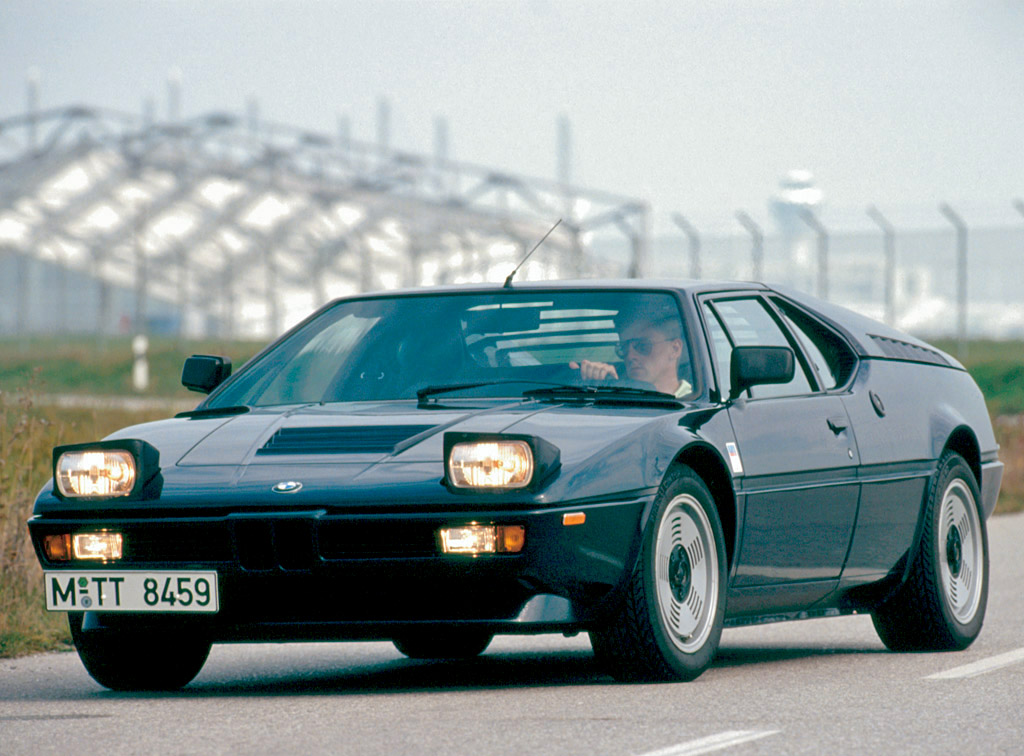 Whilst the 6 Series made its debut, engineers were secretly working on the development of a distinctive BMW sports car, which caused a worldwide sensation in 1978: The BMW M1. This high-performance coupé was the first product to be made by the BMW Motorsport GmbH. Learn more…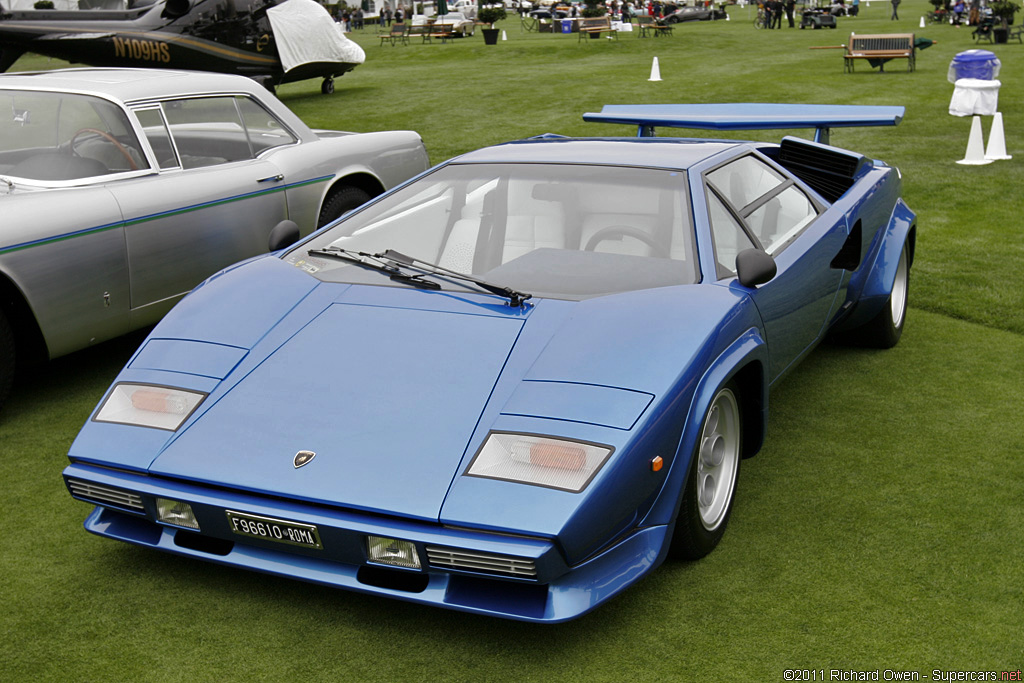 After two years and 157 cars, Lamborghini updated their seminal Countach both inside and out. The new model debuted at the 1978 Geneva Motor Show and was produced for four years to a total of around 240 cars. Learn more…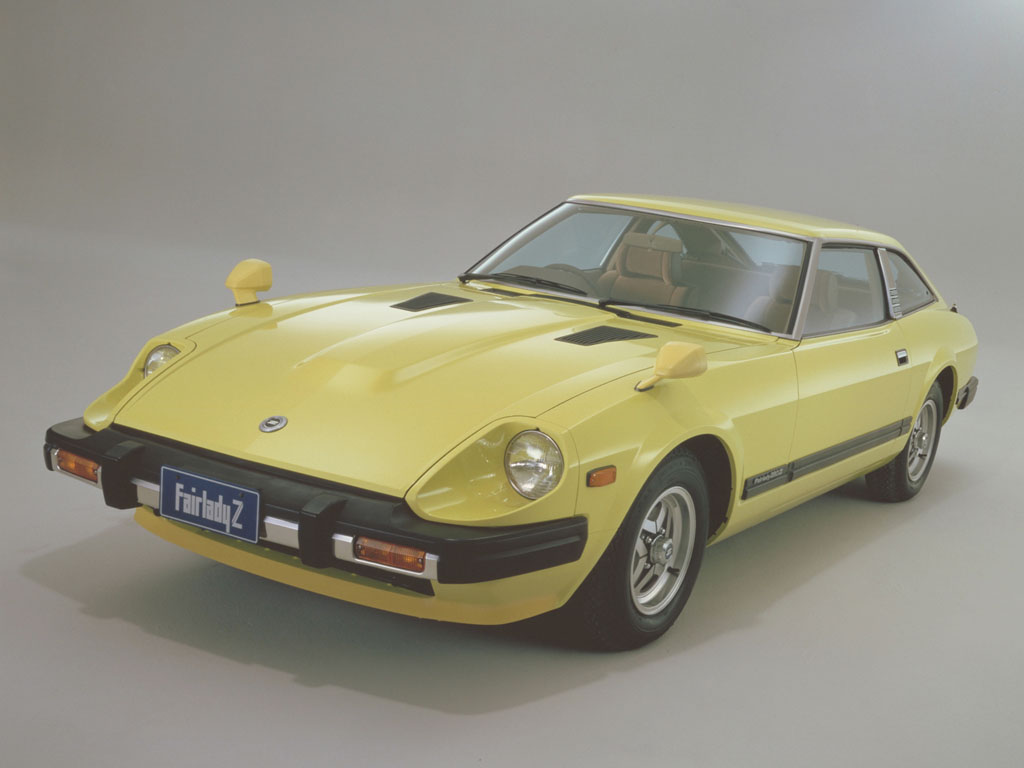 Nissan released the Datsun 280Z model for the North American market in the 1975 model year. In a further effort to keep the S30 models sporting in the face of increasingly stringent U.S. emission and safety requirements, engine size was again increased, this time to 2.8 L. Learn more…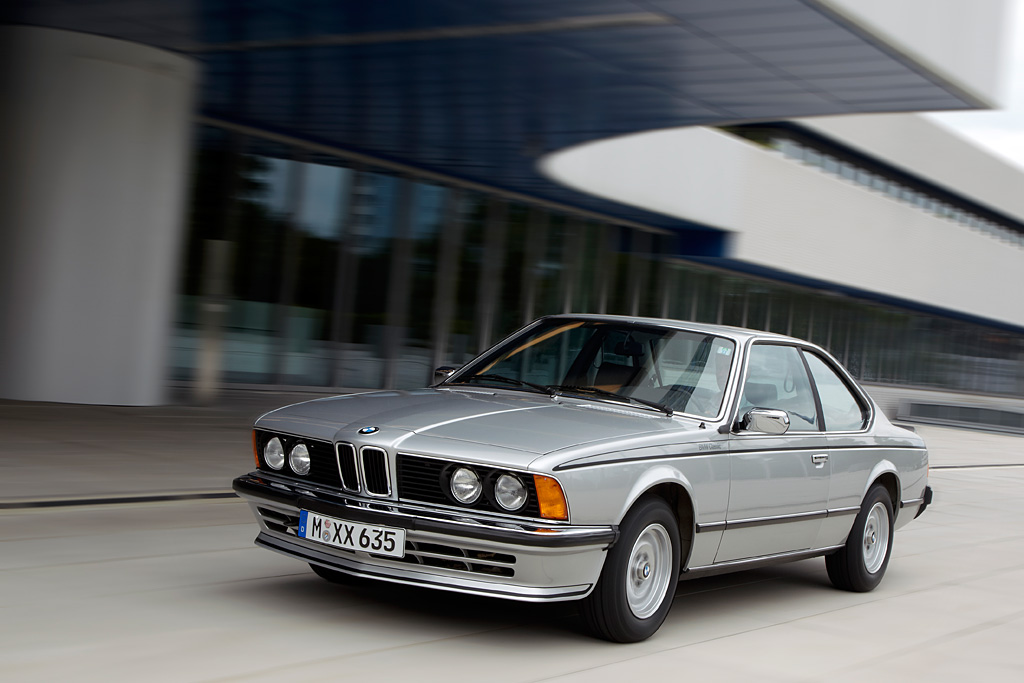 For the first time in 1976, the number 6 became the symbol of a unique combination of dynamism and stylish elegance. The BMW 6 Series, created by the French BMW Head Designer Paul Bracq was longer and wider and thus provided more space and comfort in the interior. Learn more…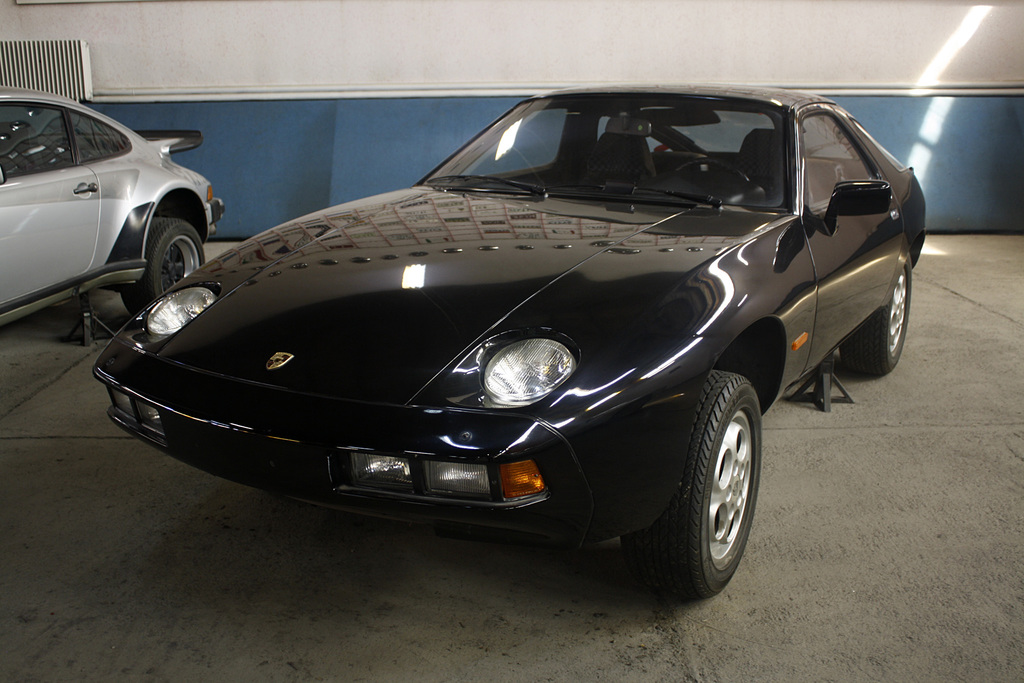 The Porsche Model 928 was launched in 1977 as the first of a new generation of Porsche cars. It had a similar body to the 924, but was powered by a water-cooled V-8 engine. Not only was it a different design compared to the 911 model, but its engine was also cooled differently. In 1978, a year after it first appeared on the market, the 928 was crowned Car of the Year. –Porsche. Learn more…