Best Cars Of 1979 – The Greatest Cars In The World This Year
1979 was most remembered for the oil crisis that happened during that year. On Jan. 16, 1979, the Shah of Iran was overthrown, and the Ayatollah Khomeini came to power. He cut Iran's oil production, which reduced shipments of crude oil to the United States. Gasoline prices soared, and the American economy plunged into a recession. The threat of a gasoline shortage and rationing created long lines at gas stations. It was 1973-74 all over again.
The recession brought double-digit inflation and sent interest rates up to 20 percent. Consumer confidence evaporated. What was a recession for the rest of the nation was a depression for the car industry. The oil crisis eventually forced the U.S. automakers to resolve their quality and gas mileage problems.
Practically overnight, consumer demand turned from gas-guzzling large cars – Detroit's specialty – to gas-sipping small cars, largely built by Japanese companies.
Related: Don't forget our best car hub where you can find the top cars for every year.
Our Favorite Cars for the 1979 Model Year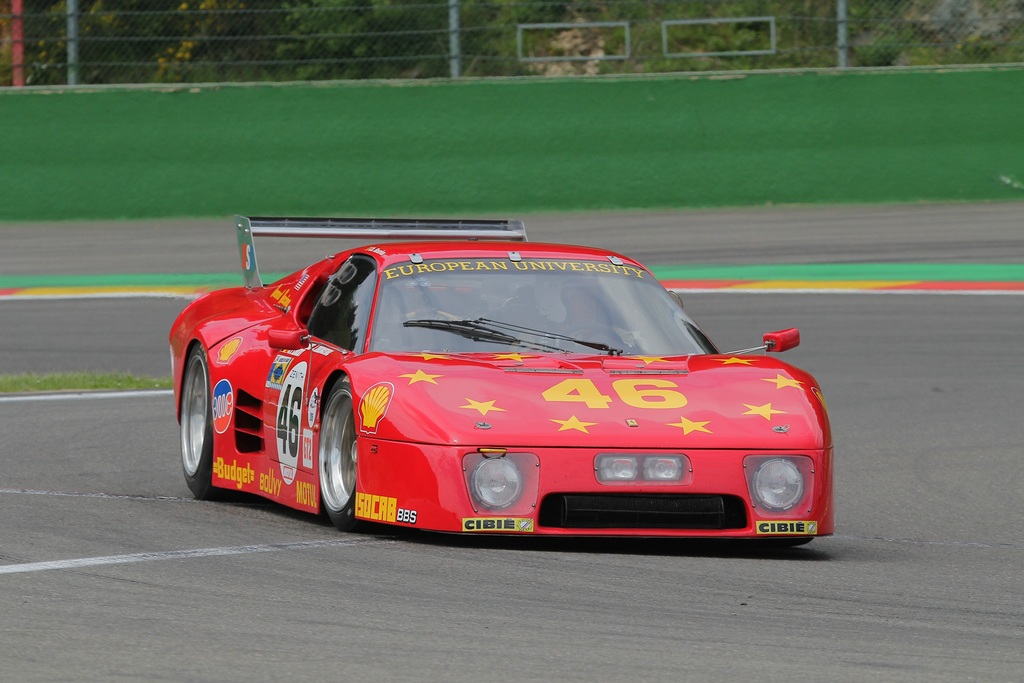 No sooner had Daytona production ended than Ferrari's energetic U.S. distributor Luigi Chinetti began eyeing the company's first midengine 12-cylinder road car, the Ferrari 365 GT4/BB, as a potential endurance-racer. Learn more…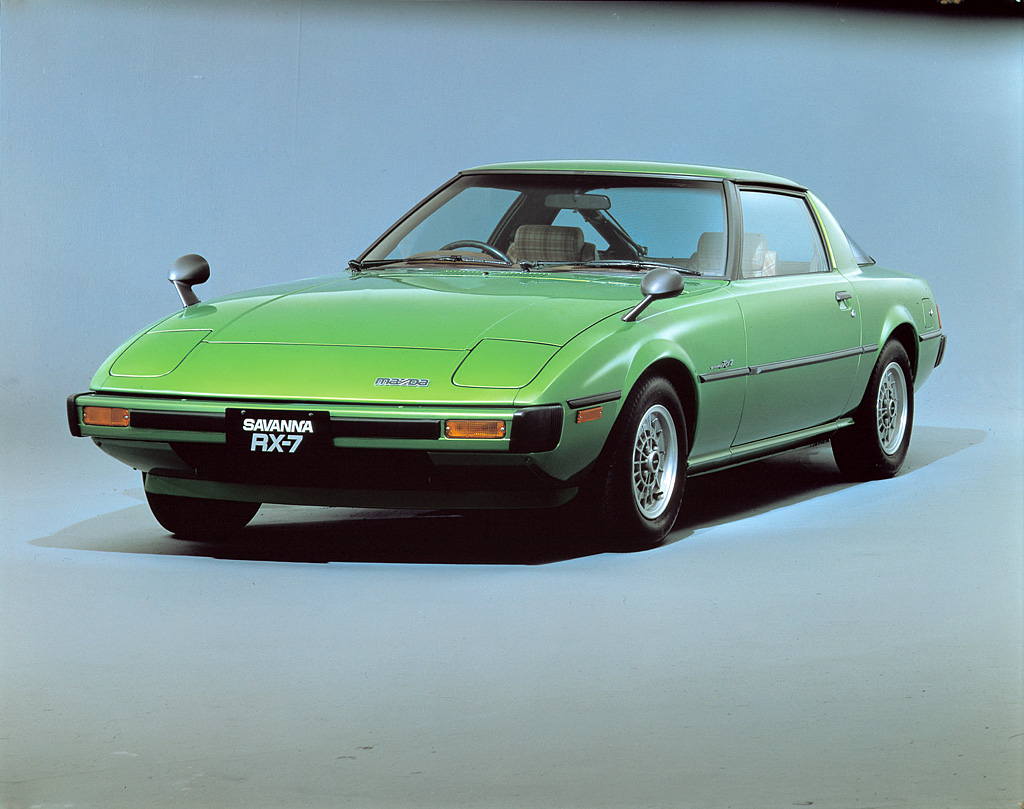 In 1978, Mazda launched the RX-7 which would become the longest running model in the marques history. Produced from 1978 to 2002 in 8 different series, the car was won of the most popular sports cars and it became a seminal part of Mazda's rotary history. Learn more…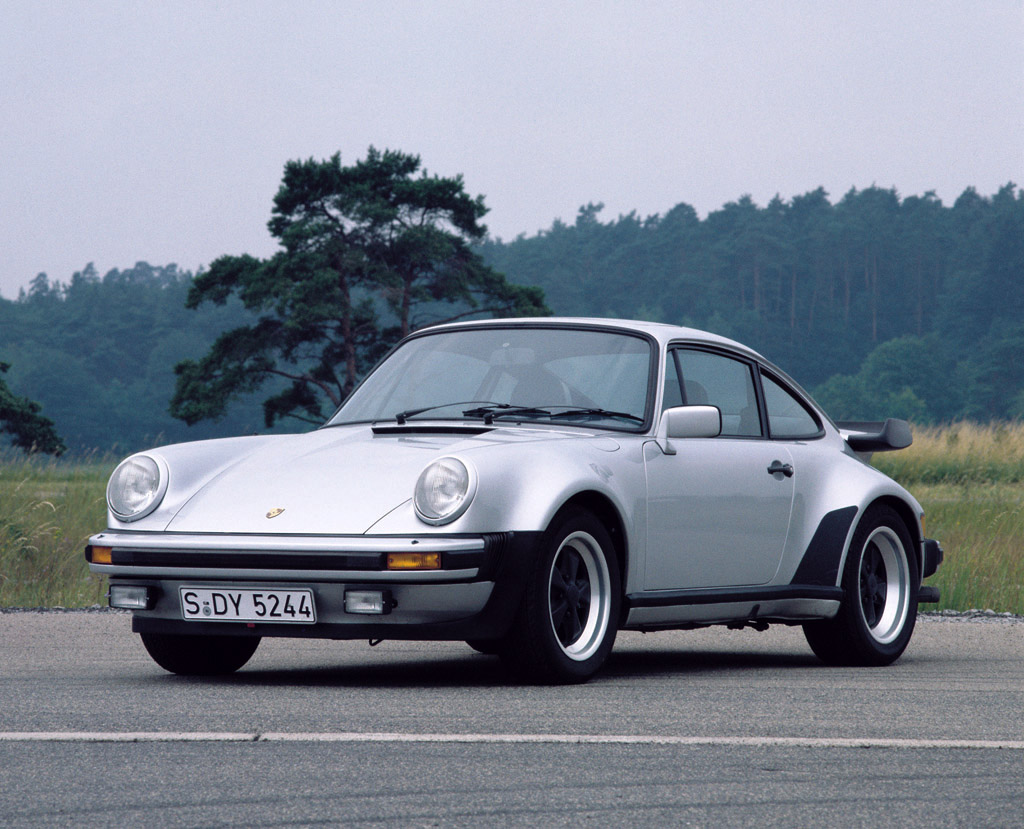 The 930 Turbo was introduced as Porsche's iconic top-tier sports car that eventually formed the basis for the 935 race car, allowing it to win a succession of outright victories through 1984. Learn more…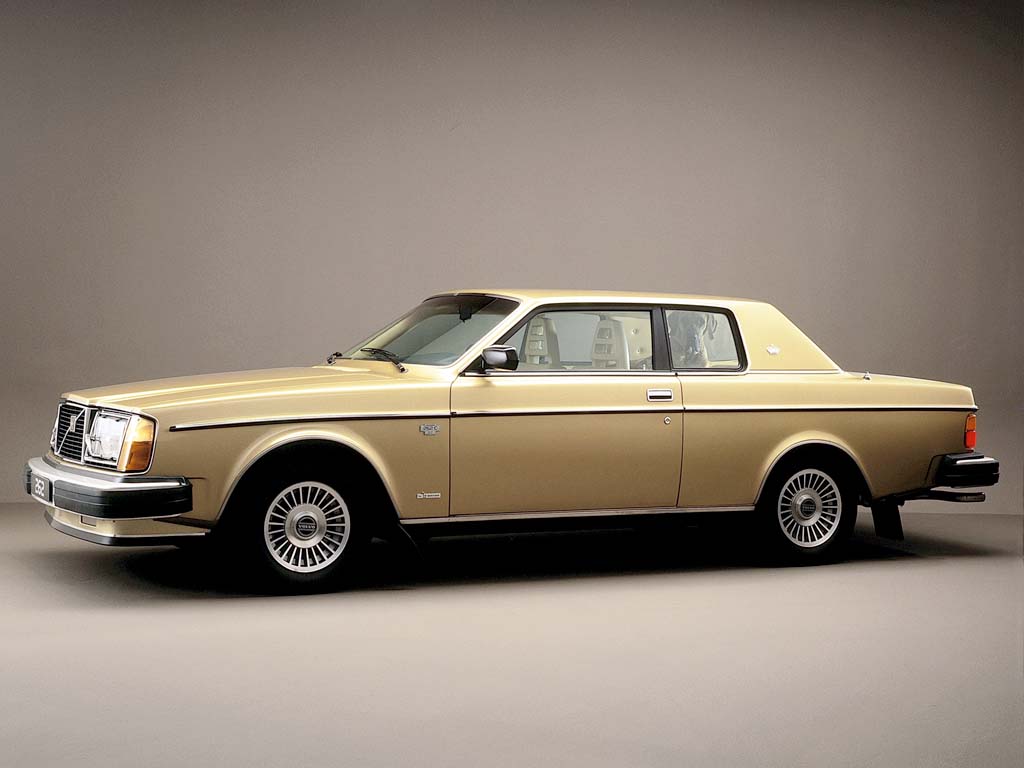 Volvo celebrated its 50th anniversary on 14 April by presenting every employee with a Swiss watch. Jubilee models were produced. These included the Volvo 262 Coupe, an attractive model designed and produced by Bertone of Italy mainly for the US market. Learn more…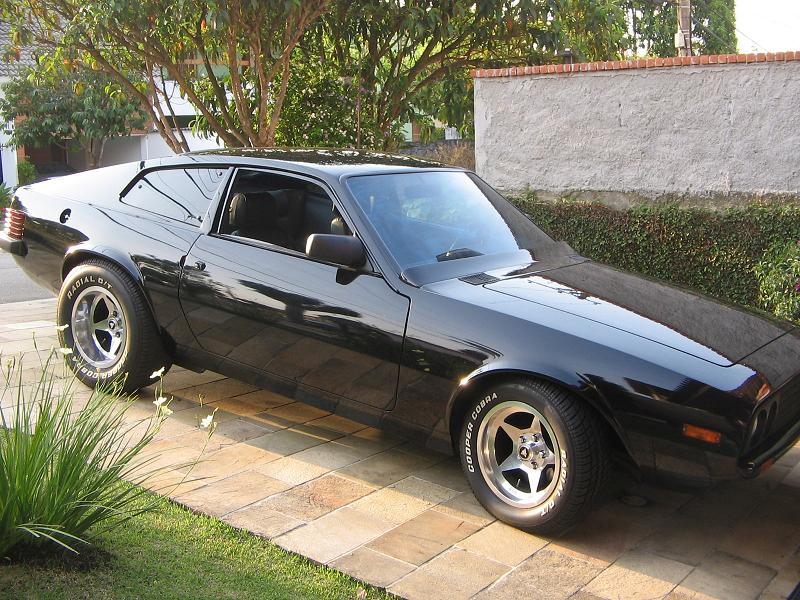 In the 1978 auto show, was presented the new model of PUMA GTB, now called GTB/S2 (Series Two), a car that had cleaner lines with lower front, using the same engine Chevrolet 6 Cylinder in line 4.100cc, the renowned 250-S, and, in the security issue, a new self-rollable belts (retractable), leather seats, air conditioning and electric windows and a larger internal space for its occupants, but the rear bank remained the same, small being used only for short journeys.  Learn more…