Best Cars Of 1982 – The Greatest Cars In The World This Year
1982 was one of those traditionally ridiculed and reviled years in motoring when, legend would have it, there wasn't a decent performance car to be had in the world barring a few pieces of super-exotica that are as unattainable now as they were then.
For us, one of the most fascinating things about 1982 was that it was at a major crossroads in motor manufacturing. Rather like 1952 and then 1962 (approximately), you got a convergence of streams, cars that are very definitely just highly developed versions of by-then very old-tech, battling it out alongside cars that are the first toe in the water of a brave new world.
That's not to say that there weren't loads of cars produced in 1982 but only a few of them are considered good which you can see below.
Related: Don't forget our best car hub where you can find the top cars for every year.
Our Favorite Cars for the 1982 Model Year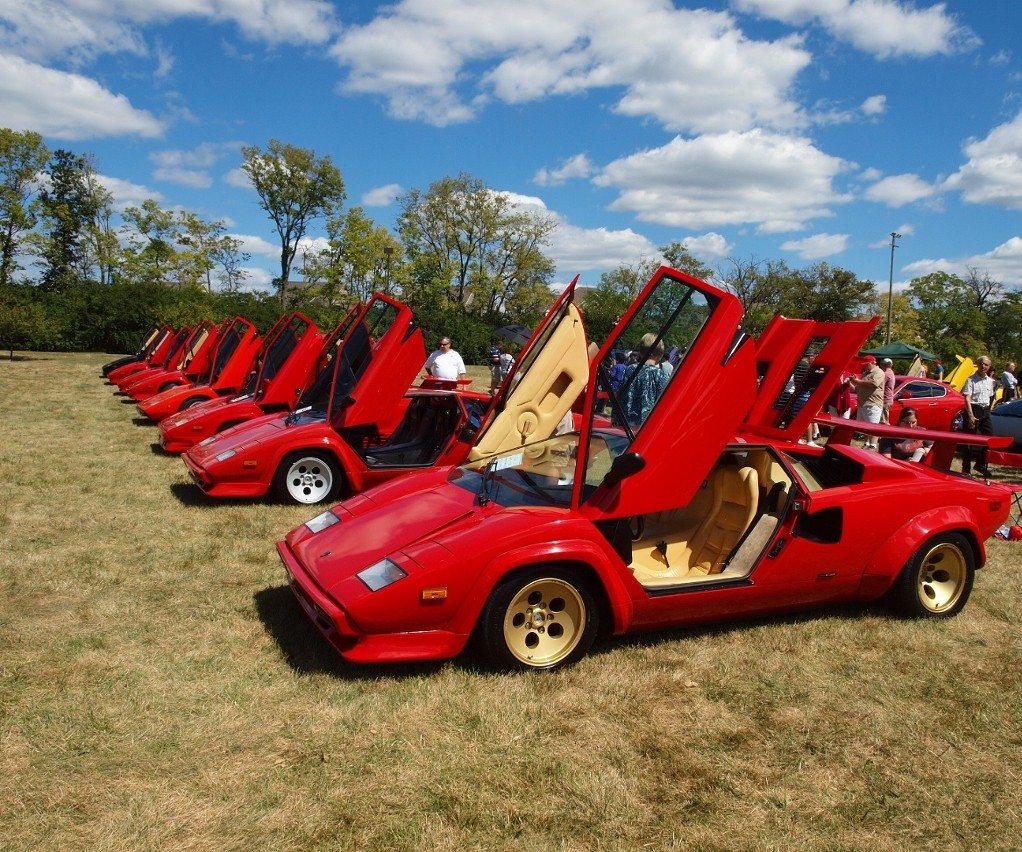 At the 1982 Geneva Motor Show, the Countach finally got the 5-liter engine it was originally design for. This was the first Countach update in four years, following a stepwise evolution of the model since the production version was introduced in 1974. Learn more…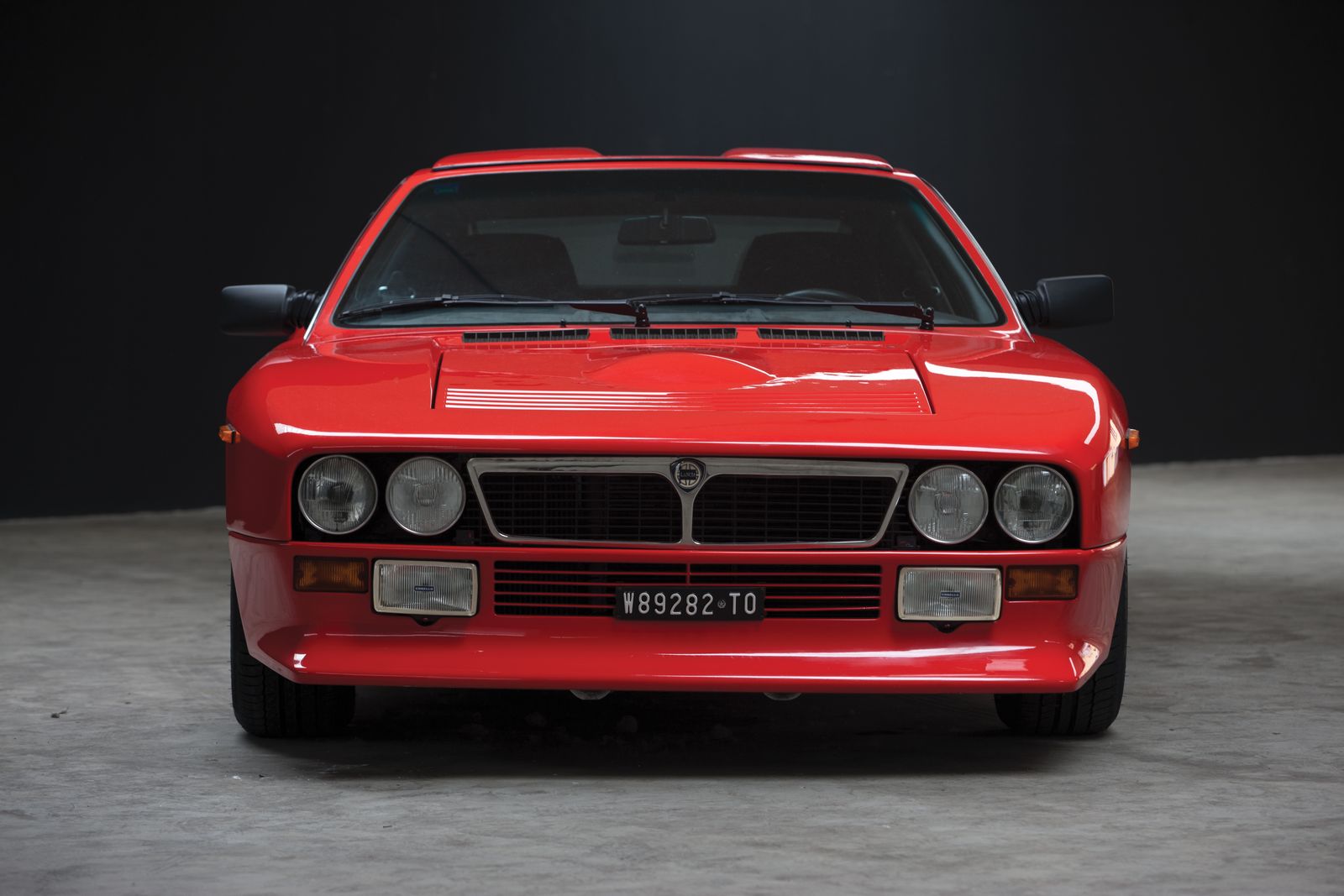 The 037 Stradale was made to homologate its rally version into the radical Group B WRC class. Thus, it featured all the hallmarks of a no-compromise race car, but with regard to passenger car regulations. Learn more…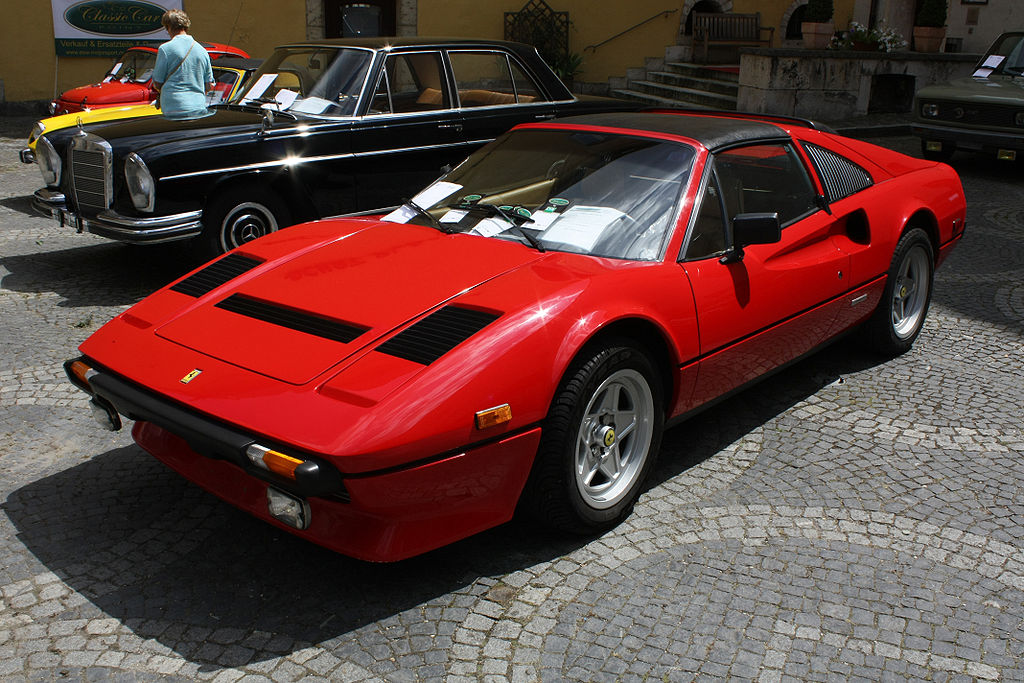 At the 1982 Paris Motor Show, Ferrari launched the 308 quattrovalvole, in GTB and GTS form. The main change from the 308 GTBi/GTSi it succeeded were the four valves per cylinder—hence its name, quattrovalvole, literally "four valves" in Italian—which pushed output back up to 240 hp (179 kW) restoring some of the performance lost to the emission control equipment. Learn more…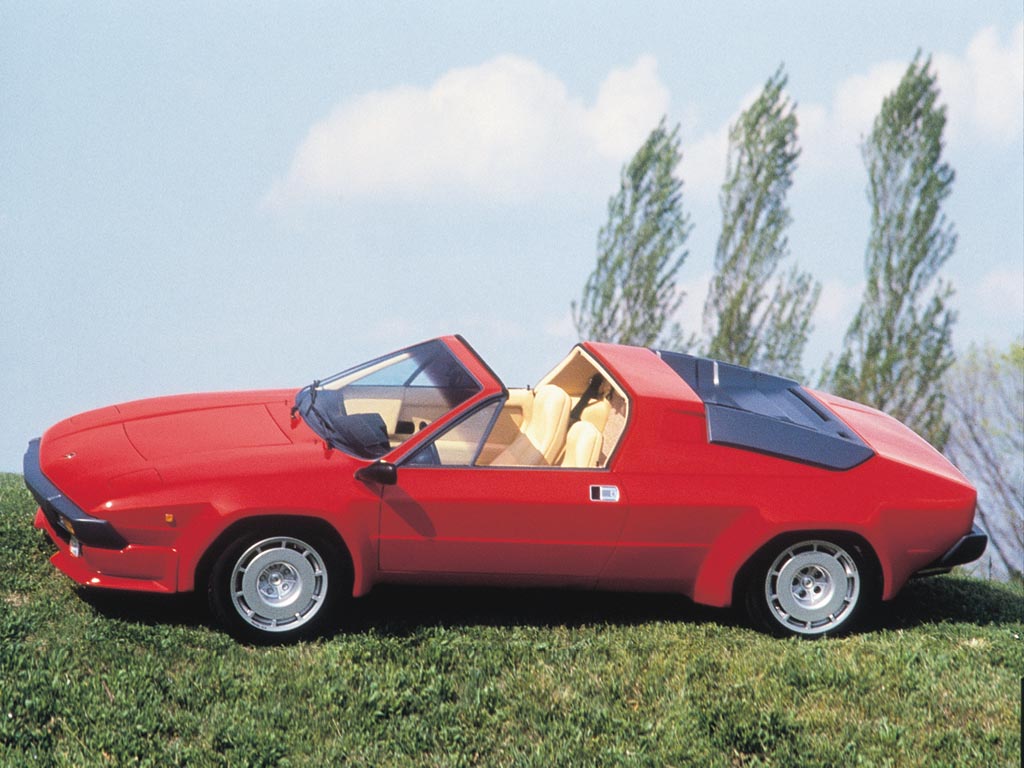 The Jalpa was fitted with a 3.5 L (210 cu in) double overhead camshaft version of the V8 engine used in the Silhouette on which it was based. The version used in the Jalpa produced 255 hp (190 kW; 259 PS) at 7000 rpm and 225 lb·ft (305 N·m) at 4000 rpm. Learn more…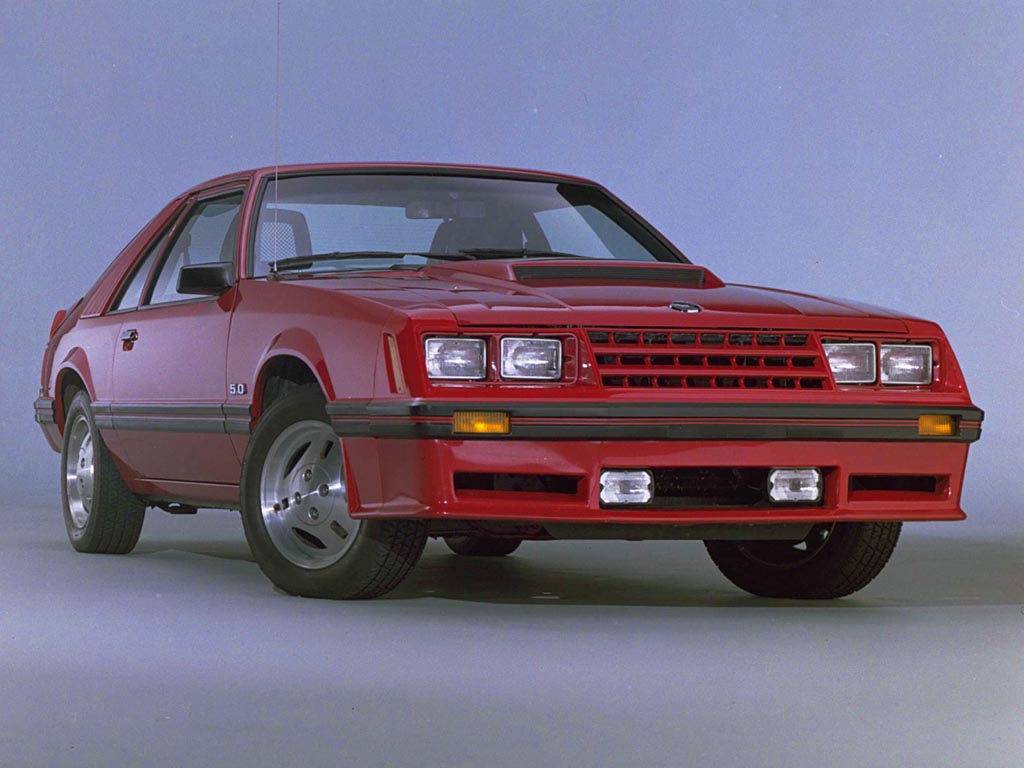 In 1982 Ford created a high performance version of the Mustang called the GT. The car was only availble in 3-door hatchback form. In 1982, the Mustang GT offered great value. It was one of the lowest priced GTs available with modest performance. Learn more…