Best Cars Of 1985 – The Greatest Cars In The World This Year
In 1985, American automakers were busy making up for the shortcomings (or trying to) of the Malaise era, Japanese brands were riding a wave of cash towards their peak years and the Germans were doing what they always do: making great cars. The Italians, Swedes and Brits were also getting in on the fun, churning out some of the best-loved models these companies ever produced.
Don't get us wrong: there was a lot of crap produced in this year, especially here in America. But the highlights are impossible to ignore, so let's take a trip down memory lane to see our most favorite cars produced in 1985.
Related: Don't forget our best car hub where you can find the top cars for every year.
Our Favorite Cars for the 1985 Model Year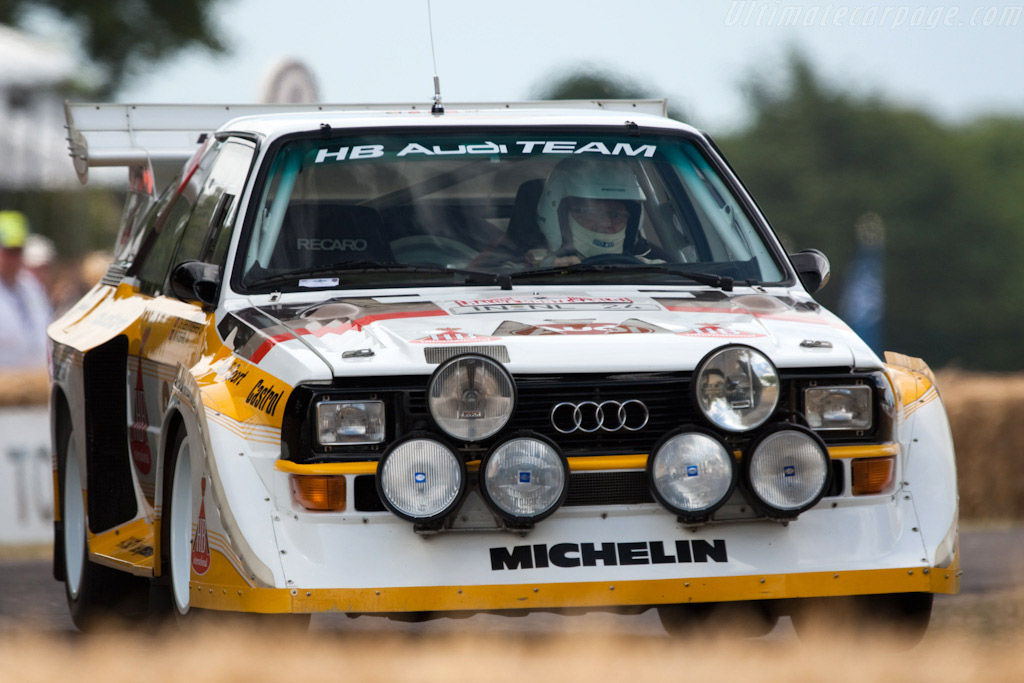 The Audi Quattro is a prominent figure in automotive history. First introduced in 1981, the Audi Quattro would revolutionize rally racing; and subsequently the trajectory of production car technology. Learn more…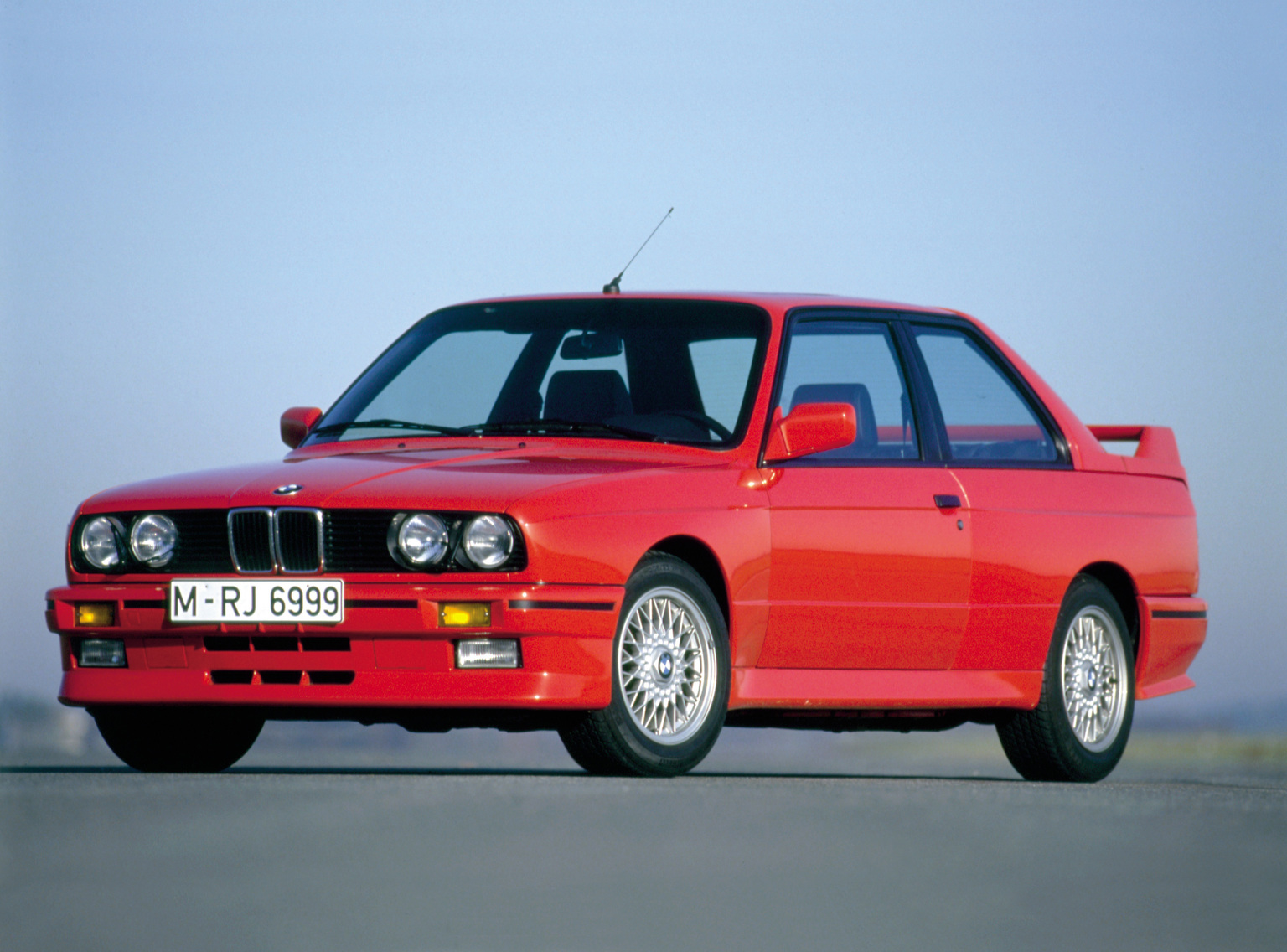 When the era of the M1 drew to an end, the BMW M3 entered the scene in 1986. With the launch of this compact two-door car, BMW followed for the first time a consistent path of parallel development of production and motor sport cars: the road version. Learn more…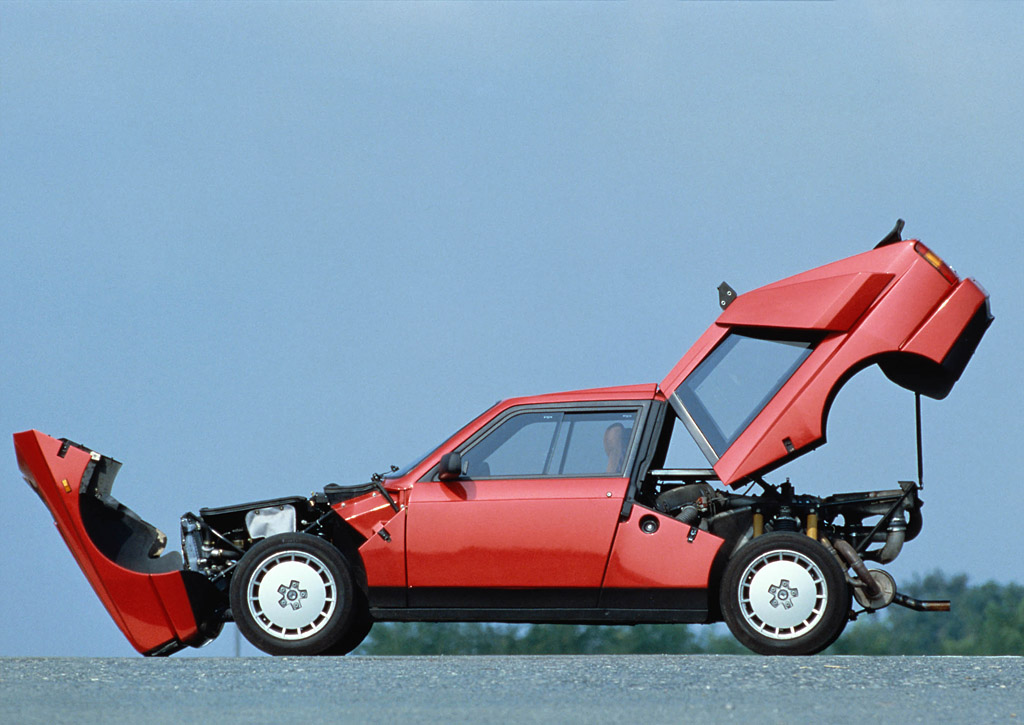 Built as a road going version of Lancia's Group B contender, the Delta S4 Stradale possessed all the radical traits of the race car it was made from. This included the interested dual-stage induction which included both a supercharger and turbocharger. Learn more…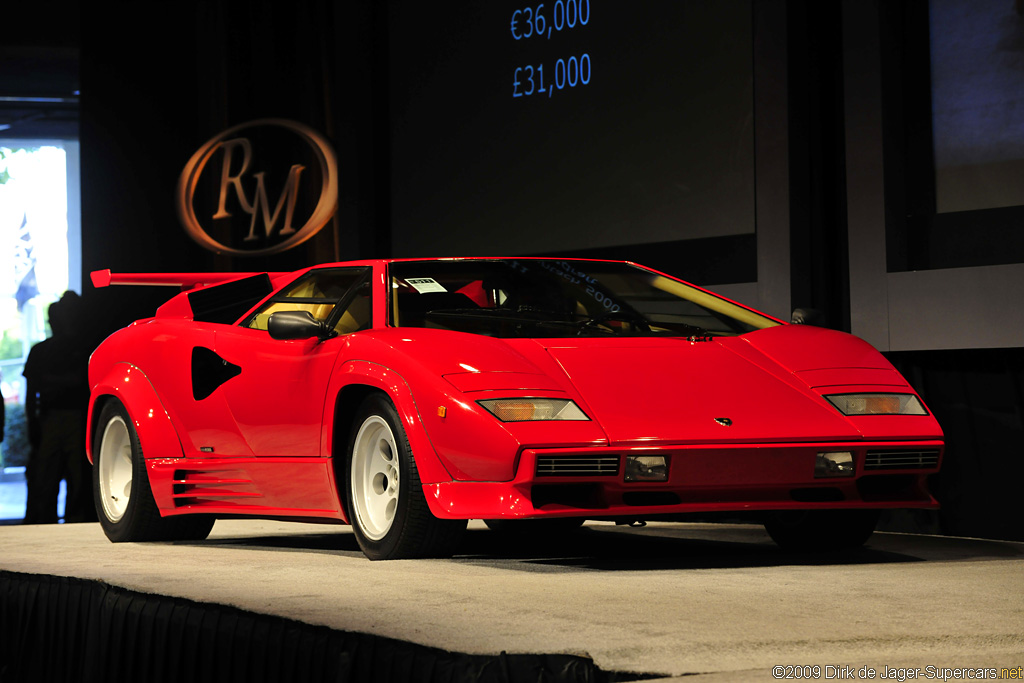 Lamborghini's third major Countach revision came in March of 1985 at the Geneva Motor Show. The model was named after its new cylinder head which featured four valved per cylinder and it was known either as the Quattrovalvole or QV. Learn more…
In the mid-80s, the elegant shape of the open-topped 308 GTS was further softened and rounded to become – once a 270bhp 3.2-liter engine had been fitted amidships – the 328 GTS. Learn more…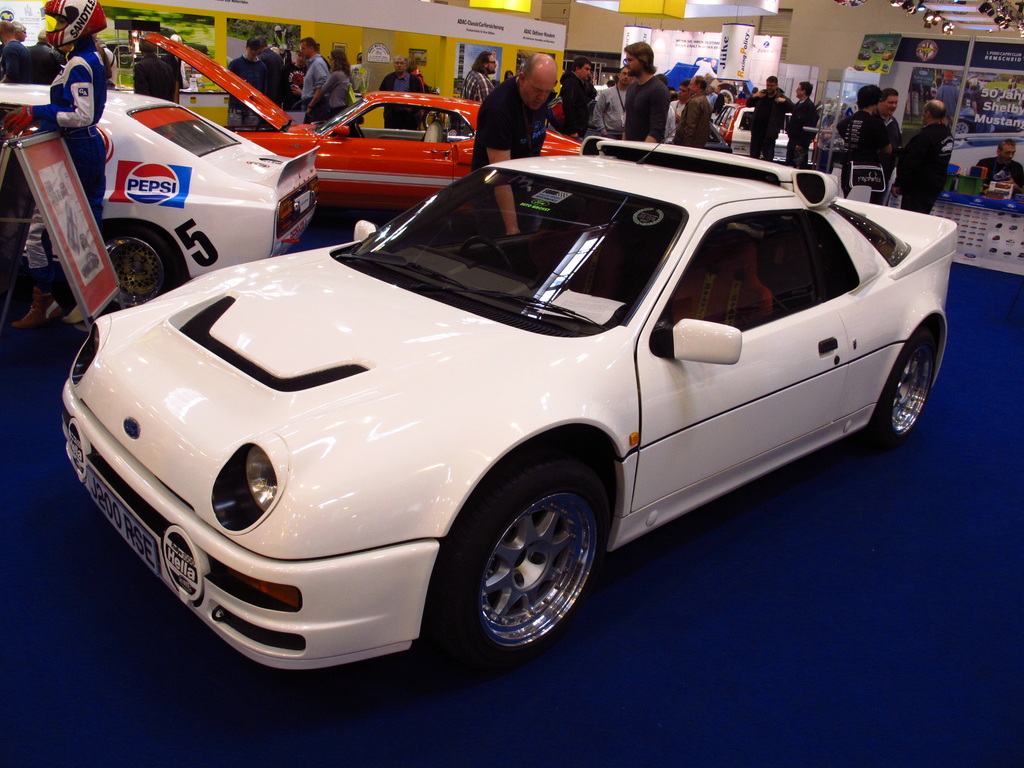 The Ford RS200 is a mid-engined, four-wheel drive sports car that was produced by Ford Motorsport in Boreham, UK, from 1984 to 1986. The road-going RS200 was the basis for Ford's Group B rally car and was designed to comply with FIA homologation regulations, which required 200 parts kits to be produced and at least one road-legal car to be assembled. Learn more…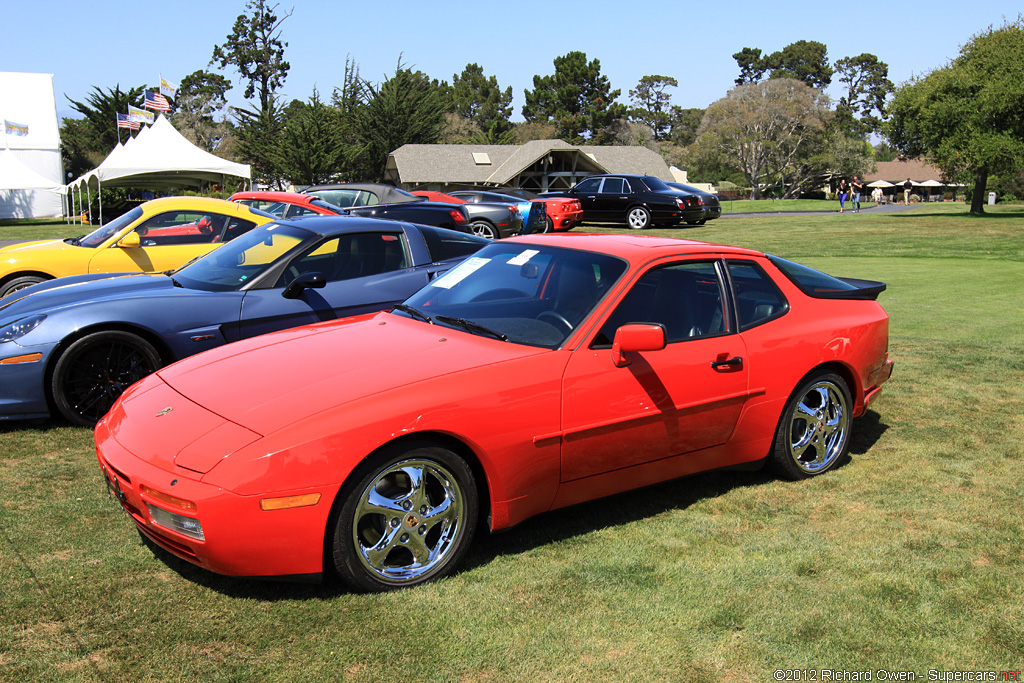 It was in the summer of 1981 at the Le Mans 24-hour race in France that the first 2.5 liter four-cylinder from the new generation lined up at the start of the world's toughest long-distance event. The car which Walter Rhrl and J?rgen Barth, up against vastly more powerful competition, drove to chalk up 7th place in the overall standings was known under its cover name as the Porsche 924 GTP. In reality it was the first trial racing version of what was to be the 944 Turbo series. Learn more…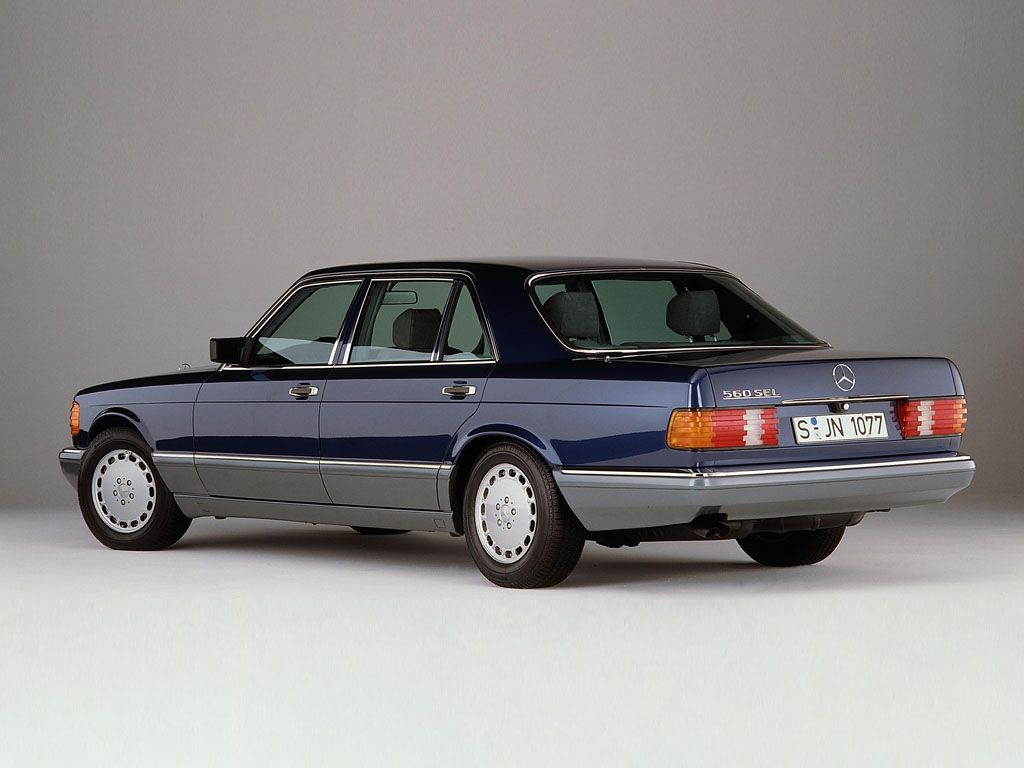 At the time of their launch, the 560 SEC and 560 SEL with this engine were the most powerful Mercedes-Benz production cars built until then. The most spectacular novelty in the engine range was a 5.6-liter eight-cylinder which had been developed from the five-liter V8 whose stroke had been lengthened to give the car an output of 200 kW (272 hp). Learn more…