Best Cars Of 1989 – The Greatest Cars In The World This Year
As 1990 approached, stylists gradually shifted away from boxiness and once again injected curves into their designs. Performance was making a comeback thanks in part to the democratization of new, computer-based technologies like electronic fuel injection.
Cars were safer and cleaner than they had ever been and they were generally better equipped. Motorists could listen to grunge, another late-1980s phenomenon that blossomed during the 1990s, by popping a CD into their dashboard. Many of the cars introduced in 1989 accurately previewed the trends that influenced the automotive industry during the 1990s.
Related: Don't forget our best car hub where you can find the top cars for every year.
Our Favorite Cars for the 1989 Model Year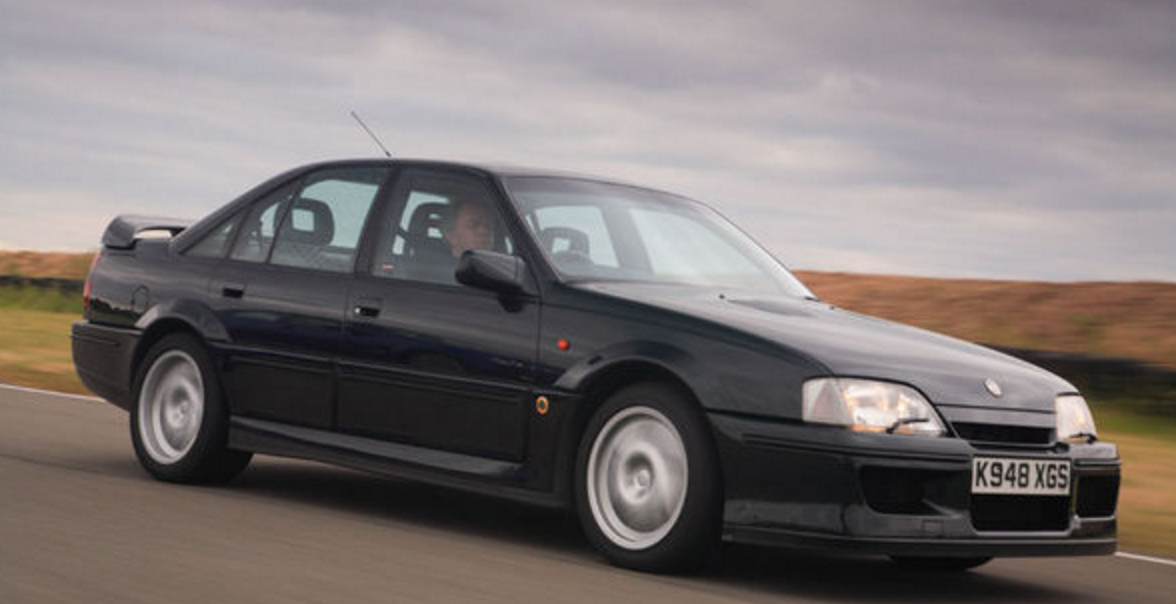 One of the most distinct cars in the Lotus lineup is the Carlton/Omega. The name Omega name was given to the left-hand-drive cars while Carlton's had their driver on the right. Internally at Lotus the car was known as the Type 104.  Learn more…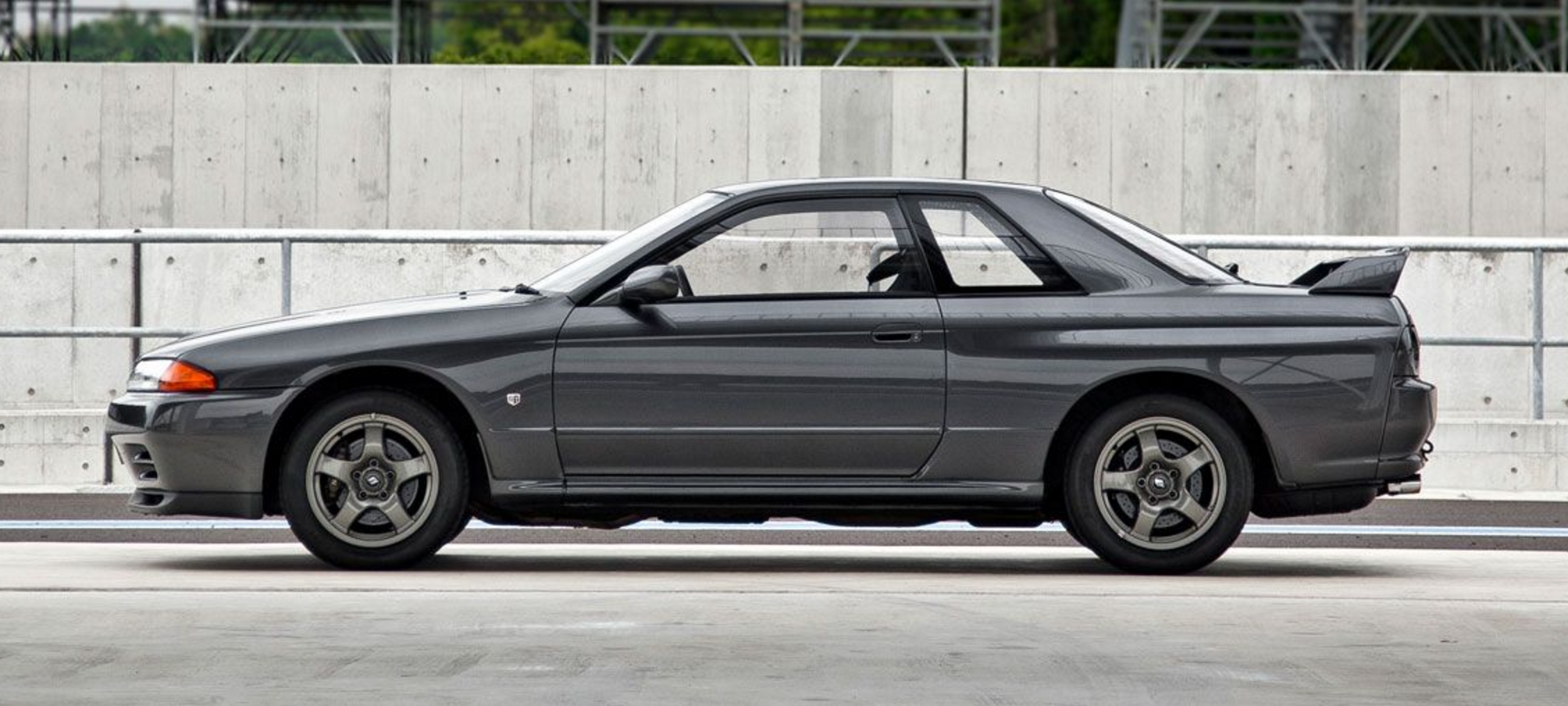 As one of Japan's most celebrated performance cars, the Nissan Skyline GT-R has developed an immense racing pedigree that includes over 200 race wins, five consecutive championship wins in the all Japanese Touring Car Championships and the unofficial lap record for a production car at the world-famous Nurbürgring. Every aspect of the Skyline GT-R, from the aerodynamics to body rigidity, has been fine-tuned through competitive racing. Learn more…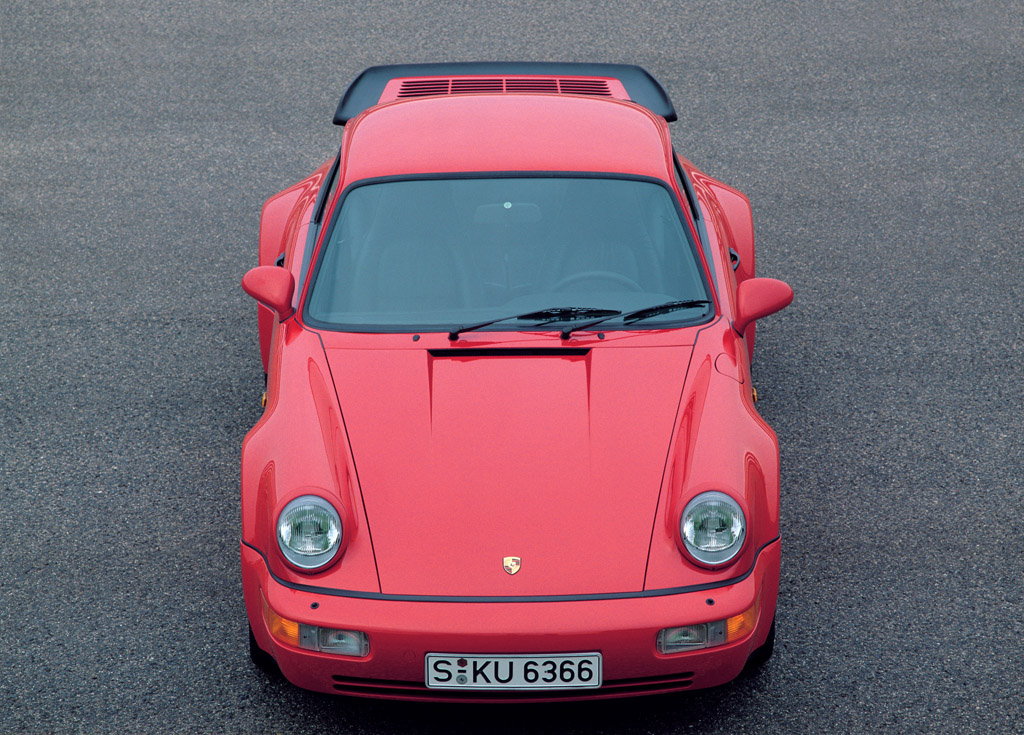 The 1989/90 change of model year saw the launch of the Porsche 911, 964 series onto the market. This 911 model was initially available as a Coupe Targa and Convertible. From model year 1991 onwards Porsche also introduced its top-of-the-line model – the Turbo – into this series. Learn more…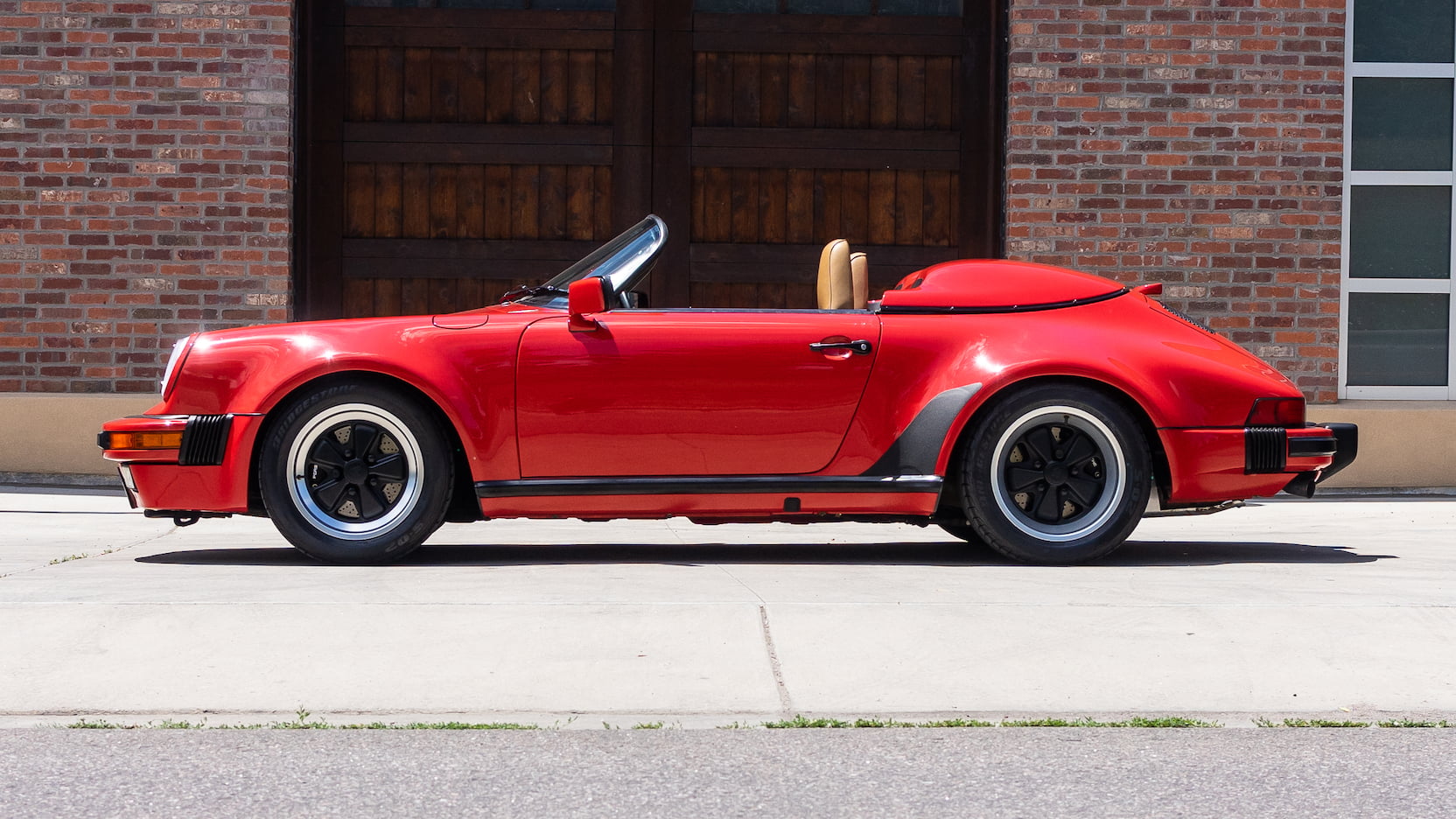 The first Porsche 911 Speedster was built in 1989 and it was the last vehicle with the old 911 body. Inspired by the 911 Speedster concept from 1985, Porsche decided to build a production Speedster. Learn more…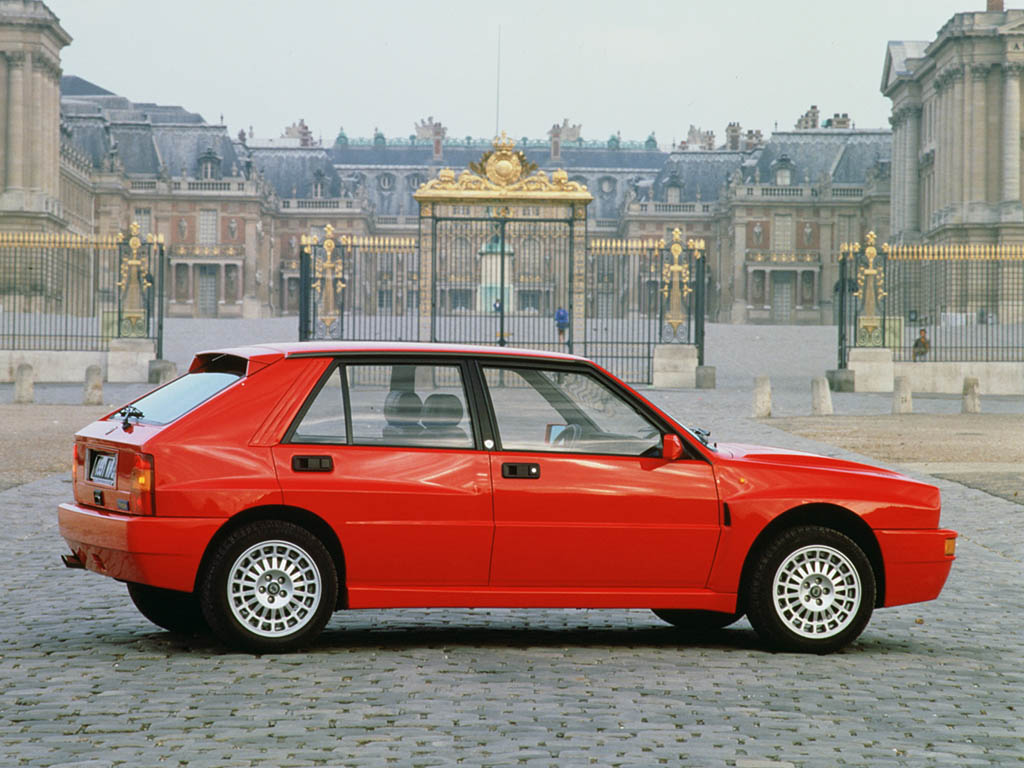 One of Lancia's most successful products was the Delta. It was produced from 1979 to 1994 for many different road and track applications. The car debuted at the Frankfurt motor show as a Giorgio Guigaro design based on Fiat Ritmo components. Surprisingly, this Delta would lead Lancia into its most successful rally program. Learn more…