Best Cars Of 1992 – The Greatest Cars In The World This Year
The 1990s were a great era for sports car enthusiasts at all levels. At the top end there were crazy homologation specials and cars like the McLaren F1 which was launched in 1992 and became one of the most important cars of the decade.
The Honda NSX and Porsche 911s of the era made true sports cars much faster, more usable and significantly more reliable. Dynamically they were much better too that anything from the 1980s. The year 1992 also ushered in a plethora of fun and fast hot hatches and AWD rally bred cars built on entry level cars anybody could afford.
In Japan you had cars like the 300ZX, R32/33/34 GT-Rs and twin turbo Supras fighting Porsches and Ferraris for performance honors. In Australia the local Holden versus Ford rivalry was getting out of hand (in a good way), leading to some epic and iconic muscle cars on they could get away with.
Related: Don't forget our best car hub where you can find the top cars for every year.
Our Favorite Cars for the 1992 Model Year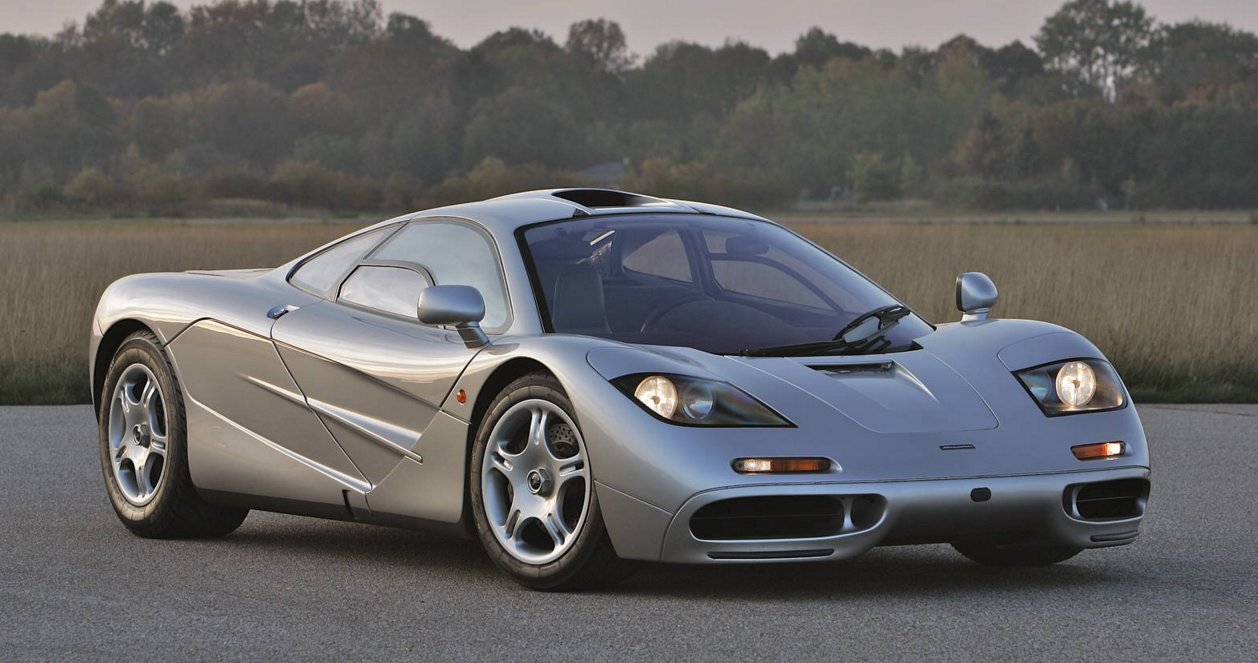 The McLaren F1 is a supercar designed and manufactured by McLaren Automotive, the same guys that run that incredibly successful Formula 1 team. Originally a concept conceived by Gordon Murray, he convinced Ron Dennis to back the project and engaged Peter Stevens to design the exterior of the car. Learn more…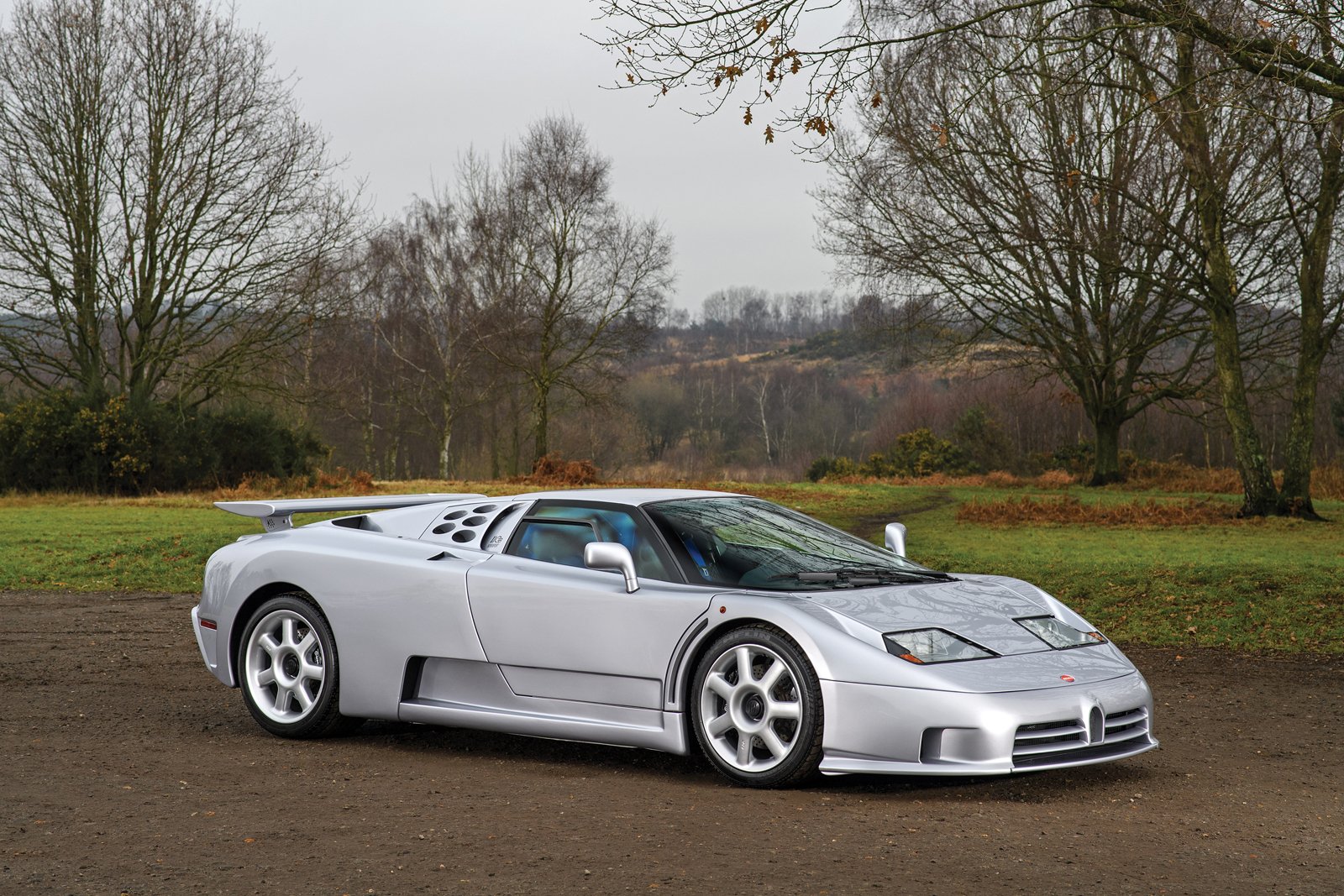 The original Bugatti EB110 debuted on September 15th, 1991 – the date of company founder Ettore Bugatti's 110th birthday. But it wasn't until almost a year later that Bugatti unleashed the full potential of the EB 110's quad-turbocharged 3.5-liter V12. The 603-horsepower (449-kilowatt) EB110 Super Sport (or, SS) showed face for the first time at the 1992 Geneva Motor Show. Learn more…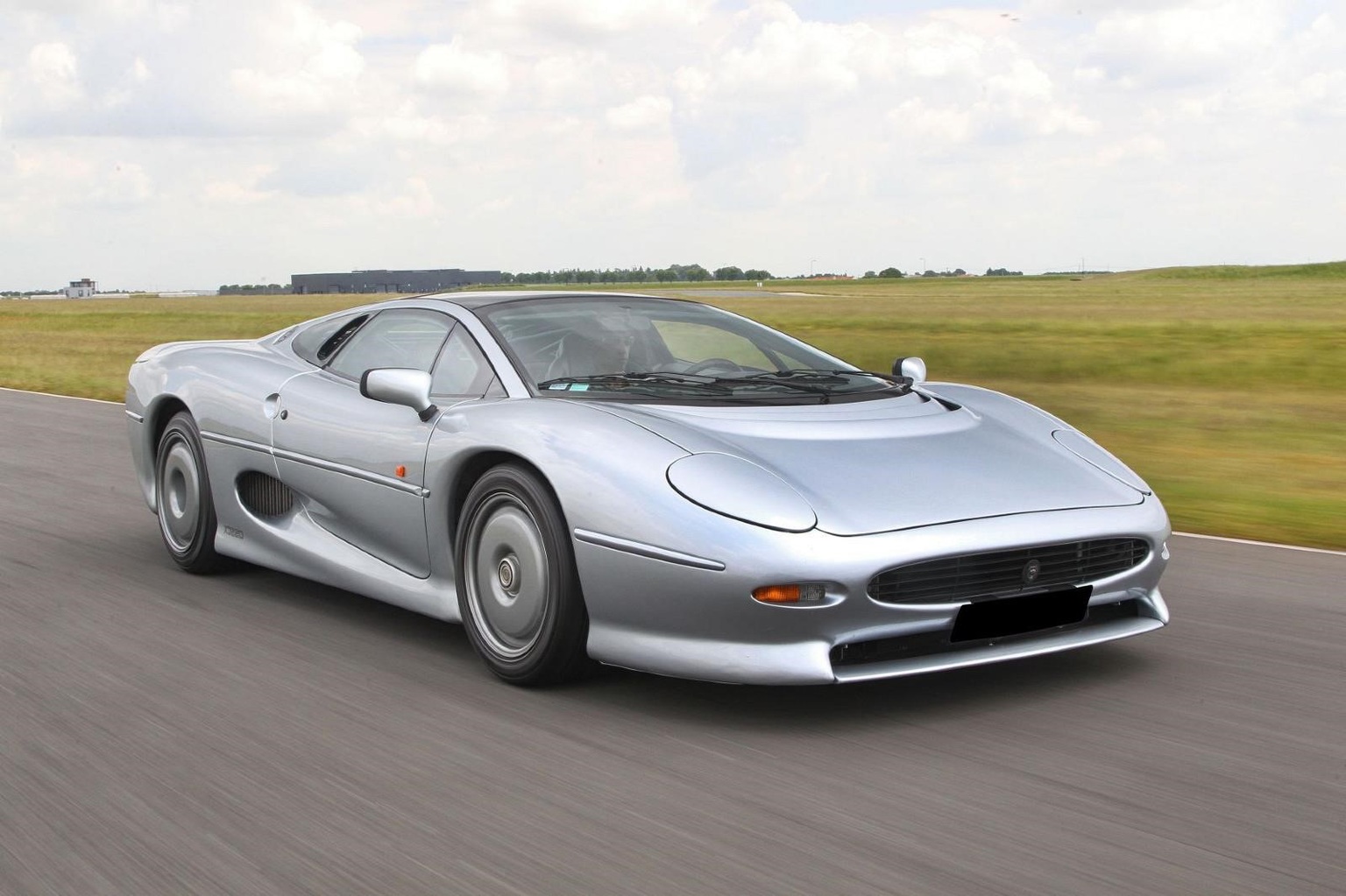 As Jagaur's first production supercar, the XJ220 was a bold step for the British company. Looking at the company's history, you would have to stretch back to the XK120 to find an equally impressive machine. During the forty years between these models, there are many LeMans winning racecars and striking styling concepts, but nothing that pushes the same thresholds of performance while maintaining production readiness. Learn more…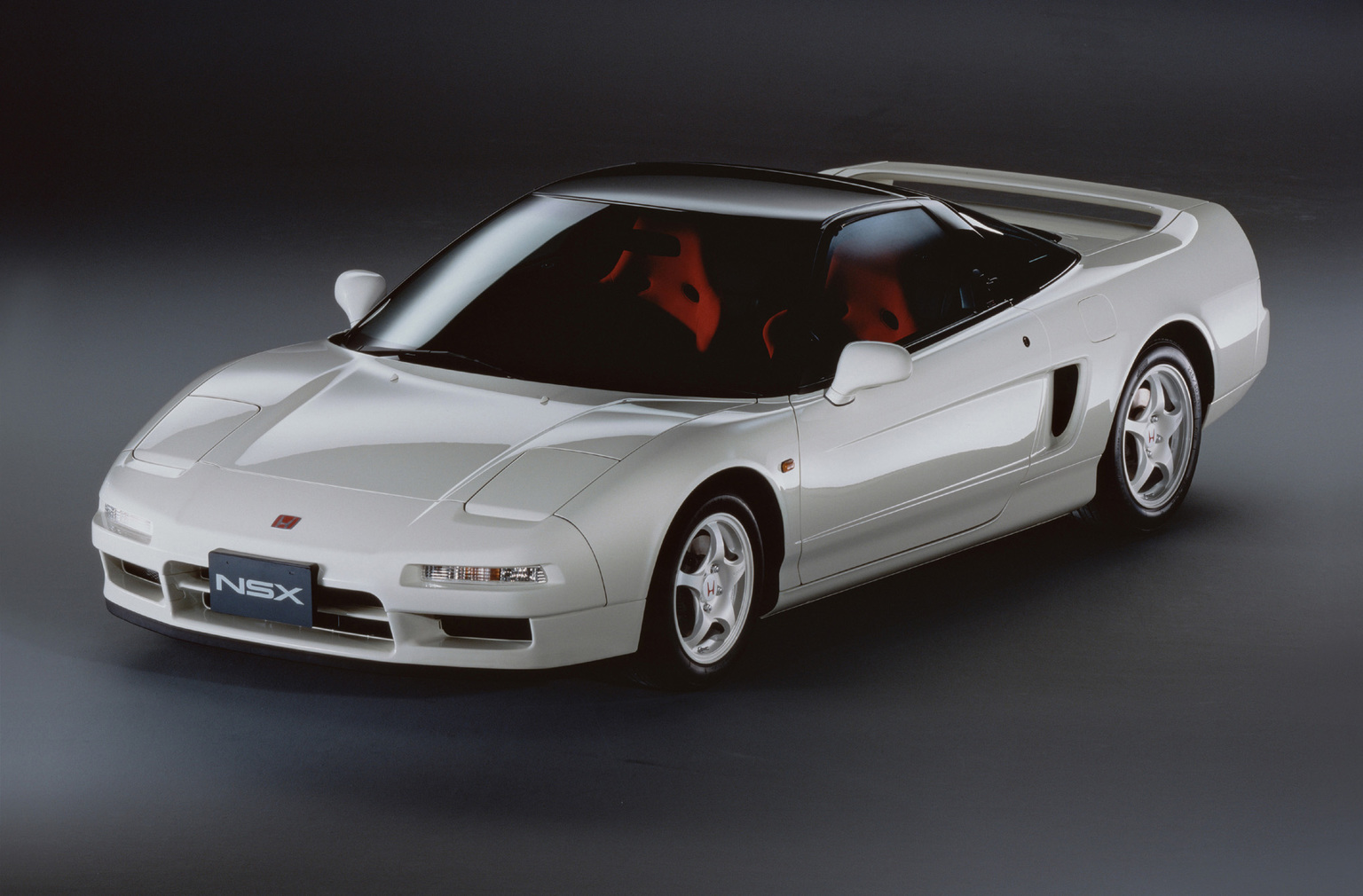 In 1992 Honda released a lightweight version of the NSX called the NSX-R for the Japanese market that took advantage of the Type-R nameplate. It was revised to be a lightweight version that was more capable on the racetrack than the road. Learn more…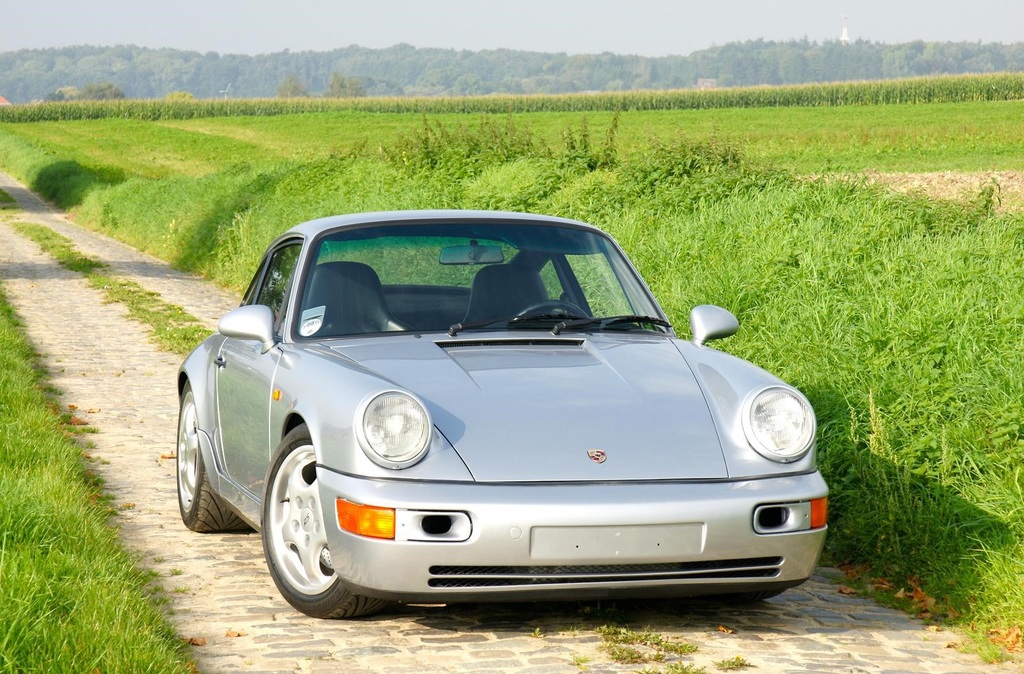 In homage to the 1973 911 Carrera RS, Porsche used the same formula to produce a lightweight version of the Carrera 2 from the race-ready Cup car known simply as the Carrera RS. The Porsche Carrera RS, or 964 RS as it is more widely known started shipping in November 1991 as a 1992 model year car. Learn more…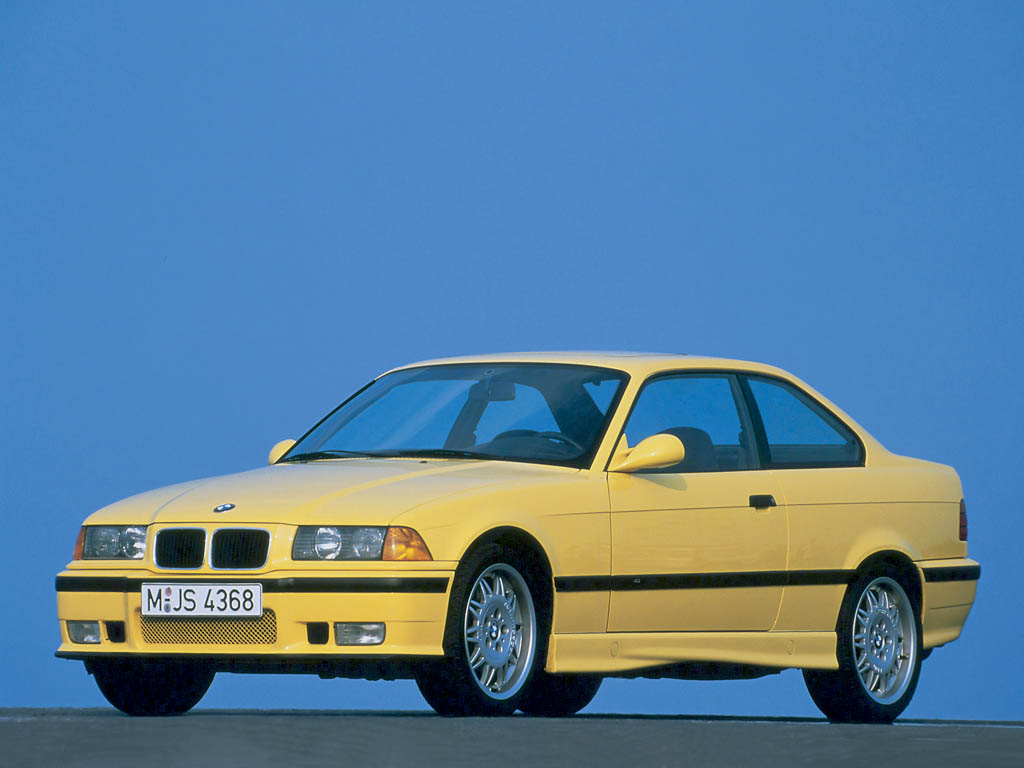 Released at the 1992 Paris Auto Show was BMW Motorsport's version of the E36 three series coupe. This model was followed in 1994 by both a sedan and convertible version. All M3s were built at the regular 3 Series assembly line at the Regensburg factory near Munich. Learn more…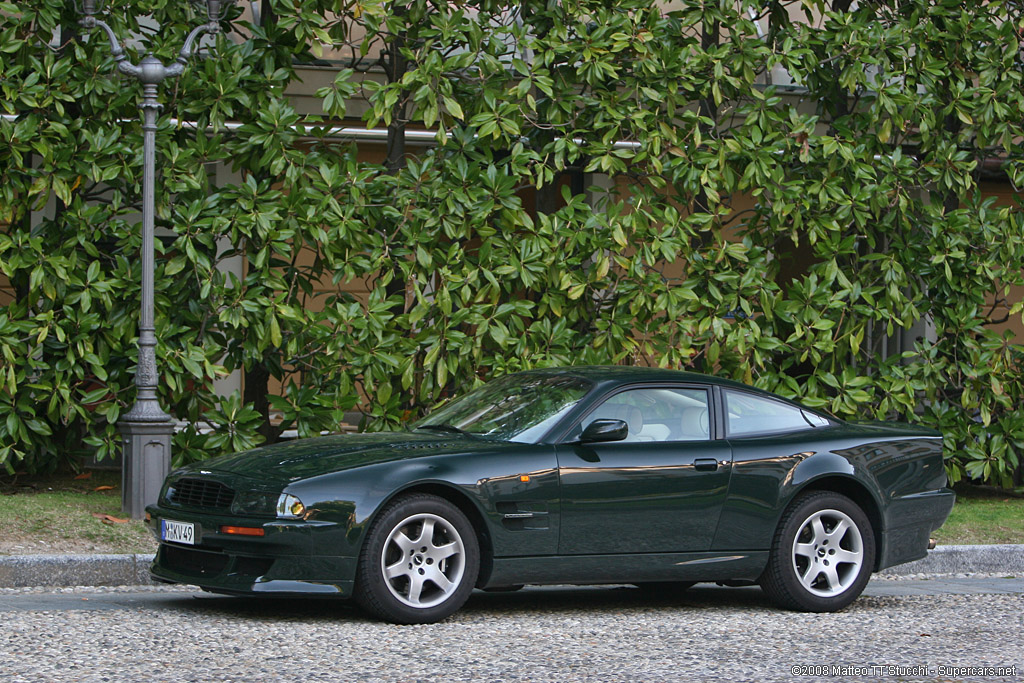 Aston Martin V8 Vantage, launched at the Birmingham Motor Show in 1992, was the second model to be given this name in its own right, rather than just an updated version of a current product. The first was the Aston Martin V8 Vantage, the Company Developments version of the Aston Martin DBS. Learn more…