Best Cars Of 1994 – The Greatest Cars In The World This Year
By 1994, most of the really irritating flaws in the motor car had been ironed out. Development of the car didn't stop there as more and more systems and technologies have been developed.
It's not just that 1994 saw the maturity of the car and the removal or curing of most flaws, but it marks a point in time when cars were simpler, less cluttered with technology and, most importantly, had realistic performance, before matters started to get out of hand.
Also, in 1994, Porsche was in the middle of a recovery plan that would save it from going under and that would result in the creation of the Boxster. Meanwhile, at the sales counter, Porsche was depending on the ageing 928, the new 993 and the 968, which had been launched in 1992. The latter was a simple development of the 944, a good car with great handling but not really special – still the poor relation to the 911.
Related: Don't forget our best car hub where you can find the top cars for every year.
Our Favorite Cars for the 1994 Model Year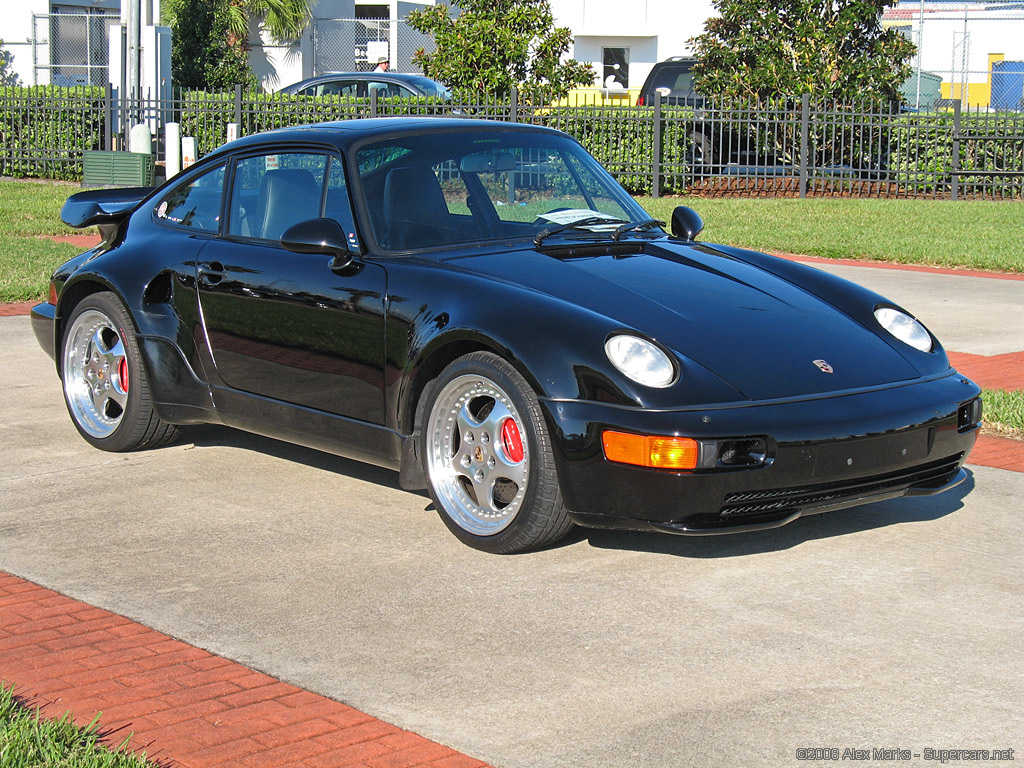 Towards the end of Porsche 964 production Porsche offered a limited series of Turbos known as the 3.6 S. The '36S' package included specific body kits that varied depending on market as well as the X88 'S' motor.  Learn more…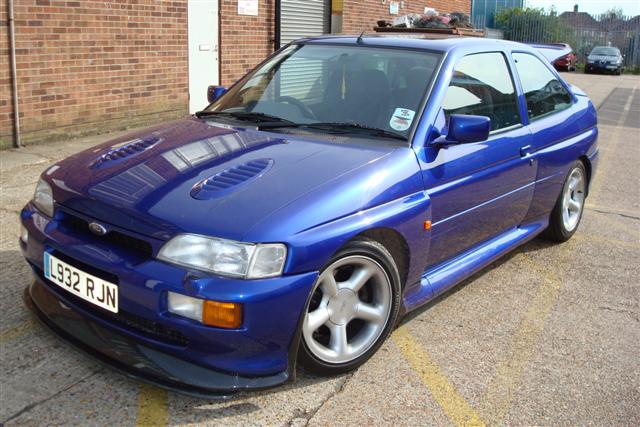 n 1993, Renault launched the Clio Williams as a limited edition of 3,800 cars (1,300 more than they needed for homologation purposes) with each car bearing a numbered plaque on the dash. These sold out so quickly that Renault ended up building 1,600 more. Learn more…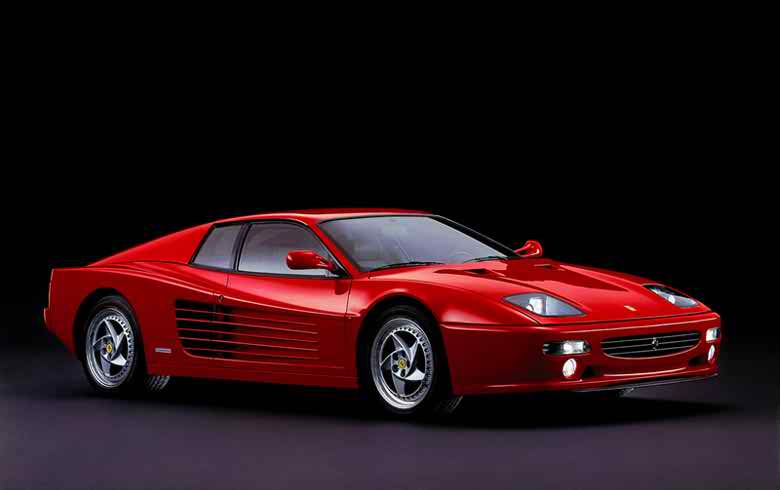 The 512M was launched in October 1994 at the Paris Salon as the ultimate and final Testarossa. It was also the last of the ageing flat-12 Ferraris which first came on the scene in 1973 with the 365 GT4 BB. Learn more…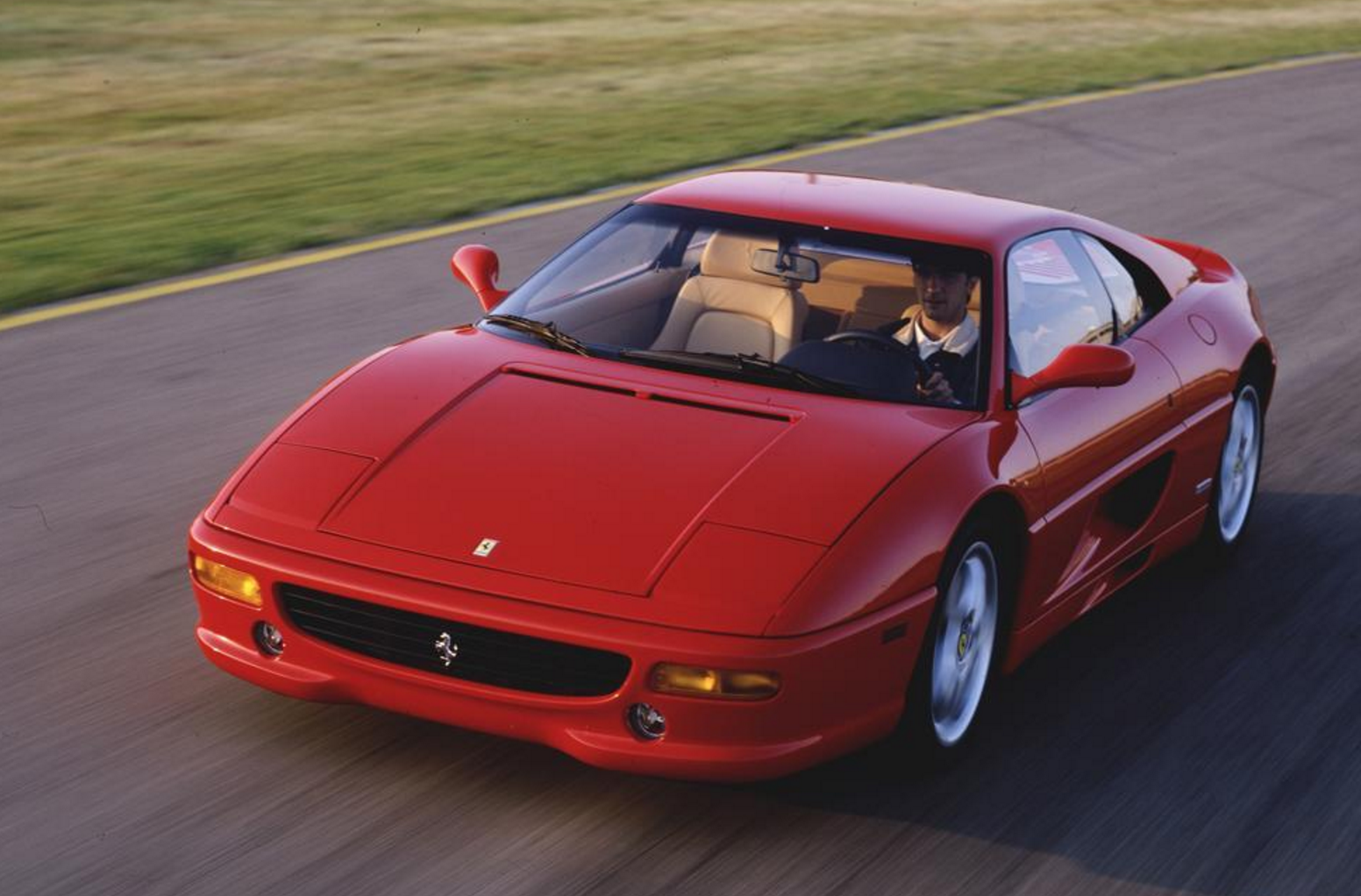 Built as Ferrari's entry level supercar, the F355 followed the 308, 328 and 348 as a cheaper alternative to their V12 models. Ferrari President Luca di Montezemolo encouraged the design, engineering and marketing teams at Ferrari to create something entirely new, exciting and completely different from the 348. Learn more…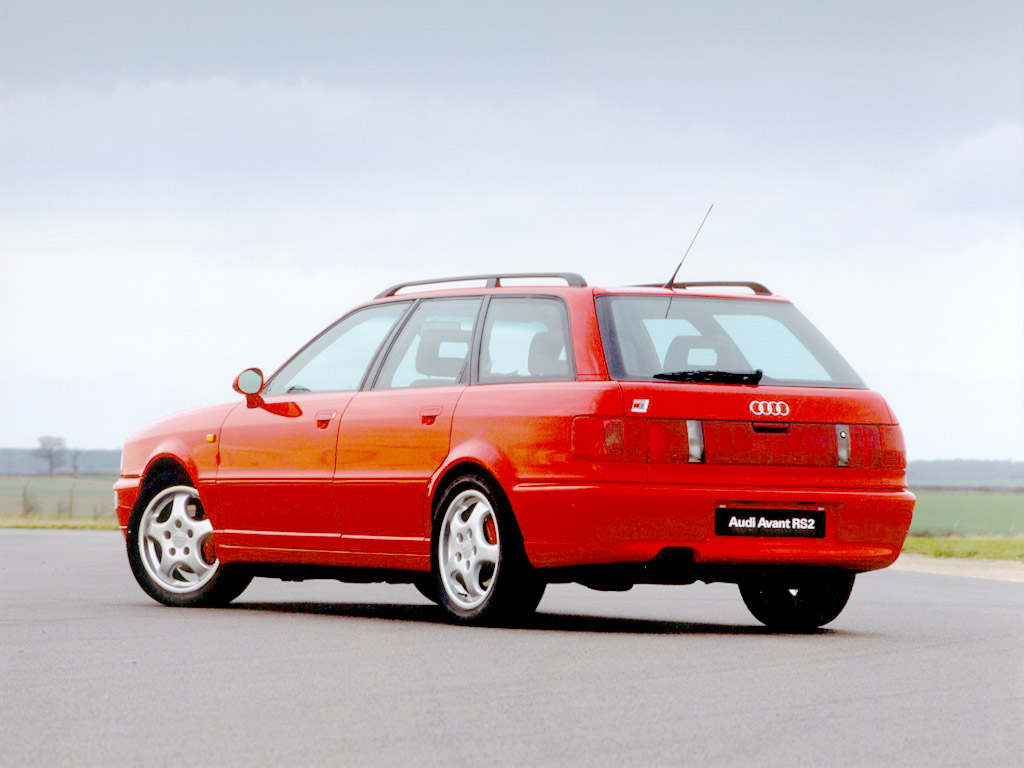 The history of the RS 4 family began in 1994 with the Avant RS 2. It established the high-performance station wagon segment – which comprised sports cars with large luggage compartments. Audi developed the high-flier on the basis of the Audi 80 Avant in cooperation with Porsche. Learn more…