Best Cars Of 1999 – The Greatest Cars In The World This Year
In a year marked by very little inflation in new-car prices, this increase reflects the strong economy in which flush buyers are selecting ever more lavish and loaded vehicles. The continued shift toward trucks, especially SUVs, has tended to increase average vehicle prices as well.
The 1999 M3, which carries on with the older E36 chassis for another year or so, remains one of our favorites because it takes the 328's recipe of practicality and responsiveness to an even higher level of performance. Together, these up-level 3-series models remain the definitive sports sedans.
Related: Don't forget our best car hub where you can find the top cars for every year.
Our Favorite Cars for the 1999 Model Year
A mid-engined sports car, the Zonda was produced by Pagani in Italy and debuted in 1999. The Zonda still continues to be produced and its production is around 10 cars per year. By June 2009, 10 Zondas had been built, considering also test mules. Learn more…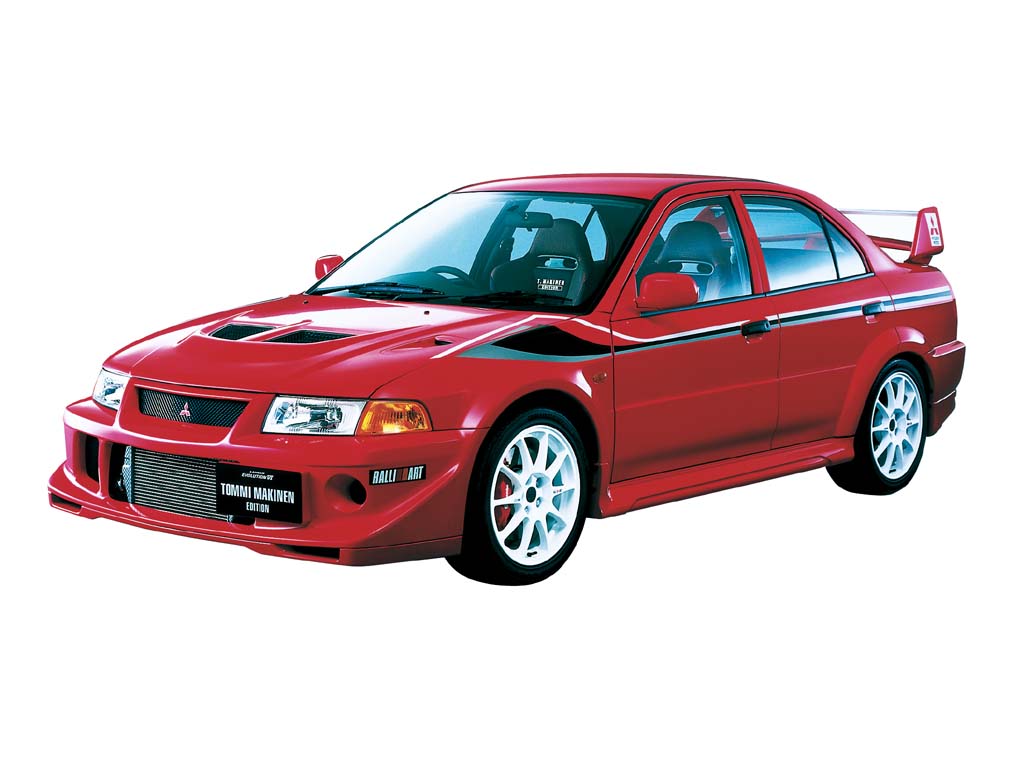 In 1999 special edition Lancer was developed which highlighted Tommi Makinen's fouth championship victory in a Mitsubishi Lancer. Learn more…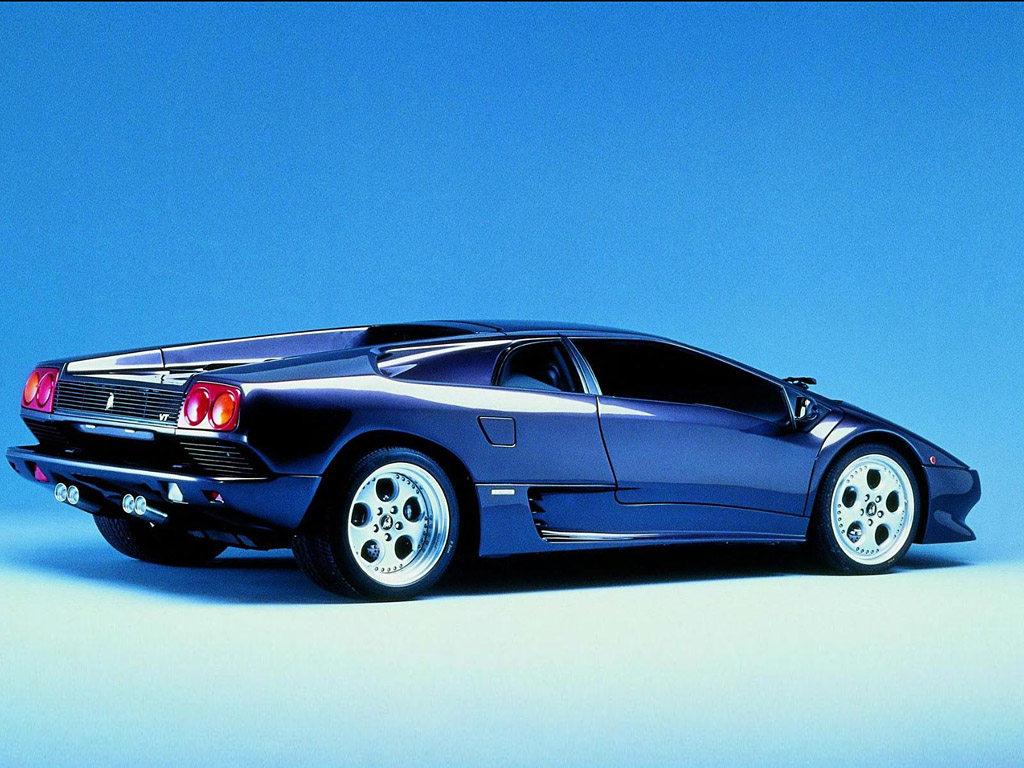 The second generation VT coupé received the same cosmetic and mechanical upgrades as the SV model, including the open headlamps, restyled interior, 529 hp V12 engine, and ABS; little else was changed from the previous generation. Learn more…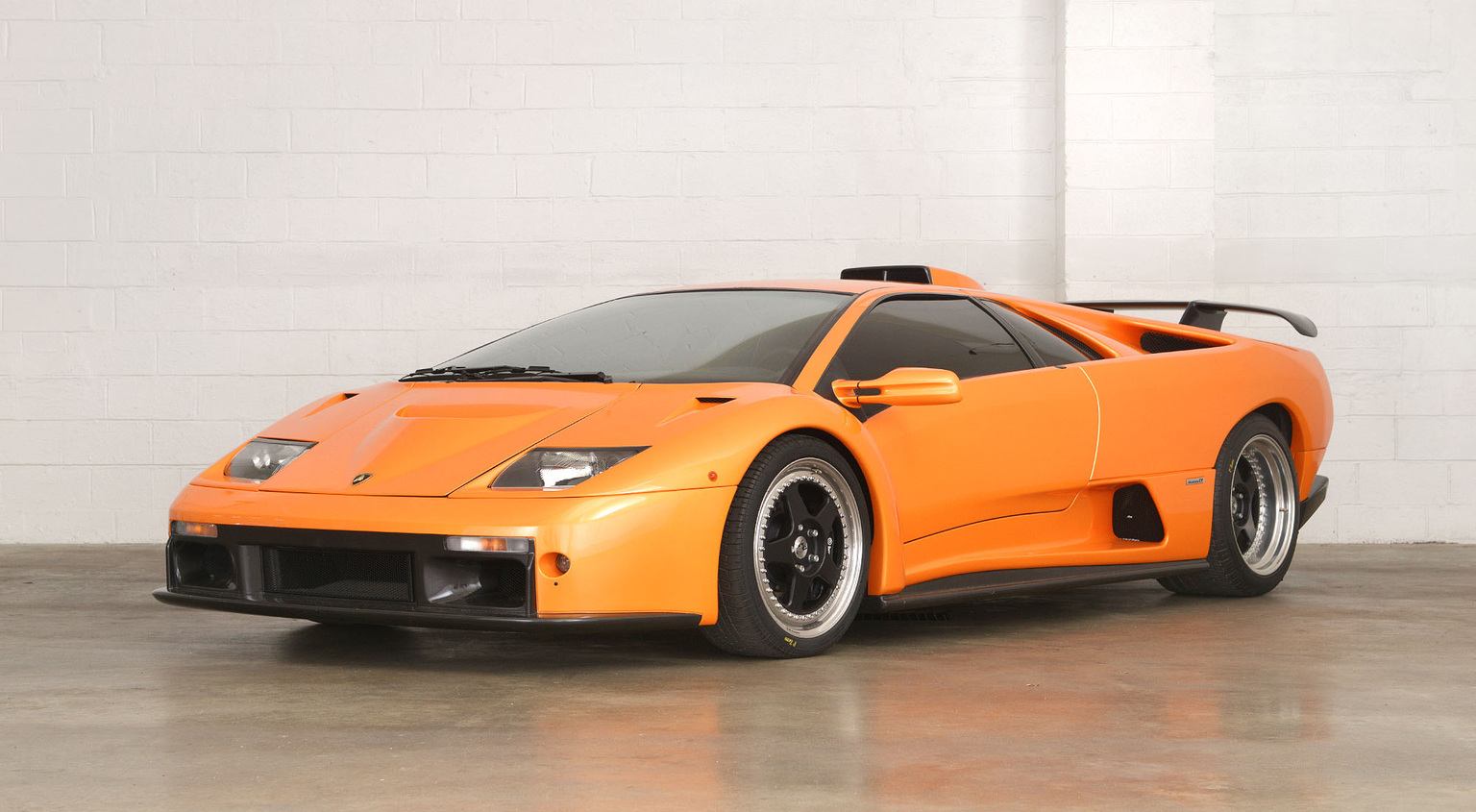 In 1999, Lamborghini fans got a pleasant surprise when the Diablo GT was revealed at the Geneva Motor Show. It combined the modifications of the GT2 race car with the outrageousness of the Diablo to offer serious road racing performance. Learn more…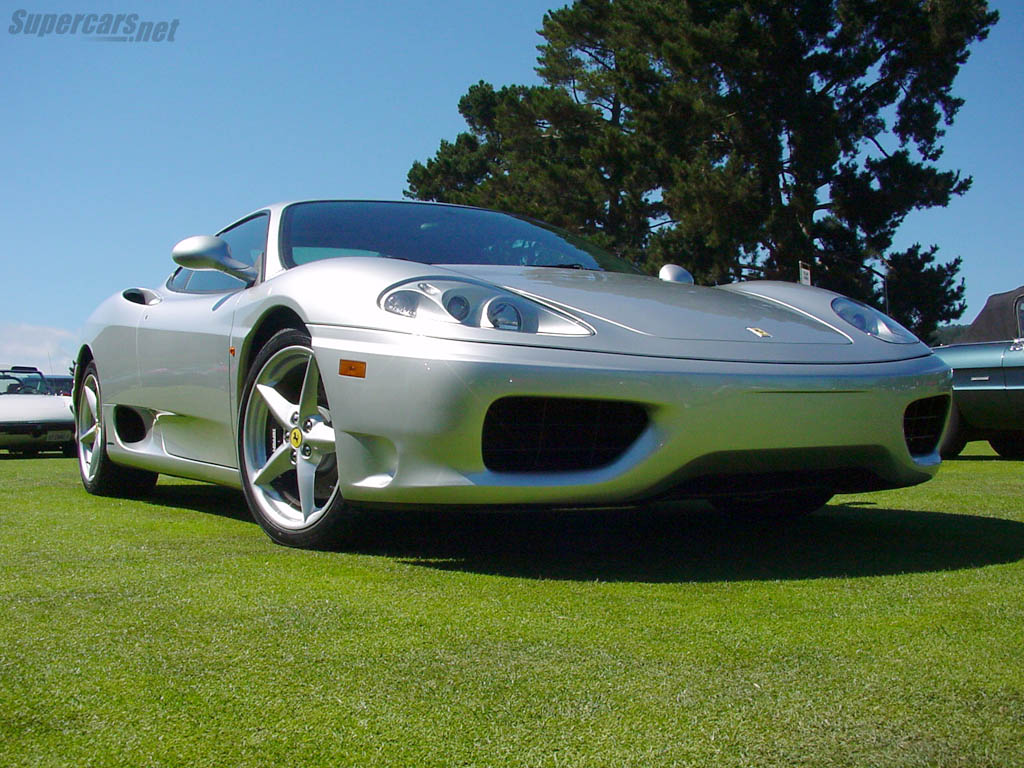 As Ferrari's entry level product, the 360 offered many technologies which made it a superior car to the F355 series it replaced. Highlighting the car was an all aluminum chassis which included many complex castings versus the aluminum sheet and tube chassis coming from England. Learn more…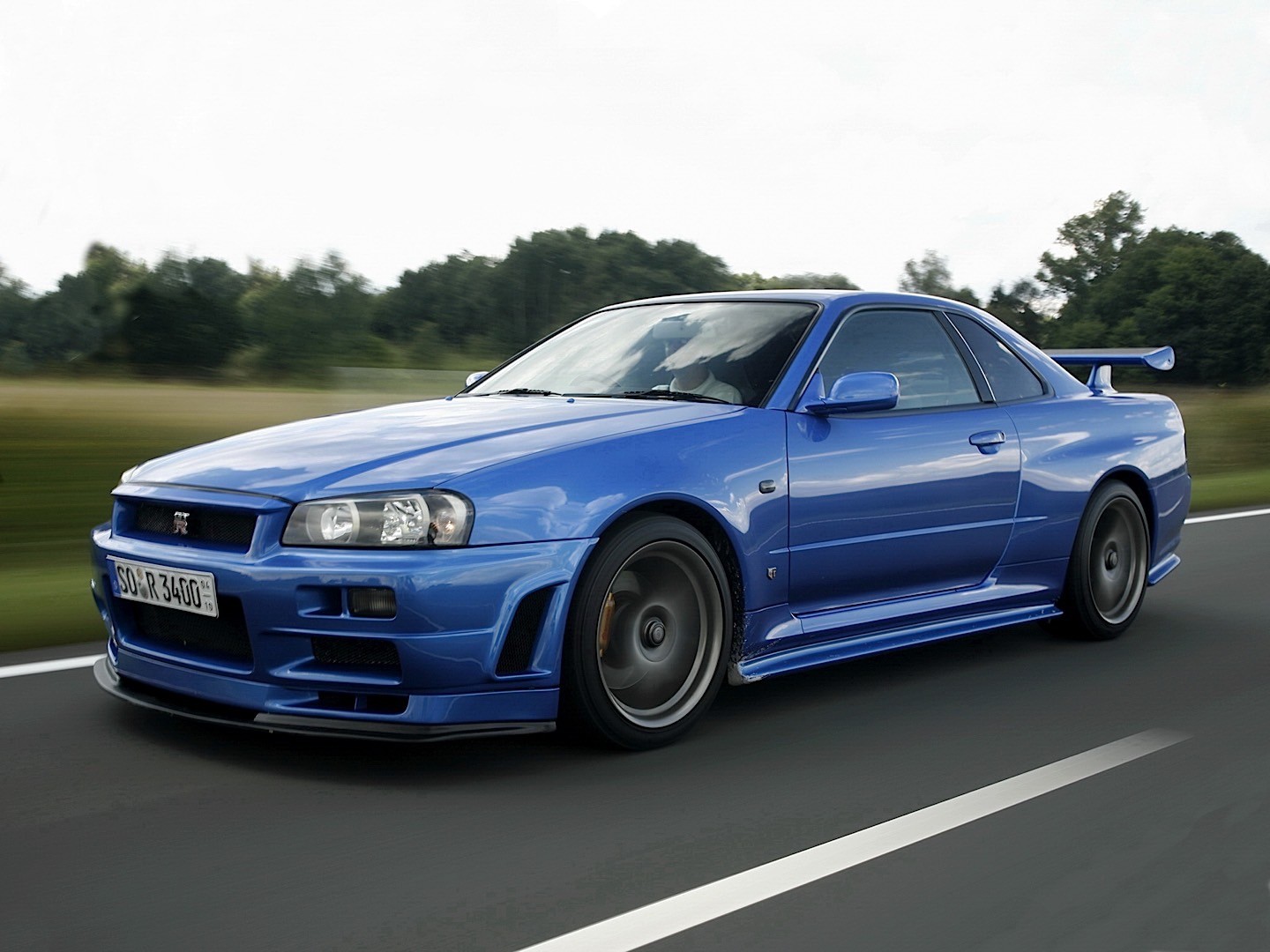 As one of Japan's most celebrated performance cars, the Nissan Skyline GT-R has developed an immense racing pedigree that includes over 200 race wins, five consecutive championship wins in the All Japanese Touring Car Championships and the unofficial lap record for a production car at the world-famous Nurburgring. Learn more…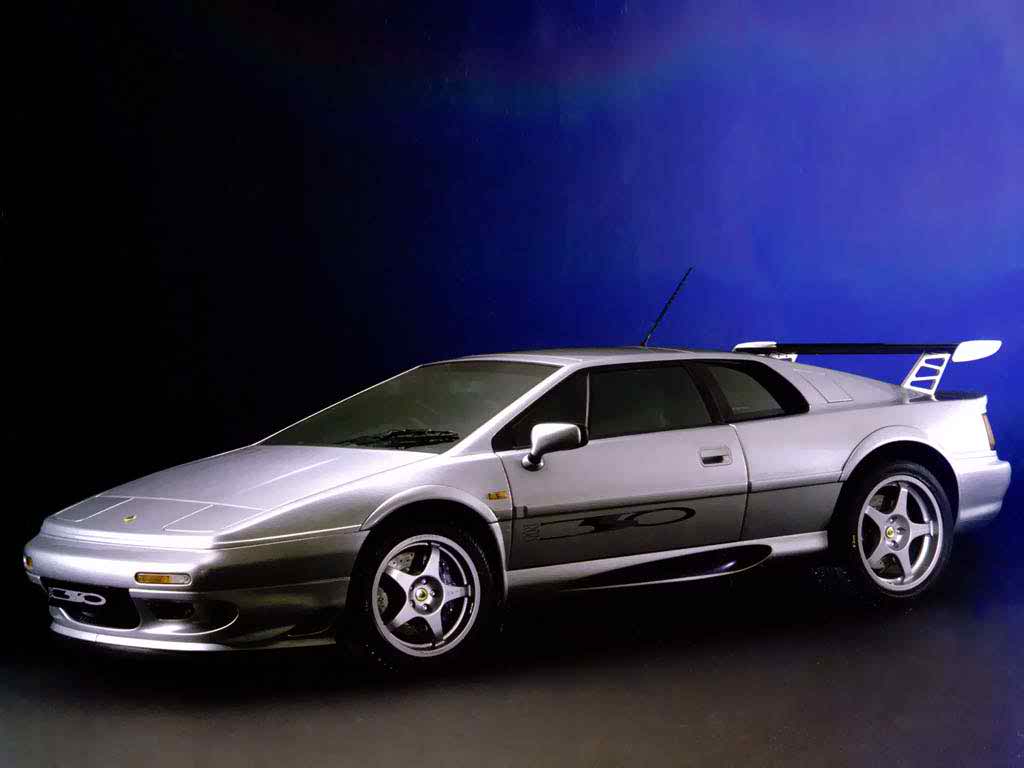 Taking the V8 GT further, the Sport 350 was one of the most exclusive Esprits made. It featured the standard-spec V8 with blue-painted intake manifolds. What set the 350 Sport apart from the VT GT was a number brake, suspension and chassis improvements. Learn more…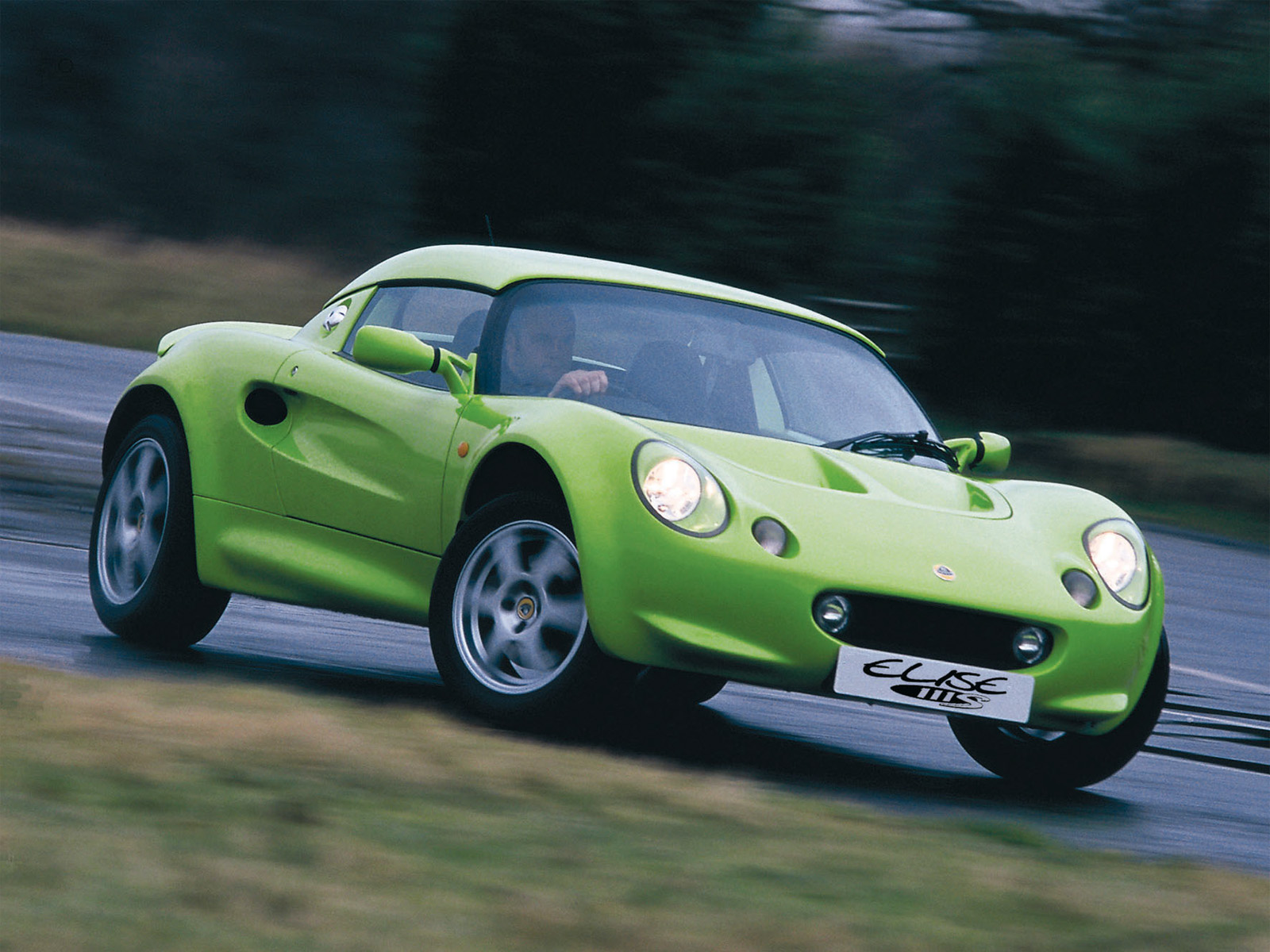 The 111S was introduced in early 1999 and contained a VVC Rover K-Series engine with a modified head and VVT type technology producing a declared 143 bhp (107 kW; 145 PS) rather than the standard Rover 1.8 L K-series 118 bhp (88 kW; 120 PS) I4 unit, along with a closer ratio manual gearbox and lower ratio final drive. Learn more…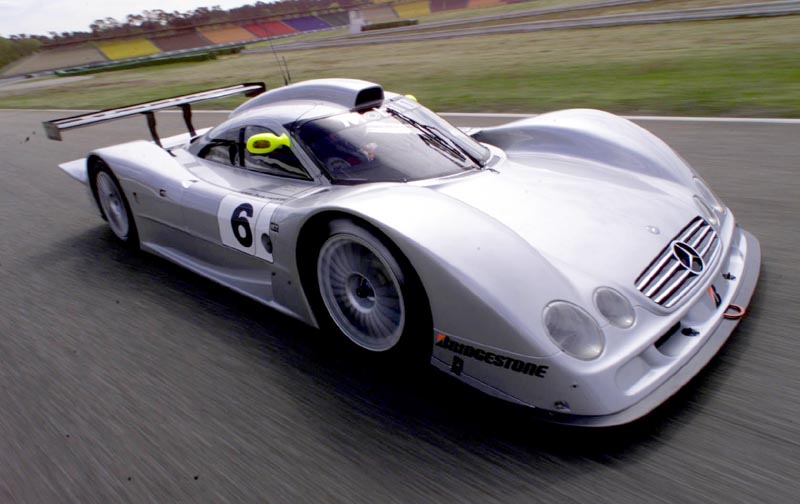 The Mercedes-Benz CLR was a set of racing cars developed for Mercedes-Benz through a collaboration with in-house tuning division Mercedes-AMG and motorsports specialists HWA GmbH. Designed for the Le Mans Grand Touring Prototype (LMGTP) regulations, the CLRs were intended to compete in numerous sports car events during 1999, most notably at the 24 Hours of Le Mans. Learn more…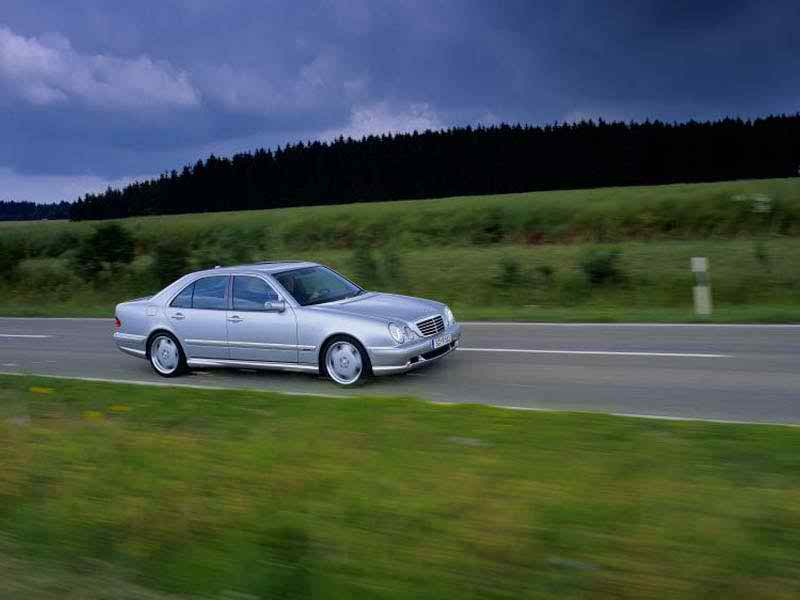 The E55 has the most potent E-Class motor: a quiet 5.4-liter V-8 with 349-horsepower V-8 and a neck-snapping 391 pound-feet of torque. Built exclusively for the E55, the V-8 propels the car from 0-60 m.p.h. in merely 4.9 seconds and whisks it to an electronically limited 155 m.p.h. Learn more…