Best Cars Of 2000 – The Greatest Cars In The World This Year
With a U.S. record of some 17 million vehicles sold in 1999, coming on top of 75.8 million sales in the previous five years, the car industry is red-hot. And in the hope of keeping these sales churning, the industry keeps turning out new models.
With the 2000 line of models, Audi has rectified that shortcoming by adding two new high-powered A6s, both with Quattro four-wheel drive. The A6 2.7T has the twin-turbo V-6 from the red-hot S4 to catapult it near the front rank of performance sedans. The turbocharged V-6 delivers 250 hp with Audi's characteristic minimal lag and gutsy low-end thrust. Available with a six-speed manual or a five-speed automatic, this engine gives the A6 eight-cylinder performance for the price of its six-cylinder rivals.
For those who simply must have a V-8, the A6 is available with a new 300-hp 40-valve version of the 4.2-liter V-8 that debuted in Audi's flagship A8. In addition to effortless performance, the A6 4.2 is fitted with a high level of luxury accoutrements that give it a completely different feel from its 2.7T sibling. And it also comes with an attractive price.
Related: Don't forget our best car hub where you can find the top cars for every year.
Our Favorite Cars for the 2000 Model Year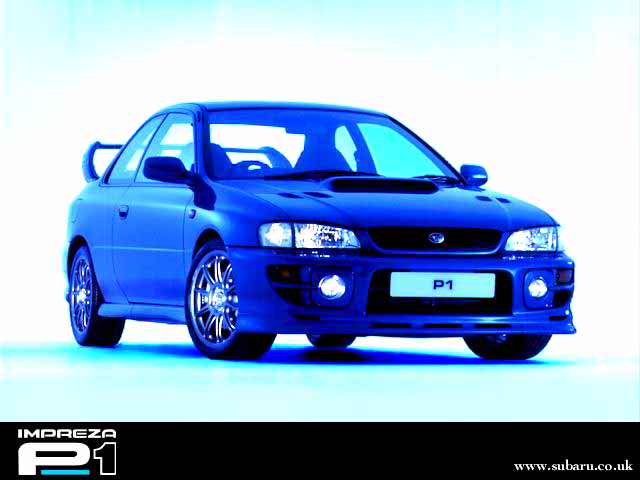 Subaru is set to shock both enthusiasts and grey importers with the announcement of a scorching 280 PS Impreza Turbo two door saloon – exclusively available in its UK dealer showrooms alongside regular models in March 2000.  Learn more…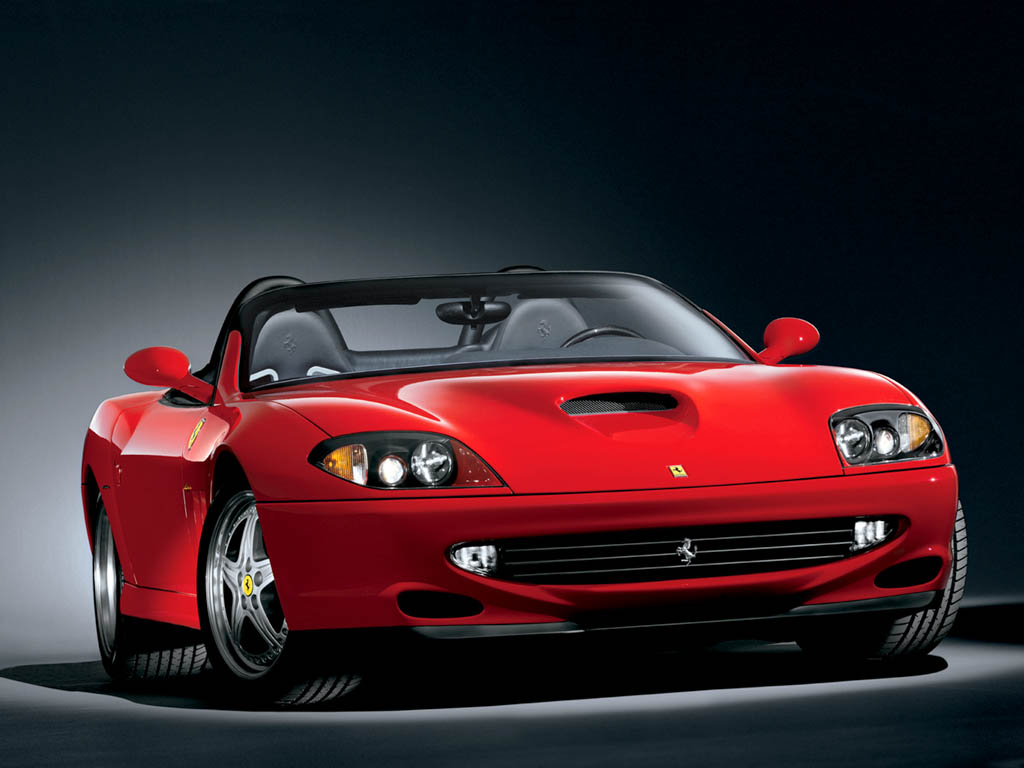 Revealed at the 2000 Paris Motor Show, Ferrari's new 550 Barchetta following the 550 which continued Ferrari's long line of exclusive front engine V-12s. The Barchetta was built to celebrate Pininfarina's 70th anniversary. Learn more…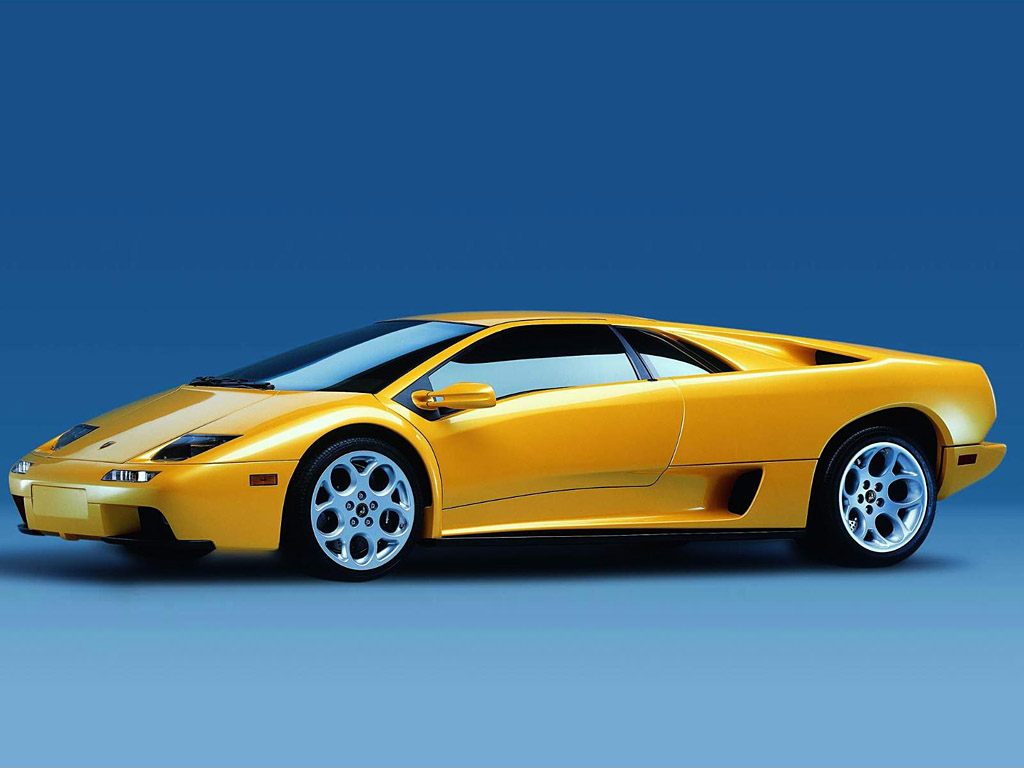 Upgrades from the Lamborghini 5.7: More carbon fibre used in body — all panels excepts the roof & door are carbon fibre. Larger engine displacement, wider front & rear tracks, upgraded exhaust with twin pipes, upgraded computerized engine management system, redesigned Interior with carbon fibre panels & accents and chassis upgraded with carbon fibre inserts to improve rigidity. Learn more…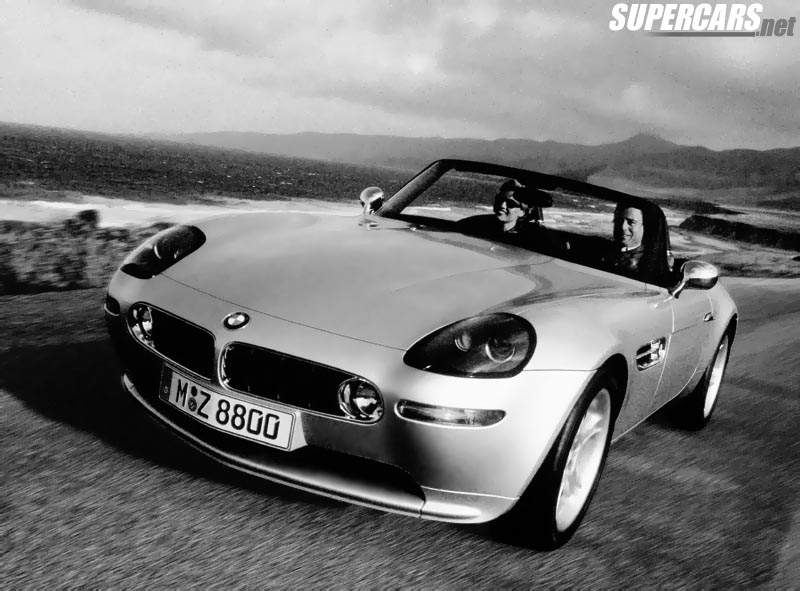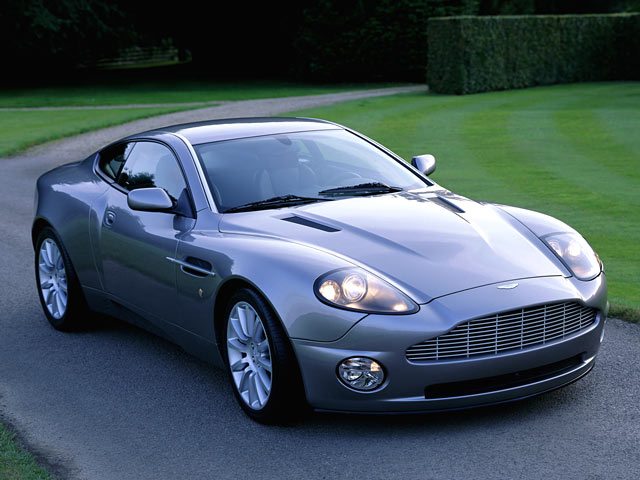 With 460hp as standard, the Vanquish came with a six-speed manual gearbox but no clutch pedal. The shifting was automated via an electrohydraulic, paddleshift operated gear change, though it could also be left in automatic mode. Learn more…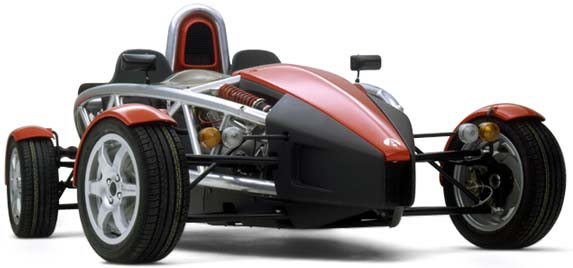 When the Atom was released in 1999, with Rover engine and ultimate fun goal, it was unique* The Honda powered Atom 2 in 2003 took a giant leap forward in terms of performance and usability and set the benchmark for trackday cars with the 2005 supercharged Atoms quickly setting records for performance coupled with ultimate reliability.  Learn more…
The 996 Turbo debuted at the Frankfurt Auto show in September 1999 and went on sale in the US in summer of 2000 as a 2001 model. The Turbo is powered by a water-cooled twin-turbocharged and intercooled 3.6-litre flat-6 engine derived from the 1998 Le Mans winning 911 GT1 race car. Learn more…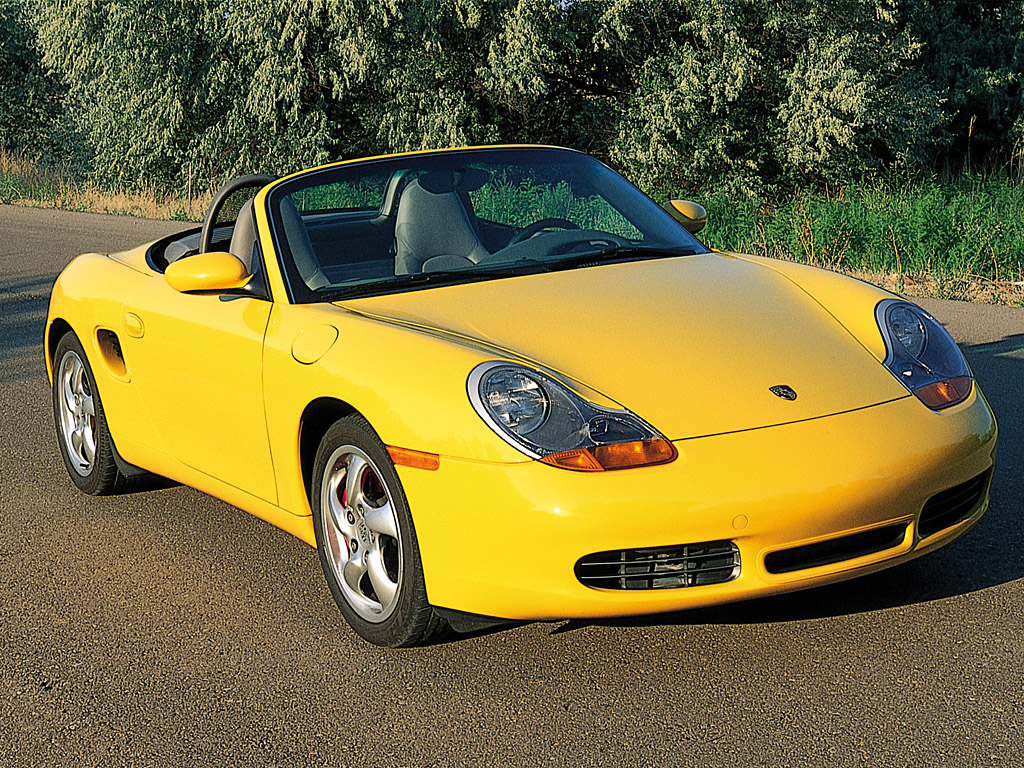 Entering its fourth year of production, the 2000 Boxster is Porsche's competitor in the mid-priced sports car market. Considerably cheaper than Porsche's legendary 911, the mid-engine Boxster has successfully wooed back buyers left out in the cold after the departure of the 944 and the undesirable 968. Learn more…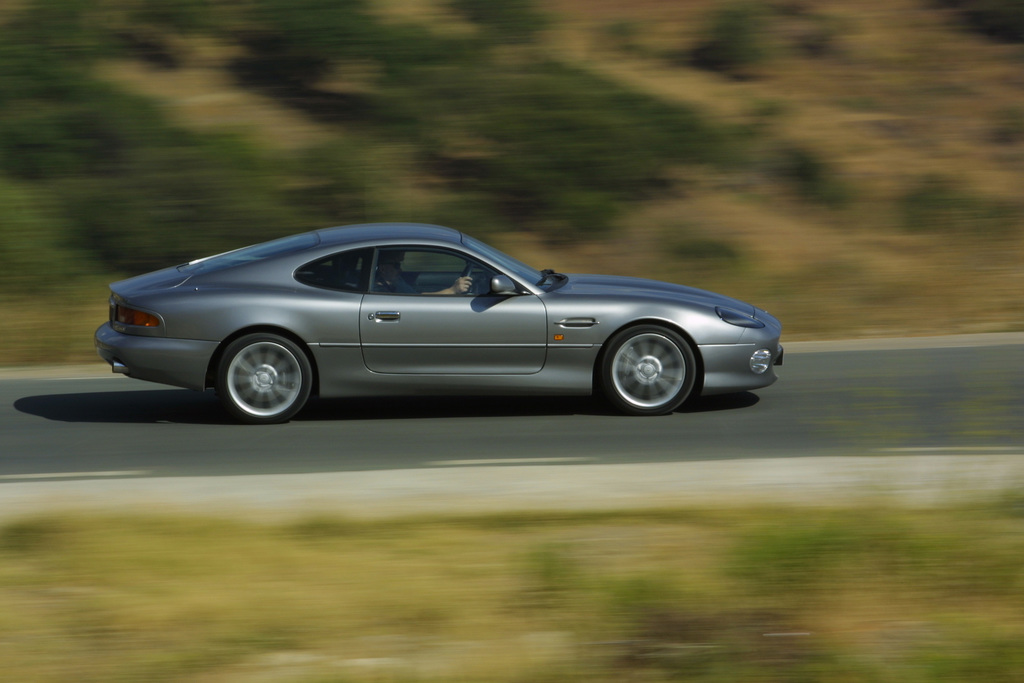 To make the gorgeous DB7 more exclusive, Aston Martin launched the V12 Vantage option at the 1999 Detroit Motor Show. Compared the the standard inline-6, the V12 had much more performance potential with only a 122 lb weight gain. Learn more…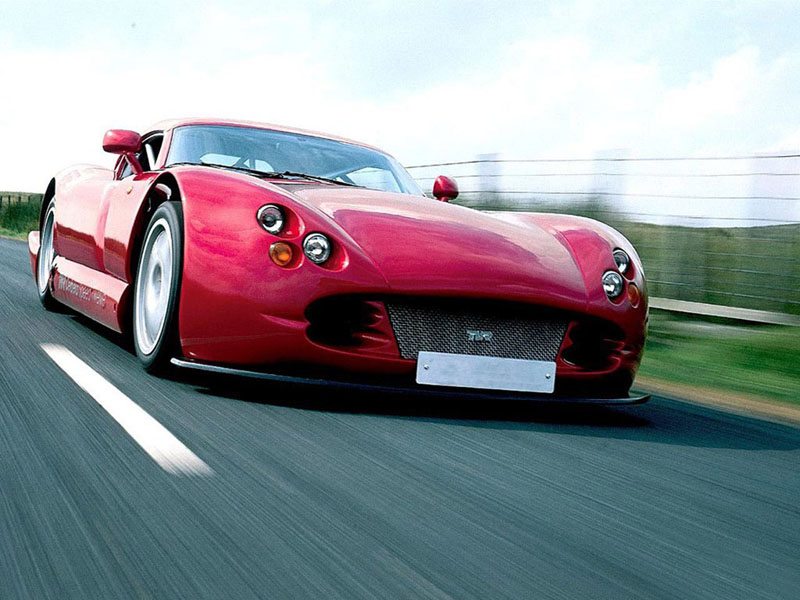 Back in 1998, TVR was dreaming. They wanted to create a faster and more outrageous supercar than the mighty McLaren F1. While they didn't succeed with the former, TVR definitely created a beast, one that looked like it wanted to eat Mini Coopers for brunch. When it was made, the Speed 12 was a departure from TVR's usual ways. It didn't share much with any existing models, and certainly didn't look like them either. Learn more…