Best Cars Of 2007 – The Greatest Cars In The World This Year
We may look back on 2007 as the year public opinion shifted toward greener cars and trucks, a result of heightened concern about climate change and oil imports, coupled with high gas prices and a shift away from truckish S.U.V.'s. Interestingly, though, this wasn't a year when a lot of notable green cars came to market.
It was a year when Toyota flexed its muscle. It passed General Motors briefly to become the world's No. 1 automaker  and signaled in several ways by fielding an in-your-face big pickup and Nascar teams  that it intended to out-big what used to be the Big Three.
But the year was noteworthy, too, for G.M., which started to wipe away some of the layers of tarnish on its once-good name. Not long ago the company was written off as a bureaucratic dinosaur incapable of making cars that Americans wanted. Yet its latest vehicles are fundamentally better — not simply competitive with the Japanese and Germans, but showing an attention to detail that had been missing from G.M. vehicles for decades.
Related: Don't forget our best car hub where you can find the top cars for every year.
Our Favorite Cars for the 2007 Model Year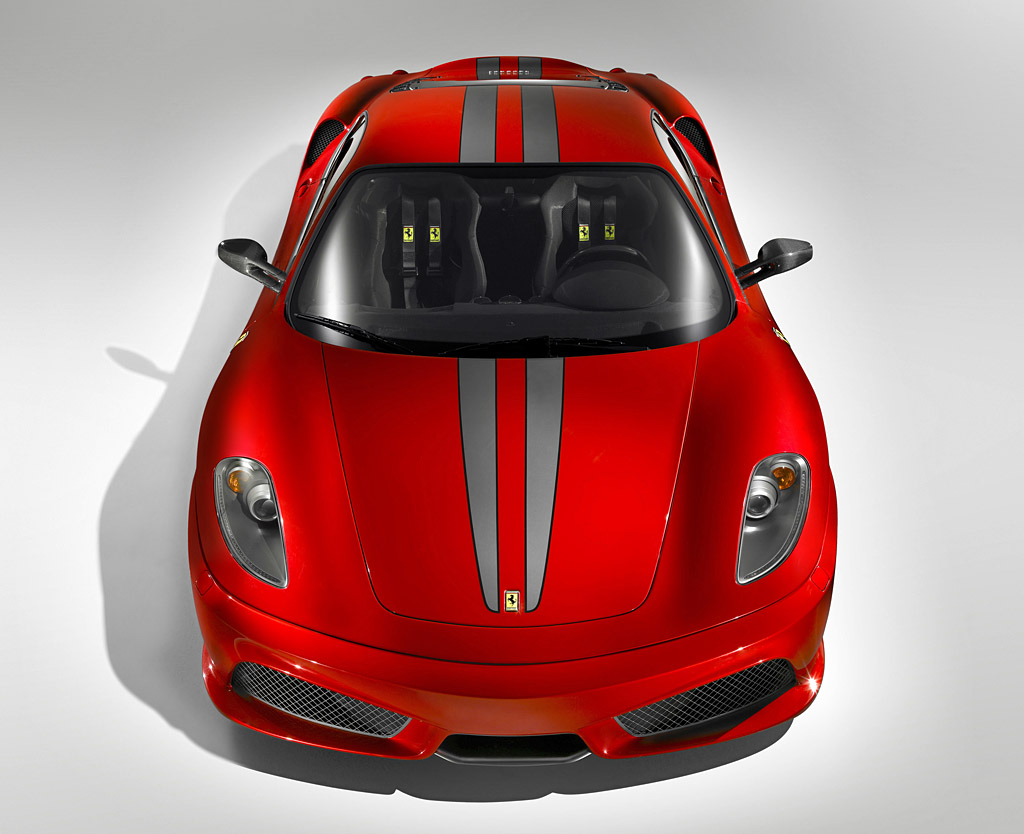 The new Ferrari 430 Scuderia will join the road-going V8 line-up alongside the F430 coupe and the F430 Spider. The 430 Scuderia is a truly high-performance 2-seater berlinetta which demonstrates how Ferrari's Formula 1 know-how is carried across to its production cars. Learn more…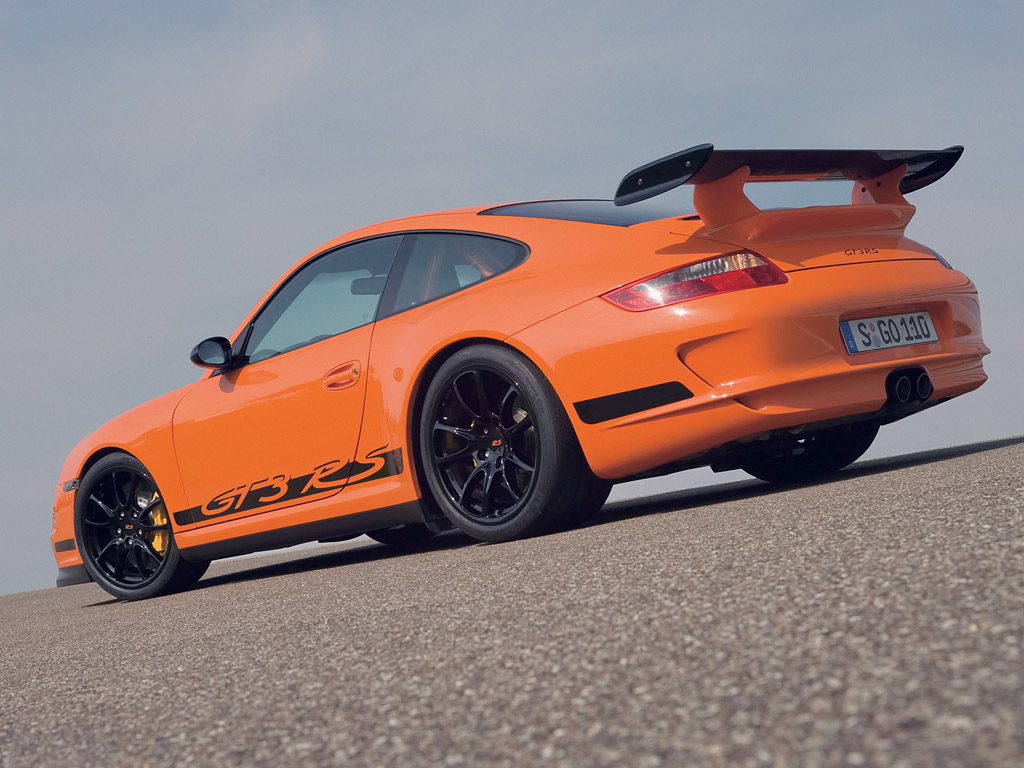 With effect from October, Dr. Ing. h.c. F. Porsche AG of Stuttgart, Germany, will be launching the new 911 GT3 RS on the European market. This purist variant of the GT3 is particularly suited for use on the track. The GT3 RS is distinguished by its performance capability and the unadulterated driving experience enjoyed with a racing car, but also meets all requirements for road-legal sports cars. Learn more…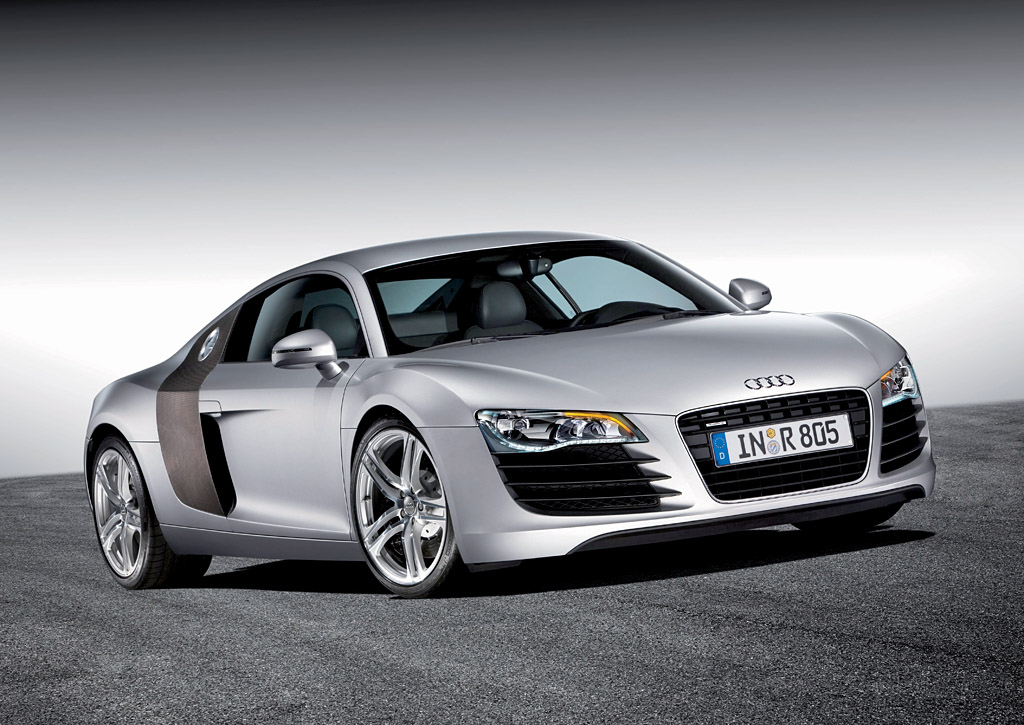 Outwardly based on the Le Mans concept car first released at the 2003 Frankfurt Motor Show, the new R8 takes advantage of Audi's immense motor sport program and puts them on the supercar map for the first time. Highlights include a lightweight aluminum space frame, Quattro four-wheel drive and a 420 bhp V8. Learn more…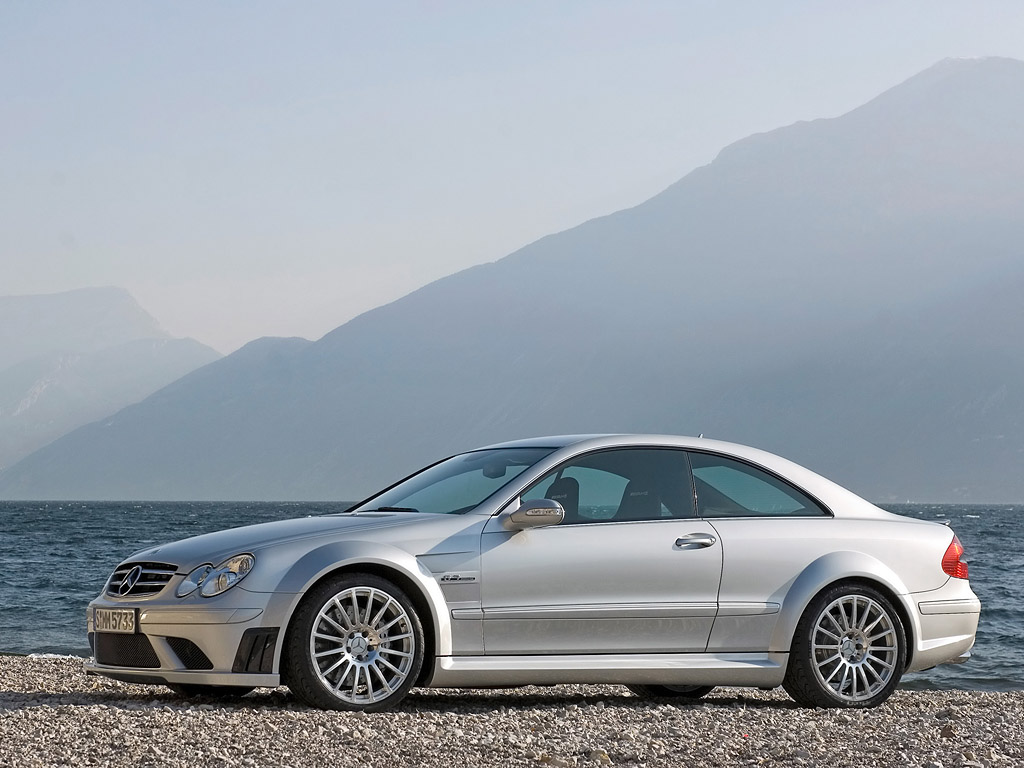 From motor sport to pure culture: The new CLK 63 AMG Black Series based on the Official F1 Safety Car – the high-performance AMG vehicle that has been providing Formula One safety since 2006. The coupe, optimized for the racing circuit, is powered by an AMG 6.3-liter V8 with its performance boosted to 373 kW/507 hp and 630 Newton meters of torque. Learn more…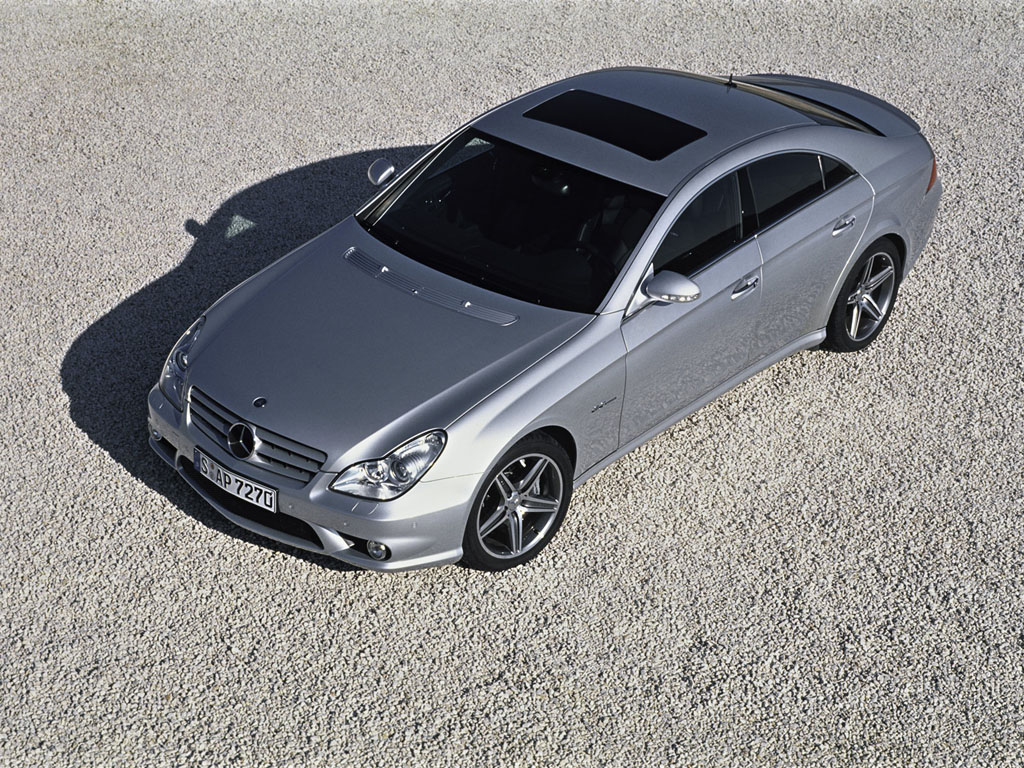 A host of new models from Mercedes-Benz will be making their world debut at the 76th Geneva International Motor Show. They include the exclusive high-performance models CLS 63 AMG and CLK 63 AMG, whose bullish eight-cylinder engines and sophisticated suspension technology make for a gripping driving experience. Learn more…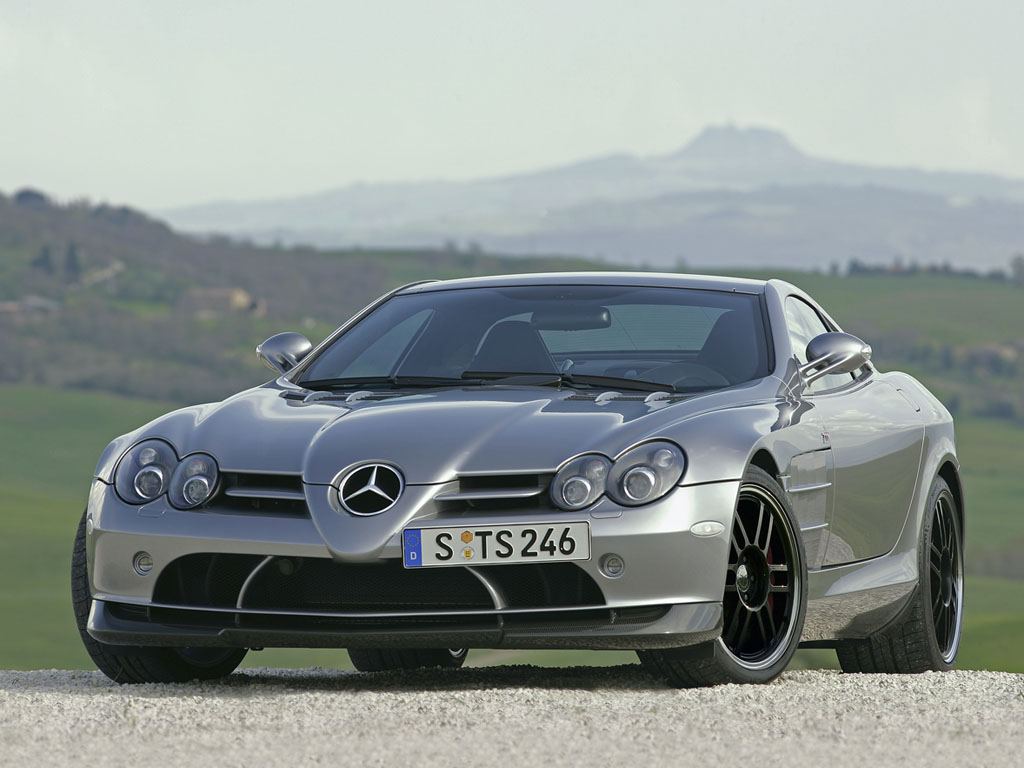 The new Mercedes-Benz SLR 722 Edition has all the attributes of a thoroughbred racing car. Refined in numerous respects, this super sports car has more output, a tailor-made suspension configuration and a decidedly sporty interior. Learn more…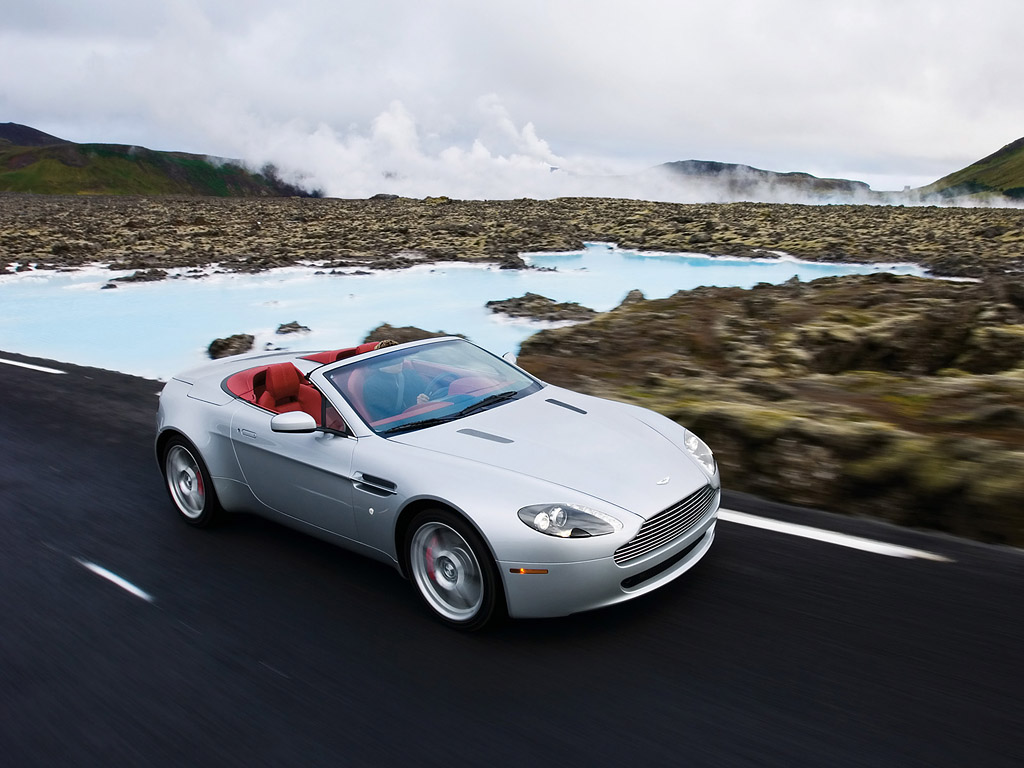 Aston Martin will unveil one of the most eagerly anticipated convertibles of the year when the V8 Vantage Roadster is revealed at the 2006 Los Angeles Auto Show on Wednesday 29th November. Learn more…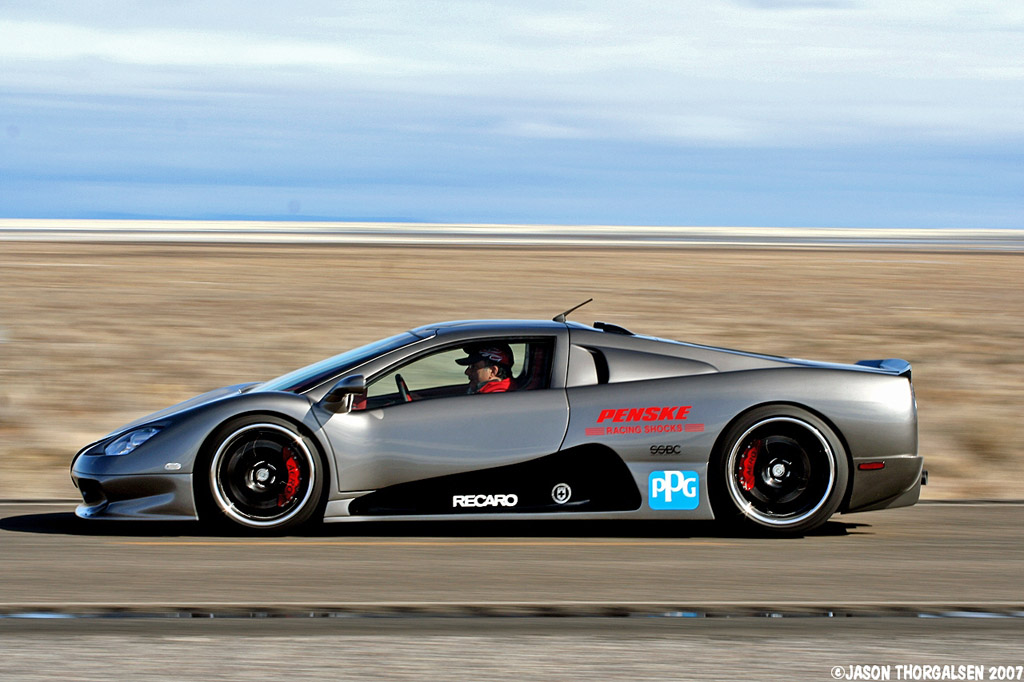 Shelby Supercars (SSC), manufacturer of the ultra high-performance Ultimate Aero Twin Turbo, set the new 'World's Fastest Production Car' record earlier today with an average top speed of 255.83 mph. Confident of the 1183 hp vehicle's abilities, SSC set out to validate their top speed claim in accordance with the strict guidelines set by Guinness World Records. Learn more…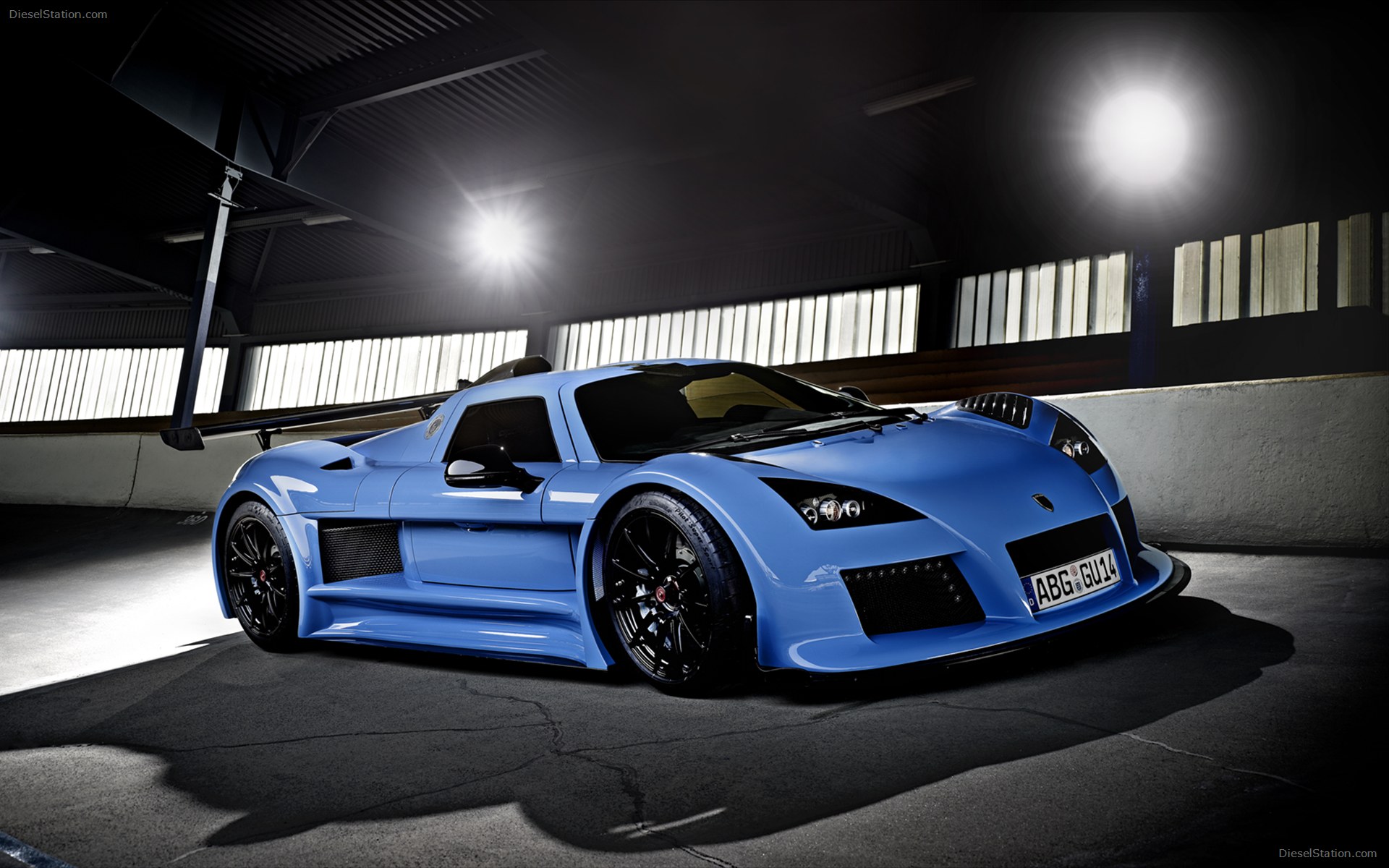 Gumpert is a German boutique automaker, remembered best for its remarkable foray into the supercar segment with the release of the 2007 Gumpert Apollo Sport more than a decade ago. Learn more…