Best Cars Of 2015 – The Greatest Cars In The World This Year
Another year down and another year of amazing supercars. The best supercars of 2015 were an impressive bunch of cars. We definitely had no trouble find cool and exciting cars in 2015.
Both Ferrari and McLaren tweaked their hypercars in 2015 to create the most track-tailored and most powerful models possible. The Mission E concept car from Porsche shows us the future of electric performance cars from the company that does performance better than anybody else. I hope they make it, I really do. Speaking of cars I hope they make, please please please make the Ford GT. It is the most uniquely designed supercar I have seen in a decade and it is clearly focused on winning races. The Bentley EXP 10 Speed 6 is the other concept we fell in love with this year and our sources say it is basically a prelude to the upcoming Continental GT redesign.
New supercars models this year included the Ferrari 458 replacement, the 488 GTB. Gone is the epic naturally aspirated engine, in its place a 3.9 liter cc V8 turbo good for 660 hp. McLaren revealed the first in its Sports Series family: the McLaren 570S Coupé which is priced to get 911 Turbo owners to make the move to McLaren. The Acura NSX was also launched this year after what seems like 10 years of delays.
Related: Don't forget our best car hub where you can find the top cars for every year.
Our Favorite Cars for the 2015 Model Year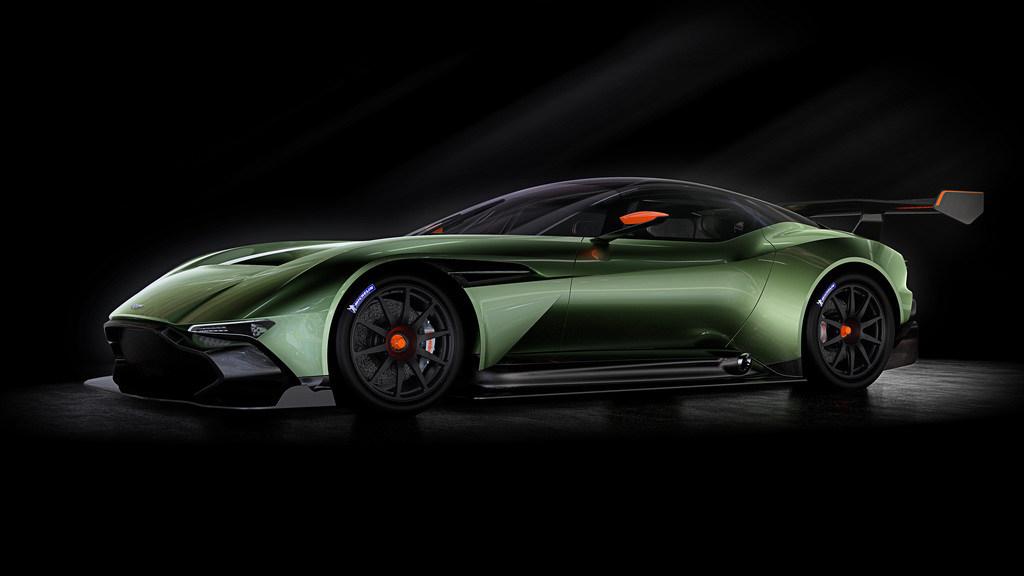 Introducing the Aston Martin Vulcan – a track-only supercar and the British luxury brand's most intense and exhilarating creation to date. Born out of extensive motorsport experience – and using the brand's acknowledged flair for design and engineering ingenuity – the 800-plus bhp, all-carbon fibre Aston Martin Vulcan promises truly extreme performance. Learn more…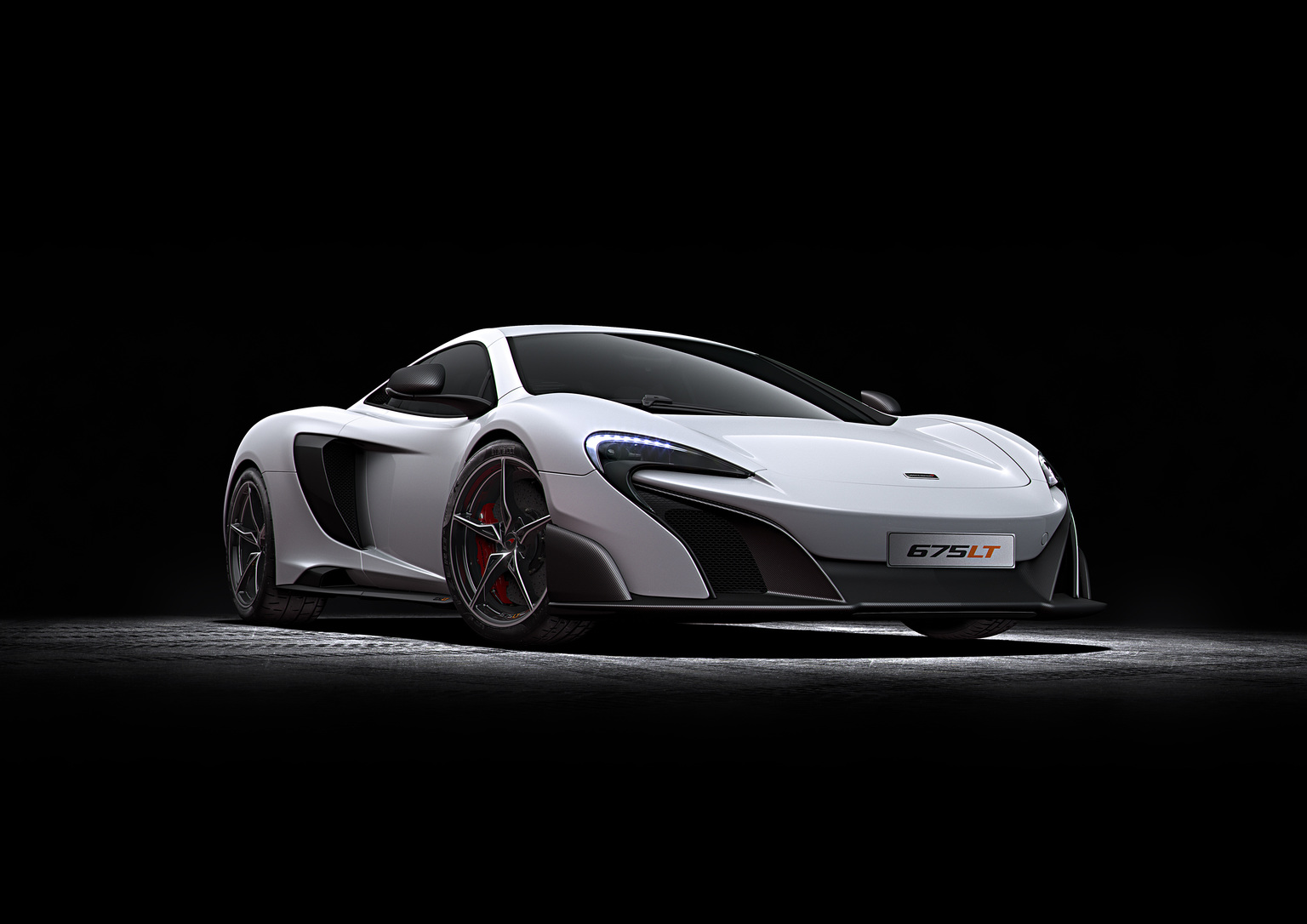 The McLaren 675LT will make its world debut at the 85th Geneva Motor Show, with a clear focus on performance, light weight and ultimate levels of driver engagement – all key attributes of a McLaren 'Longtail'. Offered as a Coupé only, the 675LT will be the most track-focused, yet road legal, model in the McLaren Super Series, with a power to weight ratio that eclipses established rivals. Learn more…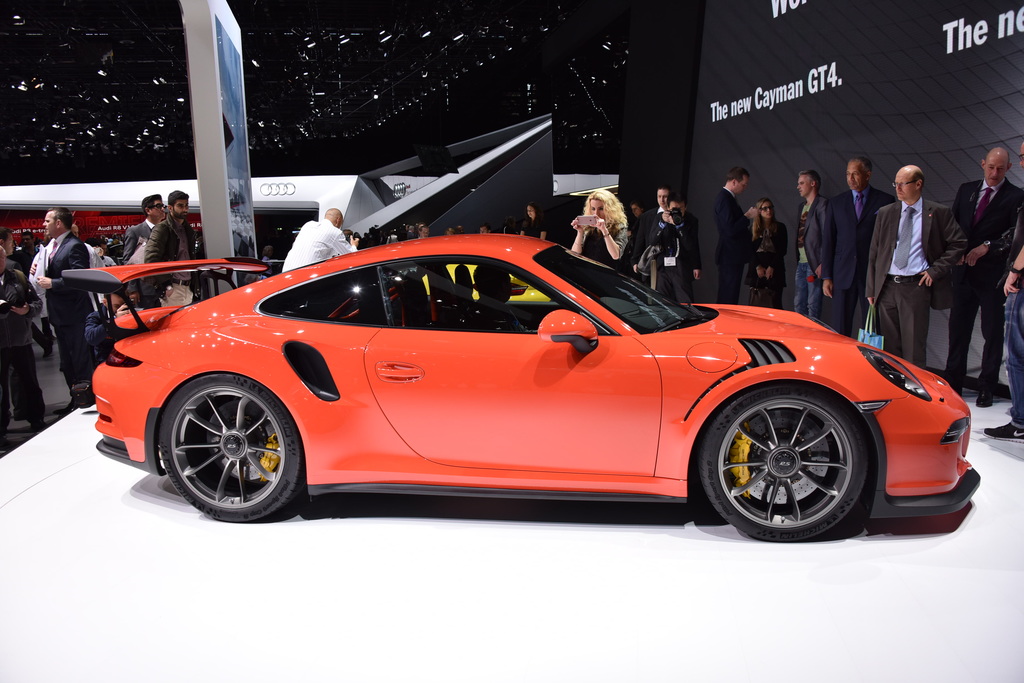 The new Porsche 911 GT3 RS, which is announced today, once again blurs the boundary between road-going sports cars and race cars. It is equipped with the maximum degree of motorsport technology currently possible in a street-legal 911, yet retains supreme suitability for everyday driving. Learn more…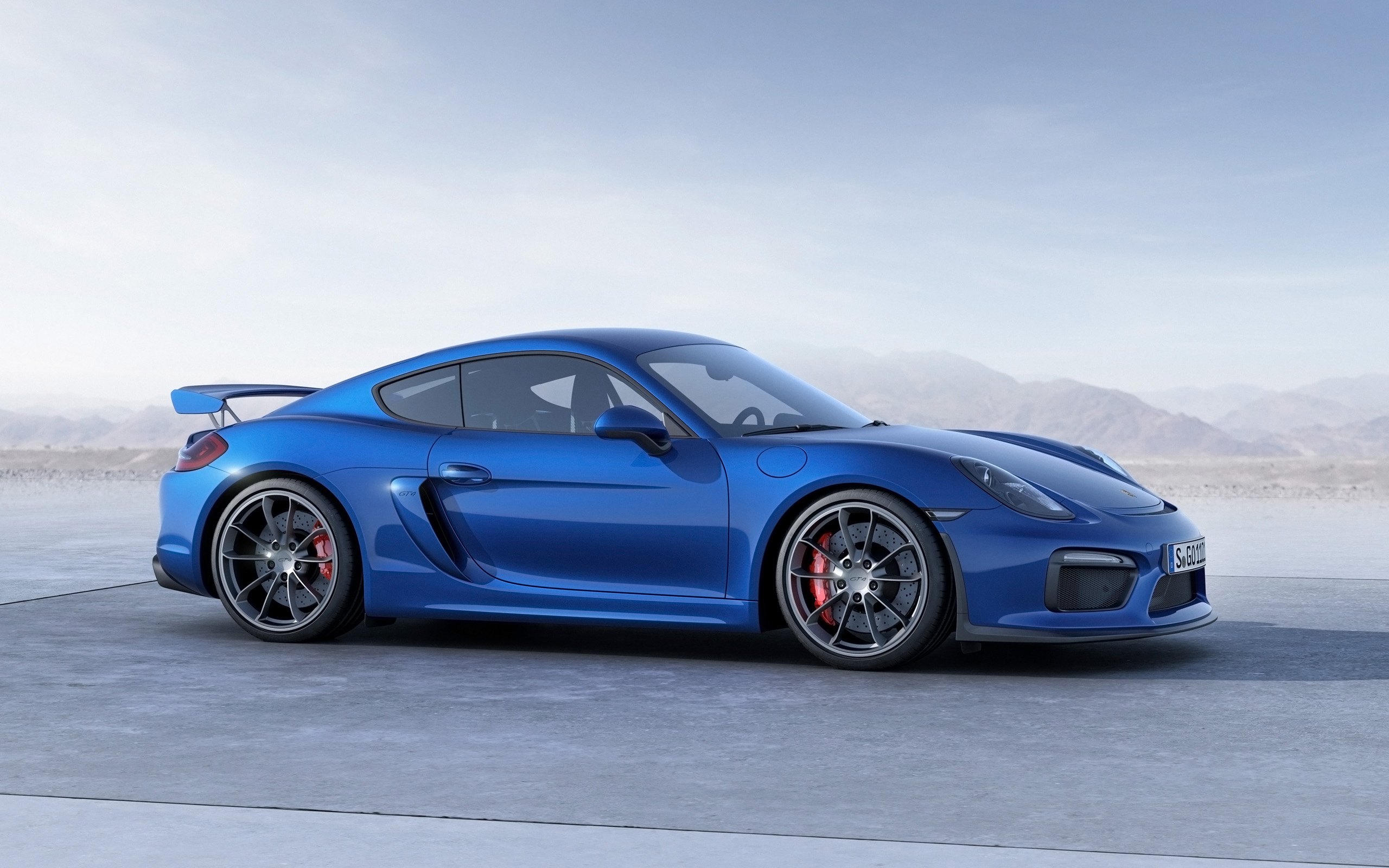 In 2015, Porsche announced the car the supercar community thought they would never build.It was the first time Porsche allowed its Porsche Motorsport division in Weissach to sprinkle some magic on a production Cayman since the mid-engine sports car's introduction ten years previously. Learn more…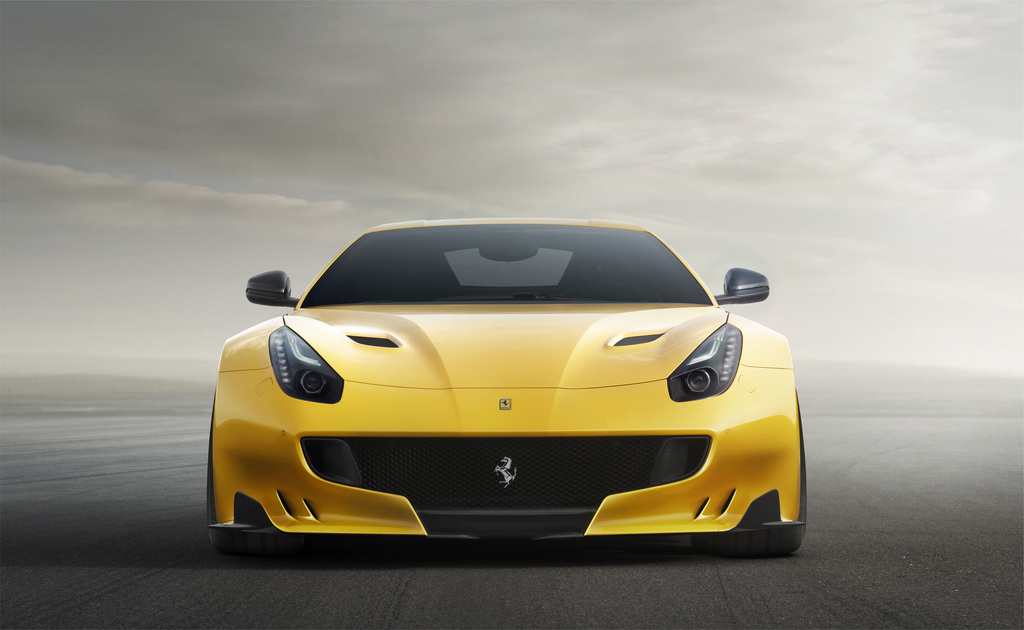 Ferrari reveals the F12tdf which pays homage to the Tour de France, the legendary endurance road race that Ferrari dominated in the 1950s and '60s, particularly with the 1956 250 GT Berlinetta which won four consecutive editions in a row. The F12tdf is the ultimate expression of the concept of an extreme road car that is equally at home on the track, and just 799 will be built. Learn more…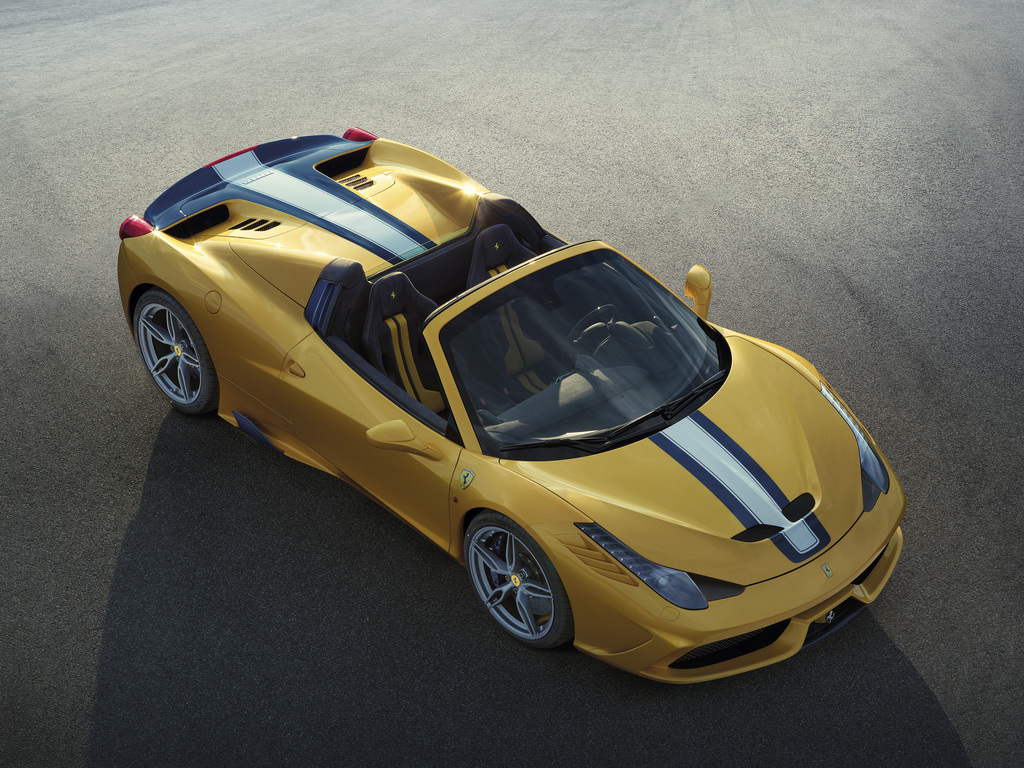 Ferrari is pleased to announce the Paris Motor Show world debut of the 458 Speciale A (A as in Aperta). The new limited edition special series is a celebration of the dazzling success of the various versions of the 458, a model that has collected an array of international motoring media awards and track victories, not least a double WEC title and category wins in classic endurance races, such as the 24 Hours of Le Mans, the 24 Hours of Daytona and the 12 Hours of Sebring. Learn more…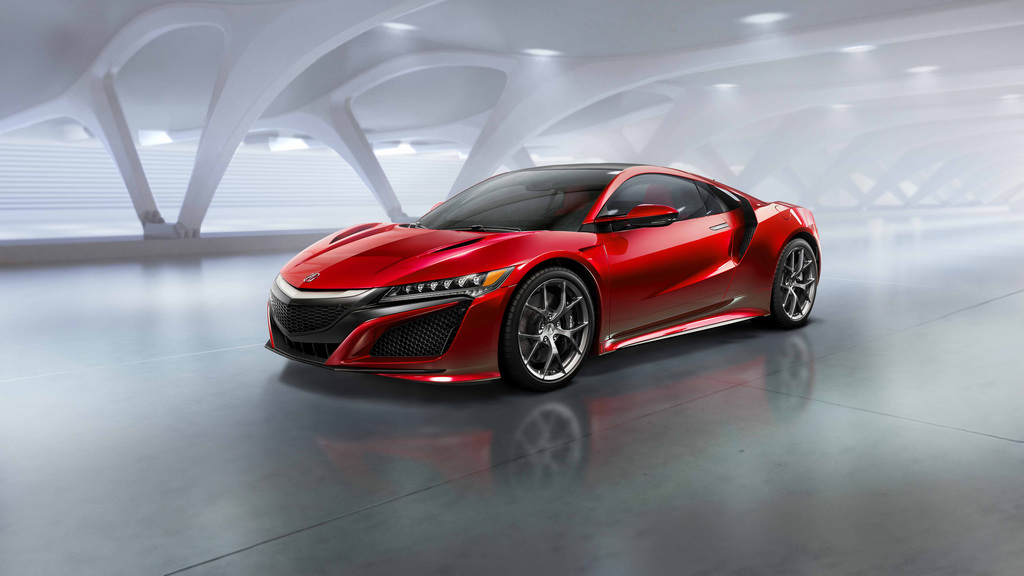 Twenty-five years after the debut of the original, paradigm-shifting NSX supercar, Acura revealed the production version of its highly anticipated successor – the next-generation Acura NSX, developed and produced in the U.S.-to the world's auto media at the 2015 North American International Auto Show today. The production model, in a scintillating NSX Red finish, took the stage with a growl from its twin-turbocharged engine. Learn more…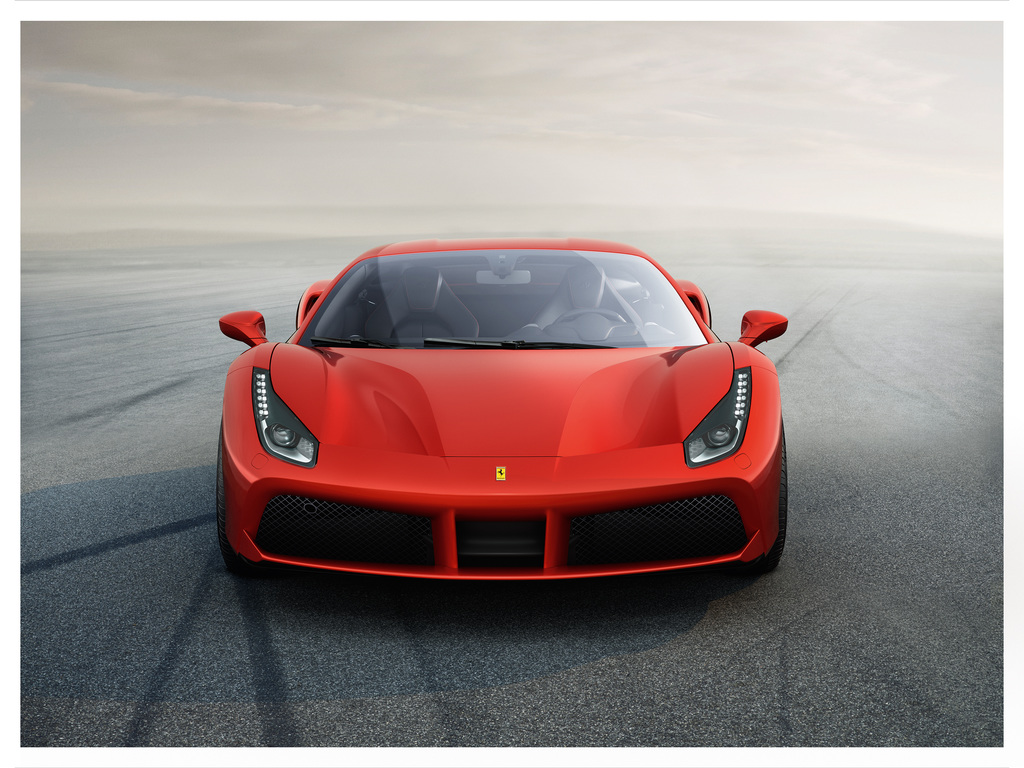 Forty years on from the unveiling of its first ever mid-rear-engined V8 model, the 308 GTB, the Prancing Horse opens a new chapter in its 8-cylinder history.The Ferrari 488 GTB provides track-level performance that can be enjoyed to the full even by non-professional drivers in everyday use. Its response times, nimbleness and on-the-limit driving guarantee a unique sense of exhilaration and unparalleled driving pleasure. Learn more…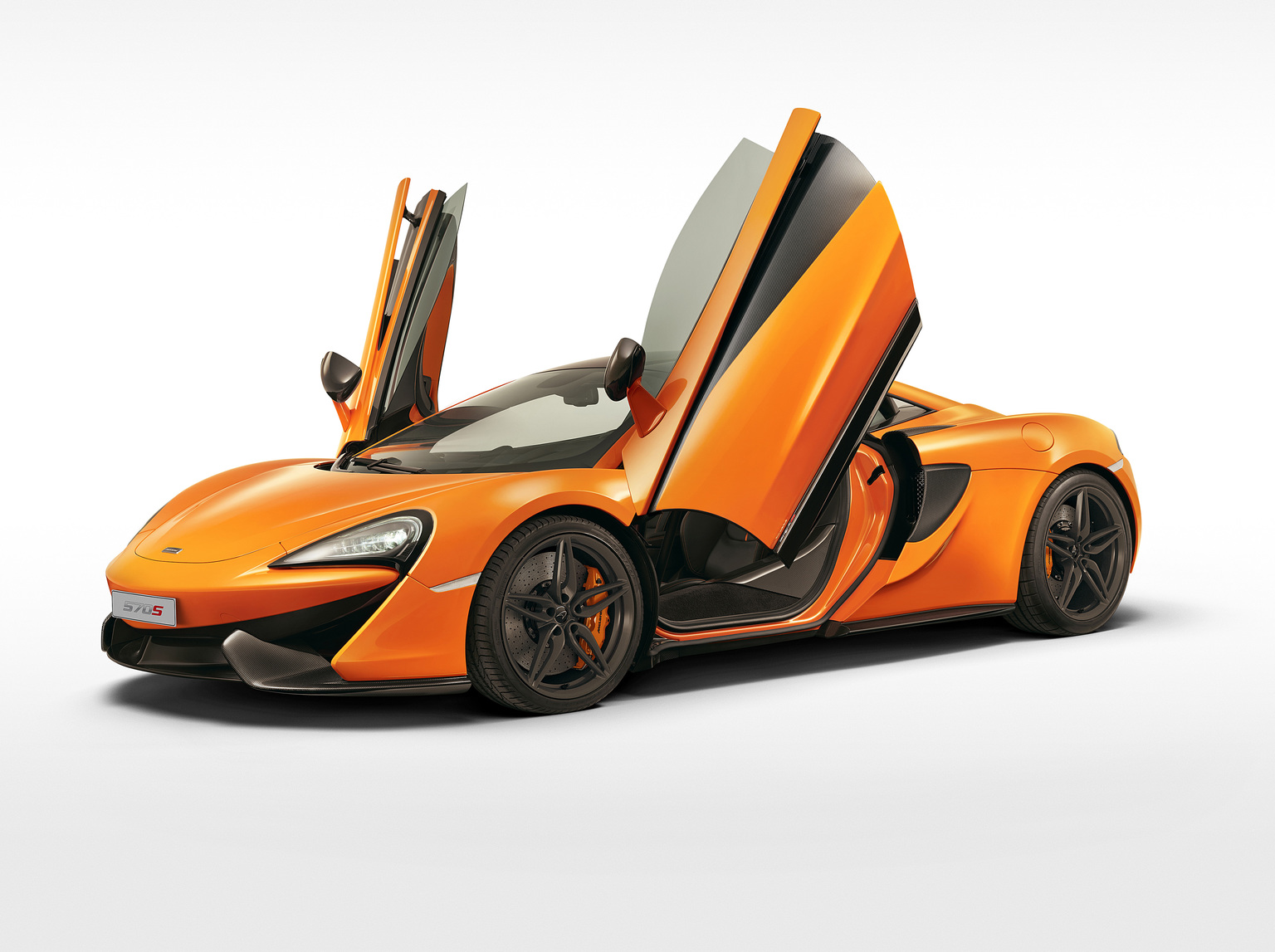 McLaren has completed its three tier model strategy with the global reveal of the first in its Sports Series family: the McLaren 570S Coupé. This pure sports car, with driver optimised layout and electrifying performance, shares its DNA with the McLaren Super Series and Ultimate Series that sit above it in the range hierarchy. The Sports Series introduces McLaren race-derived technologies and design values to a new segment and audience. Learn more…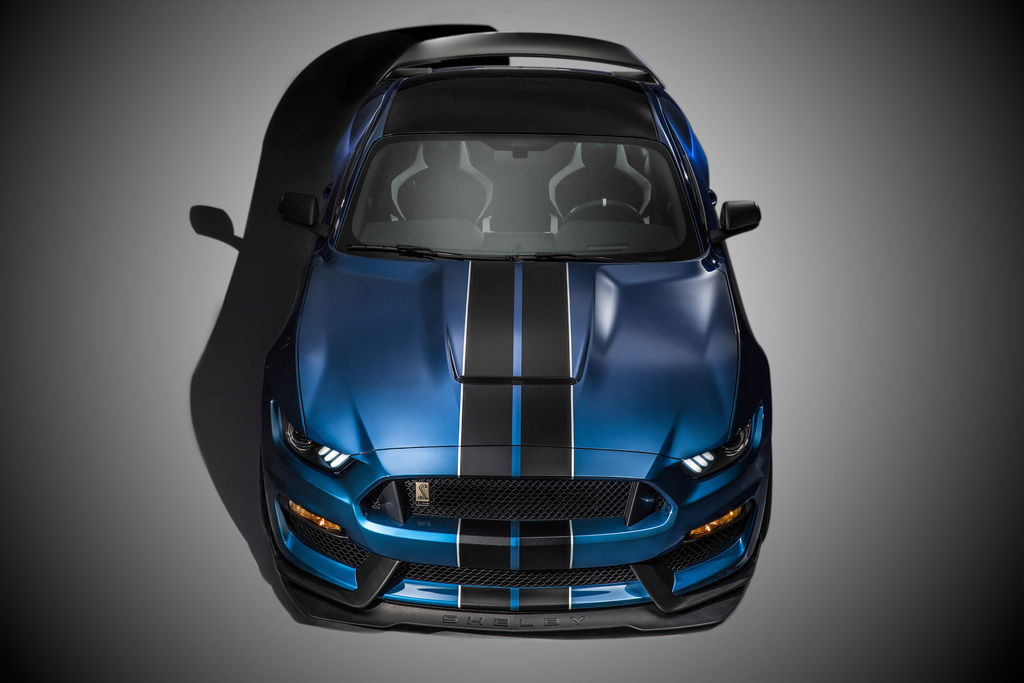 Ford today unveiled the new Shelby® GT350R Mustang, the most track-ready road-going production Mustang ever built. In 1965, Ford and Carroll Shelby developed a road-racing version of the popular Ford Mustang – the Shelby GT350 Competition model. Lighter, more powerful and with a highly developed suspension, it is one of the most iconic racing Mustangs ever produced. Learn more…