Best Cars Of 2016 – The Greatest Cars In The World This Year
There have been some magnificent cars launched in the last few years and 2016 was no different. First up let's talk about the Veyron replacement, the Bugatti Chiron. At the world premiere Bugatti president Wolfgang Dürheimer declared "With the Chiron, we will make the best significantly better." Never a company to do things by half-measure, expectations for Bugatti's world-beating hypercar were astronomical – but how do you follow up the fastest, most prestigious production car ever made?
OK, as we said this was not an easy one. The R8 V10 Plus is staggeringly competent, but those looks, while impressive, just fail to inspire or tug at the heartstrings. It makes our list however because for some people you need a car that does it all supremely well without all the fanfare. The NSX, too, is a technical masterpiece but somehow lacking in the childhood-poster, car-of-your-dreams stakes yet if you had to choose a supercar to drive everyday and then hammer on weekends, its a touch car to look past.
Related: Don't forget our best car hub where you can find the top cars for every year.
Our Favorite Cars for the 2016 Model Year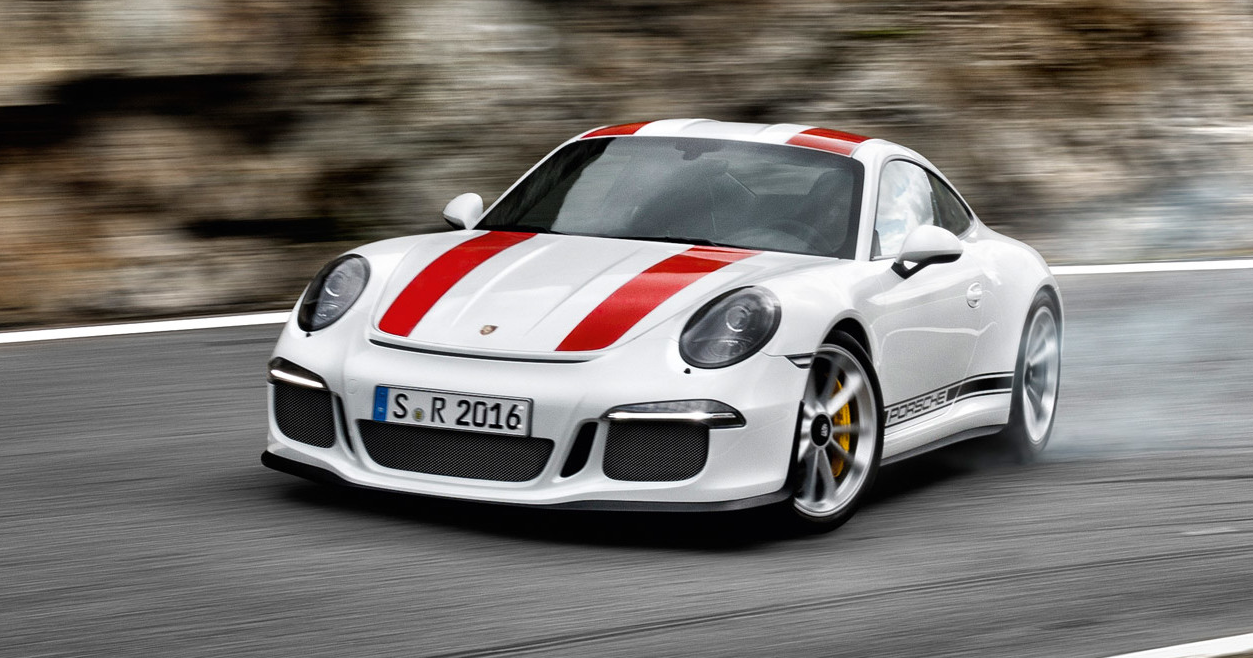 he original Porsche 911 R was built specifically for motor racing in 1967. Making the car lightweight was an obsession with bumpers, fenders, windows and more all made from light plastic. The car even had ventilation slots in the rear side windows and all trim panels, carpets, sun visor, footrests and superfluous instruments were stripped out. Learn more…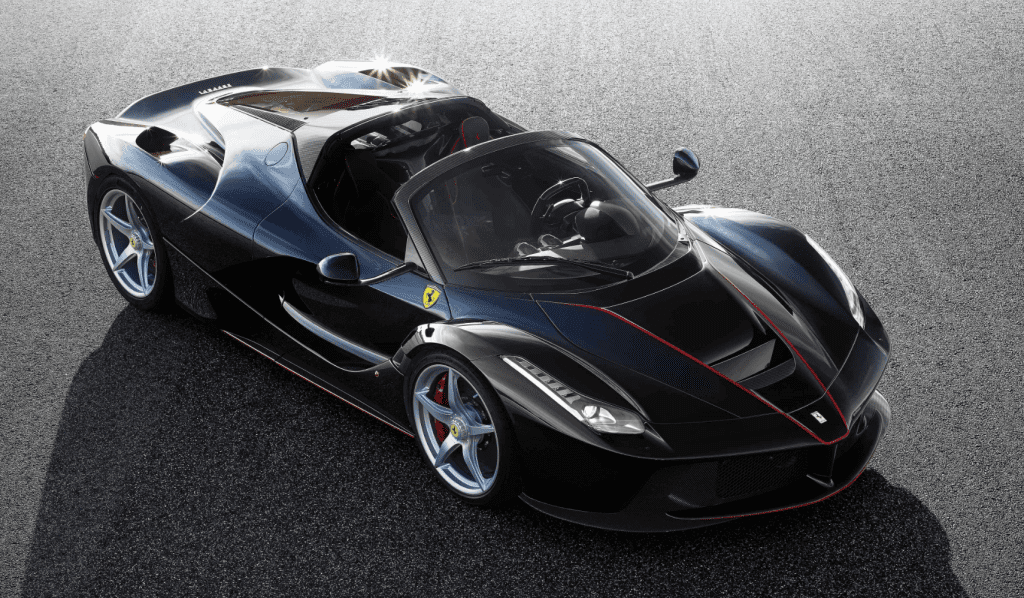 Ferrari released first photographs of the convertible version of the LaFerrari, the new limited edition special series aimed at clients and collectors that refuse to compromise on the joy of drop-top driving even when at the wheel of a supercar. The new limited edition special series will be available with a carbon-fibre hard top and a soft top. Learn more…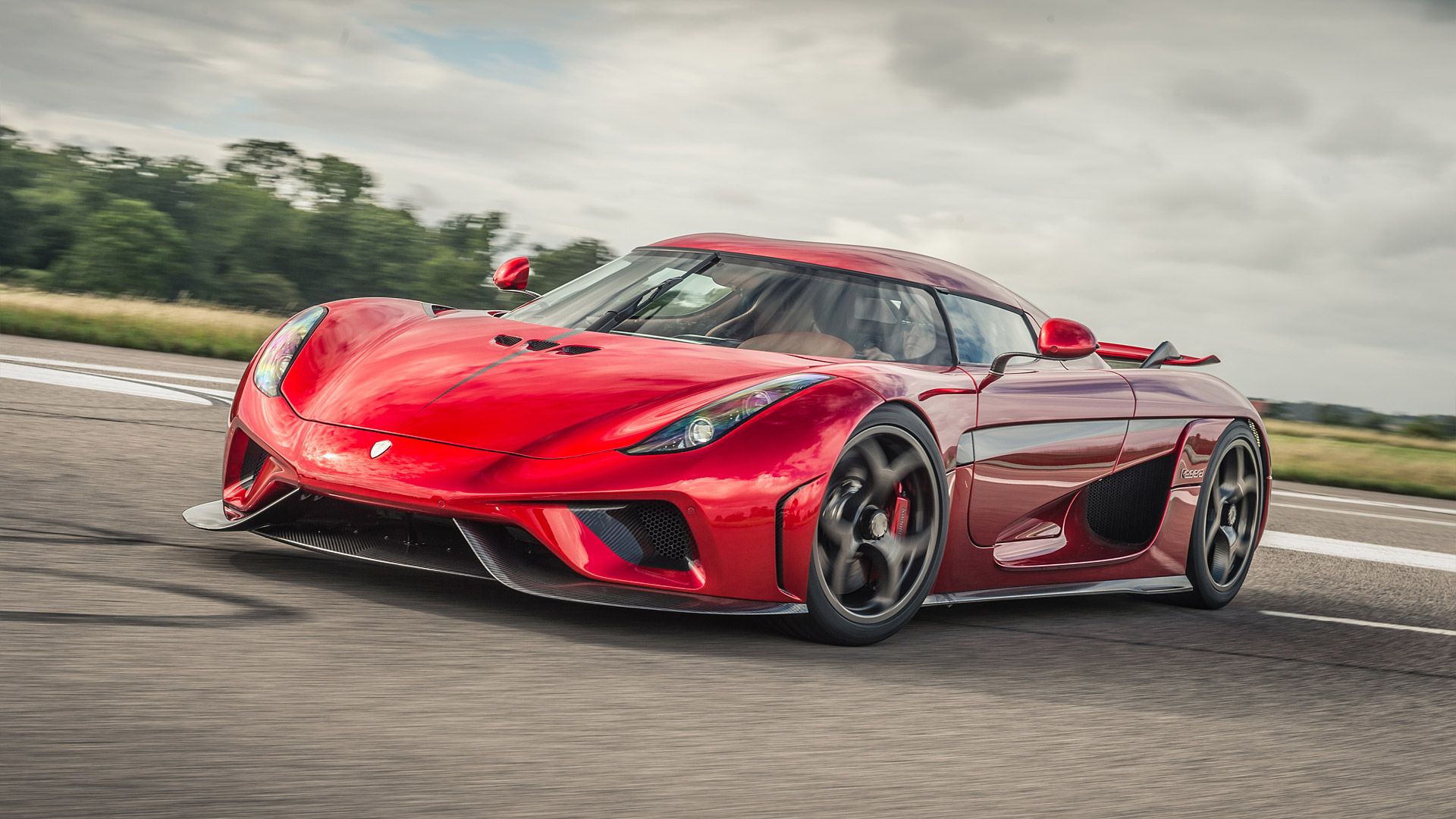 The 2016 Koenigsegg Regera is definitely one of the hybrid supercars.  Koenigsegg launched at the 2015 Geneva Motor and since then it generated too much hype among many car lovers and enthusiasts. Learn more…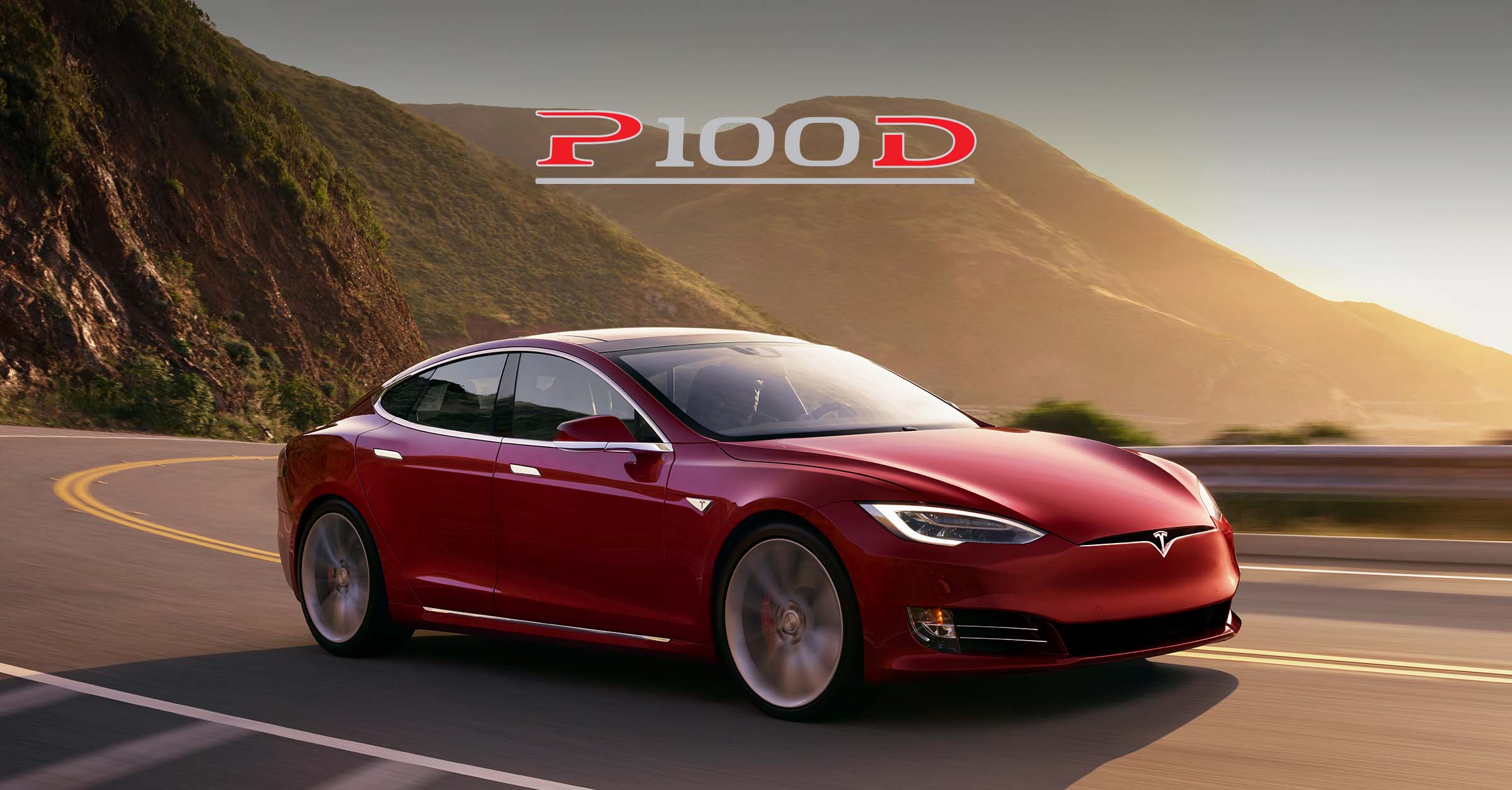 The Model S P100D will start at $134,500 and the Model X 100D will start at $135,500, but Model S and Model X P90D owners can upgrade their battery packs for $20,000. If an owner has already ordered a P90D but hasn't taken delivery, they can spend an extra $10,000 for the extra power and range. Tesla says the extra $10,000 goes to recycling the old battery pack.
Learn more…
At the world premiere of the successor to the phenomenal Veyron, Bugatti president Wolfgang Dürheimer declared "With the Chiron, we will make the best significantly better." Never a company to do things by half-measure, expectations for Bugatti's world-beating hypercar were astronomical – but how do you follow up the fastest, most prestigious production car ever made? Learn more…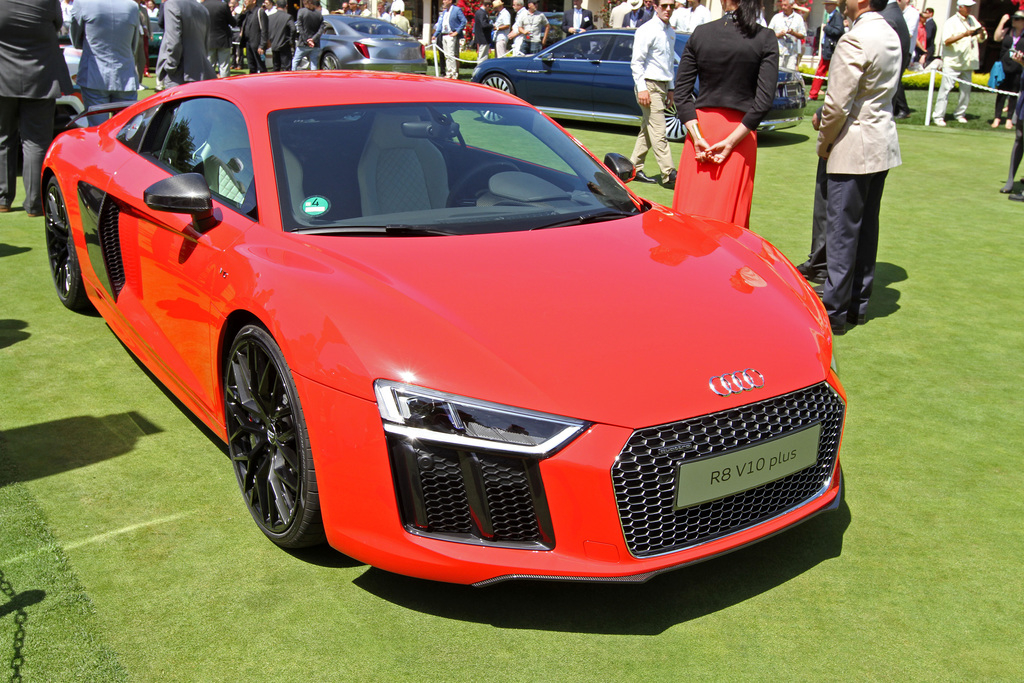 The R8 V10 plus is the top model in the R8 line among V8 and fully electric-drive variants. It features as standard most of the features available for the R8 and a fixed wing made from CFRP. The engine is a tuned version of the V10 which produces 449 kW (610 hp) which is up from the standard 397 kW (540 hp) V10. Learn more…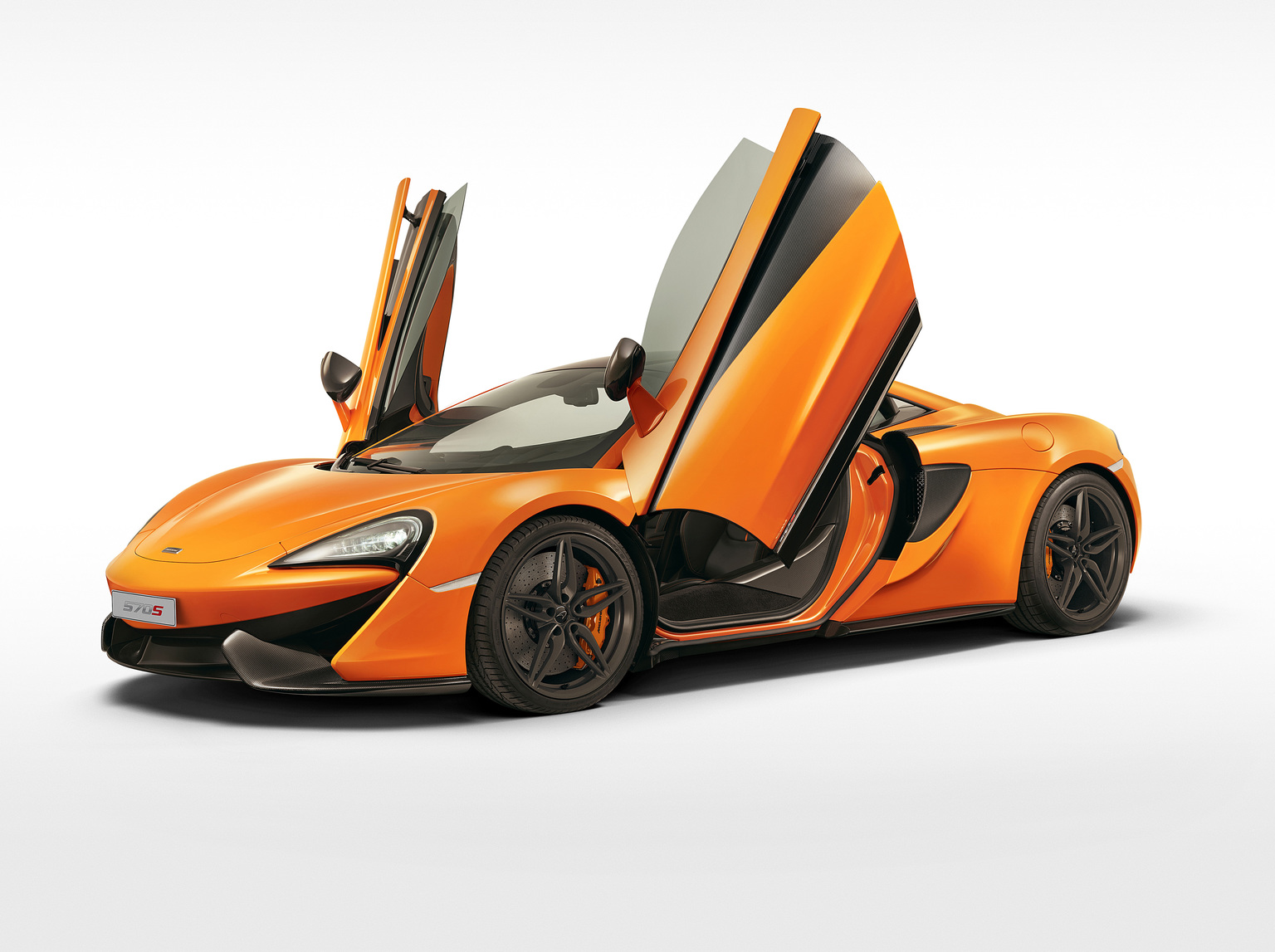 McLaren has completed its three tier model strategy with the global reveal of the first in its Sports Series family: the McLaren 570S Coupé. This pure sports car, with driver optimised layout and electrifying performance, shares its DNA with the McLaren Super Series and Ultimate Series that sit above it in the range hierarchy. The Sports Series introduces McLaren race-derived technologies and design values to a new segment and audience. Learn more…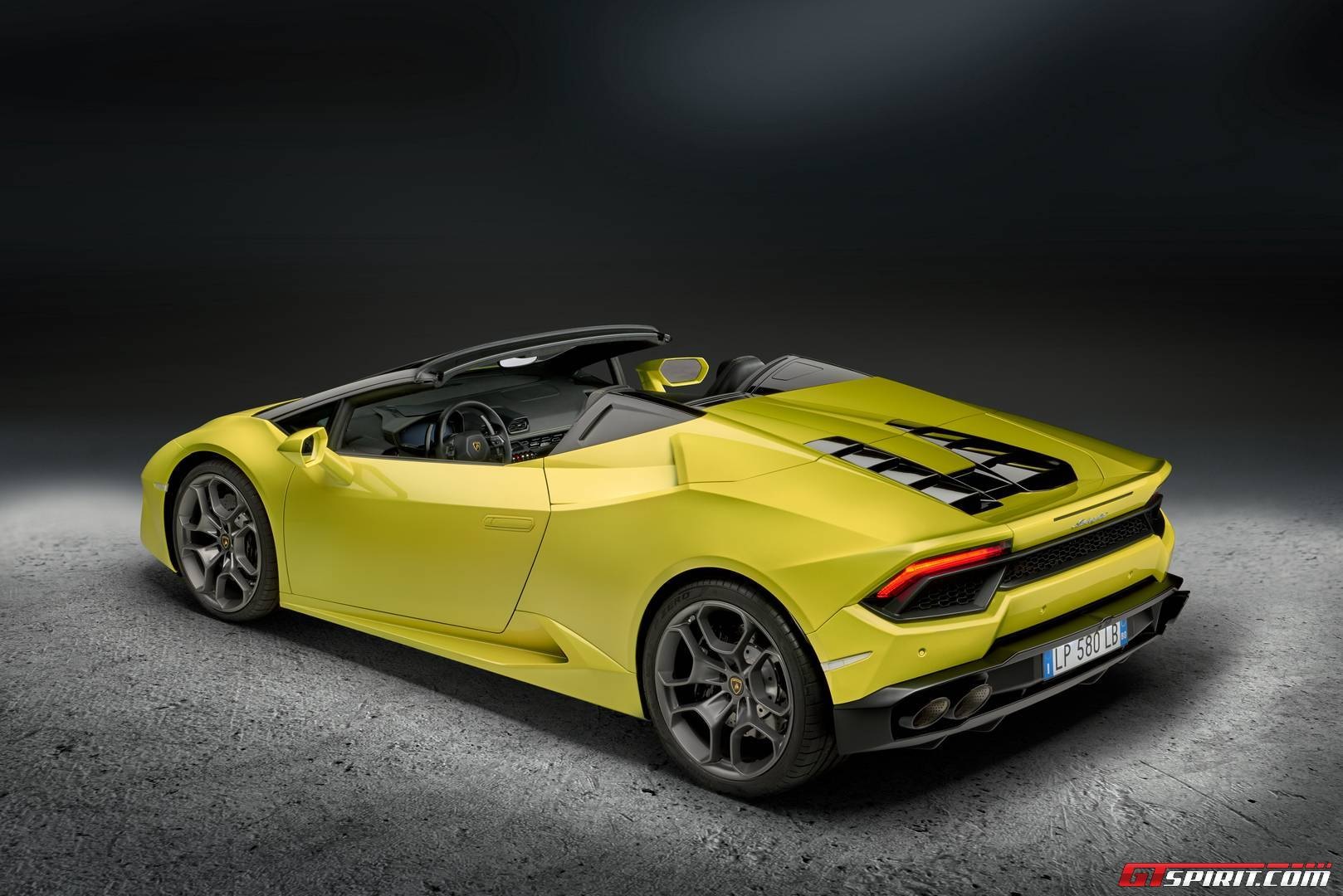 Lamborghini has revealed the rear-wheel drive version of their Lamborghini Huracán Spyder, the Huracán RWD. The Huracán RWD gives us a more engaging driving experience that comes from the combination of the lifestyle appeal of a convertible and the pure on-road performance of the rear-wheel drive Huracán Spyder. Learn more…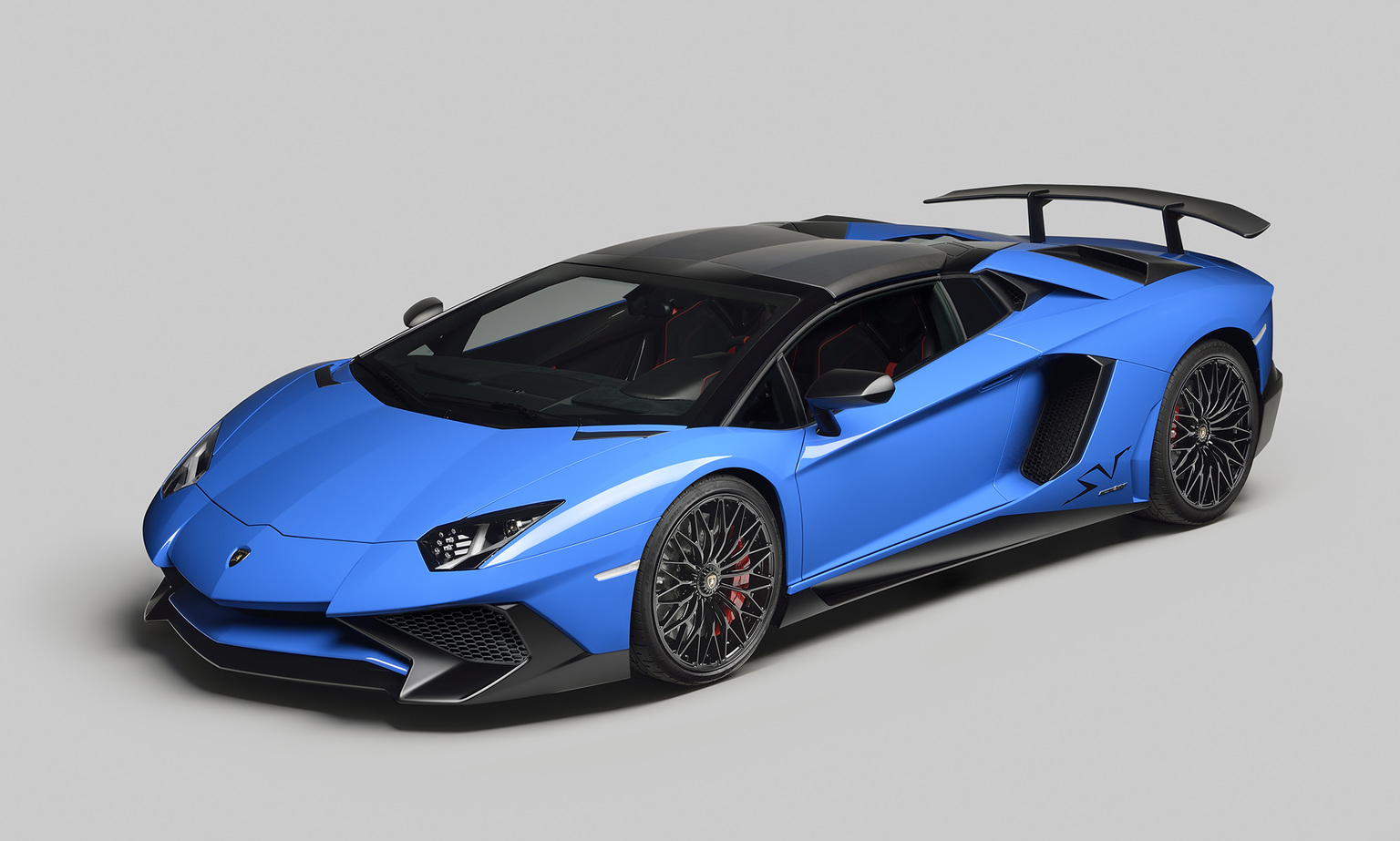 What is so special about the Lamborghini Aventador LP 750-4 Superveloce Roadster? Beside its limited production, this is the first series-produced, open-top Lamborghini to bear the name Superveloce. It has 750 horsepower at 8,400 rpm and 502 lb. ft. of torque. The roadster is also 50 lbs. lighter than the Aventador LP 700-4 Roadster. Learn more…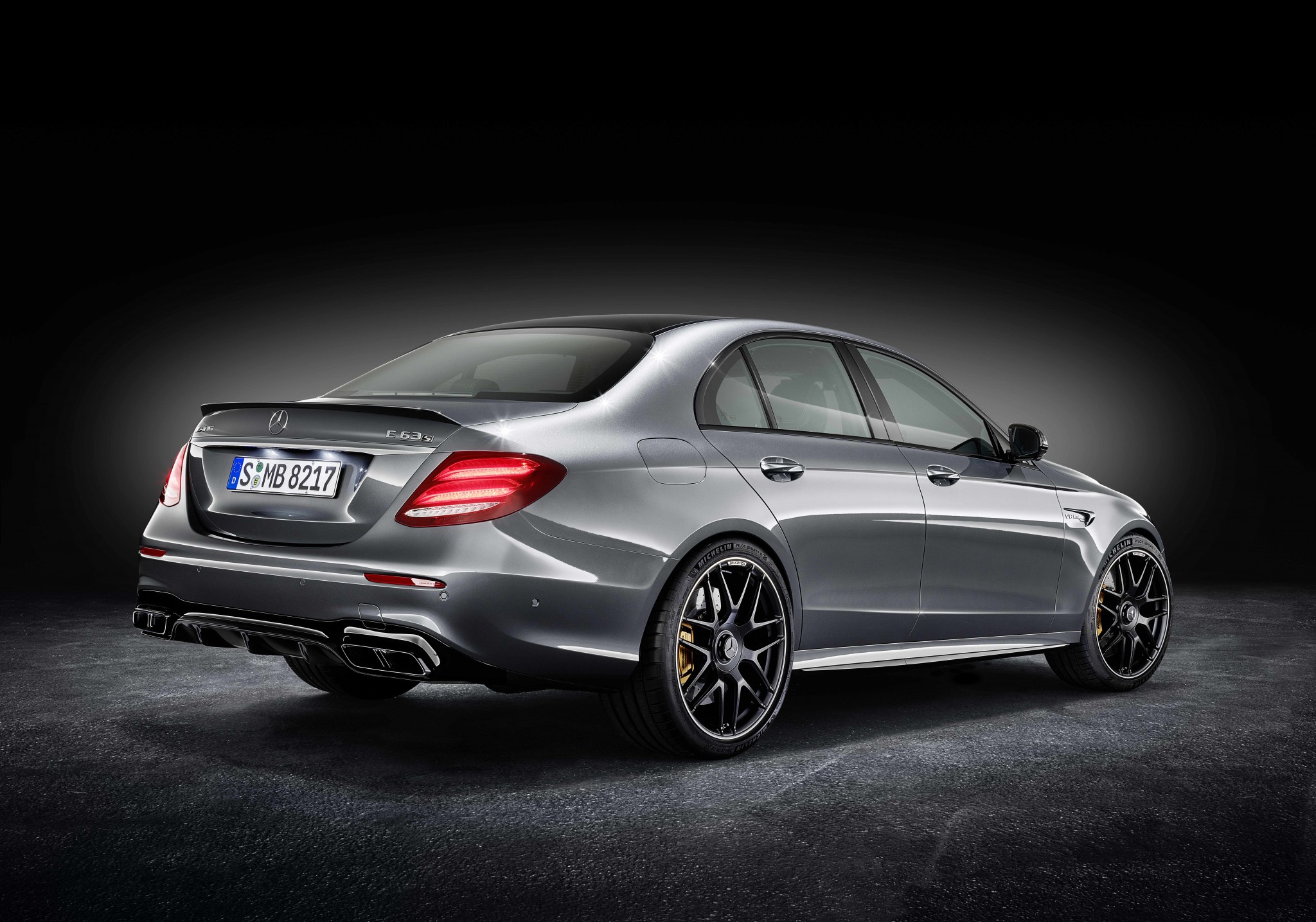 Mercedes-AMG just introduced the E63 and its high-performance version, the E63 S. You don't need to worry anymore about it effecting the power of the 4.0L twin-turbocharged V8 because the large sedan is still pretty much capable of burning its tires. Additionally, Mercedes-AMG showcased the full potential of the E63 on a race track, and even pulled off an amazing drift. Learn more…