RM Sotheby's is no stranger to the world of high-end automobiles. The collector car auction company has been behind some of the most expensive and exclusive automobile sales deals. However, this Aston Martin Valkyrie AMR Pro listing certainly ranks high among the most extreme vehicles ever put up for sale by the company.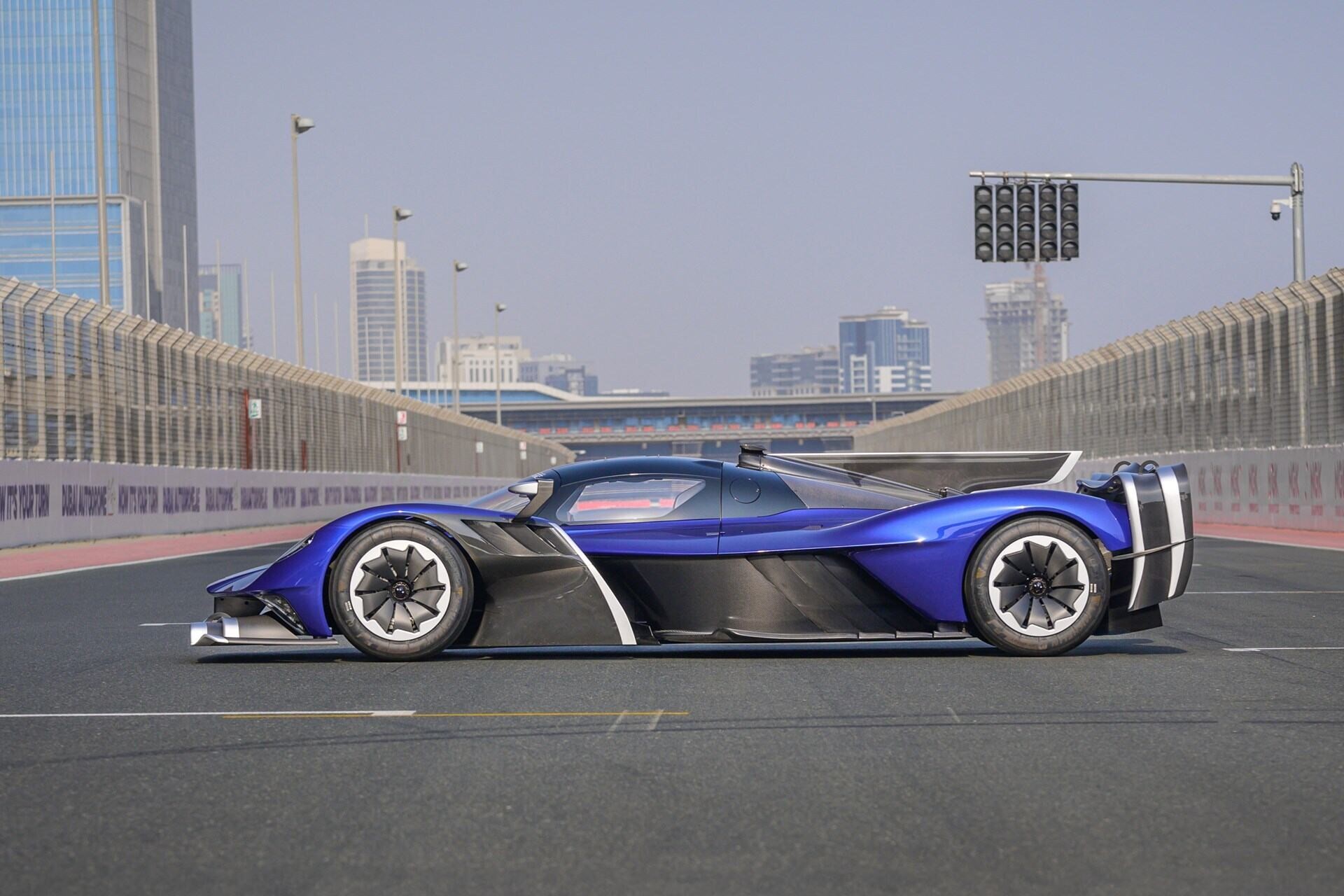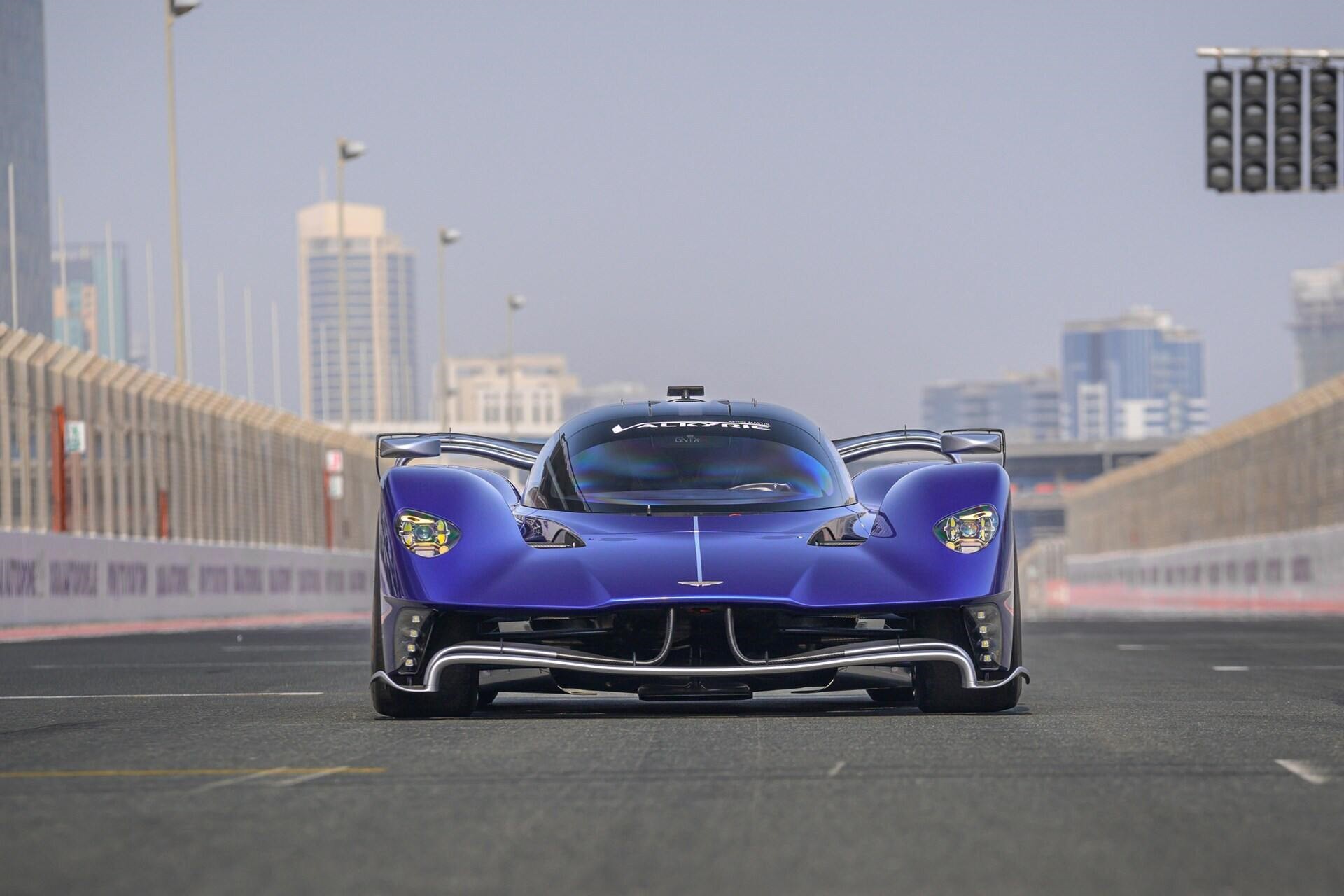 The Aston Martin Valkyrie is undoubtedly one of the most supreme modern hypercars. It is an engineering marvel that packs uncompromising performance into a bonkers road-legal frame. It seemed like the peak of what Aston Martin could achieve in terms of automotive brilliance and performance – until the carmaker unveiled the Valkyrie AMR Pro.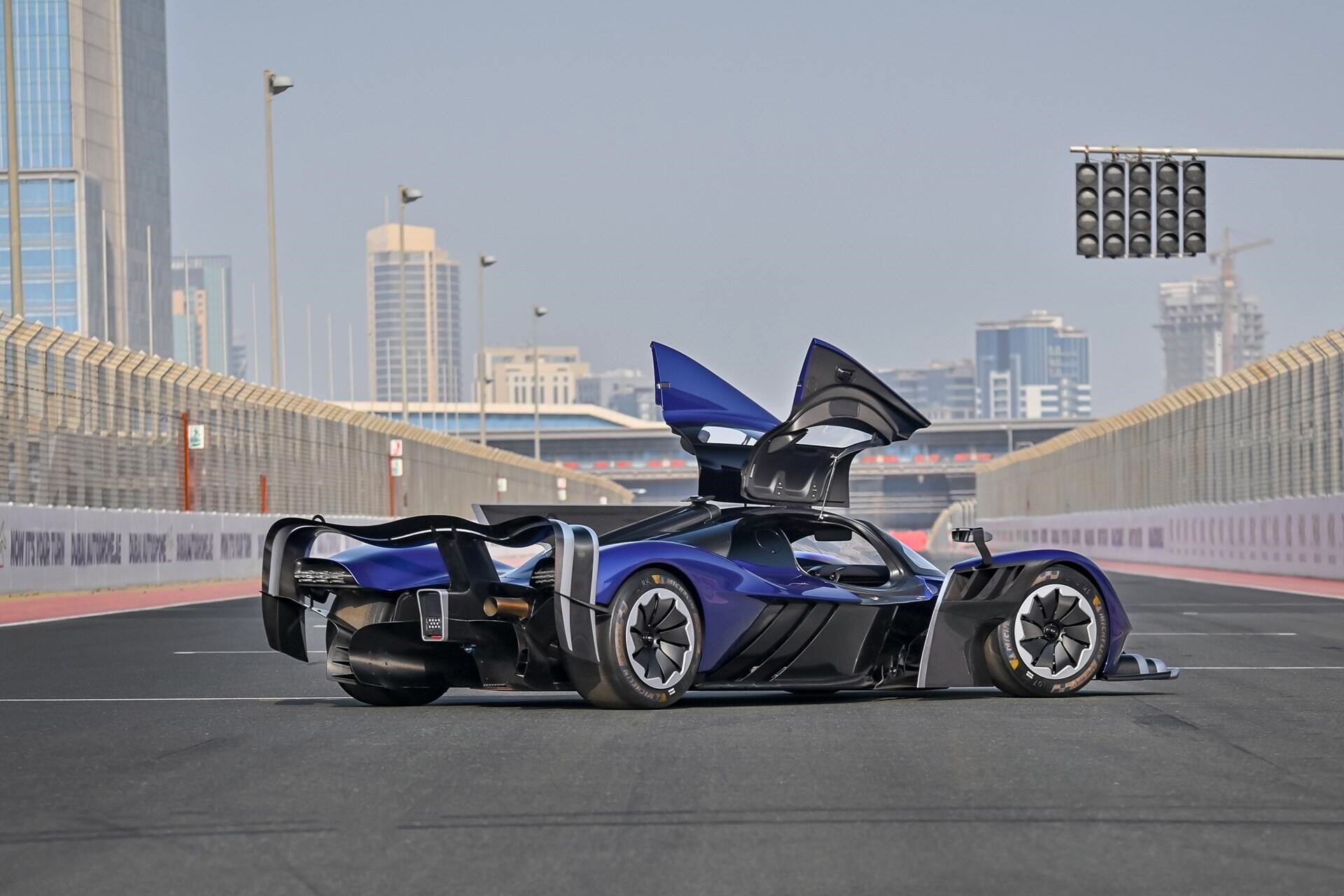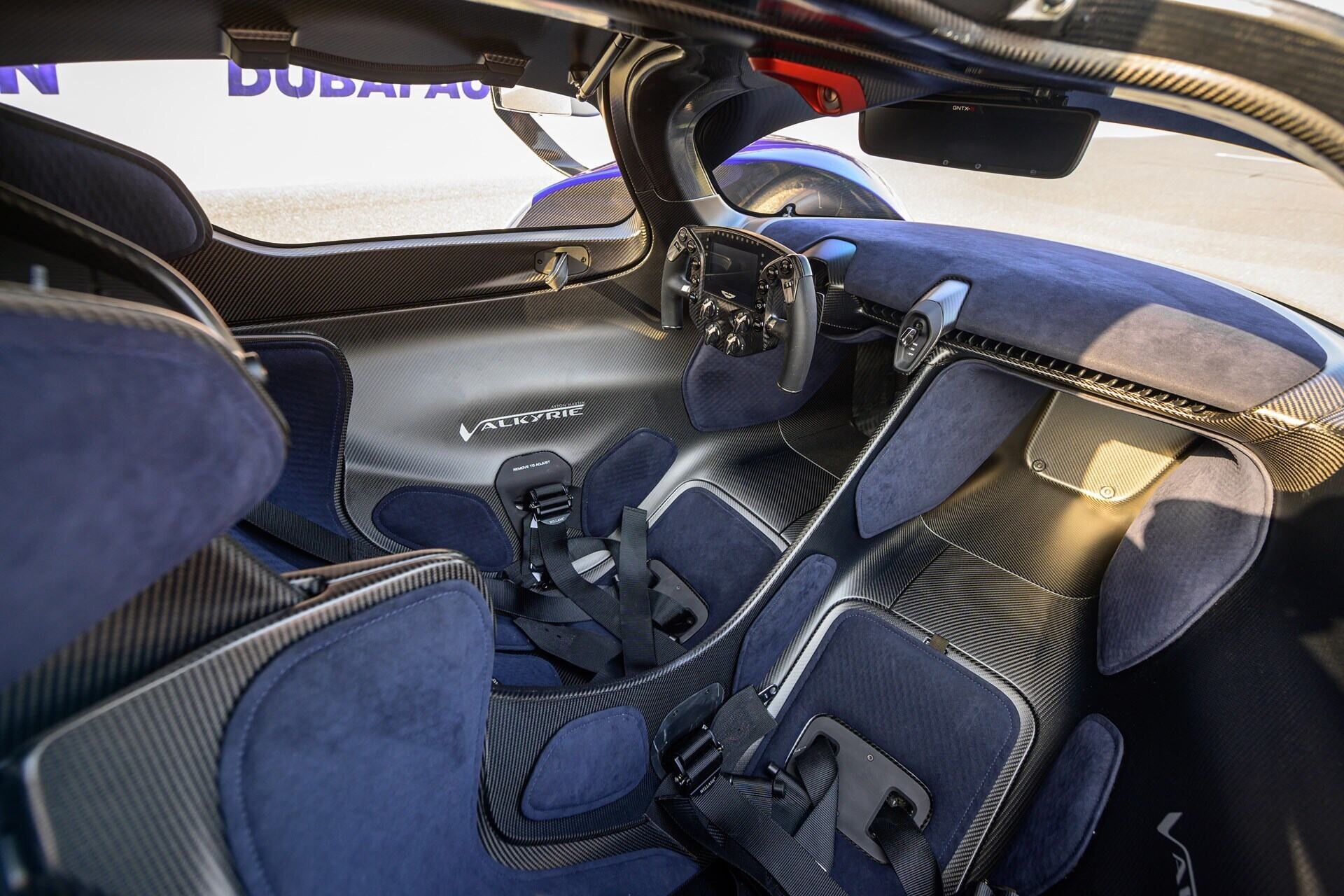 The Valkyrie AMR Pro is an unhinged track-only variant of the Valkyrie hypercar. It boasted a massive rear wing and a more aggressive aero package. The Valkyrie AMR Pro is built on the Valkyrie road car chassis wheelbase, stretched by 380 millimetres. It is also 96 millimetres wider in the front and 115 millimetres wider in the rear.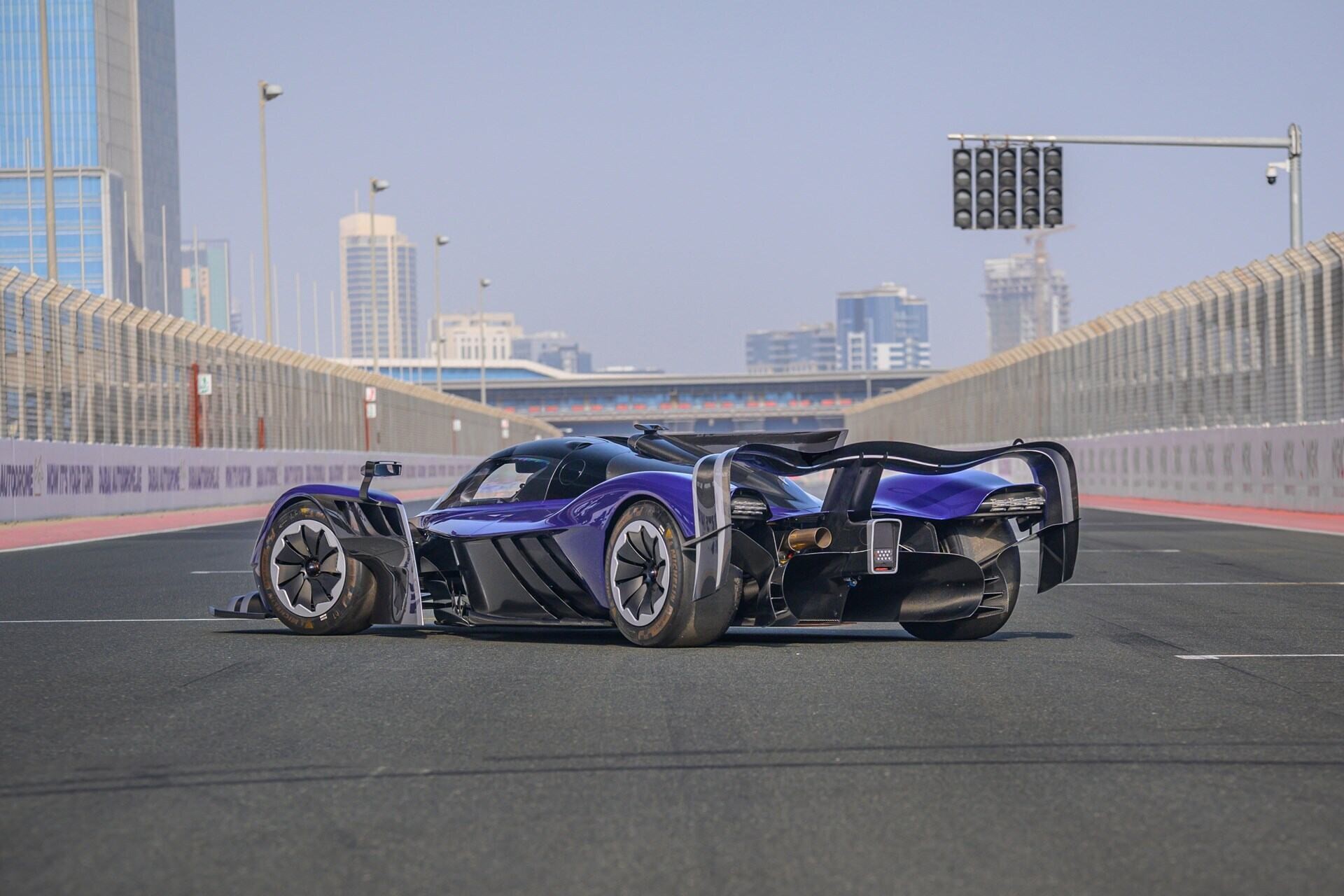 However, the most significant change lay within its carbon-fibre frame. Aston Martin ditched the Valkyrie's hybrid powertrain in favour of a purely naturally aspirated unit. The high-revving Cosworth 6.5-litre V12 was taken from the Valkyrie road car but has now been tweaked to produce about 1,160 hp. That power is fed to the rear wheels via a seven-speed automatic transmission.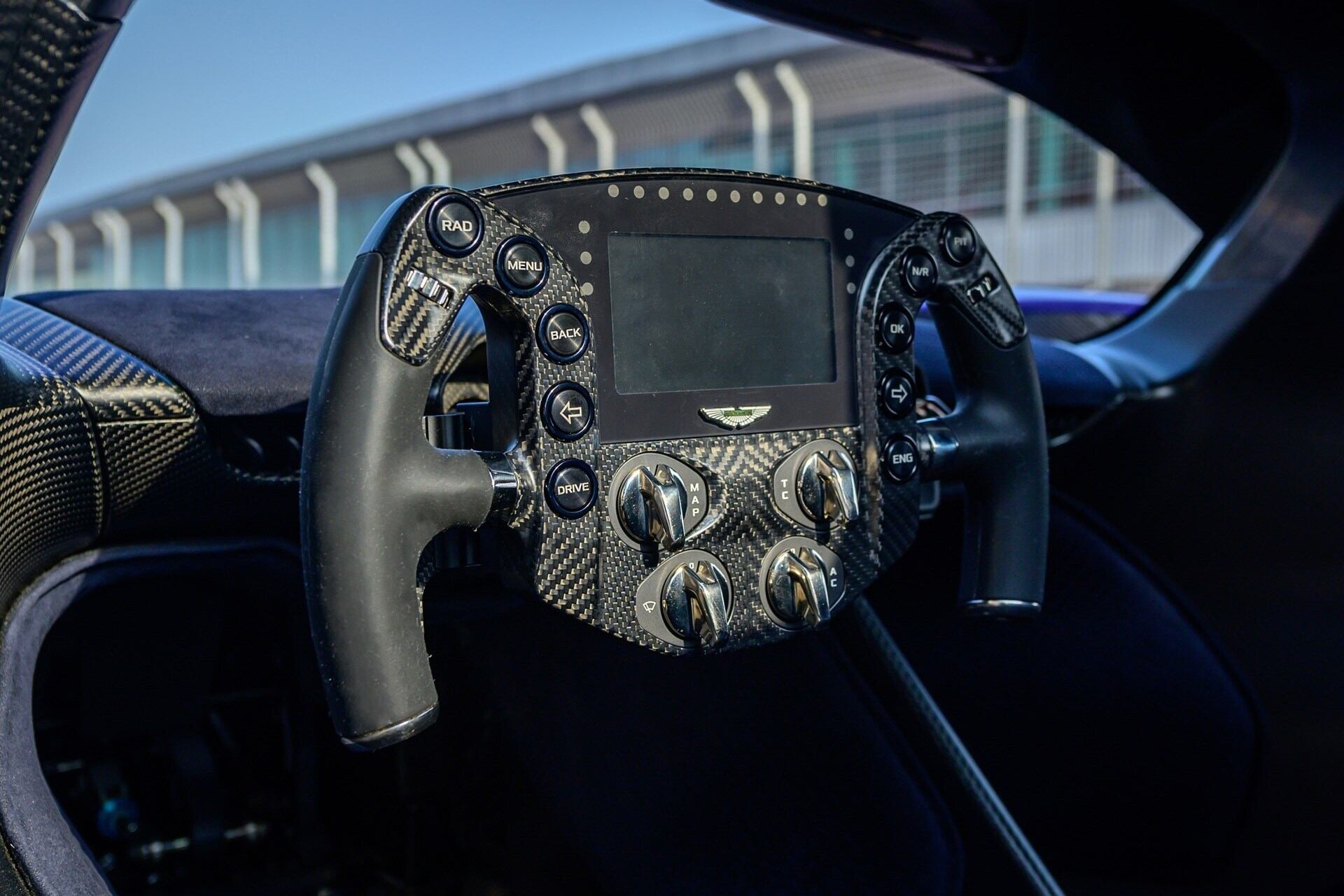 Aston Martin claims the Valkyrie AMR Pro can generate more than its own weight in downforce. It is also capable of pulling more than 3G of lateral acceleration. Unleashed on the track, the wild hypercar delivers a unique visceral experience akin to a top-tier hardcore race car.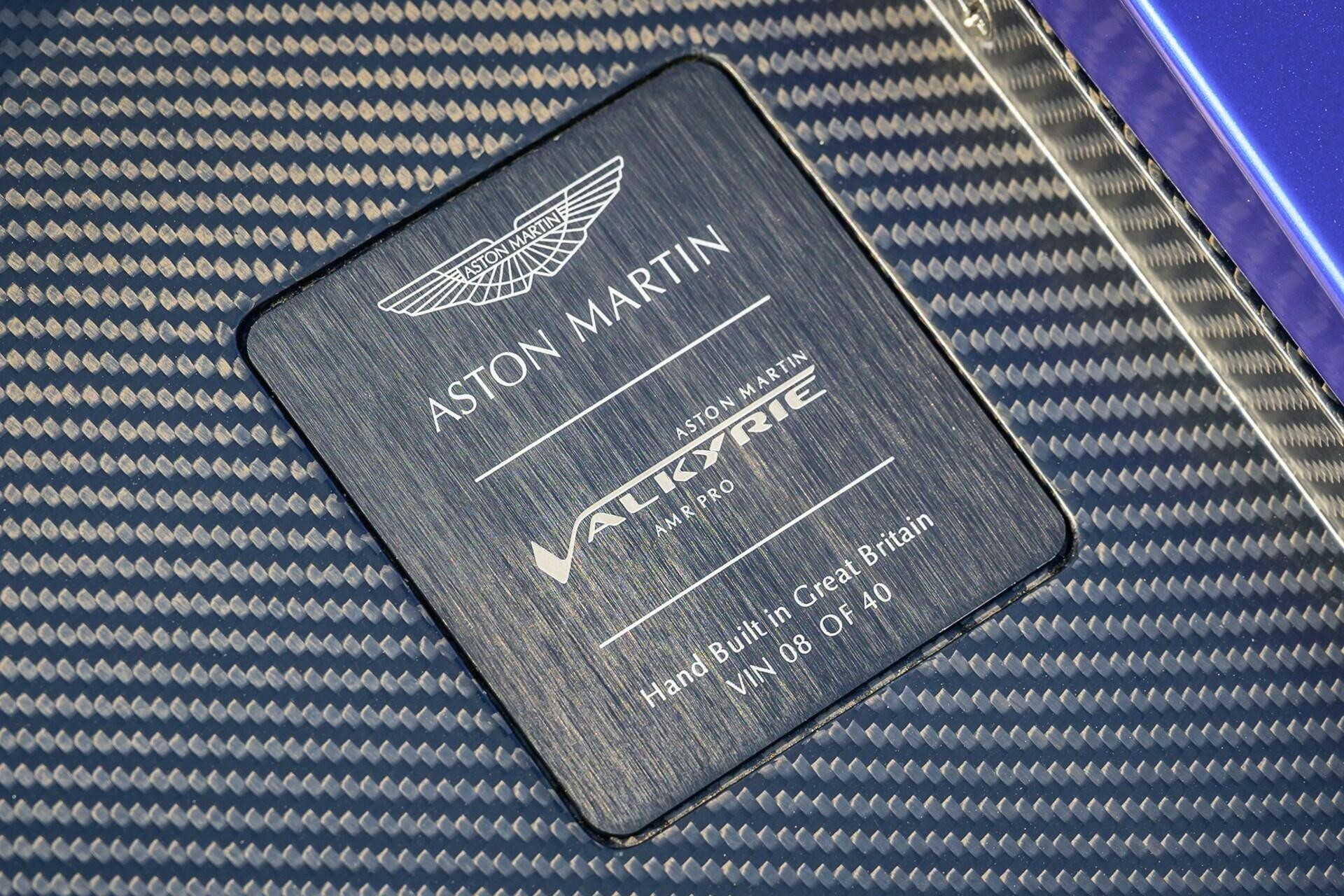 The Valkyrie AMR Pro listed by RM Sotheby's is a pristine example that's hardly ever been used. In fact, the listing claims that the hypercar has only been driven during its factory shakedown at the Bahrain International Circuit. Out on the track, the car comfortably clocked 1:48 lap times. By comparison, the race-winning Toyota GR010 Hybrid ran a best lap of 1:50.125 at the 2022 8 Hours of Bahrain.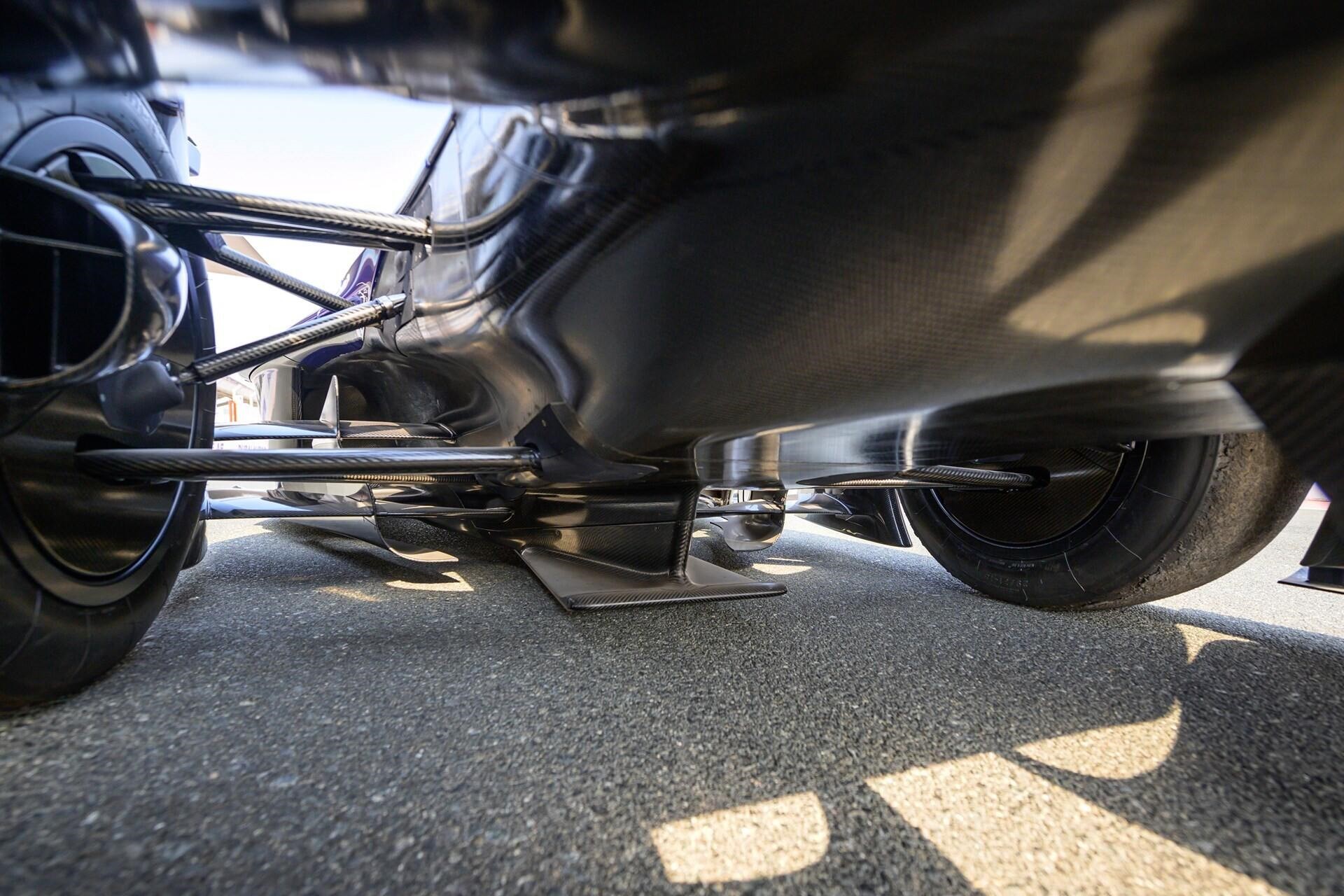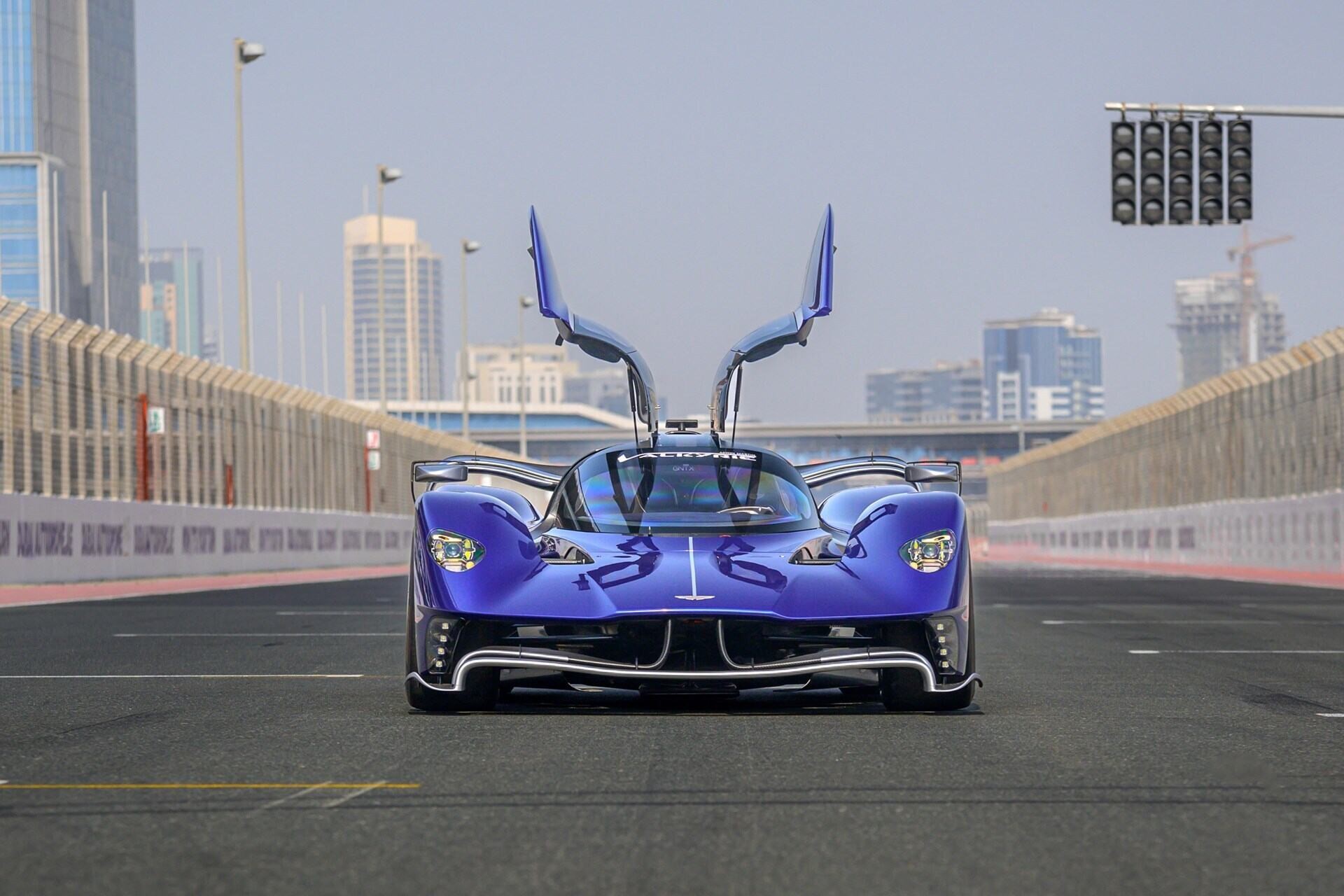 This Aston Martin Valkyrie AMR Pro is one of only 40 units built and is offered directly from the first and single owner. The listing does not mention an asking price, and interested parties are invited to make inquiries instead. The Valkyrie AMR Pro had an estimated MSRP of $4 million when it was launched. Given its rarity and exclusivity, this one will most likely command a hefty premium over that.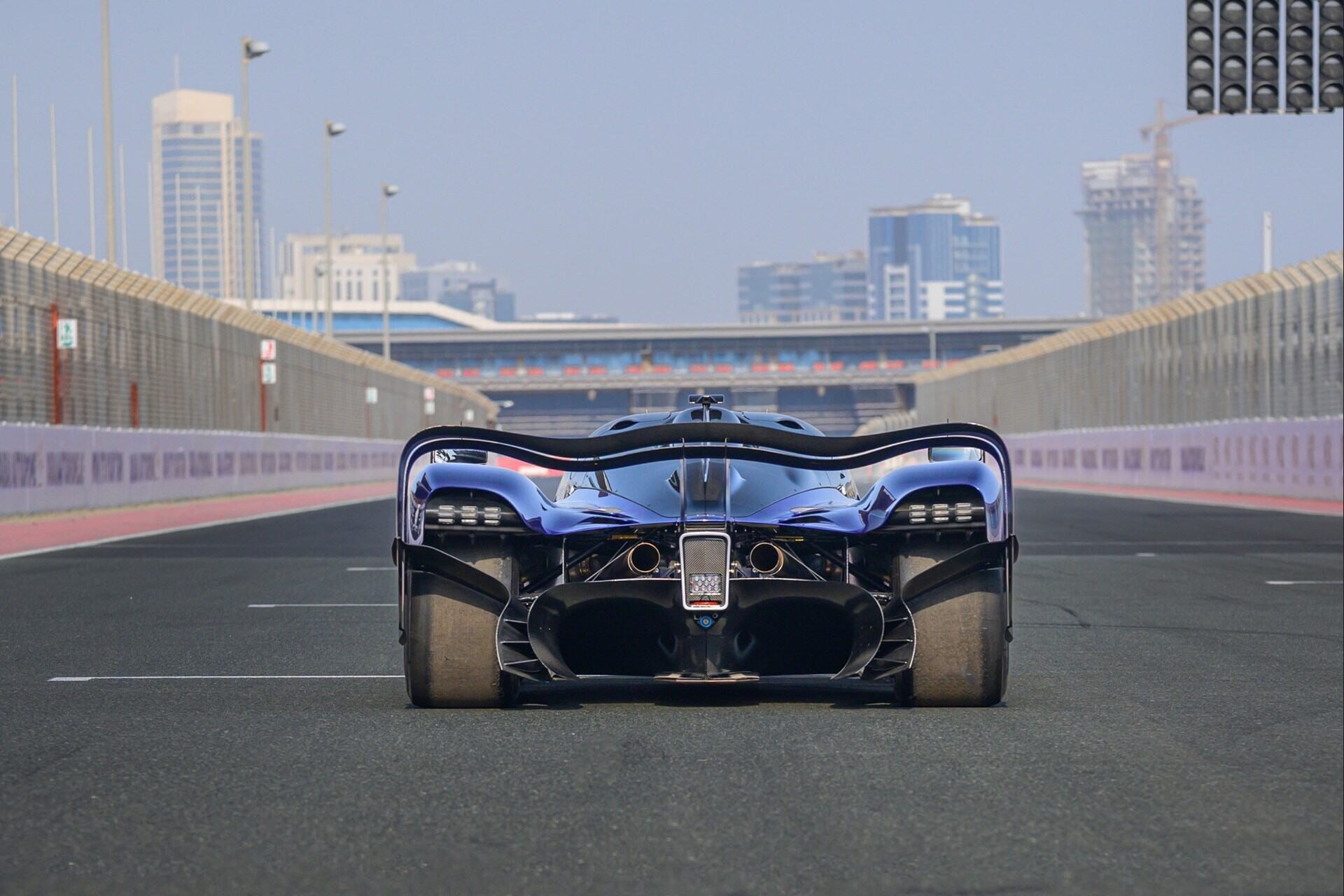 Source: RM Sotheby's