Rimac Automobili, already famous for the C_One Prototype and C_Two production electric hypercars, last year received a $90 million US investment from Hyundai. This was not only an investment to ensure Rimac could produce its hypercar, but to also exchange technology and knowledge regarding high-performance electric powertrains.
Over the weekend, Hyundai revealed what had come of that investment and partnership, with the RM20e test car. The name stands for "Racing Midship 2020 electric," and is Hyundai's bespoke testbed for what could very well be an electric supercar or hypercar coming from the South Korean manufacturer.
Based heavily on the popular Veloster Turbo N road car, the RM20e ditches the 270-odd BHP turbocharged inline-four and front-wheel drive for a pair of electric axle motors and all-wheel-drive. Combined, the two motors provide a supercar level 810 BHP equivalent, and 708 lbs-ft of torque.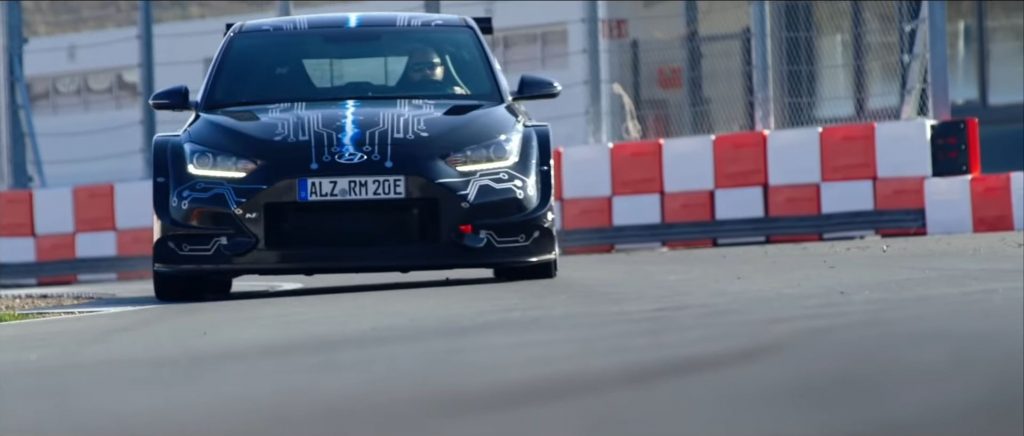 Performance is, as expected, electrifying. 0 to 60 takes 2.8 seconds, and it will reach 124 MPH in just 9.9 seconds, which puts it on even keel with cars such as a Ferrari 488 Pista or Lamborghini Aventador S. As it stands, the top speed is limited to 155 MPH at the moment, as the car is not meant to be the fastest Hyundai ever, just a testbed so that they can make the fastest Hyundai ever.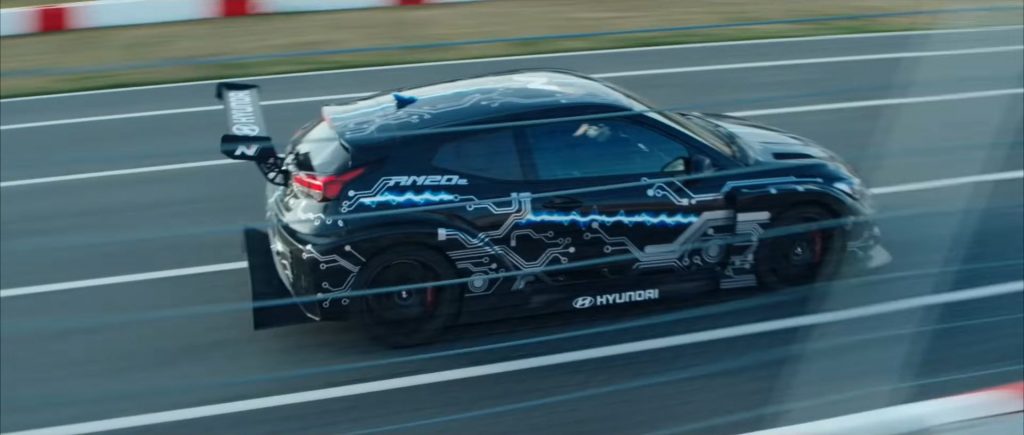 While Hyundai's N performance brand is just starting to creep into North America, it is quite prevalent around Europe and Asia. One of the reasons it is so popular is that in Asia, there are Hyundai N-Cup race series, in Europe the N WTCR and ETCR cars are competitive, and in the World Rally Championship, the i20N Coupe WRC rally car has won multiple drivers and constructors championships in the past decade.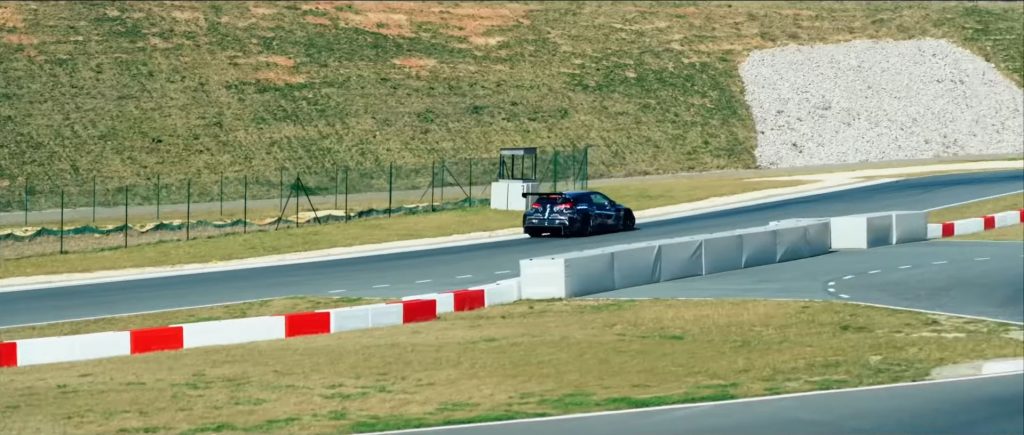 In this move, Hyundai is aligning itself to be the next electric supercar competitor and could be facing off against Honda and Toyota for Asian supercar dominance, with the next iteration of the NSX and the GR Hypercar, respectively, firmly in its sights.