Companies are always looking to market things in ways that speak to the times. In the 1990s, the German manufacturers promoted all their safety innovations. In the 2000s, Asian and European fuel-efficient performance was the buzz.
However, we now live in a world where companies have to engage with a younger, more diverse audience that likes noise, speed, and action to get their attention.
Ferrari did this in a classically Italian way with the recent release of the SF90 Stradale promo, Le Grande Rendevous.
And now… a more Swedish approach to that same idea…
What makes this particularly fun is that Christian Von Koenigsegg, during the shutdown months that even a tiny operation like his had to go through, kept his staff engaged. By letting them script, cast, produce, film, and edit this little passion project, and letting his test drivers loose in both Koenigsegg car and a fair few Volvos.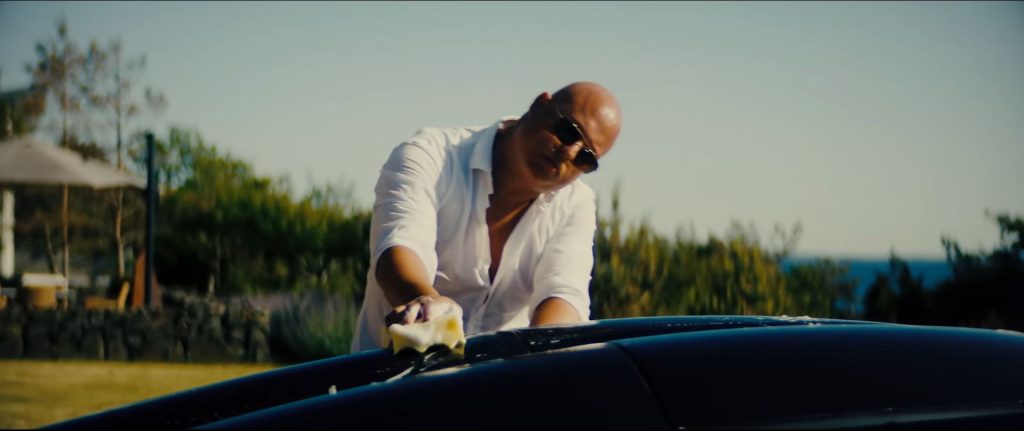 And, of course, the main star is the Koenigsegg Regera. A 1,500 BHP hybrid-powered monster of a car that is extremely safe (1990s advertising) and fuel-efficient with a ton of performance (2000s marketing).
Mixing together a 5L V8, which can accept a multitude of fuels including renewable E85 bioethanol, with three electric hybrid motors to power it, the car currently holds the world record for 0 to 400 to 0 KPH.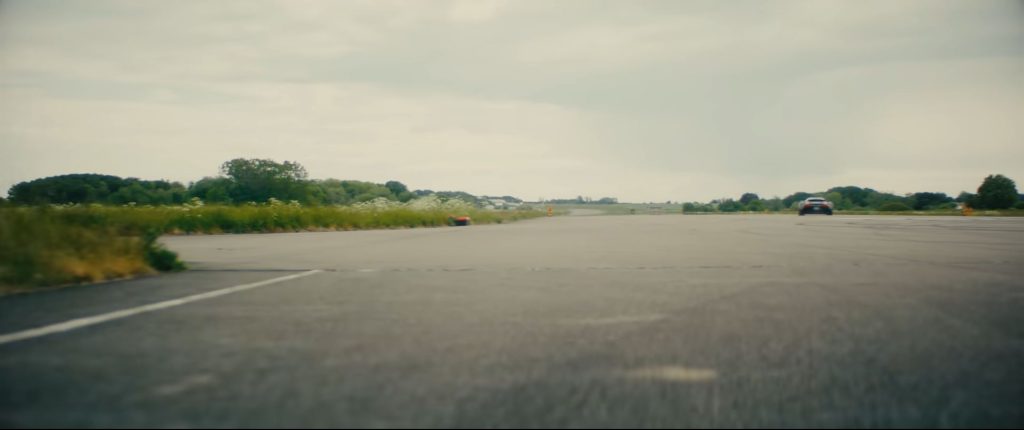 This is also partly because the Regera has a continuously variable transmission, with one speed, that removes the milliseconds and subsequent loss of being in the middle of the torque band that shifting requires.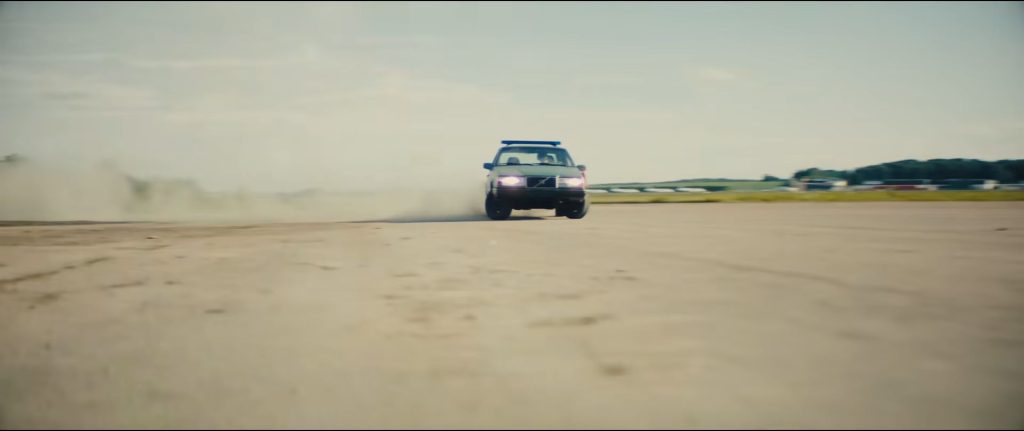 As much as it is a technical achievement, it does make one wonder… in what world is a Volvo able to keep up with a Regera? Or was that just Christian having a worrying daydream?