As first broken by TheSupercarBlog, the next project car from McLaren's MSO department may show up at the 2020 Geneva Motor Show.
Currently known as the McLaren BC-03, the car is rumored to be an evolution of the Senna platform, which itself is based on a 720S. Only a few renders have emerged of the BC-03 have emerged, so we're not entirely sure if it's model accurate.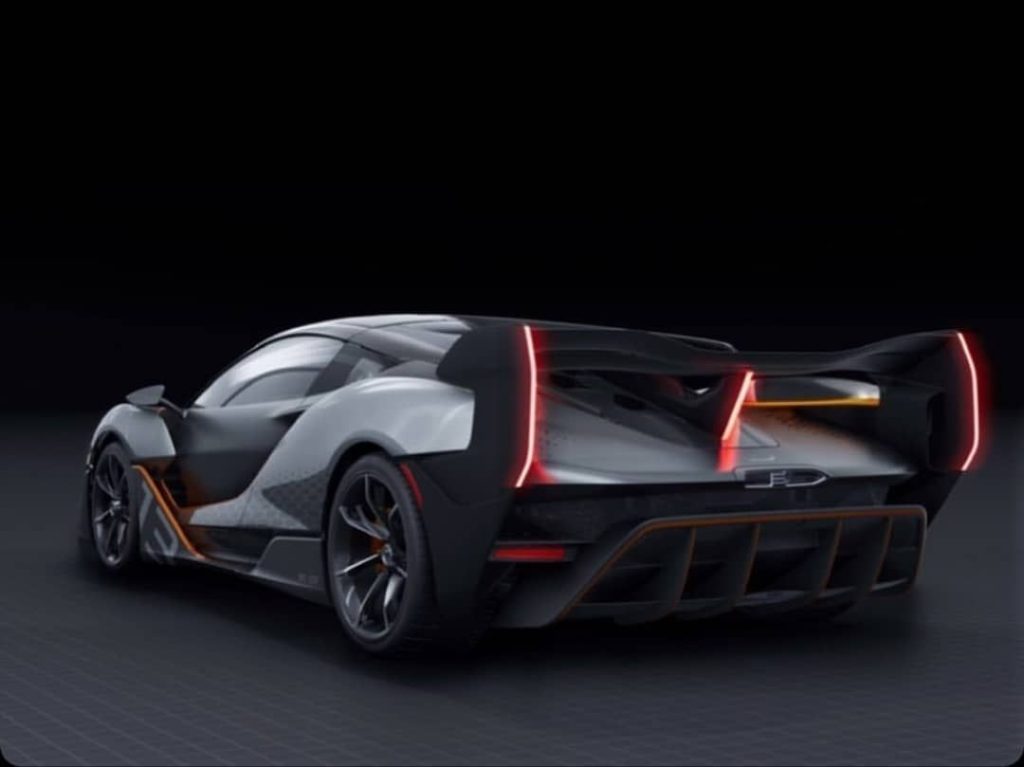 From what can be seen in the renders, however, there is much more of a sense of the 720S GT3 about the car, with an aggressive front lip spoiler, fixed rear wing, and massive diffuser at the rear. There also appears to be a continuation of the Senna's dive planes tucked into the front bodywork, and hints of active aerodynamics.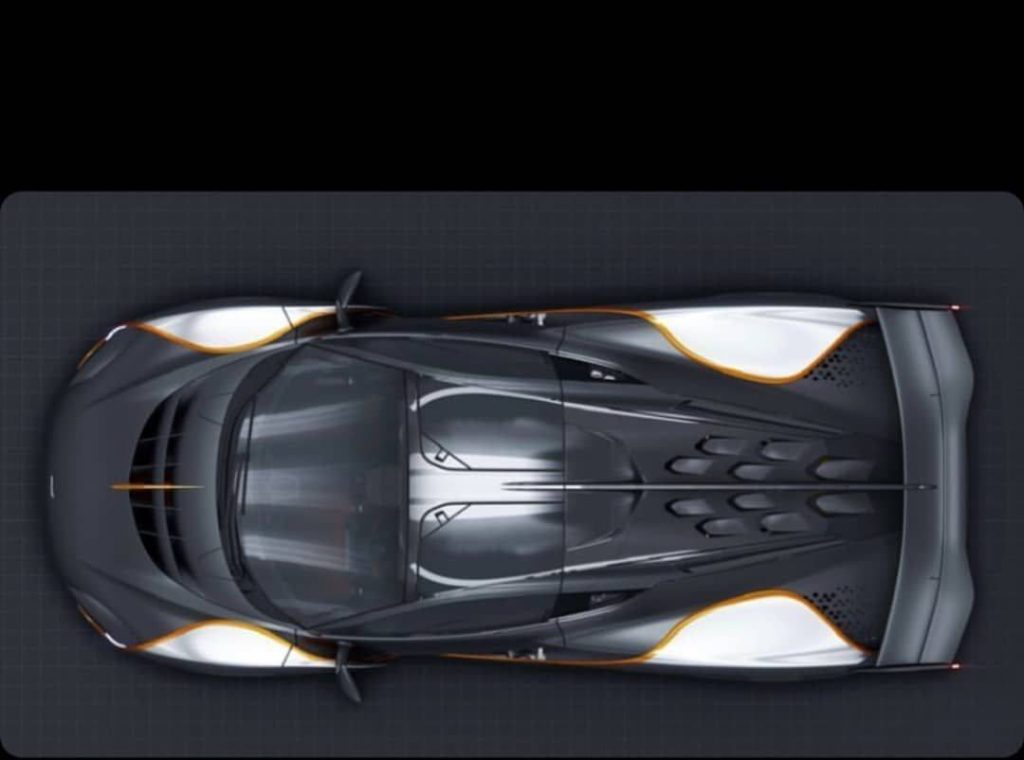 Interestingly, instead of having a snorkel air intake emerging from the rear engine bay, the air intake there is flush to the body between the shark fin vertical stabilizer. Air intakes of this type are only used when the car is so aerodynamic that air passing over it literally sucks down onto the body.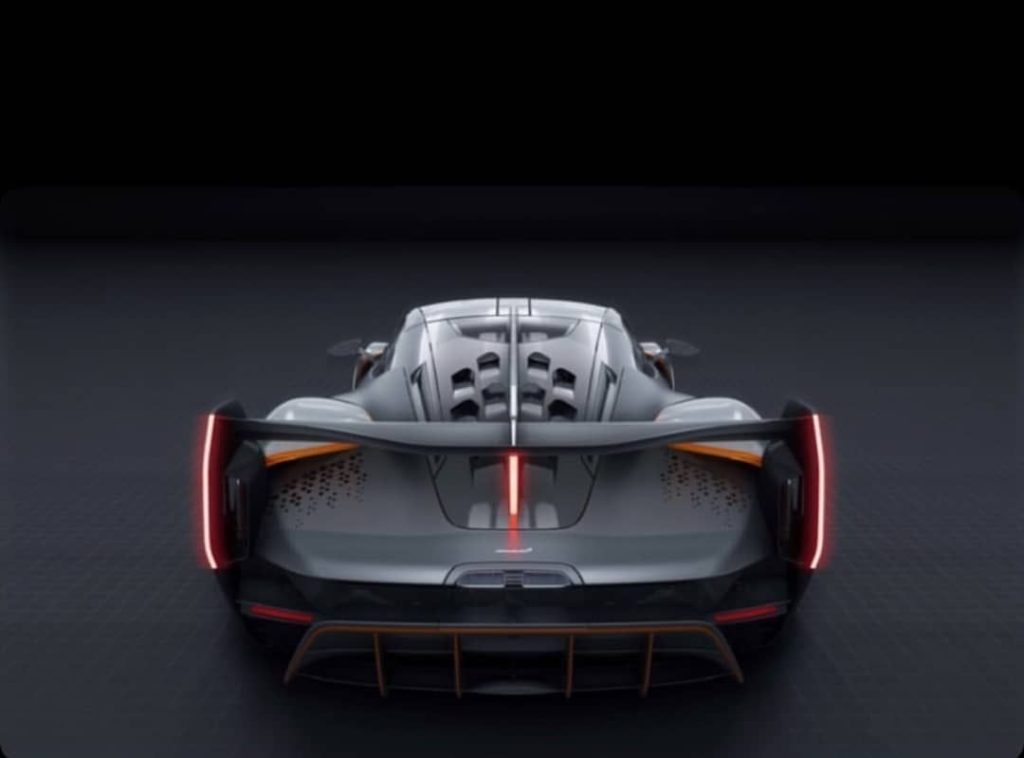 The rumored power unit for the car is an evolution of the McLaren P1's combination of a turbocharged V8 and hybrid electric motors. Speculation points to a 4.0 liter twin turbo and three electric motors, with a combined total output near 1100 HP.
Whispers also speak of the car being extremely limited, with only 15 units, and a starting price near $3.5 million.