This is turning out to be quite the week for Maserati news! First, they reveal their brand new MC20 supercar.
Now, following on from the reveal of the MC20 during the MMXX event, it's been announced that both the GranTurismo and GranCabrio will have the option of either being powered by electricity or explosions.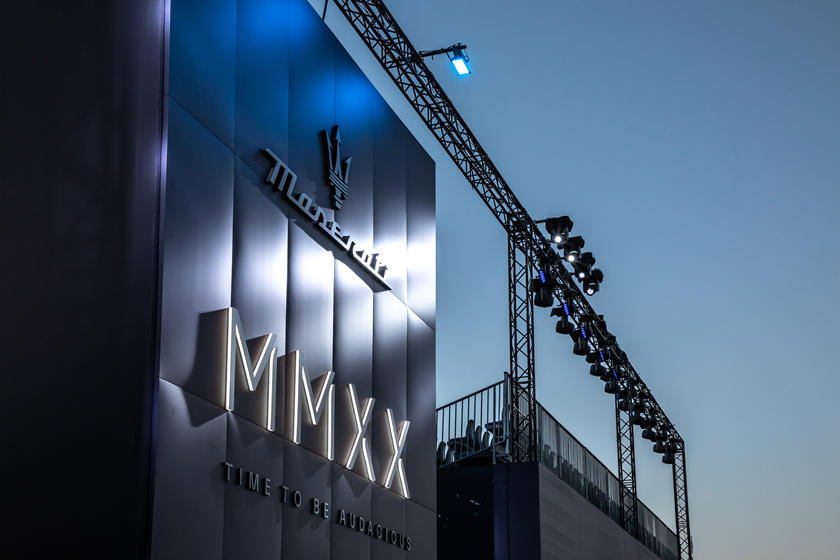 This ties in with Maserati's electrification plans, as the MC20 will also be getting an all-electric treatment in the future.
The plan, as researched and revealed by CarBuzz, shows that the first of the grand tourers with the EV option will be in 2023 or 2024. As with the MC20, they are going to be 100% Italian built and sourced.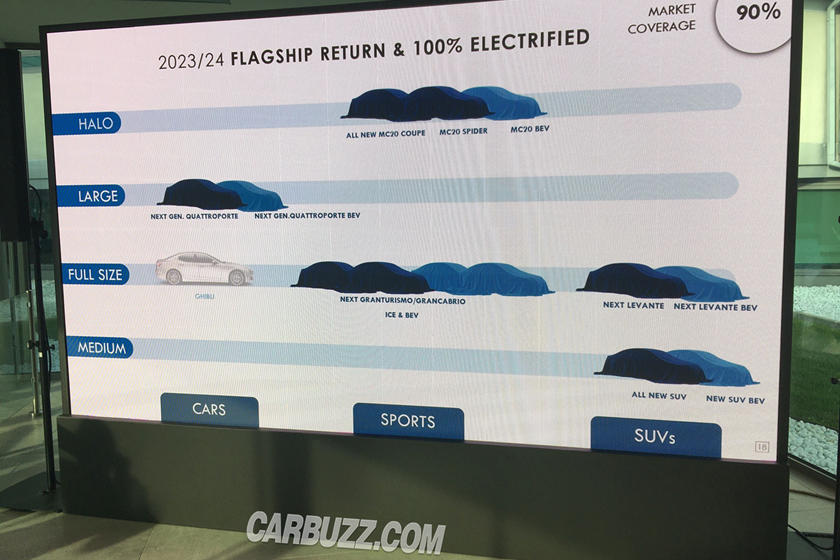 The internal combustion engine option has been rumored to be a detuned version of the MC20's 3.0-liter twin-turbo V6 engine, producing 542 BHP compared to the halo car's 621 BHP.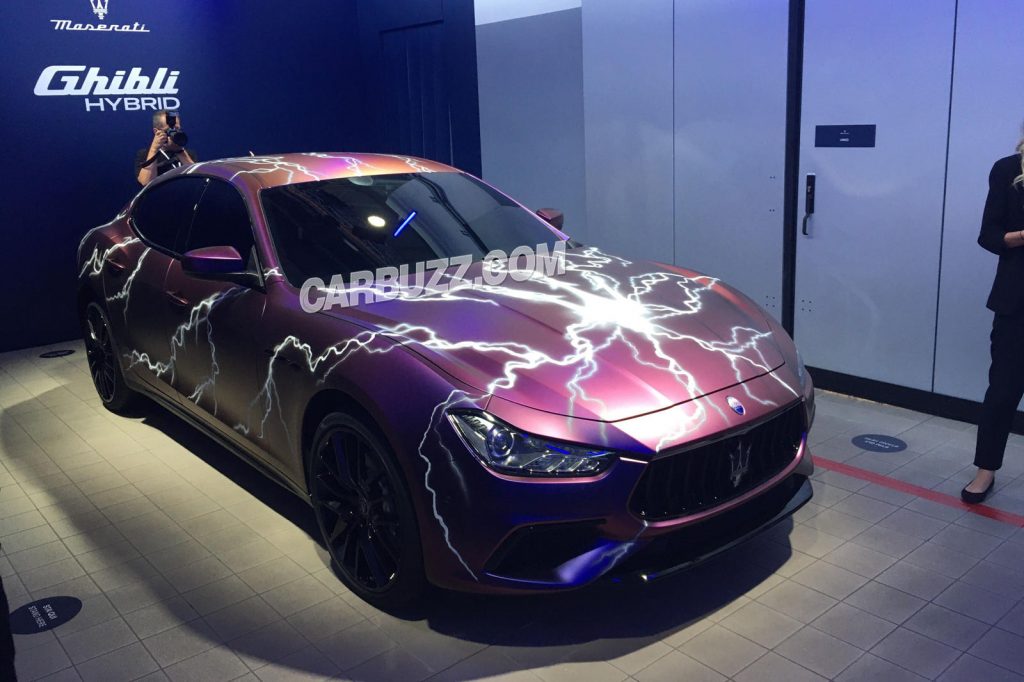 Another confirmation that CarBuzz discovered was that even the internal combustion versions of the current Ghibli, and the next Quattroporte, GranTurismo, and GranCabrio will all have mild-hybrid electrification as well.
As the electric vehicles become more and more prevalent, possible, and accessible, it only makes sense for both larger and boutique car makers to look into ways to make the most of hybrid and EV technologies!