By now, we all know about the Aston Martin Racing (AMR) Valkyrie Pro, the track-only version of the Valkyrie hypercar. While the road car is impressive, YouTuber and car reviewer Mr JMW had the chance to be at the launch of the AMR Vakyrie Pro just a few weeks ago.
It took place at a little track tucked away in the corner of Britain that not many people have heard of called Silverstone. The thing is, Mr JMW didn't drive the car, as Aston Martin wanted their invited guests to feel what the car can actually do.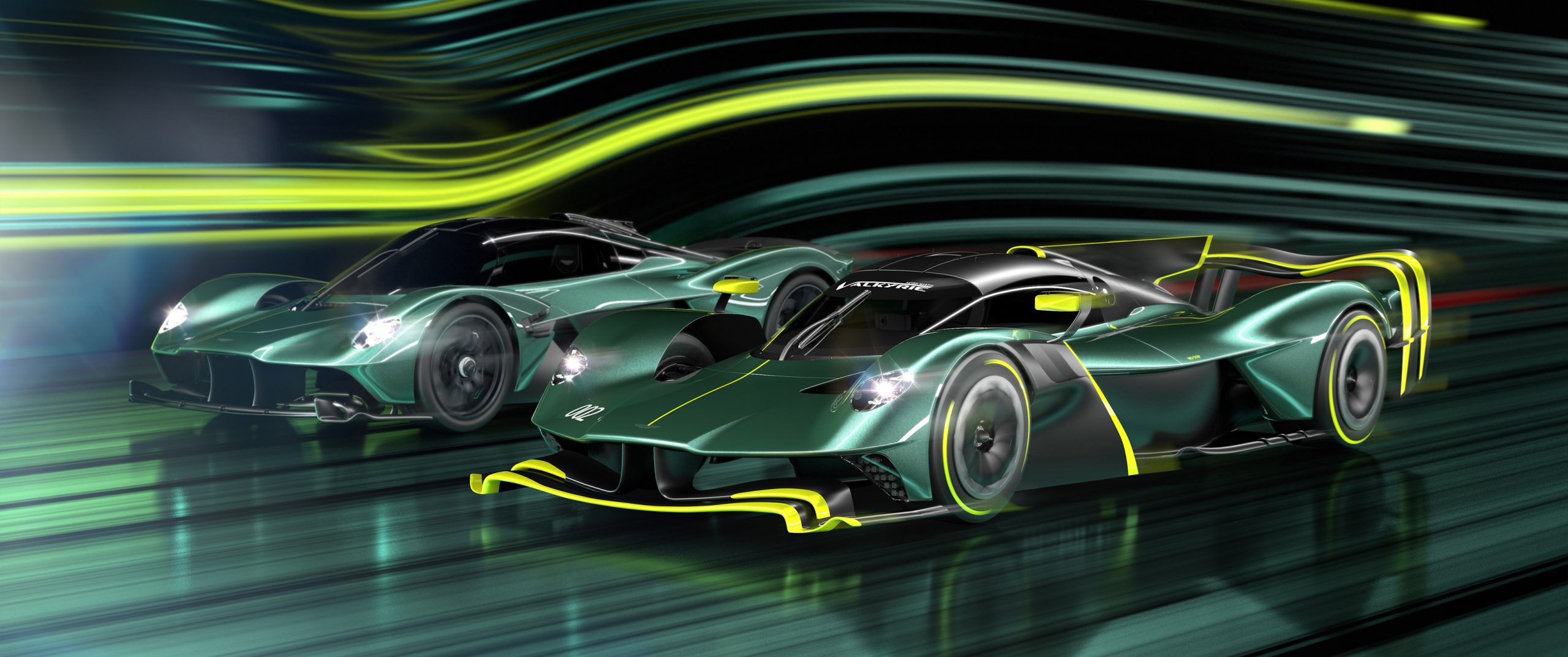 So, they rang the F1 division and asked if they could borrow Aston Martin F1's reserve driver, a really nice German guy named Nico Hülkenberg. Also known as "The Hulk," he raced in Formula One from 2010 to 2019 for Force India, Sauber, Renault, and then Racing Point, which eventually became Aston Martin F1
All kidding aside, put an F1 driver in a car that generates 2,000 kg of downforce both over and under the body but weighs less than 1,000 kg on its own… with F1 style ground effects… an engine that revs to 11,500 RPM, and a performance hybrid system… yeah, the car is fast. Very fast. Ridiculously fast.
We can only hope that, like Ferrari and Lamborghini, Aston Martin throws in some race instruction with the purchase of a Valkyrie Pro!